ABC's '20/20: Deadly Vows' depicts how Todd Smith killed his former wife of seven years, Katrina, with the authorities uncovering her remains near Byron, Illinois, in early November 2012. As they probed further, the investigators uncovered one shocking twist after another that eventually led them toward the real perpetrator. If you're curious to learn more about the case, including the killer's identity and current whereabouts, here's what we know.
Who is Todd Smith?
On November 9, 2012, Katrina Smith's lifeless body was discovered in the Rock River near Byron, Illinois. An investigation revealed that the primary cause of her demise was blunt force trauma to the head. Notably, her husband, Todd Christopher Smith, had raised concerns about her disappearance on October 23. Katrina and Todd had been married since 2005. The day following his report of Katrina's disappearance, Todd informed the police that she had been staying with a friend in a Roscoe, Illinois, condo.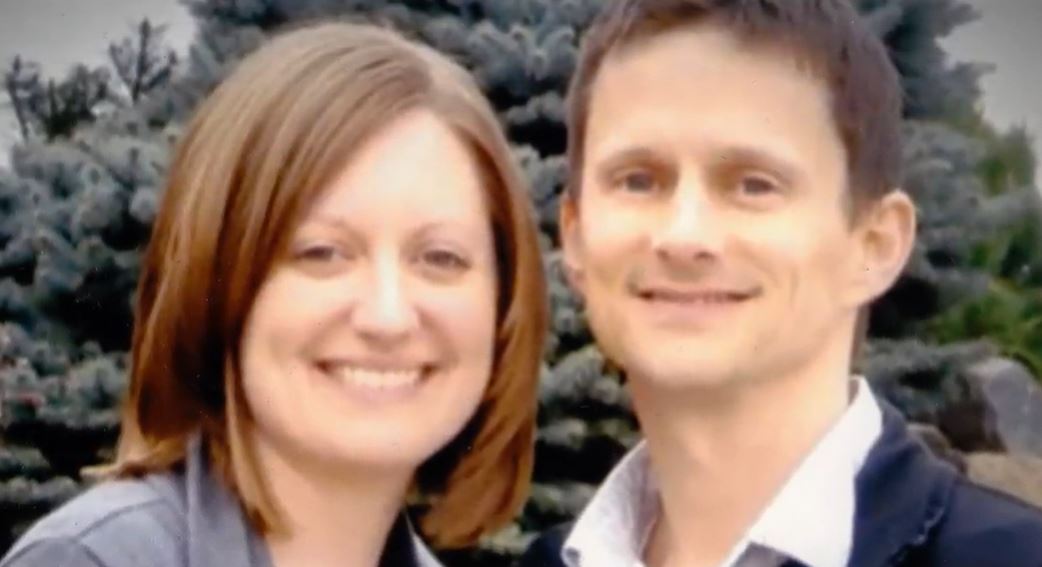 According to his account, Katrina, 30, had returned to their house on October 22 evening to attend to her laundry. She mentioned having a job interview scheduled for the following day and left for shopping. Upon her return, she departed again at around 9:00 pm, promising to return, but she did not return as anticipated. Todd sent two texts, one at approximately 10:30 pm and another at 6:30 am the following morning, wishing her well for her interview. However, Katrina never responded to either his texts or the two calls.
When Katrina's employer alerted Todd that she had failed to appear for work, he proceeded to the Roscoe condo and contacted the police. Katrina's vehicle was in Machesney Park on October 23, parked in the vicinity of Ventura Boulevard and Obispo Avenue. Several witness testimonies affirmed that they had observed a car resembling Katrina's at that same intersection around 11:00 pm on October 22. Subsequently, on October 26, a bundle of blood-soaked paper towels was discovered near that intersection.
DNA analysis of the paper towels unveiled a partial female DNA profile, with Katrina not being excluded as a potential source of the DNA. The vehicle was unattended and securely locked upon discovery, containing a jacket, shopping bags, and a backpack in the back seat. Inside the trunk, the police found a bloodstained towel with two stains matching Katrina's DNA profile. Furthermore, forensic examinations of the trunk's floor liner identified bloodstains that were also determined to correspond to Katrina's DNA.
On October 24, a search of the Todd's garage unveiled a pair of wet, black ankle-high boots covered in dirt, weeds, and debris. These boots appeared to have been used in a particularly damp and rugged environment, akin to a field or a similar area with longer weed strands and debris. A subsequent search of the same garage also led to the discovery of an aluminum baseball bat bearing three apparent blood spots. Initial tests on two of these spots indicated the likely presence of human blood, and DNA analysis of one spot matched Katrina's profile.
Testimony during the trial suggested that the DNA on the bat could have been attributed to sweat or skin cells, a form of DNA known as "touch DNA." Notably, the end of the bat's barrel displayed what appeared to be cobwebs or some fibrous material. Katrina's cell phone was found beneath a bush in front of 723 Ralston Road in Machesney Park on October 25. The subsequent day, her wallet was discovered on the road at the intersection of South Lane and Main Streets in Rockford.
Where is Todd Smith Now?
Inside the wallet were shopping receipts timestamped at 7:11 pm and 8:00 pm on October 22. During the investigation, police made a shocking discovery. Katrina wasn't deeply in love with her husband of seven years; she was having an affair with her married coworker, Guy Gabriel. Records showed he had troubling allegations of domestic battery against his wife. On the night she went missing, Katrina's phone revealed a series of increasingly agitated messages from Guy, disclosing her desire to divorce her husband, Todd.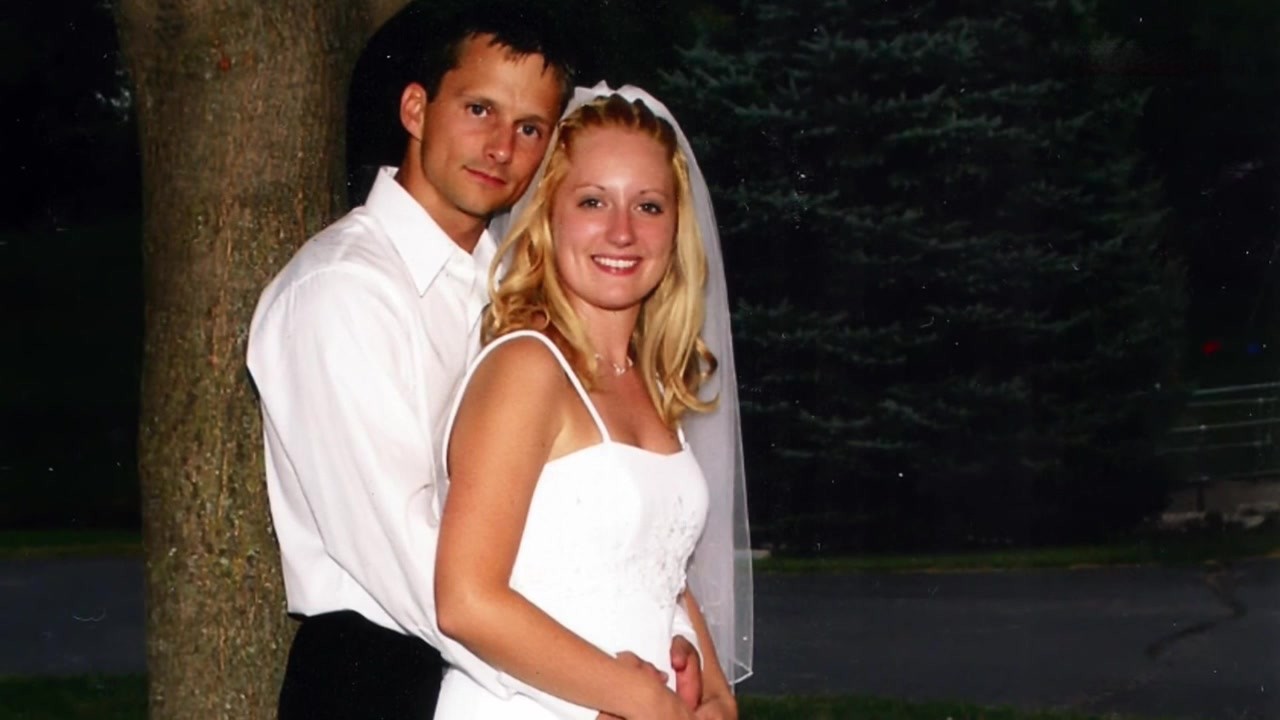 Guy had a solid alibi as he was working that night. Further investigation unveiled Katrina's fear of being followed. Two weeks prior, someone in disguise distributed explicit flyers about her affair at her workplace parking lot. With no further leads, the investigators started scrutinizing Todd. A closer examination revealed he worked as an Insurance Broker and tried to create the image of being the family's financial pillar. But it was Katrina who supported him and his three daughters.
Todd faced indictment on seven counts of mail fraud and ten counts of wire fraud linked to client funds, to which he pleaded not guilty. Police probed Todd's computer and background, uncovering that his real name, Todd Raprager, was changed after a teenage arson conviction. At 17, he attempted to set his family home ablaze with them inside — a crime Katrina did not know of. On Todd's computer, the police discovered a folder linked to the explicit flyers and another labeled "Super Trackstick."
This device is a GPS tracker used for monitoring people or vehicles. Katrina's suspicions of being followed were validated; Todd had been tracking her for around three years. The police retrieved the tracking log from the night of Katrina's disappearance. It indicated the GPS device moving from her vehicle to an individual's body and then back to Todd's house. An autopsy revealed Katrina's death as a homicide due to severe blunt-force trauma. She endured a brutal beating, suffering 24 blows to her head and body, with at least seven strikes to her head.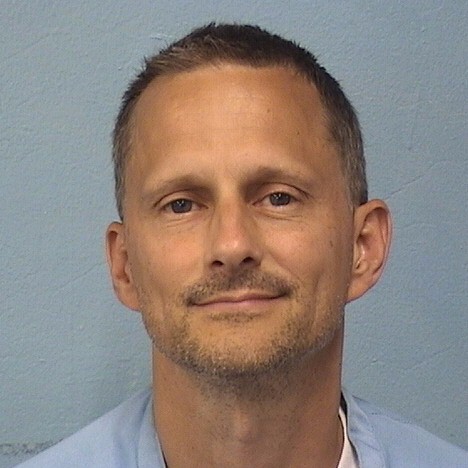 The murder weapon, a Louisville Slugger aluminum baseball bat — the same found in Todd's possession. The State later issued a 22-count indictment against the defendant, including 18 counts of first-degree murder and single charges of aggravated domestic battery, concealment of homicidal death, aggravated battery, and aggravated unlawful restraint. After a jury trial, he was found guilty of first-degree murder and concealment of a homicidal death and was sentenced to consecutive terms of 55 and 4 years.
Todd Smith, 55, sought to overturn his 2017 conviction for his ex-wife's murder, alleging a biased jury due to local publicity. His defense counsel appeared in court, but the judge deferred the ruling, citing incomplete post-conviction paperwork, in late May 2023. He remains incarcerated at Stateville Correctional Center, a maximum security prison in Crest Hill, Illinois. His inmate records state that he will be eligible for parole in November 2069 while his possible release is slated to be in 2072.
Read More: John Villarreal: Where is Mary Fowler's Killer Now?