NBC's 'Dateline: After the Party' features the complex case of the mysterious death of Ashley Fallis, a 28-year-old mother of three, on 2011 New Year's Eve. According to her husband, Tom Fallis, his wife killed herself, while the circumstantial evidence and few witnesses claimed otherwise. The episode depicts the various twists and turns in the investigation into her death, including interviews with her family and law enforcement officials. So, who is Tom, and did he kill his wife? Let's find out.
Who is Tom Fallis?
Thomas "Tom" E. B. Fallis met Ashley Ann Michelle Raguindin Fallis in April 2007. At the time, Ashley, in her 20s, was recently divorced and a single mother of two young daughters. According to the episode, Tom was a responsible young man who wanted to start a family, and Ashley became pregnant months into her new relationship. Her mother, Jenna Fox, recalled, "I think — it was a way for them to feel more connected to each other in too short of a period."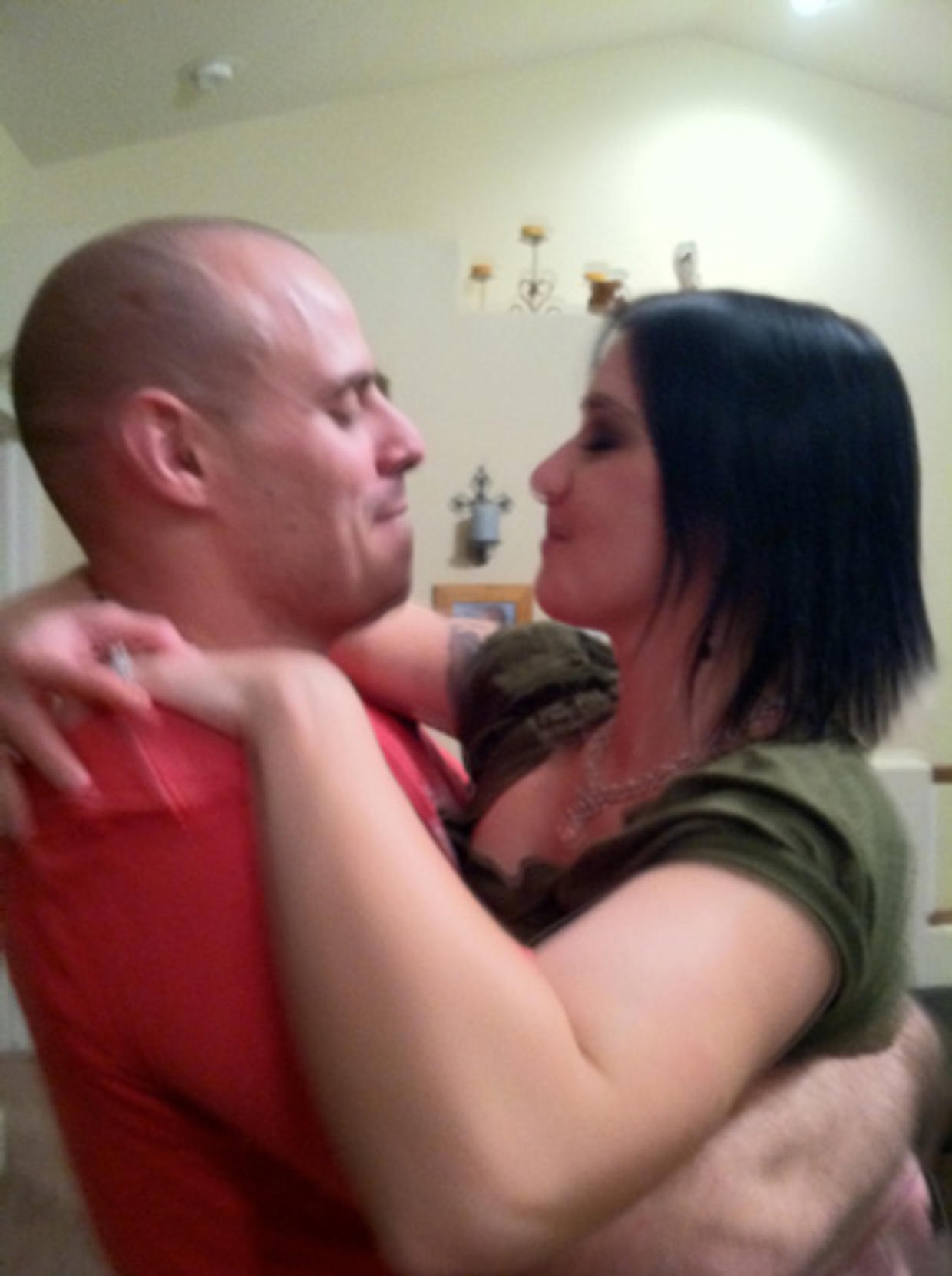 Tom and Ashley married on March 27, 2008, around a couple of weeks after the birth of their son, Blake, in early March 2008. Tom also adopted Ashley's two girls after their biological father gave up his parental rights. However, Ashley's family was apprehensive about the quick pace of their daughter's relationship, with her adoptive father, Joel Raguindin, recalling, "We were unhappy about that, and we had tried to talk Ashley out of it." The parents had noticed some disturbing aspects of Tom's behavior.
Jenna explained, "I didn't like — his mentality of — being right all the time and fighting all the time and — the aggression." The newlyweds — Tom and Ashley — settled in Evans, about an hour north of Denver, where Ashley continued working as a respiratory therapist. On the other hand, Tom took a job as a corrections officer with the Weld County Sheriff's Office, working at a local prison. Jenna stated, "Joel and I were like, 'Pff, that's the perfect job for someone who has an ego that needs to tell people what to do."
She added, "I think he was very insecure and wanted total control of her." When the show host asked whether Tom considered Jenna "a threat," she replied, "Absolutely. I was the one person that he could not isolate Ashley against." However, Jenna and Tom's marriage took a toll when their toddler was diagnosed with a chronic brain disease, leading to them going to counseling and Ashley taking medication. He insisted that things were on the mend as the holidays approached, adding, "We were doing so good."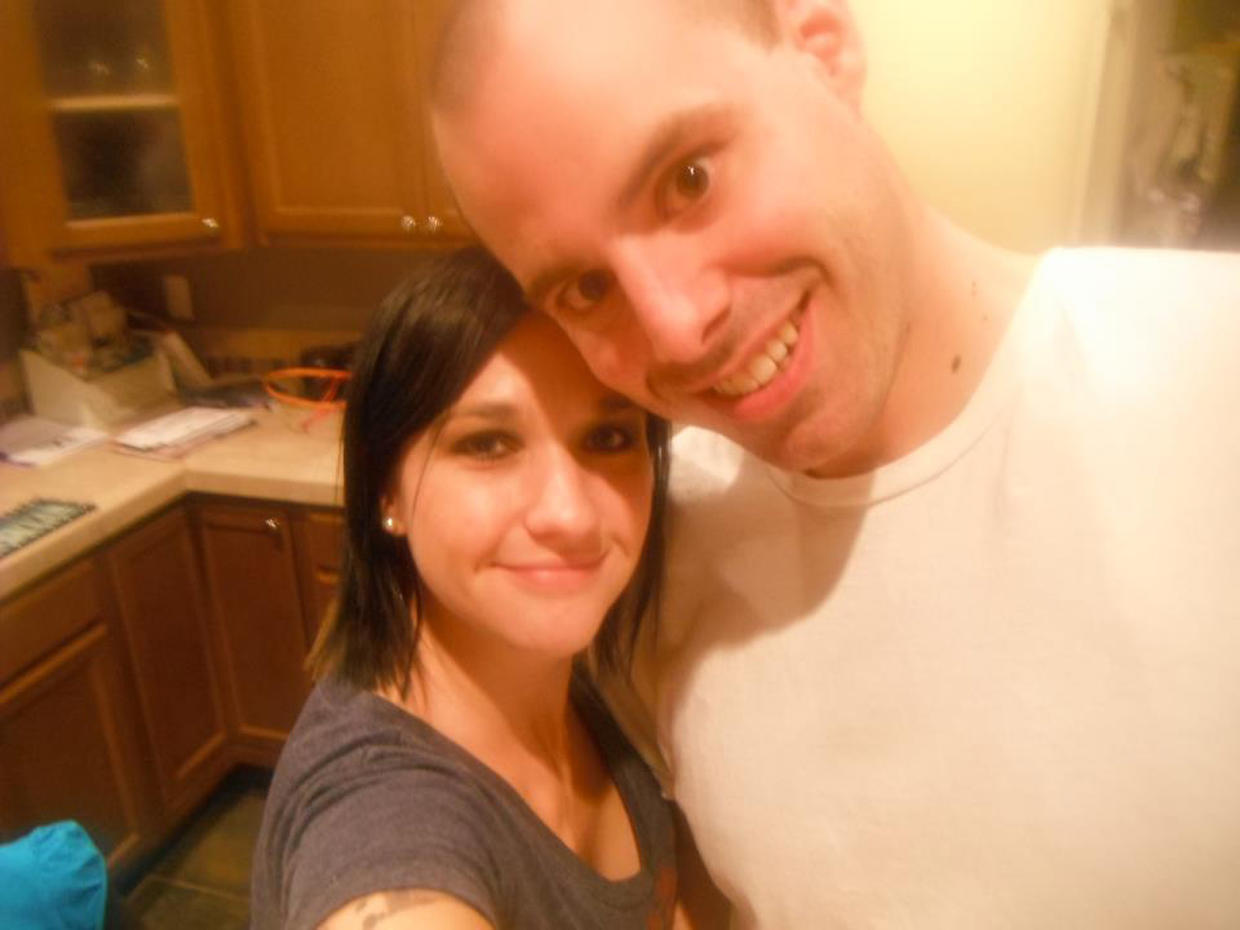 The Fallis family hosted a New Year's Eve bash to usher in 2012, and attendees reminisced how the couple seemed fine as they danced. However, things took an ugly turn when Tom became angry after Jenna's brother offered Ashley marijuana. He later explained to the police that Ashley might have had a miscarriage that day, so he was against her getting high. Ashley's parents stated they last saw their daughter alive when they left the party around 12:40 am on January 1, 2012.
Where is Tom Fallis Now?
Police sources stated Tom called 911 approximately ten minutes later, alleging his wife had shot herself. Even though the husband alleged suicide, the detectives were suspicious when they learned the neighbors had heard yelling. They also spotted scratches on his chest, which Tom explained were caused while shaving. He claimed he was in the dresser, changing clothes when Ashley shot herself with her .9mm Taurus handgun. However, pictures ripped off the wall, divorce papers inside drawers, and injuries on her legs indicated a different story.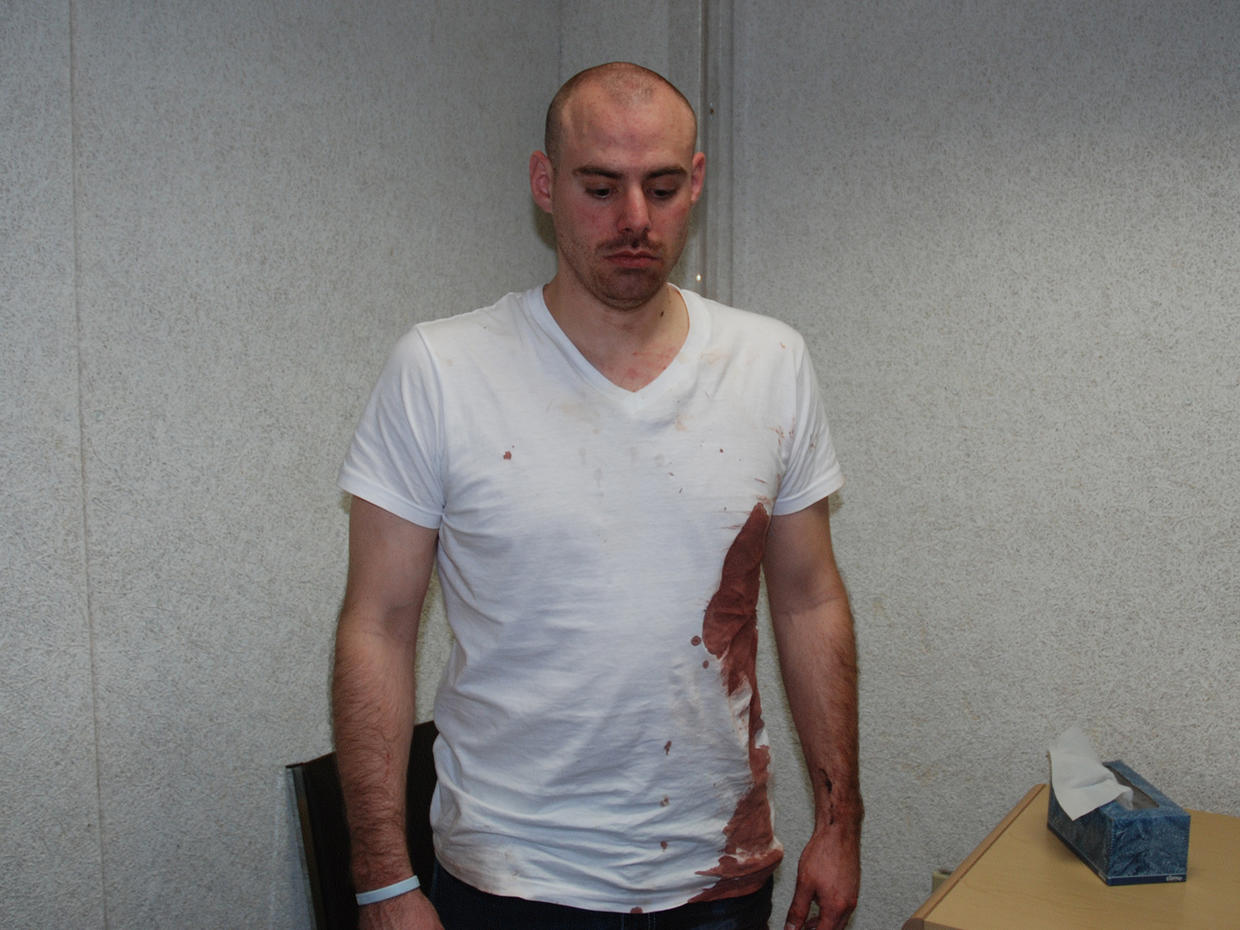 After questioning him for hours, the police released Tom without charges, and the case was closed two months later after the coroner ruled the cause of death as suicide. He moved with his children to Indiana to attend graduate school, and Ashley's parents were forced to maintain an amicable relationship with him to gain access to their grandchildren. The case remained closed for the following two years until Justin Joseph, a local reporter, published a story about how a young next-door neighbor claimed to hear Tom confessing to shooting his wife.
Nick Glover stated, "I saw him (Tom) walk out, so we all ducked underneath the window sill, and his parents were standing outside and he's saying, 'Omigod I can't believe I did it', three or four times… And then his parents said, 'What? What are you saying?' And I remember I heard him … say, 'I shot her.'" Nick's mother, Kathy Glover, also told Justin about getting a call that night from another teen neighbor — Chelsey Arrigo — who alleged, "Tell me you called the police, your neighbor just shot his wife."
Based on the new testimonies, Tom was arrested in November 2014 and charged with second-degree murder in Ashley's death. However, he put on vigorous defense during his March 2016 trial, with his lawyers alleging Ashley was depressed and read alleged suicide notes she wrote in the past. After two forensic investigators reached contradictory conclusions and his parents supported their son, the jury deliberated for less than four hours before finding Tom not guilty. As per reports, Tom continues to live in Bloomington, Indiana.
Read More: Ashley Fallis: How Did She Die?