Investigation Discovery's 'Who the (Bleep) Did I Marry? The Monsters They Married' follows how serial Tommy Ray Garcia was arrested after committing multiple rapes in New Port Richey, Florida, between December 2011 and February 2012. He was apprehended with the help of DNA and other evidence he unwittingly left strewn across different crime scenes. The episode features his former wife recounting how she never imagined the heinous crimes her ex-husband was committing behind her back. So, who is Tommy, and where is he now? Let's find out.
Who is Tommy Ray Garcia?
Krystal Garcia was a single mother working long hours at a window treatment company in 2002 spring. The 22-year-old had recently ended a long-term relationship with the father of her newborn. Around four months after her breakup, Krystal was at her father's factory when he introduced her daughter to 28-year-old Tommy Ray Garcia. Krystal reminisced how handsome Tommy was and seemed different right off the bat. She said, "The first thing I noticed was he was outgoing and nice."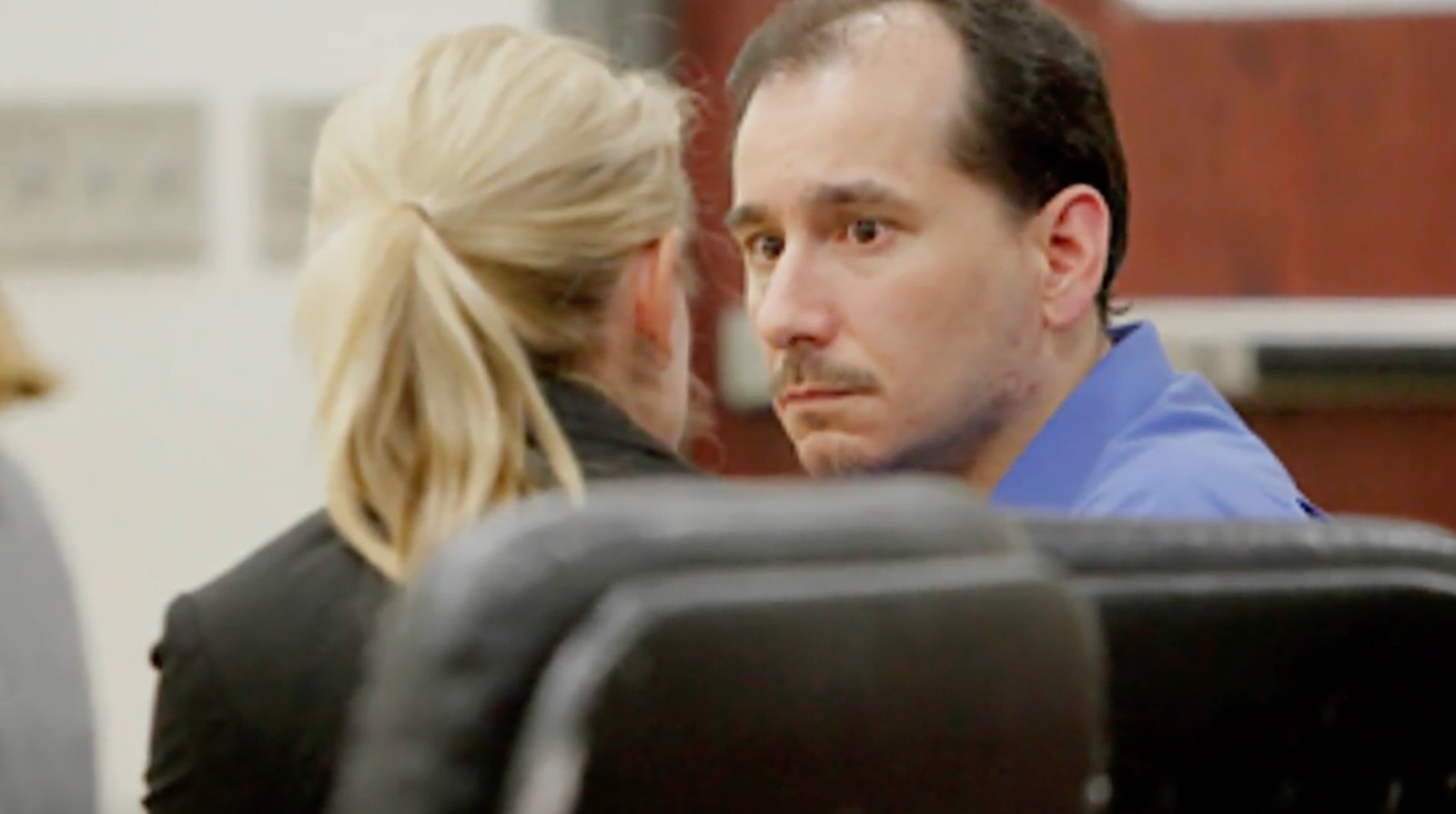 Tommy shared these characteristics with Krystal, and a whirlwind romance ensued, with him proposing in March 2003. Krystal recounted, "Tommy was every single mother's dream come true." Her father, Dennis Kunkel, agreed and stated, "Tommy seemed nice and genuine. He treated my grandson wonderfully. I was very happy for the two of them." The two began planning their upcoming nuptials when they discovered they were expecting a baby. Krystal gave birth to the child in February 2004.
Meanwhile, Tommy also gained custody of his son from a previous relationship and adopted Krystal's first child. The couple were married on March 26, 2005. However, seven years into their marriage, Krystal began noticing changes in Tommy. He frequently came home late and offered childish excuses when she asked why he was late. In November 2011, Krystal rummaged through Tommy's car to look for a toy when she found a loaded gun under one of the seats.
When she asked him about the gun, Tommy flipped and strictly asked her never to go through his things again. Things turned strange again a few weeks later when Tommy began inappropriately complimenting teenage girls at a family picnic. The situation became awkward, but Tommy laughed it off when Krystal confronted him later. Tommy's erratic demeanor continued until Krystal received a phone call from the police in February 2012 about her husband's arrest and his being investigated for rape allegations.
According to reports, Tommy was charged with four counts of sexual battery with a deadly weapon and two counts of kidnapping. He was detained in the Pasco County Jail, where his bond was $1.6 million. Court testimonies state one of his victims had been walking home from a friend's house on U.S. 19. Tommy rolled up to the victim in his car and raped her in the woods southwest of Utica Drive and Rhodes Road in Hudson at gunpoint. He then drove off, and the woman followed his headlights onto the main road. She flagged down some passing cars, and one of the passengers called 911.
Where is Tommy Ray Garcia Now?
Reports state Tommy Ray Garcia was also charged with three other rapes between December 2011 and February 2012. The woman testified, "He pointed the gun at my face and asked if there were anything I'd like to say before he killed me." According to court documents, two of his victims were sex workers by profession. He was arrested after one of his victims noticed his car registration number and picked him out of a line-up.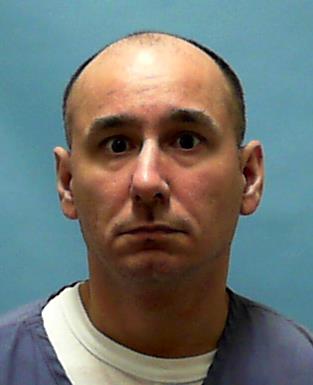 Reports state Tommy's DNA conclusively matched the DNA retrieved from her rape kit. Apart from the DNA evidence, Tommy had stolen the victim's phone after the rape to ensure she could not call the authorities. He reportedly gave the phone to his son, then eight, and the investigators later retrieved it from the boy. When Tommy was arrested, he initially lied to the detectives and stated he was playing basketball with friends. He kept saying, "It doesn't make sense."
However, he eventually admitted to meeting the victim at a gas station while putting air in his tires. He claimed they had consensual sex in exchange for money, and the woman was alleging rape since she had demanded more money. When asked why he initially lied about never meeting the victim, he stated he was afraid the detectives would inform Krystal about it and he did not want a divorce or to lose his kids. After hearing his evolving story, Tommy, then 40, was found guilty of sexual battery and kidnapping for the February 2012 incident in July 2013.
The judge declared him a sex offender and sentenced him to two consecutive life terms in prison. After a few months, he pleaded guilty to the other three rapes and was sentenced to four consecutive 15-year prison terms for three counts of sexual battery and one count of kidnapping. According to court records, the 49-year-old is serving his sentence at the Walton Correctional Institution in DeFuniak Springs, Florida.
Read More: Jennifer Watkins: Where is Steven Watkins' Wife Now?