NBC's 'Dateline: On the Edge' chronicles how Dr. Toni Henthorn was murdered in late September 2012 while going on a hiking trip in Rocky Mountain State Park in Colorado. As the detectives delved deep into the investigation, they were shocked to find one twist after another, including another almost two-decade-old murder of another woman in a freak accident. If you're intrigued to know more about the case, including how Toni died and the killer's identity, we've you covered. Let's begin then, shall we?
How Did Toni Henthorn Die?
The daughter of Bob and Yvonne Bertolet, Toni Jill Bertolet Henthorn was born in Jackson, Mississippi, on January 10, 1962. After passing Trinity High School in 1980, she graduated with honors and magna cum laude from the University of Mississippi Medical School in 1988. Toni worked for Associates in Eyecare in Denver as a surgical and cosmetic ophthalmologist and was awarded a place in America's Top Ophthalmologists by the Consumer Research Council in 2006. She also attended and taught Sunday school at Cherry Hills Community Church.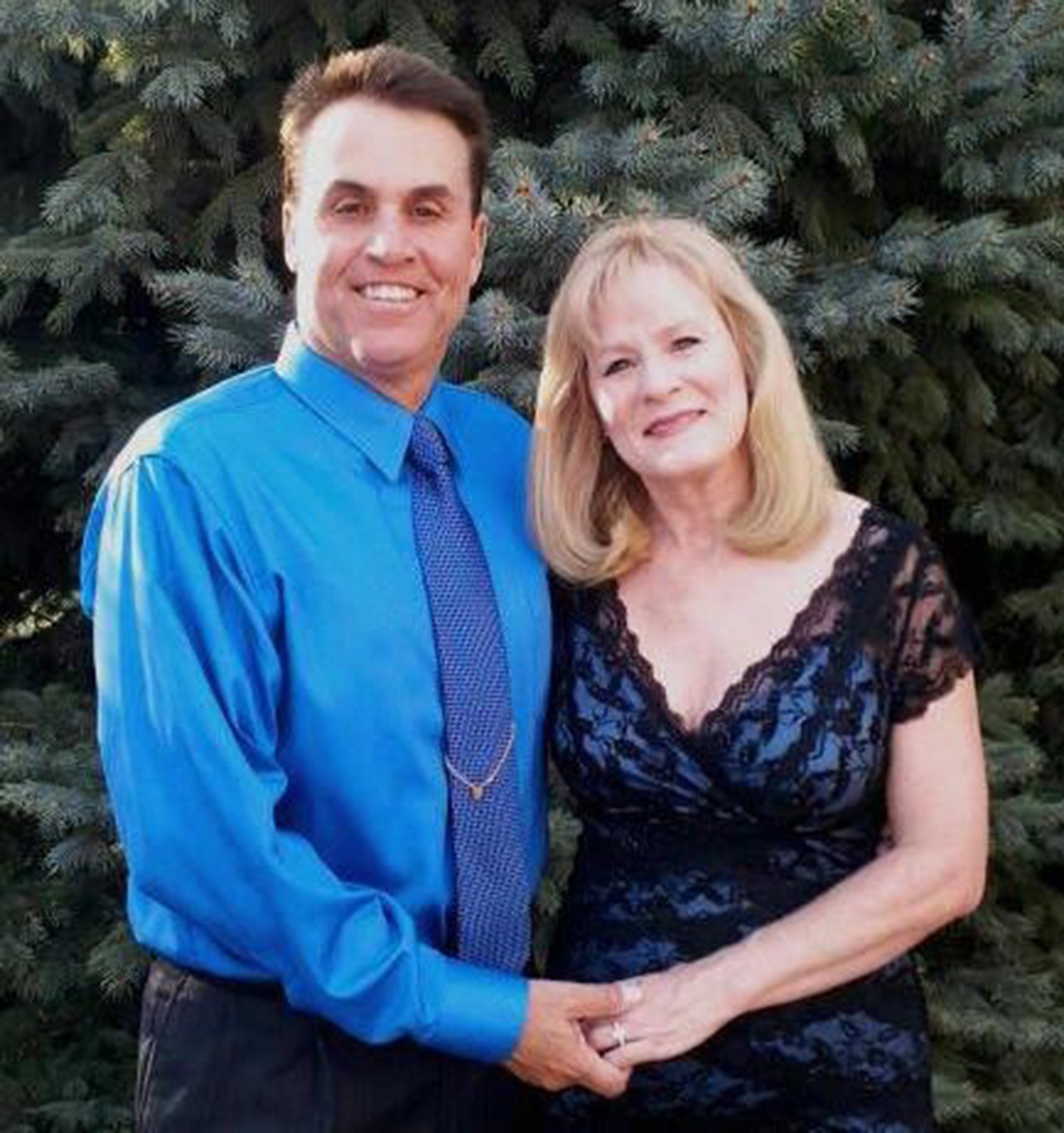 An accomplished pianist with a beautiful voice, she sang in several church choirs and regularly shared her faith in Christ through her insightful contributions to GotQuestions.org. Toni married Harold Henthorn on September 30, 2000, and the couple had a daughter named Haley. According to reports, the two had met online in late 1999 and wedded only nine months later. The family enjoyed golfing, snowshoeing, and hiking. Her family and friends described her as a faithful Christian, a loving wife and mother, a thoughtful daughter and sister, and an incredibly skilled physician.
Hence, it was devastating when the 50-year-old died a tragic and untimely death on September 29, 2012 — a tragic accident in Rocky Mountain State Park in Colorado. The show noted how Harold decided to take his spouse on a hike to celebrate their 12th anniversary in late September 2012. According to their plan, the Henthorns set off up Deer Mountain on September 29 and snapped photos along the way as they hiked for two miles. Harold told authorities Toni lost her balance on a steep cliff, bleeding out on the ground 130 feet below where she fell.
Who Killed Toni Henthorn?
As soon as they heard of the fatal "accident," Toni's family blamed their son-in-law, Harold. Toni's father, Bob, stated, "He pushed her." According to the parents, their daughter met Harold on an online dating website, Christian Matchmakers, in 1999 and married him within nine months since both were in a rush to conceive a child. Claiming to be a wealthy fundraiser for hospitals and churches, he had allegedly promised he was so rich that Toni would never have to work again. However, financial stability was not much of a concern for the Bertolets — the family had enough money.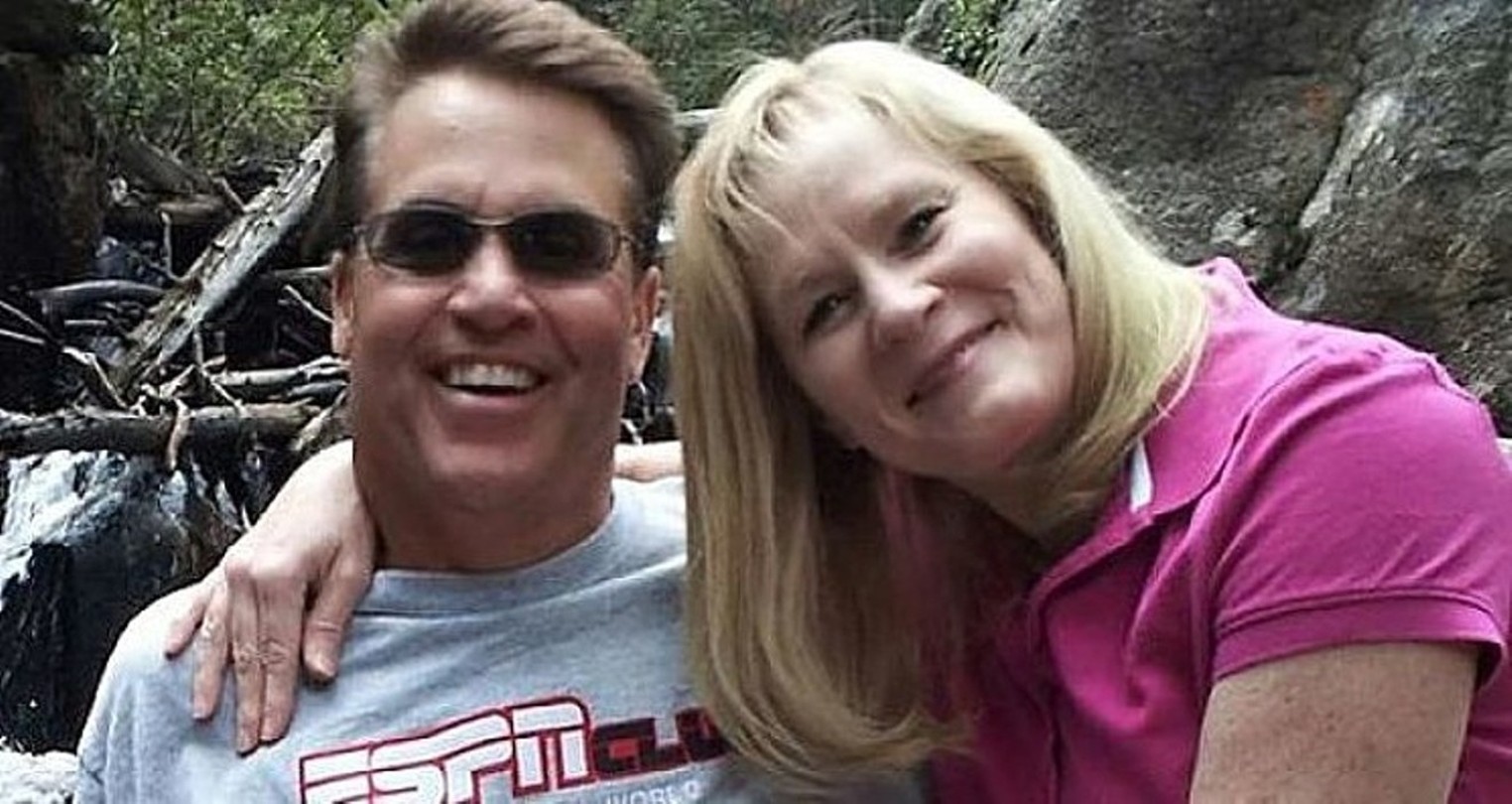 Bob had accumulated considerable wealth by making smart bets on pieces of land that turned out to be full of oil, while Toni's mother, Yvonne, was a surgical nurse. The parents wanted Toni to be happy, but despite having almost everything — a daughter, a big house, and a seemingly content marriage — they alleged their daughter did not seem so. The Bertolets claimed Harold slowly took over their daughter's life — the first step was convincing her to move to Colorado from Mississippi, where Toni's family, friends, and nearly everyone else who was dear to her already lived.
They alleged Harold pushed for the move even though he had initially claimed he could work remotely from anywhere. After they moved, Harold allegedly isolated her and attempted to cut off all communications with her friends and family. Toni's brother, Barry Bertolet, claimed neither he nor their parents could ever have a private conversation with Toni as Harold always picked up the calls and seemed to loom in the background. Even after Haley's birth in 2005, he grew more controlling and possessive as he allegedly planned every moment of the child's life.
The Bertolets also alleged Toni had occasional glimpses into the family finances. She found they were not as flush as Harold claimed despite her family loaning him half-million as a downpayment for their Colorado home, cars, and appliances in their decade-long marriage. However, she could not question him, and the parents felt their daughter was trapped. Because of an already previously failed marriage and the birth of their daughter, they knew her firm Christian beliefs would not let her get a divorce.
After Toni died from the alleged accident, the Bertolets told the police about another 2011 accident where Toni suffered a severe injury. Reports stated Harold owned a little house in the mountains west of Denver and took Toni and Haley there often. Toni told her parents Harold had been doing construction work at their mountain cabin when he called her to come up to the porch and help him with something. She claimed she had walked beneath the porch when a heavy beam fell off and hit her neck, fracturing her vertebrae.
Meanwhile, the investigators learned Harold's first wife, Sandra "Lynn" Rishell, had also died from a freak accident while driving in Douglas County, Colorado, on May 6, 1995. He had claimed his Jeep Cherokee got a flat tire, and Lynn was helping him change it. She allegedly crawled beneath the car to retrieve a lug nut when the car fell off its jack and crushed her to death. While the initial investigation had declared it a suicide, the officers found several inconsistencies — Lynn's family stated she had arthritis, while witnesses and first respondents alleged Harold was behaving suspiciously.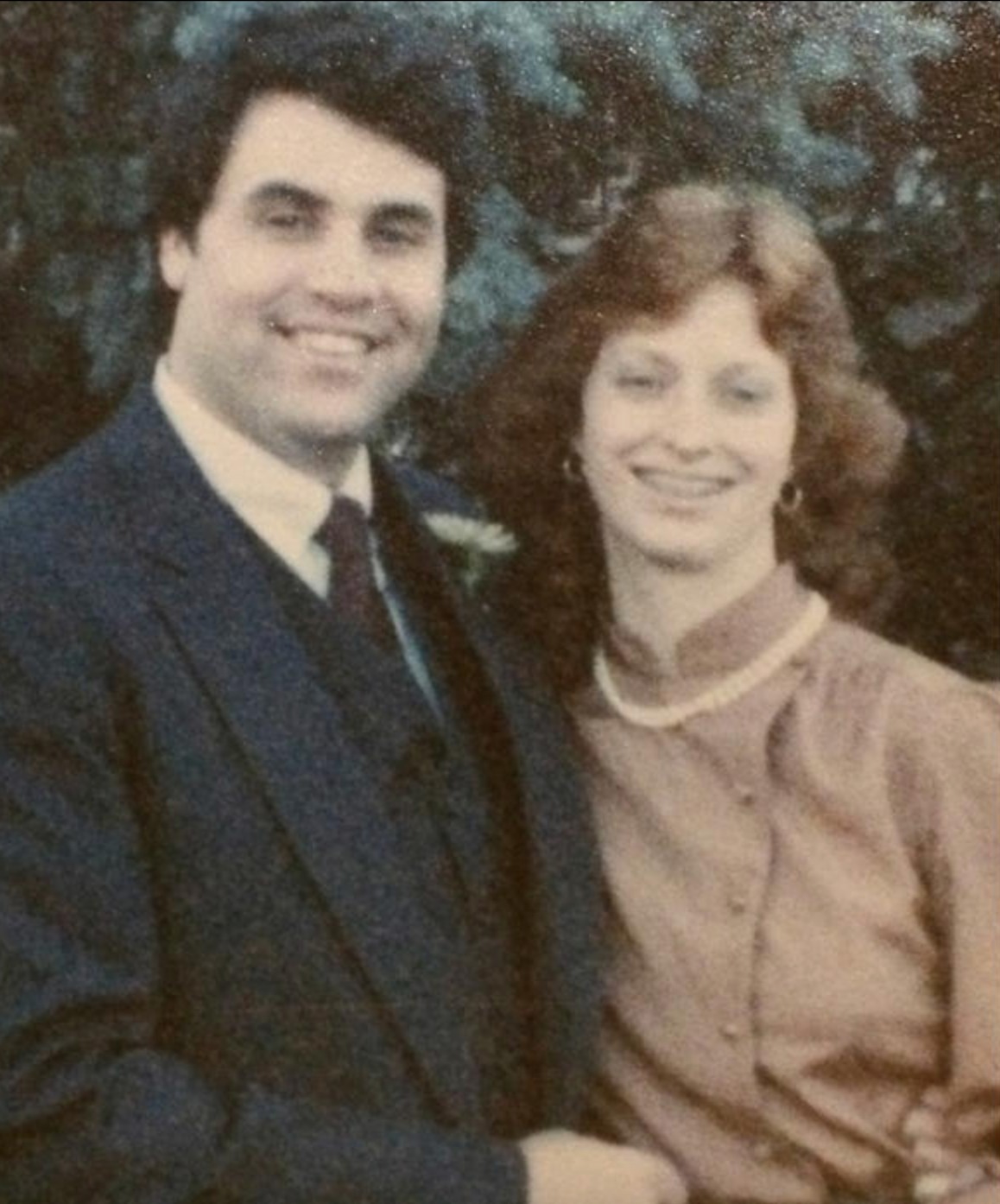 The investigation also revealed he had alerted Lynn's life insurance policy months before her death, resulting in him receiving almost double the policy money. The police also found he made several inconsistent statements during both cases, never held a job working for nonprofits, and hadn't worked for two decades when Toni died. However, the most damning evidence was when the officers discovered a suspicious map in his vehicle, with an "X" scribbled near the very spot where Toni had fallen to her death. Prosecutors alleged he did it for her life insurance of $4.7 million.
A jury convicted Harold in September 2015 of murder for shoving his second wife to death. He professed his innocence e during his December 2015 sentencing and claimed, "I did not kill Toni or anyone." However, a federal judge sentenced him to life without parole on December 8. Barry stated, "In his warped mind that's what he believes he is. He is just mentally ill, I believe, in a lot of aspects." Lynn's brother, Kevin Rishell, added, "He (Harold) was a con man of all con men and he deserved what he got."
Read More: Robert Haney and Stephen Delecino Murders: Where is Susan Monica Now?