In lieu of prestige and fame, a painful saga ensues when Tonya's husband, Jeff Gillooly, concocts a devastating scheme. Helmed by Craig Gillespie, 'I, Tonya' features the true story of renowned figure skater Tonya Harding. In addition to depicting the pivotal events of her life, the movie also offers a commentary on the consequences of a harsh upbringing, poverty and violence. Released in 2017, the sports biographical black comedy movie features Margot Robbie, Sebastian Stan and Allison Janney. So, if you are also curious to learn about the actual former figure skater's whereabouts these days, look no further because we've got all the answers right here!
Who is Tonya Harding?
Catapulting into a successful career at a very young age, Tonya Harding climbed the ranks of the US Figure Skating Championship before she turned 18. Born on November 12, 1970, the Oregon native was put into the rink as early as age 8. In the years that followed, Tonya established her presence as a skilled athlete by competing regularly. She placed first in the Skate America Competition in 1989 and made history in 1991 when she became the second woman and the first-ever American woman to complete a triple Axle. Similarly, she also won the US Champion in 1991 and 1994.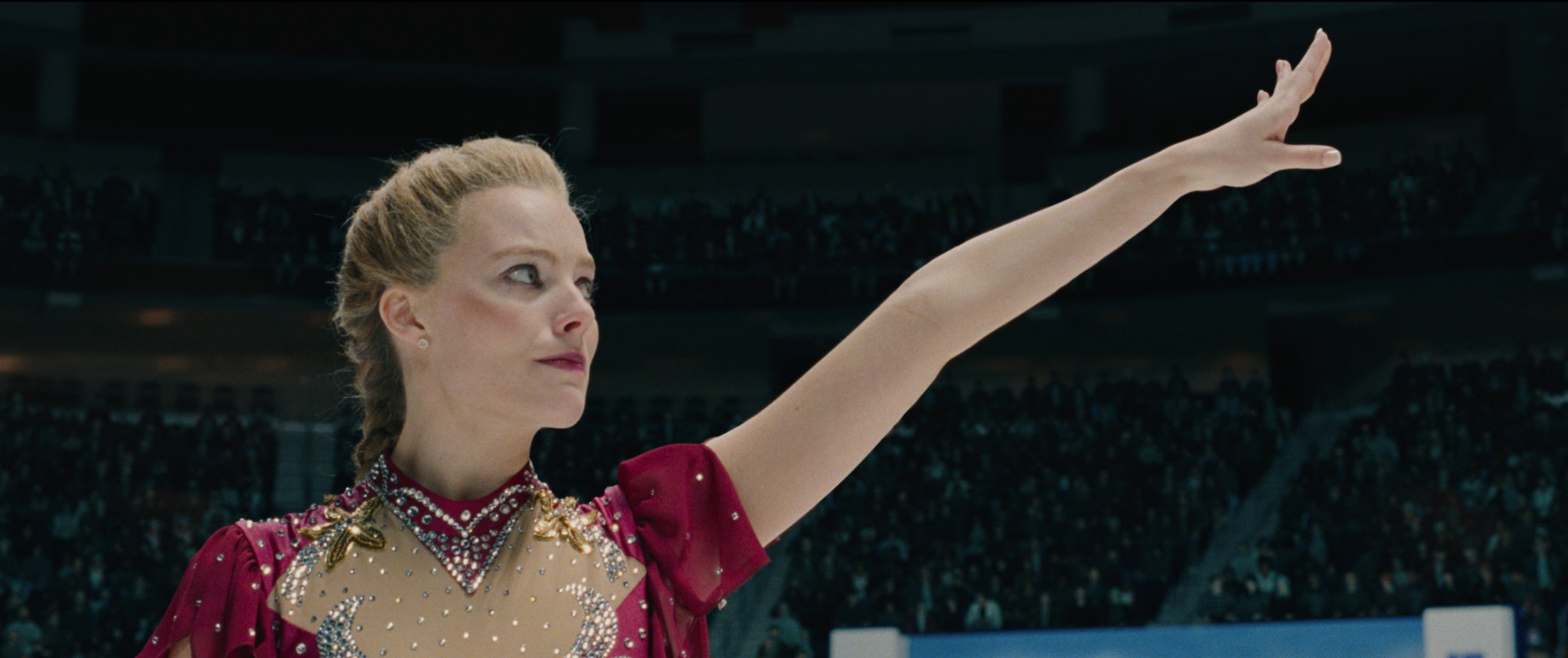 While her upward trajectory and groundbreaking performances went on side by side, an unfathomable event ended up costing her career and her reputation. On January 6, 1994, a day before the US Figure Skating Championship, Tonya's competitor Nancy Kerrigan was attacked in Detroit just after practice. Nancy Kerrigan's attack was captured on video, and the aftermath led to an implosion. The figure skater was hit on her lower right thigh with a telescopic baton, and the event came to be known as the "Whack Heard Around the World."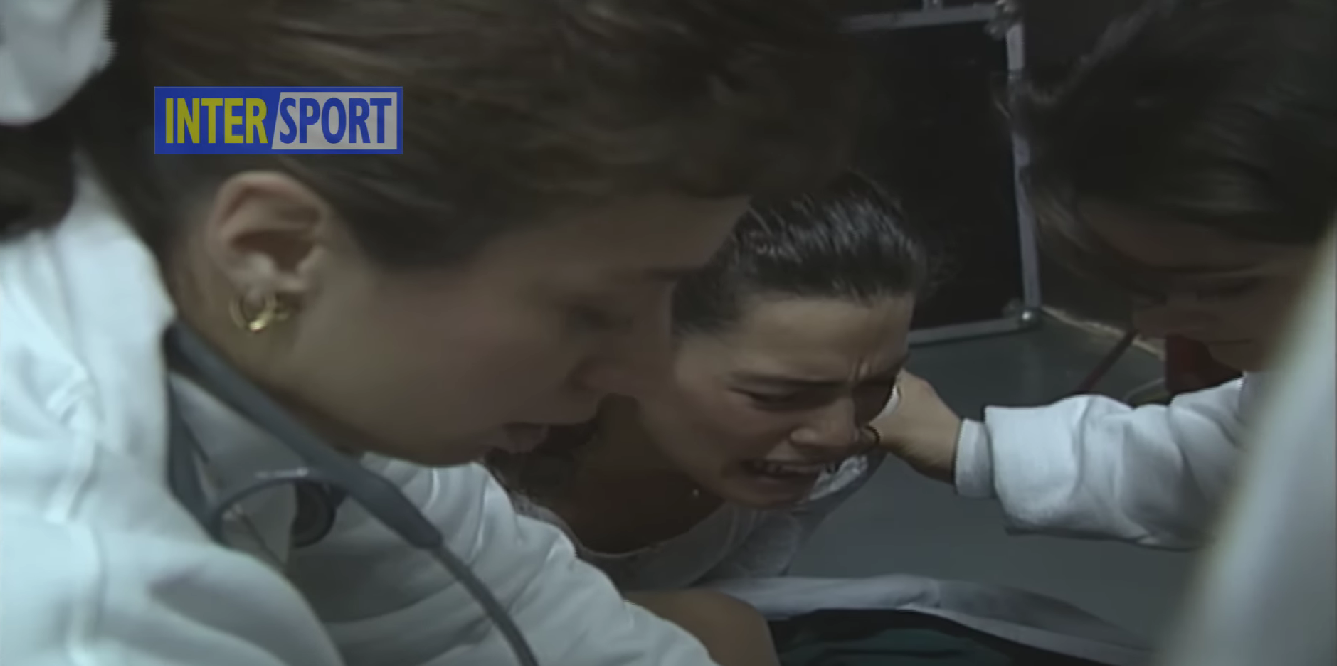 As per reports, the attack was conspired by Jeff Gillooly, Tonya's then-husband, and Shawn Eckardt, her bodyguard at the time. The duo hired Shane Stant and his uncle Derrick Smith to inflict harm upon Nancy Kerrigan. The attack was carried out to prevent the figure skater's chance at partaking in the 1994 United States Figure Skating Championships and the forthcoming Winter Olympics. Alas, the event embroiled Tonya as well. In the days following the attack, the co-conspirators were arrested, and Tonya was taken for questioning. However, in the full FBI transcript released by The Seattle Times, it became apparent that Tonya had deflected and did not want to face the music.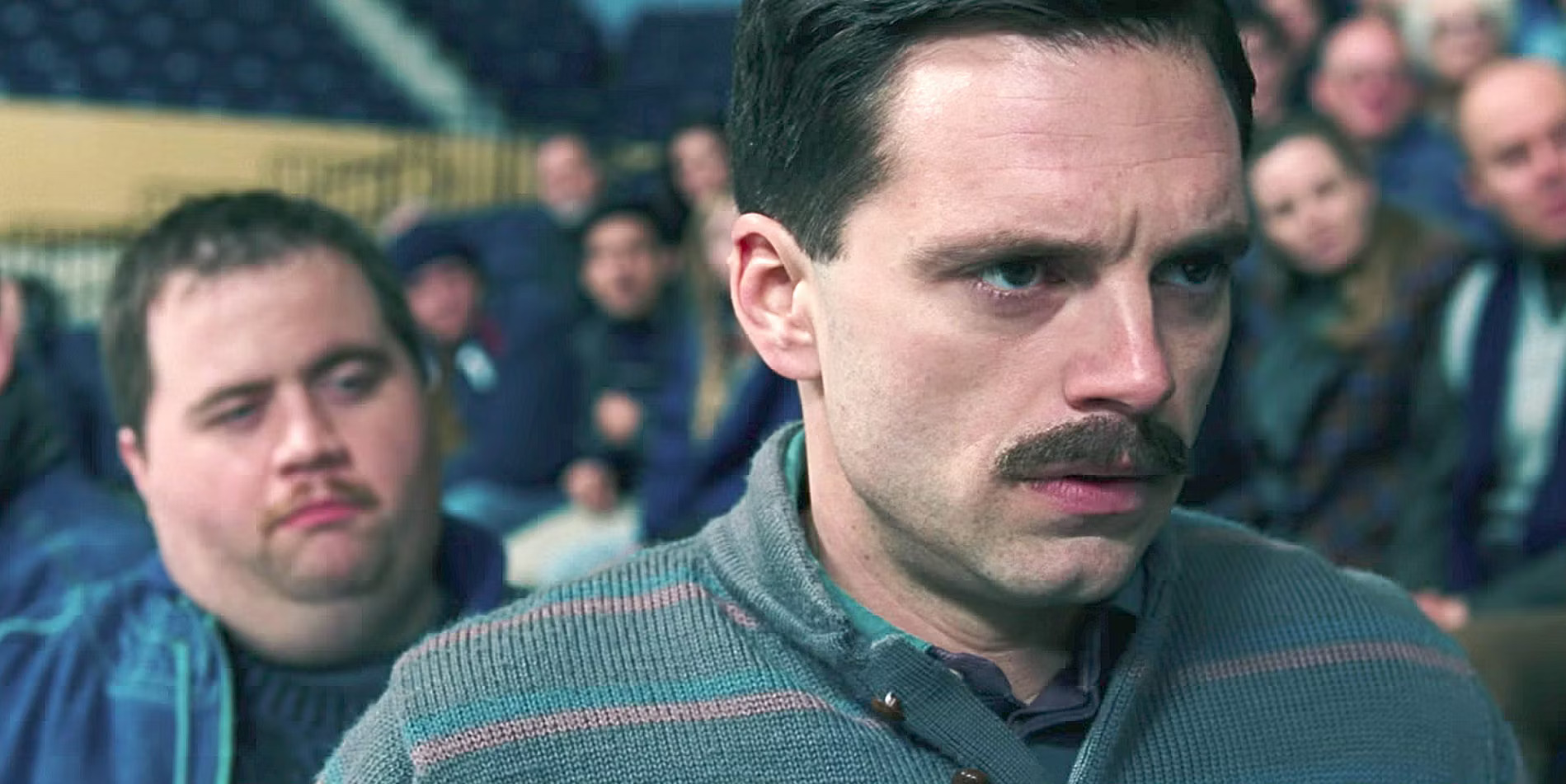 When Jeff Gillooly accepted the plea bargain that implicated Tonya, she confessed that she had knowledge of the attacks but failed to report it to the authorities. Following the debacle, Tonya and Nancy Kerrigan still managed to compete in the 1994 Olympics, with the latter winning silver and Tonya coming in 8th after her skate laces broke during the performance. Within the same year, Tonya also pleaded guilty to conspiring to hinder prosecution, for which she received three years probation and a $100,000 fine. The worst followed when her 1994 National Championship title was revoked, and she was banned from the US Figure Skating Association for life.
Where is Tonya Harding Now?
Despite the fiasco that cost Tonya her career and prestige, she refused to bow down to circumstances. So, after her skating career was cut short, Tonya ventured into music with her band. While she didn't break into the music scene, she soon rose as "America's Bad Girl" after she competed in 'Celebrity Boxing' and became a professional boxer. However, after a two-year stint in the sport, Tonya had to quit the arena in 2004 due to asthma and other health complications. Even so, she didn't relent in her predicament and picked up a number of jobs. A few of her gigs included painting houses and working in construction and landscaping. Not just this, Tonya was briefly a Sales Clerk for Sears as well.
Over the years, Tonya has been widely referred to in popular culture. A number of works have been made to encapsulate the ill-fated event, including 'Tonya & Nancy: The Inside Story,' 'The Price of Gold,' and 'Nancy & Tonya.' In 2018, the former figure skater also appeared on 'Dancing With the Stars' and finished in third place along with her partner. The following year, she also won Food Network's 'Worst Cooks in America.' She was also a commentator on TruTv's 'World's Dumbest….'
Apart from her appearances on reality shows, Tonya also released a book titled, 'The Tonya Tapes,' where she divulged information about her life and the calamity that ruined her. In an interview with Oprah Winfrey in 2009, Tonya said that if she ever saw Nancy Kerrigan again, she'd tell her how proud of her she is. However, Nancy Kerrigan spoke to ABC News and said she's never received a direct apology from the former figure skater. As such, the dust on "Whack Heard Around the World" hasn't truly settled.
While her career had to bear the brunt of her then-husband's wrongdoing, Tonya has still managed to find love. Tonya married her third husband, Joseph Price, in 2010 and gave birth to their son the following year. The trio now lives away from the wretched spotlight that engulfed Tonya's prime years. Aside from spending her days with her family and practicing skating with her former coach Dody Teachman, Tonya has her own line of merchandise. She is also a Cameo creator, where fans can request personalized messages from the star. As such, Tonya Harding's undeterred spirit continues. Naturally, we continue to hope that she continues to create new milestones personally and professionally.
Read More: Best Sports Movies