Cinematographers (also referred to as Director of Photography or just DP) have to be the most under-appreciated crew member of a film. Yes, a film is a director's vision, but without cinematographers they can't bring that vision to life. Sometimes, I feel, they don't get enough due credit for what they manage to achieve.
Can you imagine 'No Country for Old Men' without those glorious, desolate shots of the desert? Can you imagine 'Gravity' and 'Interstellar' without the jaw-dropping and awe-inspiring shots of space? Can you think of 'Birdman' without thinking about its one-take shot. No, right ? In all of these films, camera itself is a character without which they wouldn't be the films they finally turned out to be. So, in that spirit of acknowledgement, here is the list of top cinematographers working in Hollywood today. If you are thinking how to become a cinematographer, you can take inspirations from these masters of camera.
10. Bradford Young
One of the most promising up-and-coming cinematographers, Bradford Young, showed touches of his mastery when he recreated magic — only seen in Terrence Malick's movies — in 'Ain't Them Bodies Saints'. Last year, he revalidated that faith when his cinematography of both 'Selma' and 'A Most Violent Year' were highly appreciated.
9. Claudio Miranda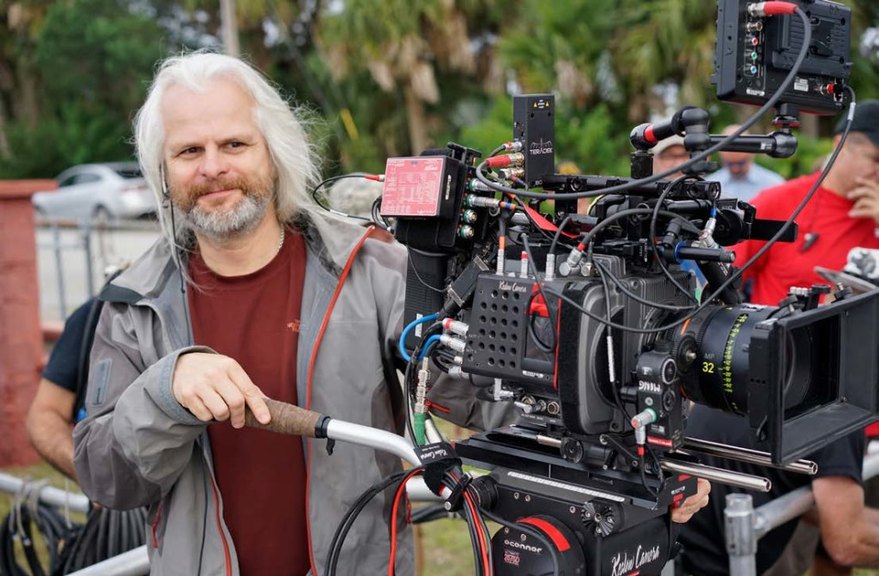 This Chilean-American artist made 'Life of Pi' into the miracle it is, winning the Academy Award for his efforts. Also notable is his work on 'The Curious Case of Benjamin Button', and 'Oblivion'.
8. Bruno DelBonnel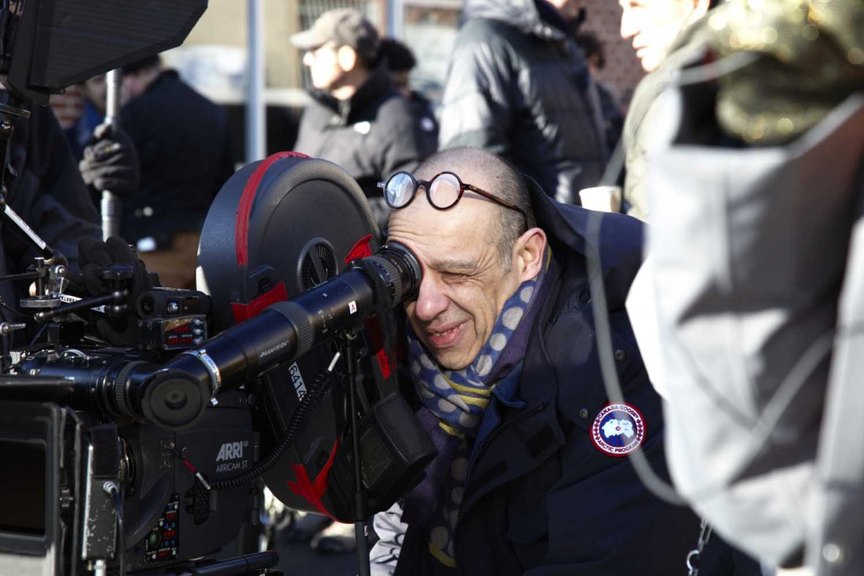 The person responsible for making the Harry Potter series darker and darker. His work can be termed as quiet and moody, with deft use of shadows. 'Harry Potter and the Half Blood Prince' is testament to the fact. Recently, his work on 'Inside Llewyn Davis' garnered a lot of praise and rightfully so. Cinematography like him gives layers to the film and the characters themselves.
7. Janusz Kaminski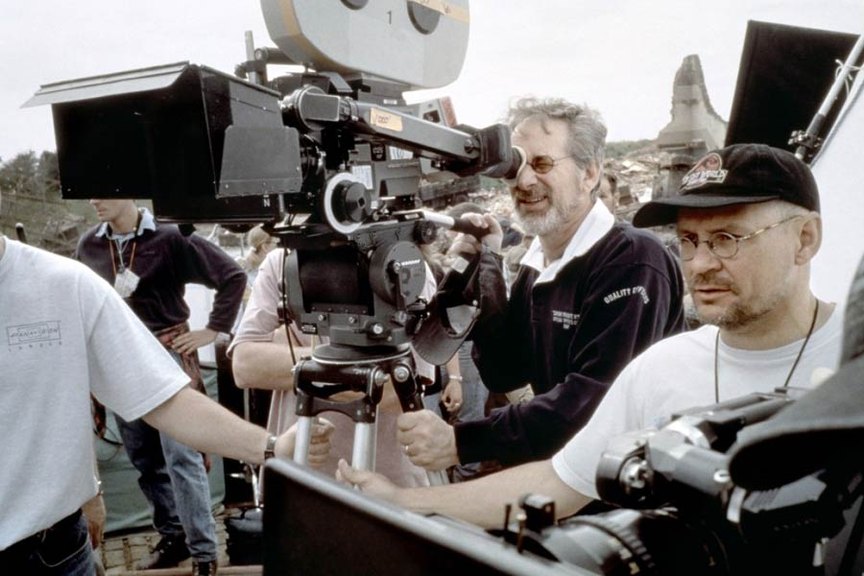 A long time collaborator of Steven Spielberg, Kaminski has explored almost all the genres possible in cinema. Even though his cinematography may not be unique, it is highly effective. Whether it be the gloriously bleak pictures of Holocaust in Schindler's List or the hard hitting camerawork in 'Saving Private Ryan' or even the noir-ish and futuristic version in 'Minority Report', he has done it all.
6. Hoyte Van Hoytema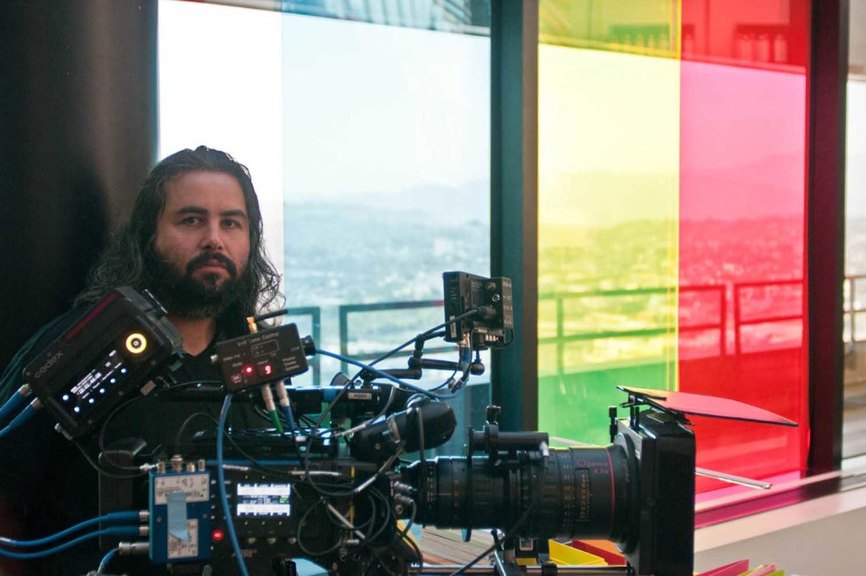 Hoytema burst into the international scene with his edgy and brilliant work on 'Tinker Tailor Soldier Spy'. And then, came 'Her', where his futuristic vision is a singular achievement in cinematography. With 'Interstellar' — where Nolan picked up Hoytema over long time contributor Wally Pfister — he showed that he can be equally magical shooting action scenes. Resultantly, Sam Mendes picked him for 'Spectre' – the sequel to 'Skyfall' which was shot by the peerless Roger Deakins. It would be fair to say that his future as cinematographer is the brightest among all on this list.
5. Wally Pfister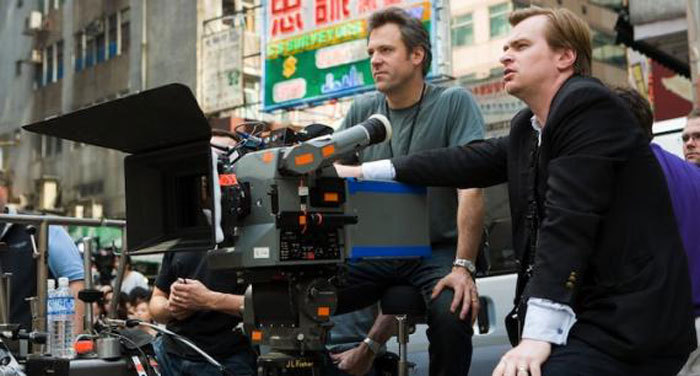 Christopher Nolan's partner in crime. The transitioning of the Batman trilogy into cult status has very much to do with Pfister's audacious and downright brilliant camerawork. He won the Academy Award for 'Inception' where he lets go of all artistic inhibitions and gave us such a dream-scape which would be remembered for years to come. He recently took directorial responsibilities for the movie 'Transcendence'.
4. Robert Richardson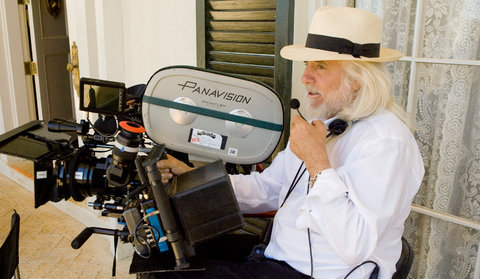 Platoon, Kill Bill, Inglorious Basterds, Django Unchained… Need I say further. Robert Richardson is one of the only three people to have won the Academy Award for Best Cinematography thrice – the other two being the legendary Vittorio Storaro and Emmanuel Lubezki. His camerawork gave the unique style to all of Tarantino's movies and the sharp cut scenes of Martin Scorcese. Dissect his shots, and you will see there is a lot going on in terms of style. Perhaps the best example of this would be the mesmerizing 'Hugo', which earned him his third Oscar.
3. Christopher Doyle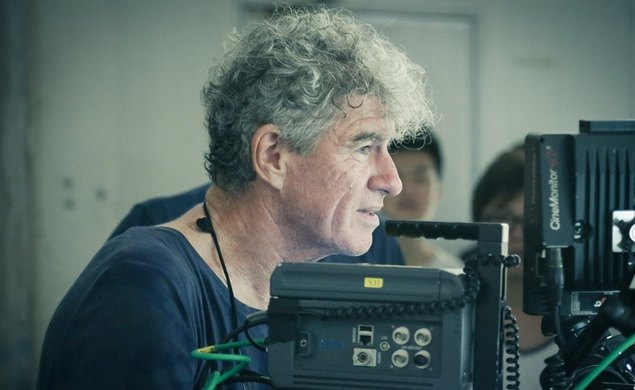 Even if he had retired after shooting 'In The Mood of Love', he would still have been regarded as a legend. Such is the beauty and brilliance of his cinematography in that film. Doyle has this unique gift of making ordinary look pretty. His work in '2046' and 'Hero' is mesmerizing too. Lately, he has fallen out of the good book of directors due to his attitude and out-spoken-ness. But hey, that doesn't mean he is not a genius.
2. Roger Deakins
Almost every cinema-holic (like us) is familiar with the name: Roger Deakins. He is a legend, to say the least, and there aren't enough words to describe his work. Suffice to say, his work is poetry in motion. For God sake, the guy has 12 Oscar nominations — but sadly, not a single win. You might be wondering – such high praises but still not at the top of our list. Well, there is another… quite unlike anyone else working today. And he is..
1. Emmanuel Lubezki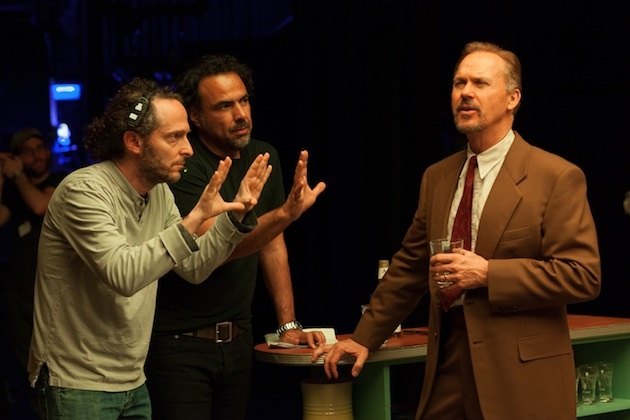 Chivo. This Mexican genius is making waves in the industry and quite undoubtedly deserves this spot. 'Children of Men', 'Gravity', 'The Tree of Life', 'Birdman' – he has collaborated with three of the most visionary directors of Hollywood and made their films artistic milestones. The single shot 'Birdman' would be remembered for a long time. The vastness and the silence of space in 'Gravity' is still etched in everyone's minds. And the bleak, dystopian future of 'Children of Men' is harrowing to say the least. Recently, he won his third consecutive Oscar for 'The Revenant'. And to top it all, 'The Tree of Life' , quite possibly, might be the most beautiful movie ever shot. A true artist, Lubezki has a Midas touch when it comes to the camera.
Read More: Best Hollywood Directors