A total of 89 countries made submissions to the Academy for Best Foreign Language Film Oscar in 2016. So, we can safely assume that 89 countries make films (probably more). Out of the 70 awards handed out by the Academy since 1947 to foreign language films, 57 have gone to European films, 7 to Asian films, 3 to African films, and 3 to films from the Americas. Italy has won the award the most number of times –14 – followed by France, which has won it ten times. Spain and Japan are in third place; both have won it four times.
Even though Academy Award isn't the sole barometer to judge the quality of films, it does give us a fair idea of where the best films are being made. Let me be clear here. For this article, I have not just looked at the stats of the Academy Awards to judge which country is better than the other. I think more than any awards, it is the filmmakers who are more important. With that said, here is the list of the top 10 countries that produce the best movies.
10. Denmark
To my mind, Danish films have always been known for two things – their realism and religious/sexual frankness. The incredibly talented Danish filmmaker Carl Th. Dreyer is easily one of the greatest directors in the history of cinema. Then Denmark also has directors like Benjamin Christensen and Erik Balling, the creator of the popular Olsen-banden films. How can we forget Gabriel Axel, an Oscar-winner for 'Babette's Feast' in 1987; and Bille August, the Oscar-, Palme d'Or- and Golden Globe-winner for 'Pelle the Conqueror' in 1988. In the modern era, Lars von Trier, who co-created the Dogme film movement, is the most recognizable name. Susanne Bier and Nicolas Winding Refn are two other names who are leaving their mark on global cinema with their magnificent works.
Read More: Best Directors of All Time
9. Spain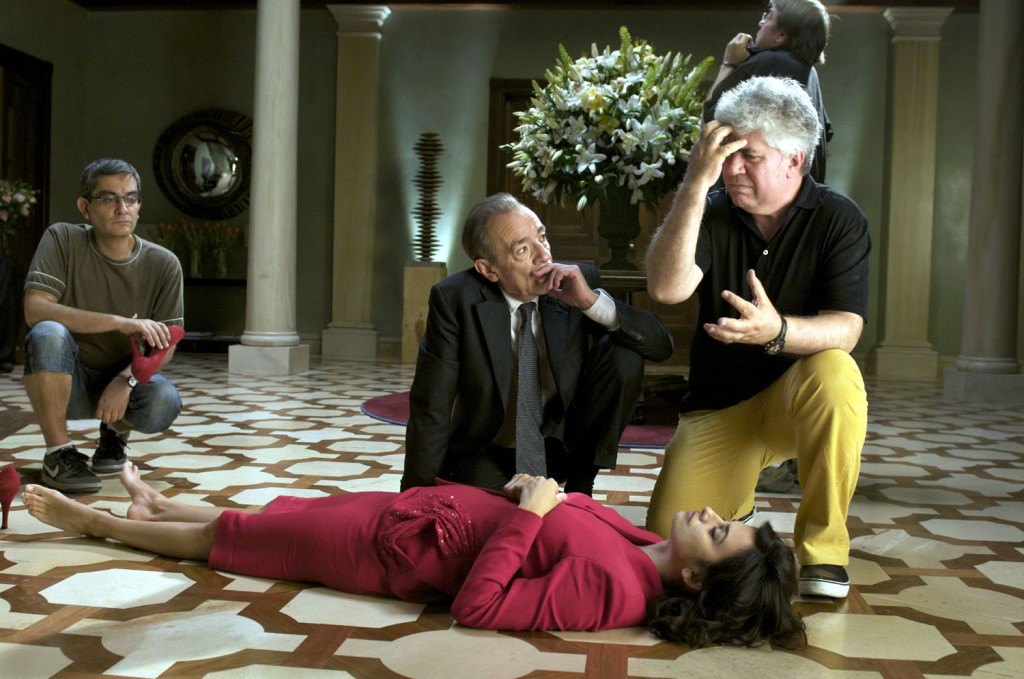 Spain has a long history of cinema, much like its more influential neighbor, France. But it first came into prominence with the rise of great filmmakers Luis Buñuel, who was the first to achieve universal recognition, followed by Pedro Almodóvar in the 1980s. Almodóvar is still very active and continues to deliver excellent films that leave cinephiles stunned. Other than him and Buñuel Spanish cinema has also seen international success over the years with films by directors like Segundo de Chomón, Florián Rey, Luis García Berlanga, Juan Antonio Bardem, Carlos Saura, Julio Médem and Alejandro Amenábar.
Read More: 100 Best Movies of All Time
8. India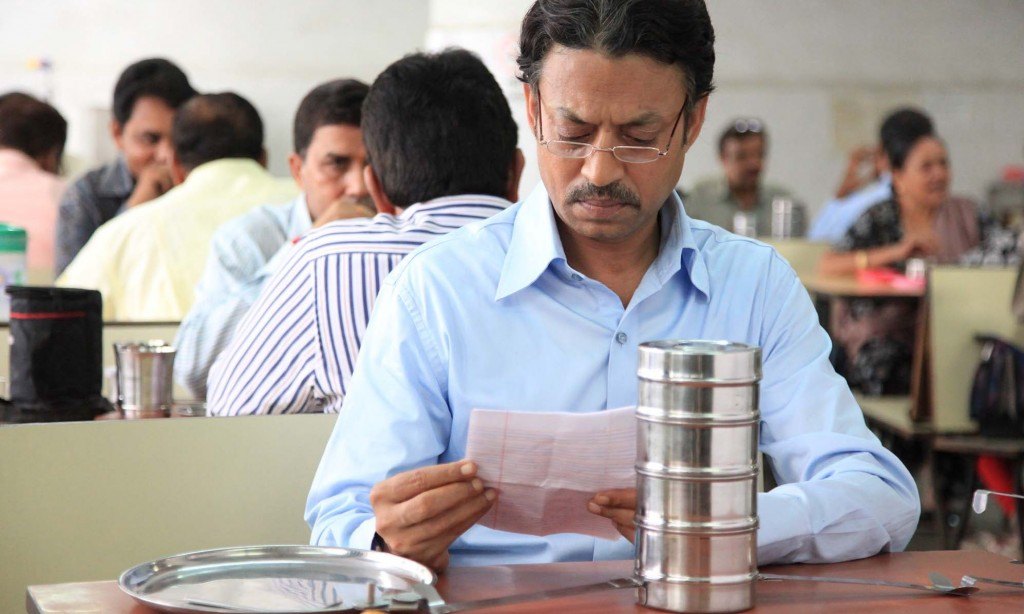 India has the largest film industry in the world by the number of films produced in a year. Every year it produces more than 2000 films in 20 different languages. That's some feat. But what about the quality? That's where Indian films fall a little behind when it comes to global acceptance. Beyond Satyajit Ray, one of the most influential filmmakers of all time, India has given us names like Mira Nair and Anurag Kashyap, but they still have to go a long way to leave their mark. One could argue that the Indian version of cinema is so different from the rest of the world that it doesn't matter whether Western countries accept that or not. What matters is that Indian films still have the largest audience in the world!
Read More: Best Directors of All Time
7. Poland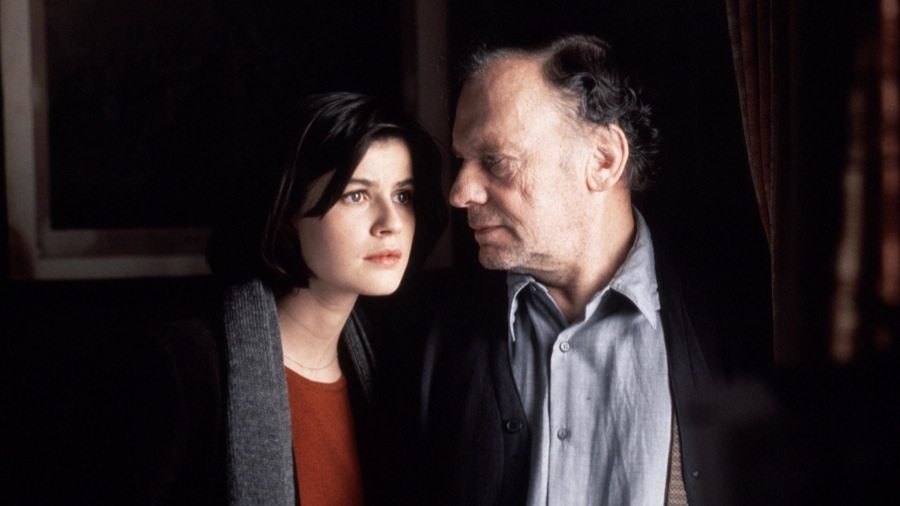 Poland over the years has produced some fantastic filmmakers like Roman Polanski, Krzysztof Kieślowski, Agnieszka Holland, Andrzej Wajda, Andrzej Żuławski, Andrzej Munk, and Jerzy Skolimowski. The world is very familiar with the work of Roman Polanski, who moved to Hollywood after finding success in Poland. But it was actually Krzysztof Kieślowski who really took Polish cinema to an altogether different level. His films like 'The Double Life of Véronique' and the Three Colors trilogy still are considered amongst the best of cinematic art. More recently, filmmakers like Paweł Pawlikowski (whose 'Ida' won Best Foreign Language Film Oscar) and Andrzej Wajda have been carrying the baton of Polish cinema.
Read More: 100 Best Movies of All Time
6. Japan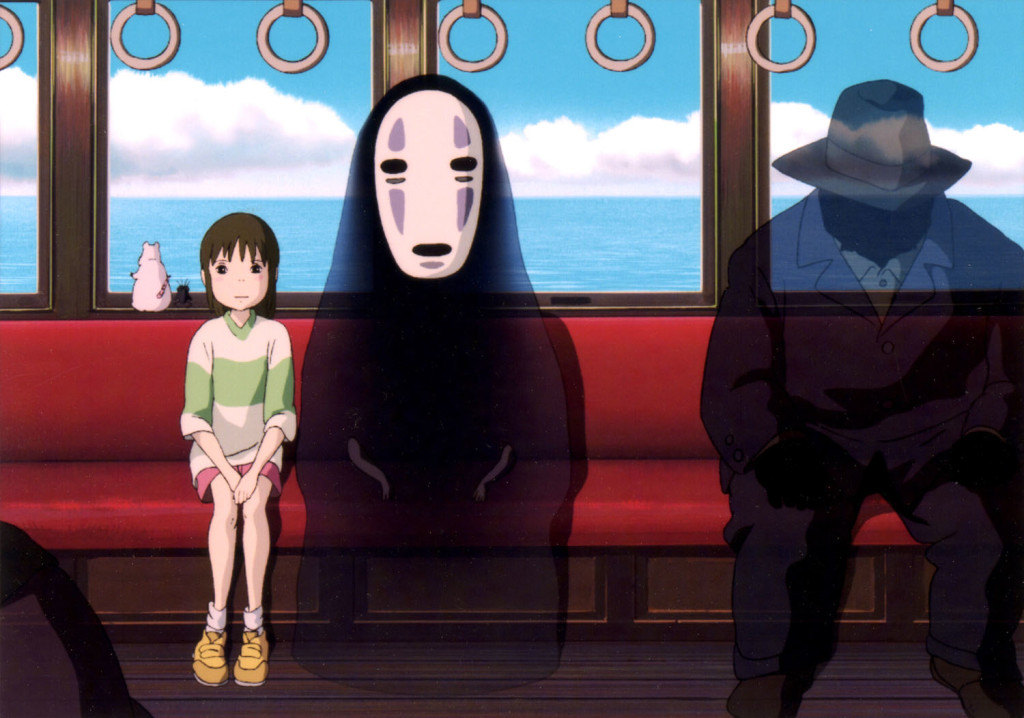 Japan has one of the oldest and largest film industries in the world. For those who are surprised by Japan's inclusion so up high in the list, I want to just state one name: Akira Kurosawa. He without a shred of doubt has been one of the influential filmmakers of all time. Akira You only have to watch films like Rashomon, Seven Samurai and Tokyo Story to know what a genius he was. But Japanese cinema is not just about Kurosawa. Other great filmmakers like Masaki Kobayashi, Kenji Mizoguchi, Yasujirō Ozu, Nagisa Oshima, Kaneto Shindo, Masahiro Shinoda, Susumu Hani, and Shohei Imamura continued carrying the legacy of Kurosawa forward. And how can you forget Hayao Miyazaki, inarguably the greatest animation filmmaker of all time? Then there's also Takashi Miike, whose cinema may not be for everyone's taste but he does have fans across the world.
Read More: Best Directors of All Time
5. Sweden
If Sweden had just produced just one filmmaker, Ingmar Bergman, it would still have found a place on this list. But then, it has produced other great movie directors like Victor Sjöström, Lasse Hallström, Roy Andersson, Bo Widerberg and Jan Troell. Swedish cinema came into prominence in the fifties with the rise of Bergman, who took the whole world of cinema by storm and is considered one of the greatest filmmakers of all time. In the 1960s, two other filmmakers — Bo Widerberg and Jan Troell – took Swedish cinema to even greater heights. Lately, Swedish directors have taken the plunge into genre filmmaking with excellent results. Films like 'Let the Right One In' (Låt den rätte komma in) and The Girl With the Dragon Tattoo (Män som hatar kvinnor) are proofs that Swedish cinema is still alive and kicking.
Read More: 100 Best Movies of All Time
4. United Kingdom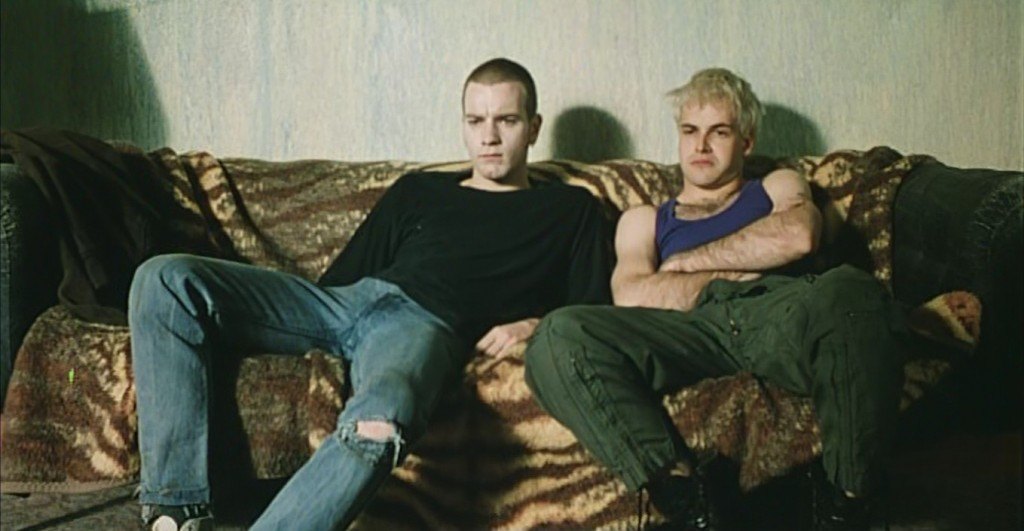 Due to the fact that almost all the movies made in the UK are in English, it is difficult to determine whether they are produced in the UK or the US. But that doesn't undermine the former's contribution to cinema. The single biggest contribution of the UK has been the monumental number of actors and directors it has exported to Hollywood. Here are some filmmakers who are originally from the UK – Christopher Nolan, Ridley Scott, Danny Boyle, and Steve McQueen. On the other hand, here are some of the actors who are originally from the UK – Daniel Day-Lewis, Helen Mirren, Kate Winslet, Michael Fassbender, Christian Bale, and Carey Mulligan. Need I say more?
Read More: Best Directors of All Time
3. Italy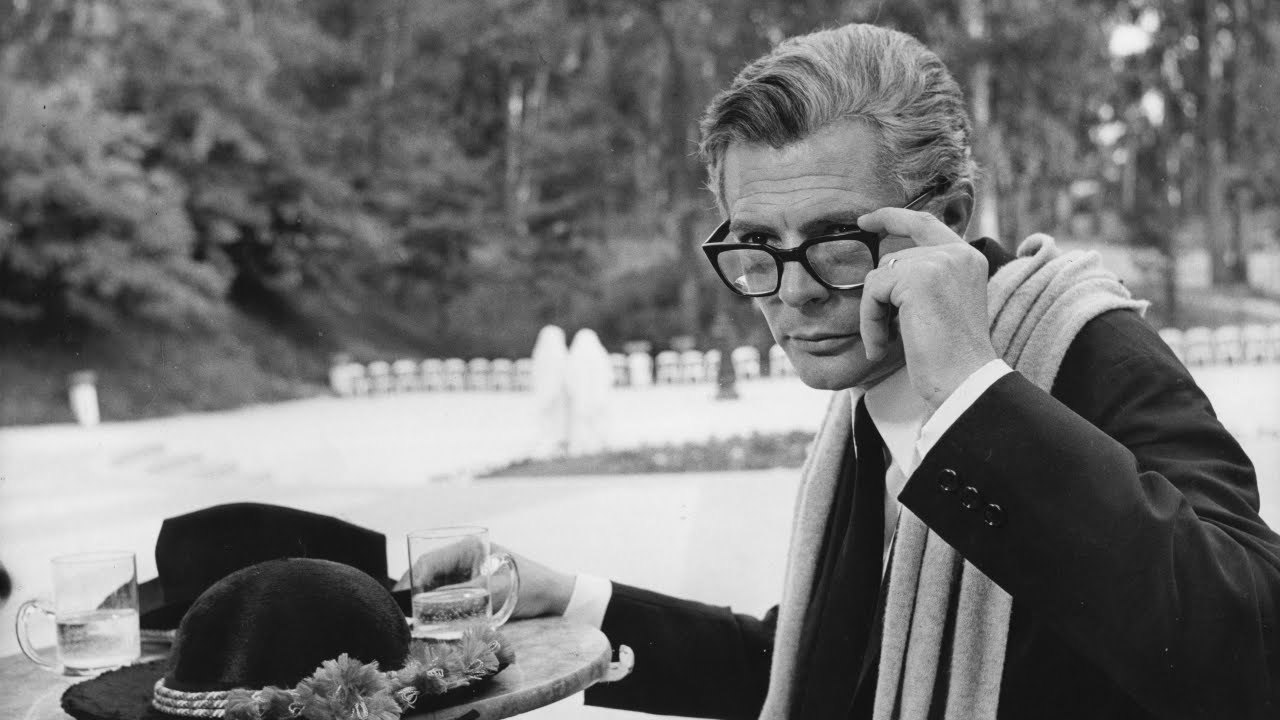 Here are some fun facts about Italian cinema. As of 2016, Italian films have won 14 Academy Awards for Best Foreign Language Film, the most of any country, as well as 12 Palmes d'Or, the second-most of any country. It was during the post-Word-War-II and post-Fascist era that we saw the rise of Italian cinema with directors like Luchino Visconti, Roberto Rossellini, and Vittorio De Sica coming into the picture. Then came two directors who, to this day, are considered amongst the greatest to have ever lived – Federico Fellini and Michelangelo Antonioni. At the same time, who can forget Sergio Leone, who quickly moved to Hollywood and invented a new genre altogether – Spaghetti Western. There was a dull period for Italian cinema in the 70s, but directors like Ermanno Olmi, Bernardo Bertolucci, Giuseppe Tornatore, Gabriele Salvatores, and Roberto Benigni brought Italian cinema back into the limelight. More recently, directors like Paolo Sorrentino and Nanni Moretti are carrying the legacy forward.
Read More: 100 Best Movies of All Time
2. France
France is considered the birthplace of cinema for a good reason. If you turn the pages of history, France was responsible for many of the most significant contributions to the filmmaking process. Apart from the fact that France is arguably the flagbearer of cinema in its truest form, it is also the third biggest film market in the world in terms of admissions (after the United States and India). Now, let's look at the filmmaking geniuses that France has produced. The list is very long, but I would mention a few important names who influenced – and continue influencing – filmmakers of every nationality: Jean-Luc Godard, François Truffaut, Jean Renoir, Jean-Pierre Melville, Robert Bresson. More recently, directors like Jacques Audiard, Abdellatif Kechiche, Olivier Assayas have continued carrying the great legacy of French cinema.
Read More: Best Directors of All Time
1. USA
Well, there's not much to be said here. It won't be an over-exaggeration to say that the USA is the heart of the cinematic world. Yes, it produces plenty of crap every year, but let's not take anything away from a country that has been producing quality films every year (the numbers may vary) for the last 100 years. On top of that, it has given us a plethora of great filmmakers who continue to push boundaries for filmmakers everywhere.
Read More: 100 Best Movies of All Time