India is a glorious and multicultural country. It offers plenty of variety in terms of both demography and topography. Over years, several filmmakers have chosen to shoot scenes in India. Though, ideally, we would love to see more of them come to India and utilize the richness it offers. In any case, here is the list of top 10 Hollywood movies that were shot in India (not completely, but some scenes of it).
10. Eat, Pray, Love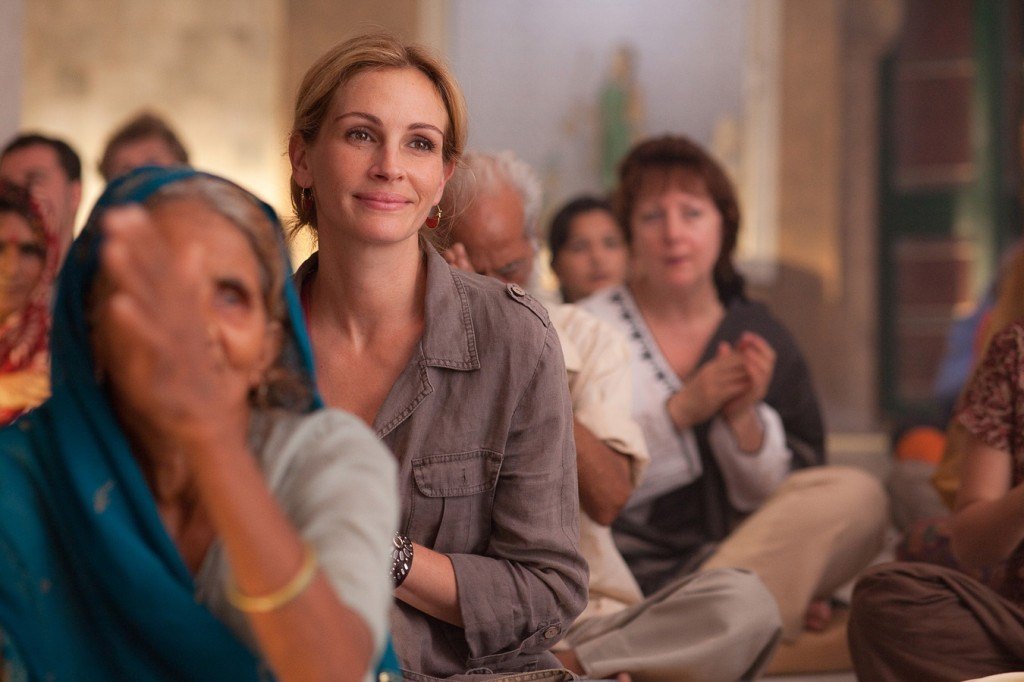 Elizabeth Gilbert, played by Julia Roberts, who is in search of meaning of life. She embarks on a journey where she discovers the true pleasure of nourishment by eating in Italy, the power of prayer in India, and, finally and unexpectedly, the inner peace and balance of true love in Indonesia. Many of the scenes were shot the Ashram Hari Mandir in Pataudi, Haryana.
Related: Best Julia Roberts Movies
9. The Best Exotic Marigold Hotel
Most of the filming took place in the cities of Jaipur and Udaipur. In Jaipur, filming took place around the City Palace, the Marigold market, and on crowded buses. Other scenes were shot in Kishangarh, and on the outskirts of Jaipur, footage was shot at Kanota Fort, which stood in for the Viceroy Club.
8. Mission Impossible: Ghost Protocol
Ethan Hunt, played by Tom Cruise, travels to Mumbai, to get hold of an obsolete Soviet military satellite which was sold to Indian telecommunications entrepreneur Brij Nath, played by Anil Kapoor. The fight between Hunt and Hendricks was shot in a Mumbai automated multi-level parking garage. While the film's climax scene was shot with Indian film actor Anil Kapoor in the Sun Network office in Bangalore.
Related: Best Tom Cruise Movies
7. The Dark Knight Rises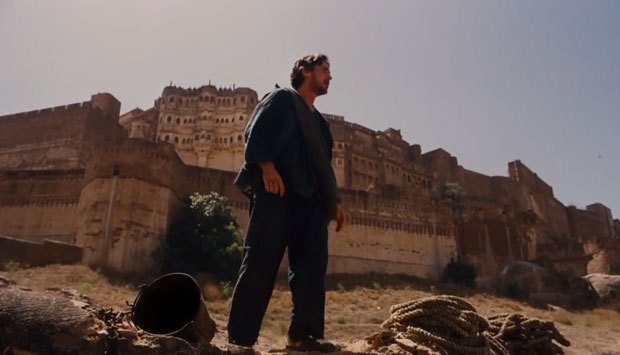 During location scouting for the film in December 2010, Nolan began searching for locations such as India, Romania, and Michigan. In fact, principal photography commenced on May 6, 2011, in Jodhpur, at the Mehrangarh Fort. Exteriors above the prison (including the prison escape scene) were filmed in Jodhpur and it was chosen because of the "forbidding landscape added to the desolation".
Read More: Best Christopher Nolan Movies
6. Octopussy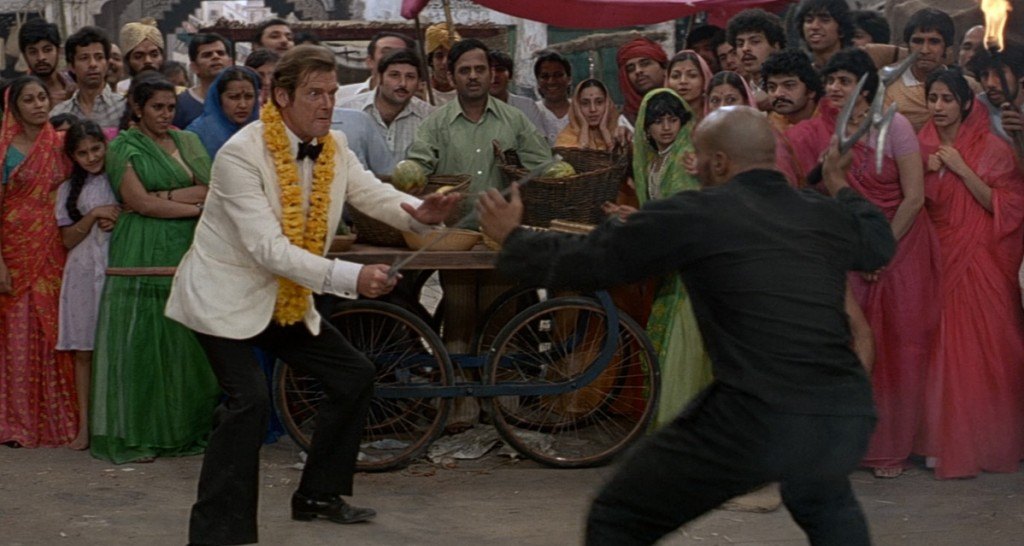 Much of this 1983 James Bond was shot in Udaipur, India. The Monsoon Palace served as the exterior of Kamal Khan's palace, while scenes set at Octopussy's palace were filmed at the Lake Palace and Jag Mandir, and Bond's hotel was the Shiv Niwas Palace.
5. Slumdog Millionaire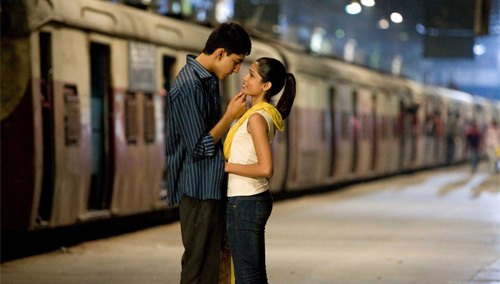 Well, the whole movie is based in India. So, of course the film was shot at several locations in India. Filming locations included shooting in Mumbai's mega-slum and in shantytown parts of Juhu. Some portions of the film were also shot in Agra and Delhi.
4. The Bourne Supremacy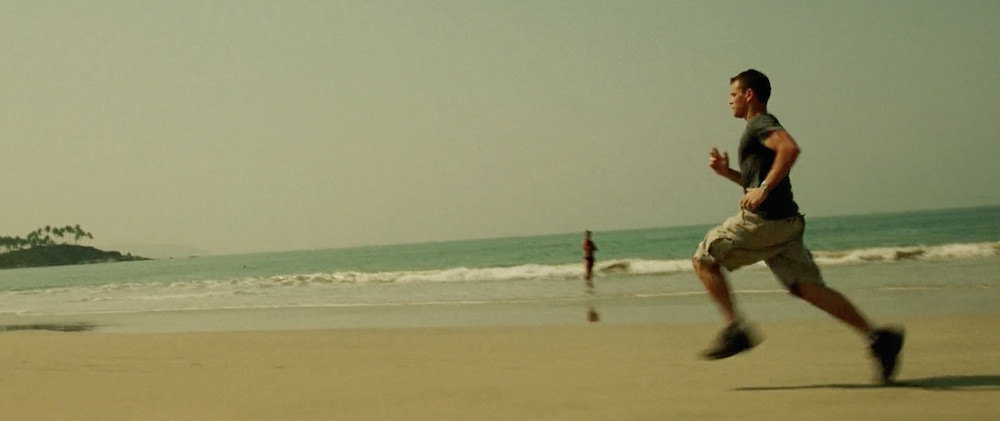 'The Bourne Supremacy' (2004), the second in Bourne series, was shot in a number of locations, one of them being the picturesque beach state of Goa. In fact the film begins with Jason Bourne (Matt Damon) finding himself in a hut on Goan beach. We also get to see a high-speed chase through the lanes of a Goan town.
3. The Darjeeling Limited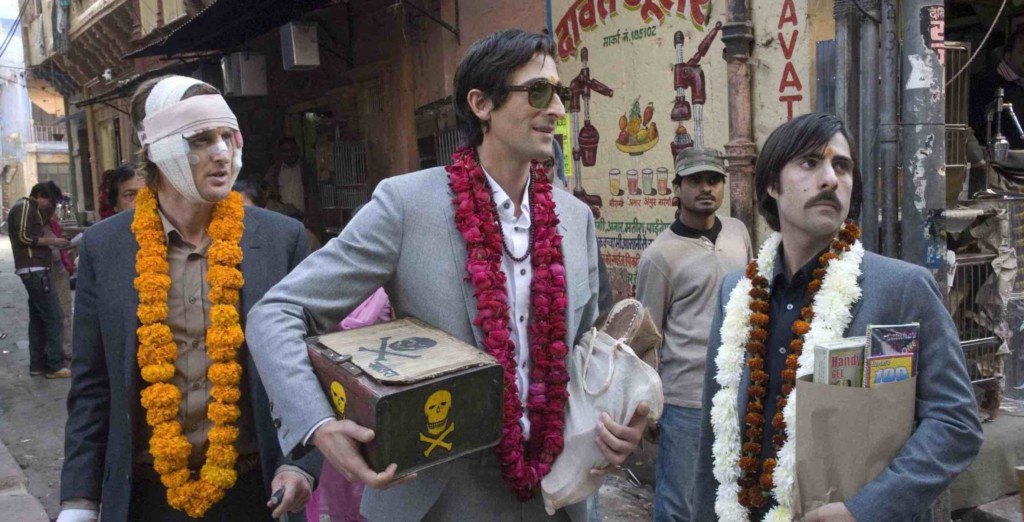 Much of the film was shot in Jodhpur, Rajasthan. The Himalaya scenes were shot in Udaipur, and the opening scene of the film was also shot on the streets of Jodhpur. The International Airport shown near the end is the old terminal building of Udaipur Airport.
2. Zero Dark Thirty
Although the film is mostly based in Pakistan, but Kathryn Bigelow, the director of the film, didn't get permission to shoot there, so she had to come India. Parts of the film were shot at PEC University of Technology in Chandigarh. And some parts of Chandigarh were designed to look like Lahore and Abbottabad in Pakistan.
Related: Movies Like Zero Dark Thirty
1. A Passage to India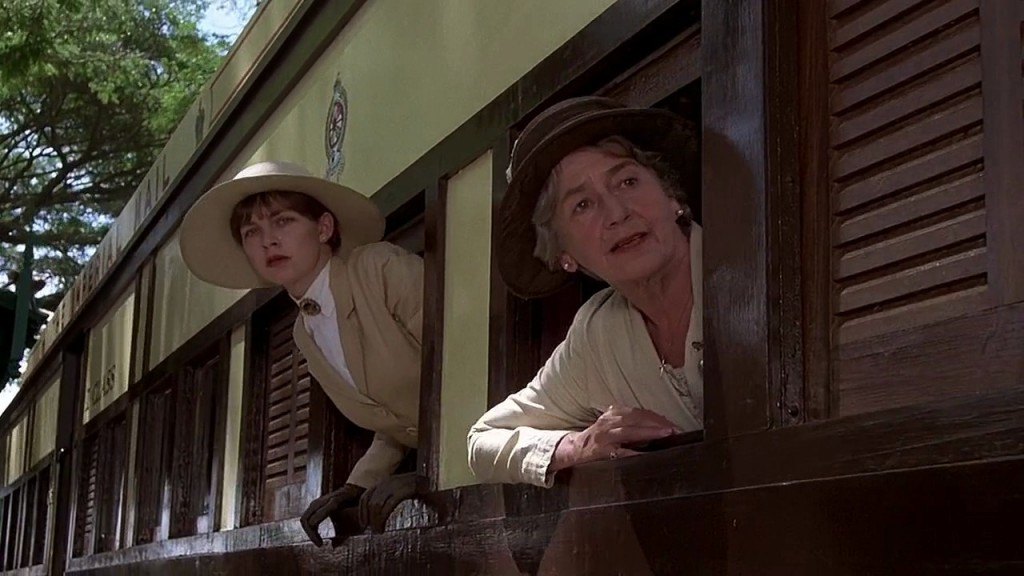 Much of filming took place in the hills of Savandurga and Ramadevarabetta some tens of kilometers from Bangalore. Small cave entrances were carved out by the production company. Other scenes were filmed in Ramanagaram (Karnataka) and Udhagamandalam (Tamil Nadu) and in Srinagar (Jammu and Kashmir), with some interiors being shot at Shepperton Studios in Surrey and in Bangalore Palace.