The city of Pocahontas in Arkansas witnessed a terrifying incident when Travis Perkins was found murdered inside his own apartment. While the police initially began an investigation into the death, they soon realized that Travis's involvement in a meth business might have been the reason behind his demise. Investigation Discovery's 'Murder in the Wicked West: No Honor Among Thieves' chronicles the heinous murder and portrays how the police eventually got to the bottom of the matter. Let's delve into the details surrounding the crime and find out more, shall we?
How Did Travis Perkins Die?
A resident of Pocahontas, Arkansas, Travis Perkins was known to be a helpful individual. The show mentioned that although Travis was involved in a local illegal meth business, he was loved by most in the community, and people considered him to be a good friend. Travis was also known for his amicable nature, which helped him build connections everywhere. As per reports, Travis and his best friend, Jerrod Castleman, were involved in a meth business, and he was even ready to cooperate with the police shortly before his murder. However, nothing could prepare people for the tragedy that awaited Pocahontas.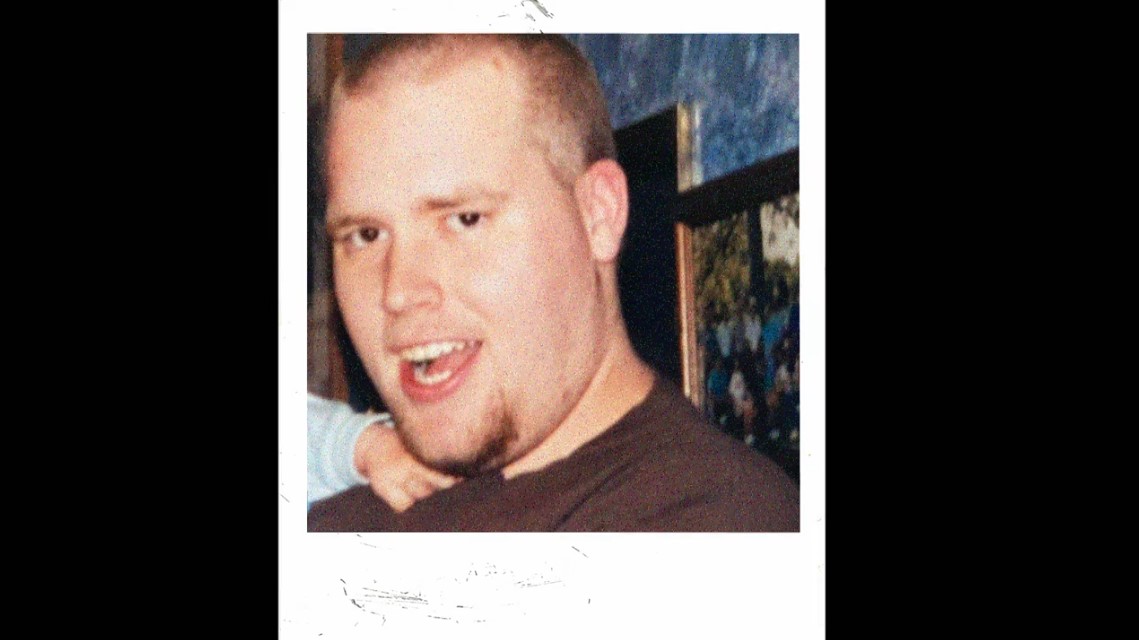 On April 15, 2013, Travis was shot to death at his Pocahontas, Arkansas, apartment by an attacker who had seemingly forced his way inside. However, since 34-year-old Travis resided alone and did not interact with his neighbors on a daily basis, people failed to notice his absence immediately. Eventually, about a week after the murder, people discovered Travis' deceased body and informed the police. While the victim was unresponsive and declared dead once first responders reached the site, an initial medical examination indicated the presence of bullet wounds.
Later, an autopsy determined that Travis was shot twice at close range with a 9mm handgun, which ended his life instantaneously. Moreover, while his body lay on his bed, his feet were on the floor, hinting that Travis had just woken up and was about to get out of bed when he was attacked. Besides, a thorough search of the crime scene even helped the police come across a 9mm bullet, while signs of forced entry indicated an external connection to the murder.
Who Killed Travis Perkins?
The initial investigation into Travis' murder was pretty challenging as the police did not have a lot of leads or witnesses to work with. Although they canvassed the area and carried out a search of the crime scene, they found nothing but a 9mm bullet which could not lead them to a possible suspect. On the other hand, the police did interview a few of Travis' acquaintances, but since he mainly kept to himself, people had no idea if someone even had a grudge against the victim. Hence, with no progress on the case, detectives soon found themselves back on square one.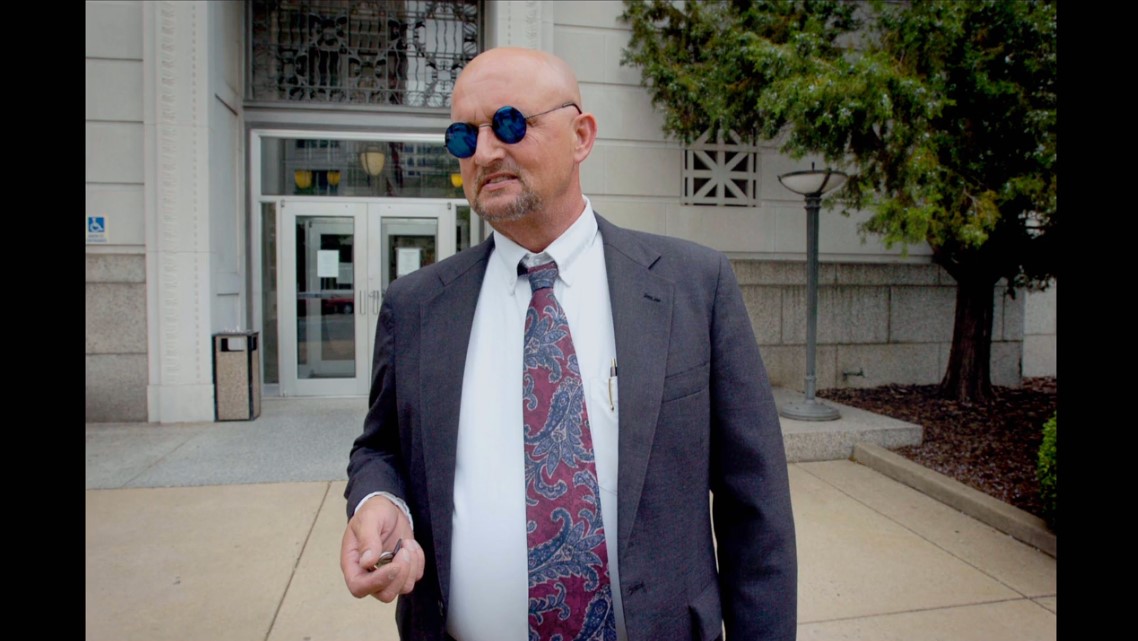 Eventually, the detectives got their first big breakthrough when they learned how Travis was involved in an illegal meth business and had been arrested as well as charged for the same. Travis was quite adept at cooking meth, and he had gotten into business with his friend, Jerrod Castleman. Incidentally, Jerrod was the son of ex-judge Bob Sam Castleman, and the duo would cook and sell the drug from Bob's farm. Moreover, it was even more surprising to learn that Bob was involved in the trade and had also been charged for the same.
Readers will be interested to know that reports claim Bob and Jerrod had once mailed a live snake to someone who bought a car from them and requested a servicing later. Hence, the police believed they were pretty capable of carrying out a murder. Still, when questioned, both Bob and Jarrod shrugged off all responsibility and insisted on their innocence. However, the police soon discovered that Travis was about to testify against Bob and Jarrod, which gave them a very likely motive for murder.
Hence, the father-son duo was brought in for a second round of questioning, and this time, Jarrod gave in and confessed that his father had killed Travis. Jerrod agreed to testify against Bob and claimed his father had worn a disguise before traveling to Travis' house to shoot him. Additionally, the police even found a 9mm bullet on Bob's property, which matched the ones used in the murder.
Where Is Bob Sam Castleman Now?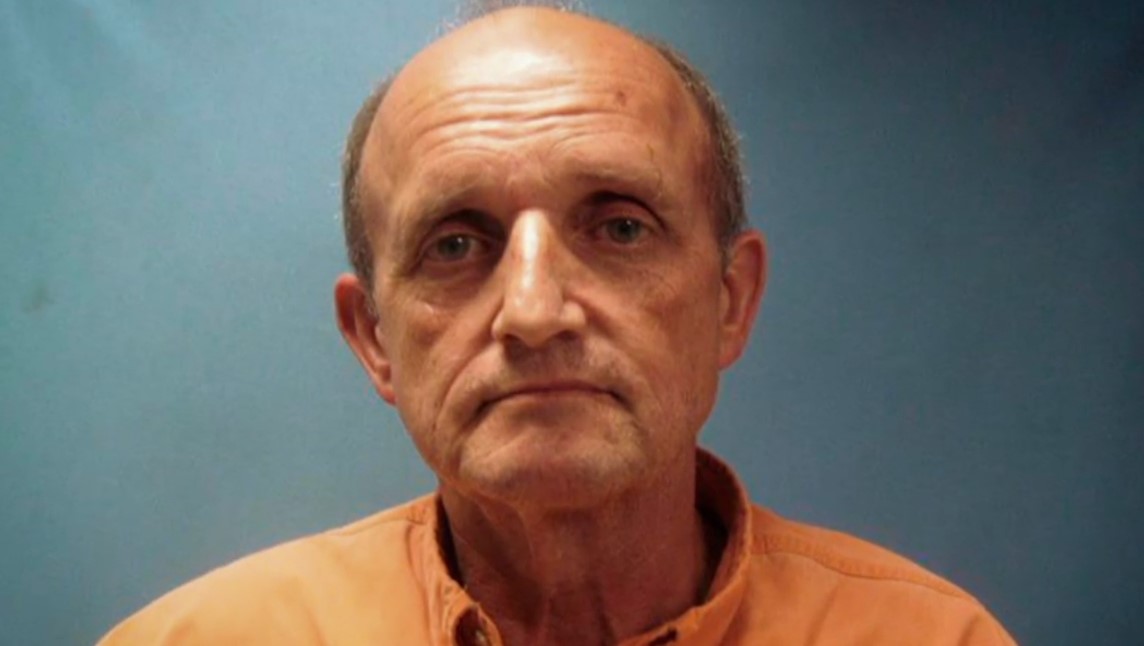 Although Jarrod testified against Bob and claimed his father killed Travis after learning that the victim was going to cooperate with police in the matter of the meth business, Bob Sam Castleman was never charged with Travis' murder. Instead, he was convicted on drug conspiracy charges and sentenced to 40 years in federal prison in 2014.
Moreover, in 2015, Bob was handed an additional 21-month prison sentence as he had submitted a forged burglary claim, hoping to get some money from his insurance company. Hence, at present, Bob remains incarcerated at the United States Penitentiary, McCreary, in unincorporated McCreary County, Kentucky, and will be eligible for release in 2046.
Read More: Sylvia Quayle Murder: Where Is David Dwayne Anderson Now?