2017 is about to end. In terms of quality, this has been an okay — neither great nor bad — year. When you look closely at the numbers, 2017 happens to be one of the worst years financially. Many big movies didn't make the money that they were supposed to make. And as always, many small movies didn't get the notice they deserved. This article is about those movies that didn't receive the praise that they deserved. Some on this list were unfairly criticized. So, without further ado, here is the list of 10 most underrated movies of 2017.
10. Alien: Covenant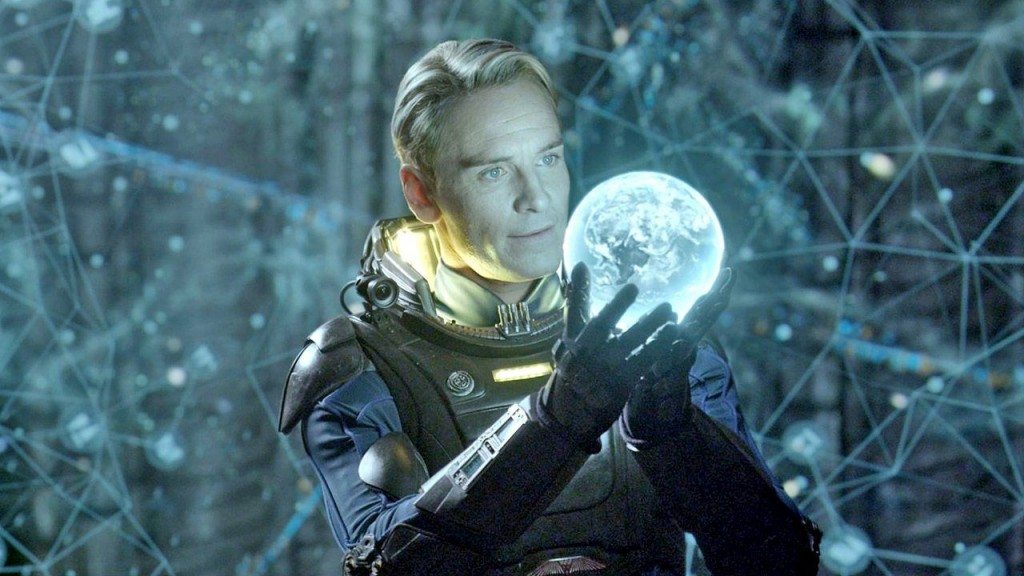 The first film on this list was surprisingly good. 'Alien – Covenant' is a return to the original essence of the franchise, and even if it may not surpass the original films, it certainly offers a great deal of entertainment, especially when watched on the big screen. Driven by Micahel Fassbender's terrific performance as a humanoid and director Ridley Scott's innovative ways to keep the stories interesting, 'Alien: Covenant' isn't path-breaking but it certainly is good one-time watch.
9. Raw
Director Julia Ducournau's 'Raw' gained a reputation on the Fall festival circuit, when it was presented to the queasy audiences of the Toronto Film Festival. Reports indicated Ducournau's film prompted walk outs and fainting spells. But truth be told, Ducouranu isn't interested in making a gory film but rather she is after something much bigger: a film that is filled with symbolism and social commentary. She mostly succeeds!
8. Detroit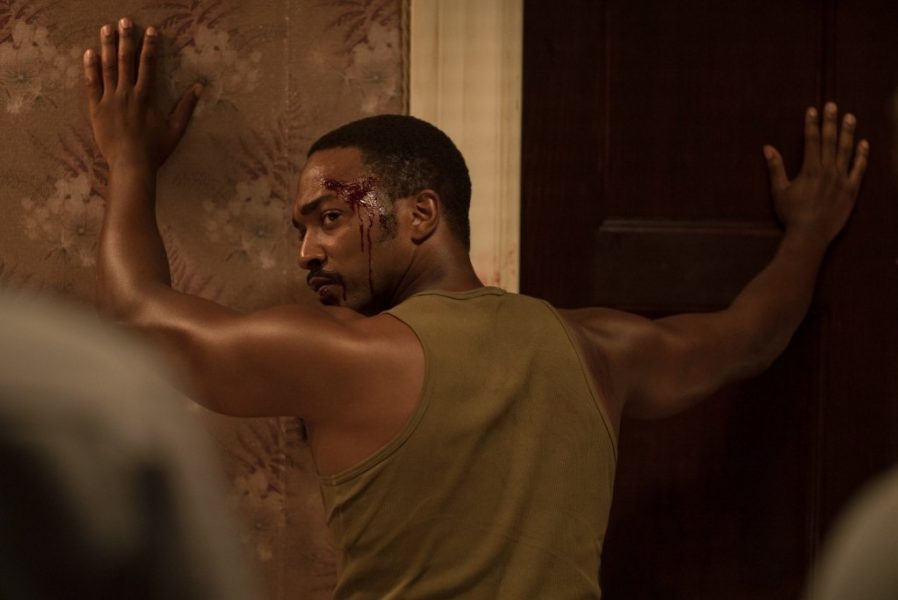 Count on Kathryn Bigelow on delivering powerful dramas. Detroit explores the hell of the 1967 Detroit riots, racism and the legacy of hate that comes with it, and how people carry with them this sort of trauma for the rest of their lives. In an often forgotten story of police brutality that took place in the Algiers Hotel in downtown Detroit, the film explores the happenings in that hotel room, where we see racism at its ugliest, police authority gone woefully wrong, an arrest that spirals out of control, and the intense riots that shook the city for three days afterwards.
The film is difficult to watch, just as Zero Dark Thirty (2012) was a challenge, but it is a film we must experience. Seeing the terrible impact of racism unfold, see the toxic poison that is spilled just as blood is shed, we as human beings, all colors owe it to the memory of those who died to see the picture. In doing so we honor them and we mourn them.
7. The Lovers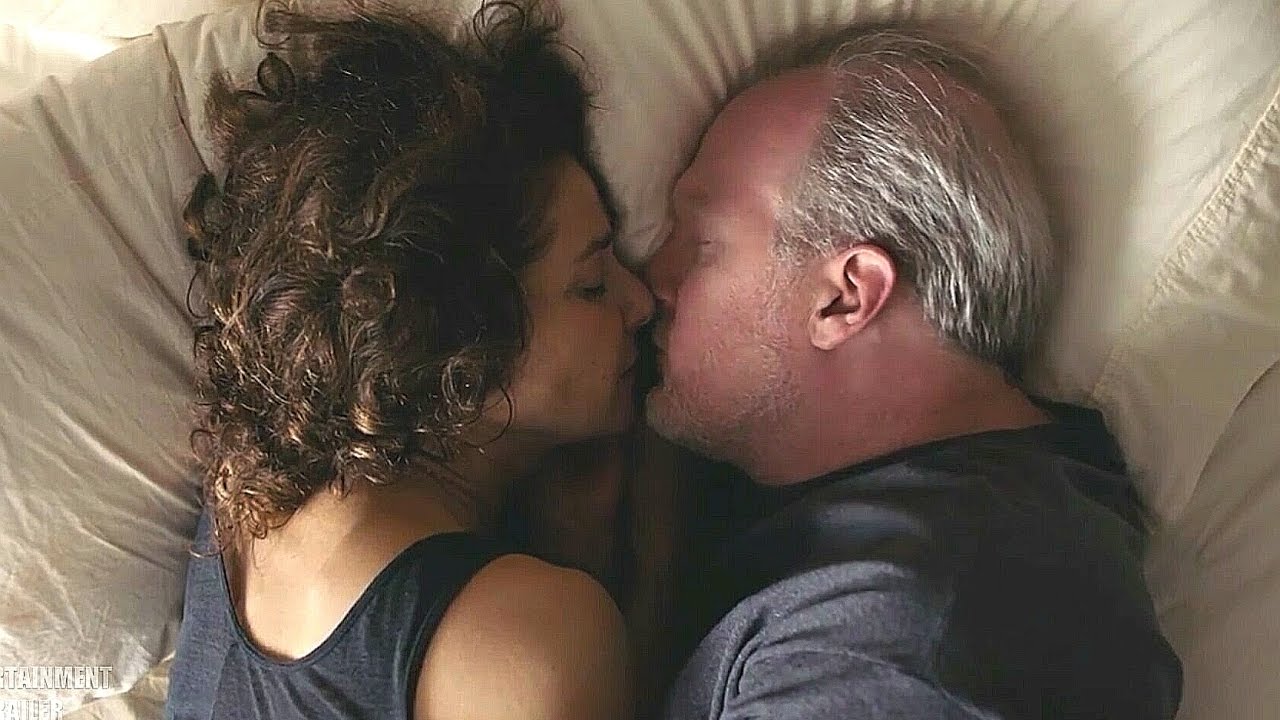 How refreshing to see an actress over sixty find a great role, one in which she is permitted to be a real sexual being. We saw it take place in Sarah Polley's elegiac and haunting Away from Her (2007) but it is not a common theme on film these days. What makes it even more extraordinary is that three-time Oscar nominee Debra Winger is back in the role that could bring the gifted actress an overdue Academy Award. 'The Lovers' sensitively portrays older people showing that they can have interesting stories as well.
6. Song to Song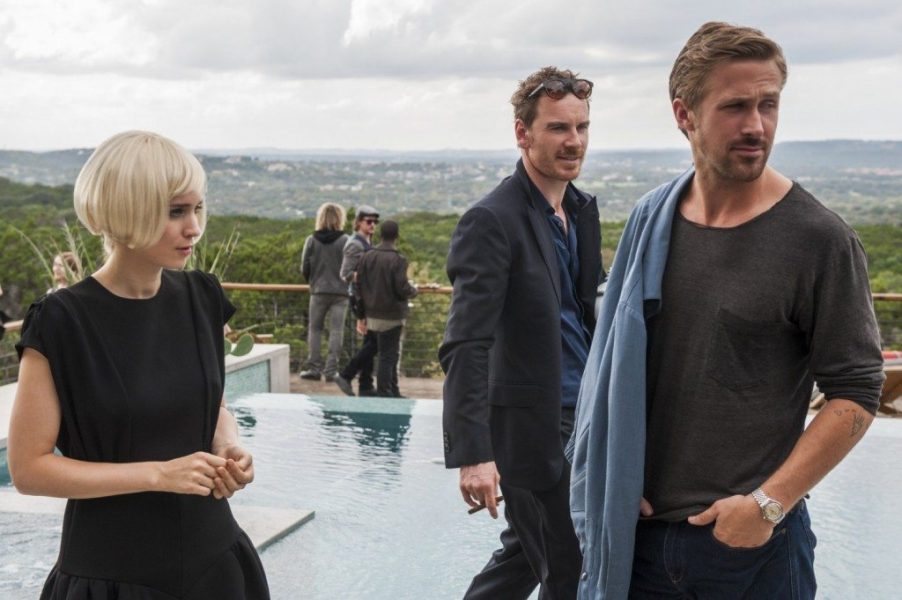 I know. A very controversial choice. But I feel the film got unfairly criticized. It is the best Malick film since 'The Tree of Life'. It is a tone poem, visually similar to his previous three films, but where 'Song to Song' is different is that it is less ambitious — and therefore, more relatable than 'Knight of Cups' and 'To the Wonder' — and has a more interesting plot. People who aren't his fan, will get irritated but those know and understand Malick's work will find 'Song to Song' a treat.
5. The Lost City of Z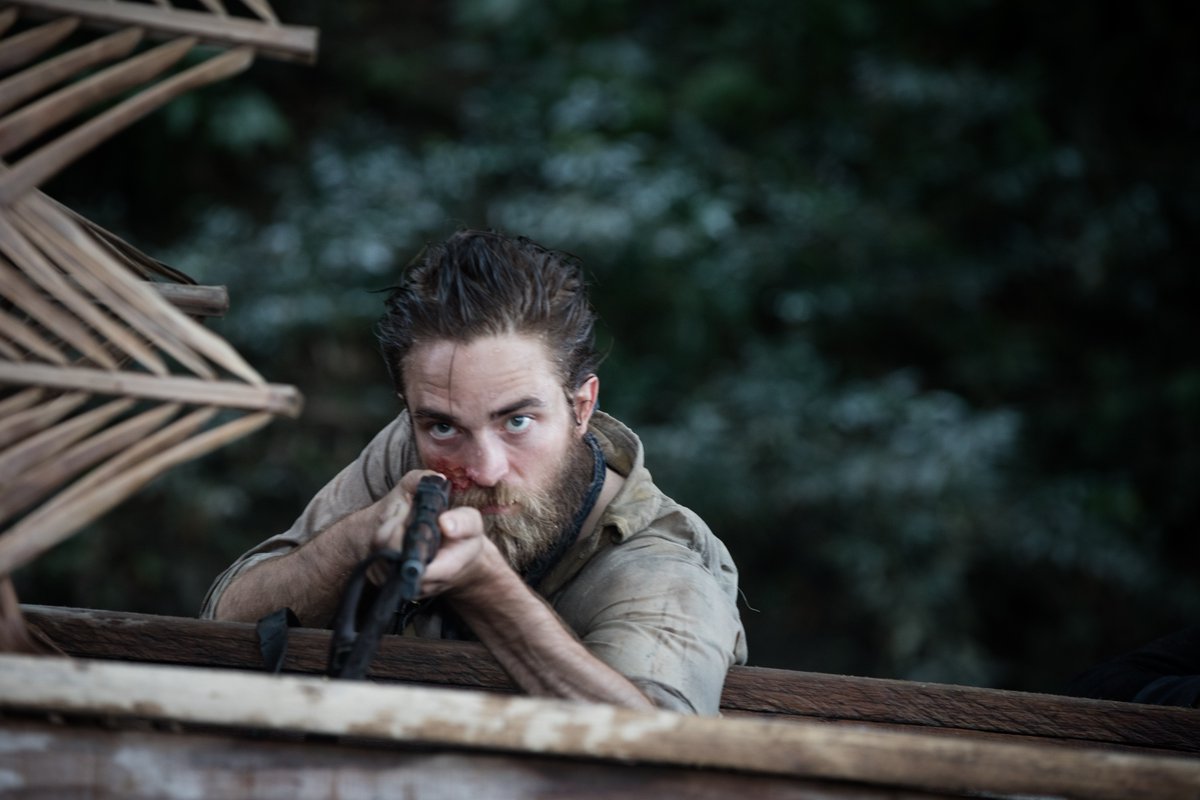 'The Lost City of Z' is based on the incredible true story of British explorer Percy Fawcett who journeys into the Amazon at the beginning of the 20th century and discovers evidence of a previously unknown, advanced civilization that may have once inhabited the region. While the adventurous story offers plenty of fodder to director, James Gray, to keep you hooked, it is the performances of Charlie Hunman and Robert Pattinson that elevates the film to something that you cannot miss.
4. Wind River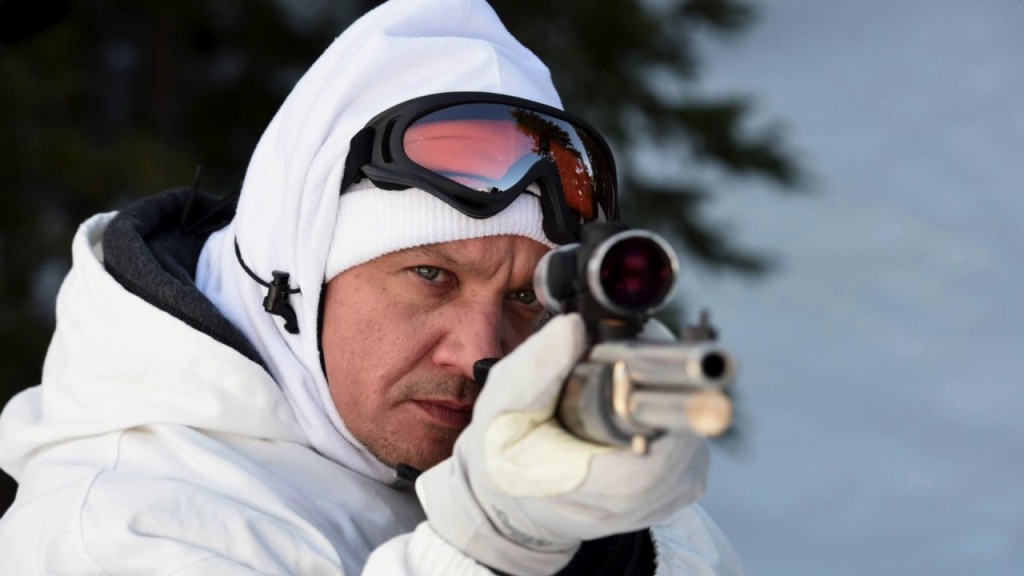 Last year Tyler Sheridan was nominated for an Oscar for his original screenplay Hell or High Water (2016) which was directed by David MacKenzie to being one of the years best films and an Oscar nominee for Best Picture.
This year Sheridan has directed his own screenplay to Wind River, which is an electrifying new film that explores the politics of a Native American Reservation and its disdain for outsiders. The film is like Hell or High Water (2016) in that it explores a part little known in America, but does so with frightening honestly and intensity. The film offers no easy presentations of any of the characters, and builds to a climax like a ticking time bomb, we know it will be terrible, but we have no idea of how horrific it will truly be.
3. Personal Shopper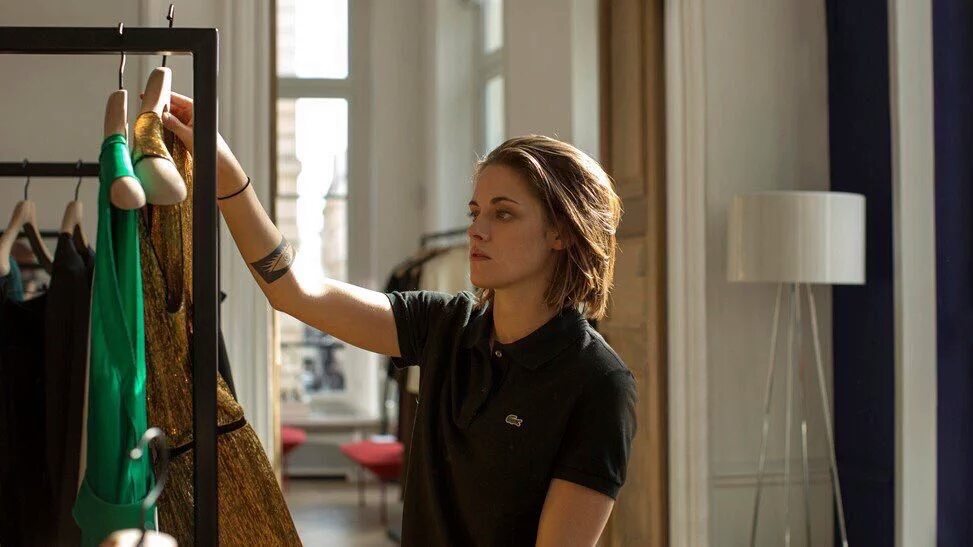 'Personal Shopper' is a weird film – a kaleidoscope of varying tones that beg for disaster. Anchored by Stewart's performance, 'Personal Shopper' is mesmerizing, despite all the signs pointing to the fact that it shouldn't work as a coherent film.The ghost story aspect, as outlandish as it may seem, is eerily effective in mood and atmosphere and examining how people handle loss. 'Personal Shopper' is far from perfect – Assayas has trouble ending the film and misses the chance to conclude on a perfect note – but it's a challenge that we are not often rewarded with as moviegoers.
2. I Don't Feel at Home in This World Anymore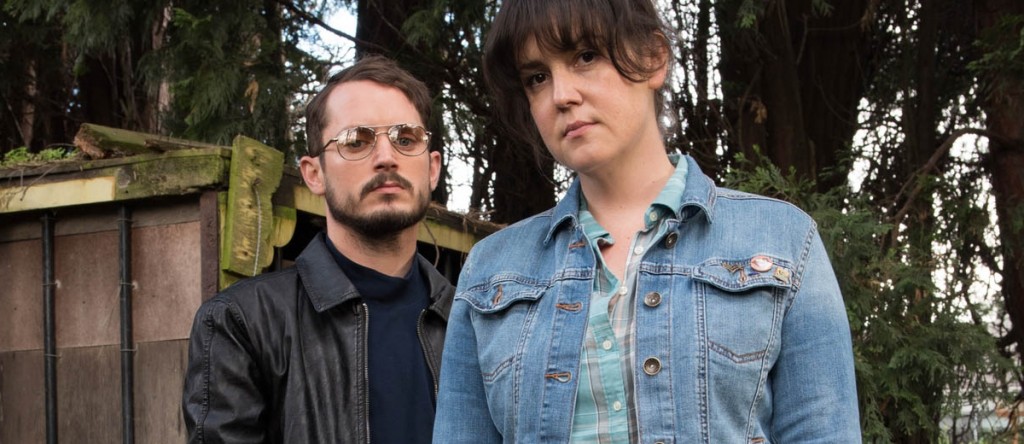 Despite winning the Grand Jury Prize at Sundance, it is a real shame that the film didn't find the audience and acclaim that it deserved. The film is the story of a depressed woman, who after she burglarized, finds a new sense of purpose by tracking down the thieves alongside her obnoxious neighbor. But soon enough, they find themselves dangerously out of their depth against a pack of degenerate criminals. The film is a dark comedy that offers observations on gender dynamics and social norms in modern America.
1. A Ghost Story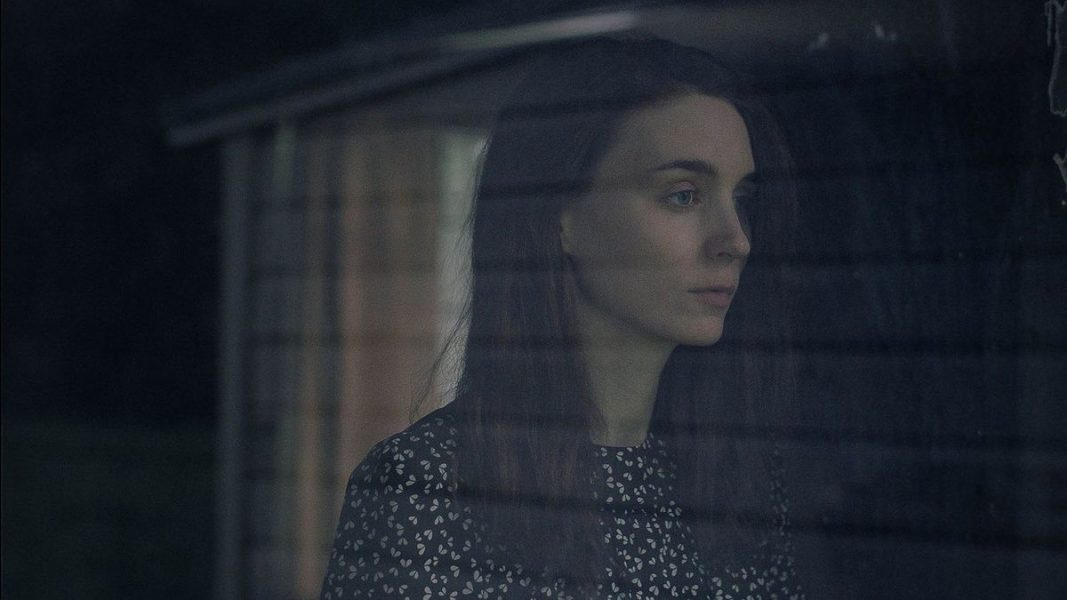 David Lowery has always been a talent to watch out for. 'A Ghost Story' is quite simply the best film of his short filmography (he is yet to make a below average film). Revealing anything about the film might spoil the film. So, I will just say that despite its title the film is more of philosophical musing than a horror film. Lowery yet again shows an amazing restraint in telling a story that could easily have gone wrong.
Read More: Best Movies of 2017