The disappearance of Venus Stewart, as reported by her parents, had a profound impact on the community, sending shockwaves through the area. The police did not know where to begin the investigations from as their primary suspect had an alibi. The episode of NBC's 'Dateline,' titled Unforgettable: Finding Venus,' delves into the mysterious circumstances of Venus' disappearance and the astonishing details that emerged over several years of her disappearance. If you're curious and seeking more information about it, we have all the answers you would need. Let's begin!
How Did Venus Stewart Die?
Born on August 4, 1977, in Coldwater in Branch County, Michigan, Venus Stewart grew up with two siblings, Dustin and Tiffany, and a loving family. She graduated from Bronson High School with the class of 1992 and went on to pursue a Bachelor's degree in law enforcement at Western Michigan University. She worked for the PNC Bank in the fraud department for many years. Venus married Doug Stewart shortly after meeting him and had two daughters, Brooke and Rachael Stewart. However, their marriage was marked by turbulence.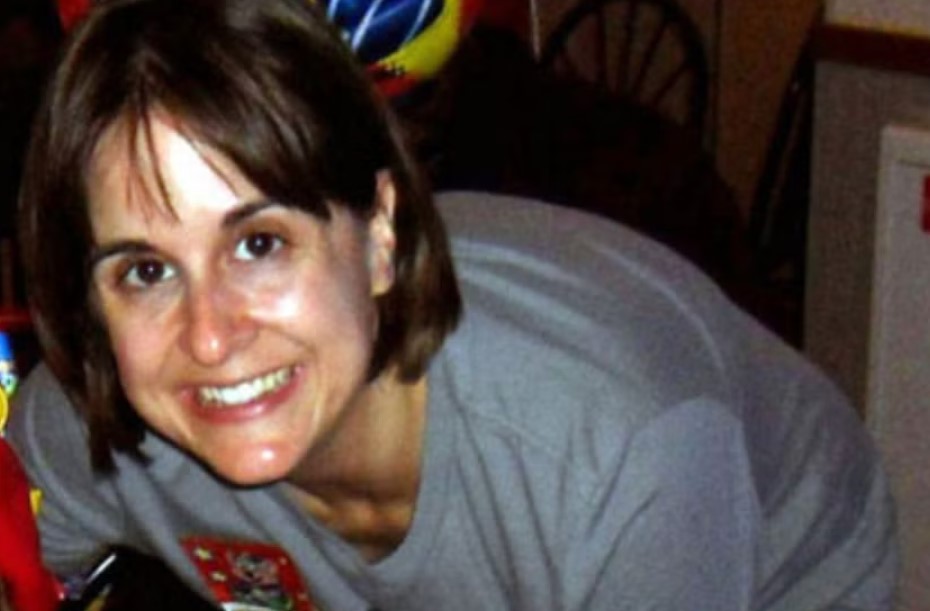 In an attempt to make a fresh start, the Stewarts relocated to Newport News in the southeastern part of Virginia. Despite their move to Virginia, the challenges in Venus and Doug Stewart's marriage persisted. Eventually, Venus decided to return to Michigan, seeking distance from her husband. She moved back in with her parents, Therese and Larry McComb, along with her two daughters in Colon Township.
On the morning of April 26, 2010, Venus, 32, stepped out of her house to retrieve the mail but didn't return. After a long time had passed, her concerned parents reported her missing to law enforcement agencies. The police investigation revealed that her wallet and personal belongings were left inside the house, and there were signs of a struggle outside the residence. However, there were no apparent signs of Venus, leaving investigators with no immediate clues about her whereabouts or what might have transpired.
Who Killed Venus Stewart?
Given the tumultuous history of their relationship, the initial suspect in Venus Stewart's disappearance was her husband, Doug. Court records from St. Joseph County revealed that Venus had filed an order of protection against Doug in February 2010, expressing fear for her life. Over the last few years, she had sought protection orders on multiple occasions. Additionally, the couple had initiated divorce proceedings in 2008, although these had not been finalized. Aged 29 at the time, Doug vehemently denied all allegations against him and provided an alibi indicating he was in Virginia. He supported his claim with credit card receipts from Virginia on the day of Venus' disappearance.
The police, however, remained unconvinced and pursued the case further. They obtained search warrants against Doug Stewart. During the search of his pickup truck, the authorities discovered suspected blood and a Walmart receipt, which indicated he had purchased a shovel, gloves, and a tarp the day before Venus' disappearance. A piece of wrapper of the tarp was found outside the McComb's home. In June 2021, Doug Stewart was officially charged with first-degree premeditated murder and conspiracy to commit first-degree premeditated murder in connection with Venus Stewart's case. His trial commenced on February 23, 2011, and during the trial, additional evidence against Doug surfaced.
In Doug's trial, Rick Spencer, a man who had been acquainted with Doug through the online gaming community, revealed that he had posed as Doug Stewart in Virginia while Doug himself traveled to Michigan to carry out the murder of Venus Stewart. Spencer further testified that he had worn clothing given to him by Doug and also used the latter's credit card. Disguised in a hooded sweatshirt, hat, and sunglasses, he admitted to visiting Stewart's attorney's office and making a payment in Doug's name. Spencer added that he also visited the movie theater and a local restaurant to use Doug's card.
Where is Doug Stewart Now?
On March 11, 2011, after deliberating for three hours, the jury found Doug Stewart guilty of first-degree premeditated murder and conspiracy to commit first-degree premeditated murder of Venus Stewart. As a result of this conviction, he was sentenced to life in prison without the possibility of parole for his involvement in the crime. Despite the jury's decision, Doug continued to maintain his innocence throughout the legal proceedings. He said, "All I have to say is I'm innocent. I did not do these crimes, I ask police to continue looking for my wife. If not for me, my children need to know what happened to their mother."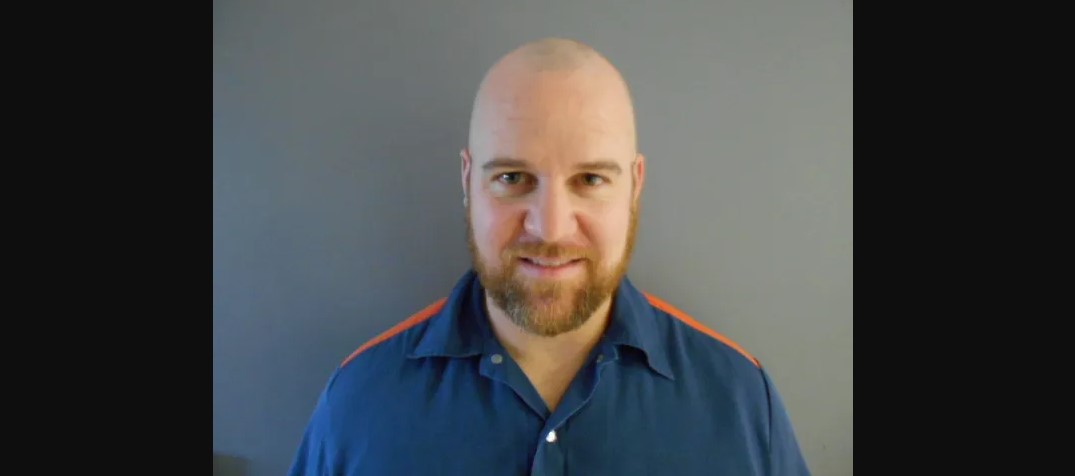 Meanwhile, Ricky Spencer was sentenced to one year of prison in the county jail for his role in the murder and was ordered to serve three years of probation after his release on July 22, 2011. Over the years, Doug Stewart maintained his innocence despite multiple attempts by the police. However, his demeanor began to change, and he started discussing the murder hypothetically and dropping hints about his involvement. Then, in October 2018, he agreed to lead the authorities to the location where he had buried his estranged ex-wife after confessing to the crime.
In exchange for this information, Doug made specific demands. He requested the ability to attend his parents' funerals when they passed away and also asked for Xbox gaming consoles to be provided in the veterans unit at the Saginaw Correctional Facility in Tittabawassee Township. Doug revealed he deceived Venus into getting out of her parents' house that fateful morning and proceeded to choke her until she lost consciousness. Doug then took her to a forested location in Wakeshma Township in Kalamazoo County, where he struck her to death after realizing she was still alive. He then went ahead and buried Venus. The burial spot was approximately 12 miles to the north of her parents' residence.

According to a statement by Detective Sgt. Todd Petersen, the fact that Doug buried his wife's remains in a hole measuring five feet deep served as evidence that the murder was planned. During an interview at the burial site, Doug said, "I knew I couldn't forget where she was. I just can't believe I did it." According to the latest reports, Doug Stewart is currently serving his sentence at the Saginaw Correctional Facility in Michigan and will not be out on parole.
Read More: Angel Carlick Murder: How Did She Die? Who Killed Her?