Almost everyone acquiesces to the fact that actor, director, and producer Vera Farmiga is perhaps one of the few handfuls of actresses whose roles are larger than herself. Precisely the reason why proportionately lesser facts are known about Vera Farmiga – the actor, than Alex Goran or Norma Louise Bates – the characters that she has portrayed on screen, which also landed her the Academy Award and Primetime Emmy Award Nominations respectively. With a career that has spanned more than two decades, Vera Farmiga has shown immense versatility and resolve in her roles so far, with her acting genres ranging from comedy to horror, from fantasy to thrillers. And her venture into playing Loraine Warren for 'The Conjuring' series has earned her both critical and commercial fan-following.
Even though Farmiga has come a long way in her Hollywood turn until now, her evergreen roles in TV series like 'Bates Motel' and movies like 'The Conjuring' and 'Up in the Air' have forever been etched in our memories. By the means of this list, we bring to you the list of top 15 movies and TV shows where Vera Farmiga excelled like none other. And we solely remember such flicks only for and because of her.
Warning: Contains Spoilers!
15. UC: Undercover (2001-2002)
Despite a good critical response, we couldn't see much of Vera Farmiga in this thrilling yet short-lived venture. Playing a detective undercover, Vera Farmiga, though seems a wee bit naive and cliched, definitely makes a mark. Though the TV show was shortlived, it could've made a successful run similar to the likes of 'White Collar' or 'Blindspot', with a bunch of detectives and profilers and cops derailing the attempts of a heist, robbery, and terrorism.
14. Touching Evil (2004)
A series co-produced by Bruce Willis, 'Touching Evil' features Vera Farmiga as Susan Branca, a detective attache with the FBI's OSCU, with a penchant for solving organized crime by collaborating with her partner David Creegan. Though too much of the same, yet, 'Touching Evil' had its fair run of a year or so, marking another feat in Farmiga's career in the television industry.
13. The Manchurian Candidate (2004)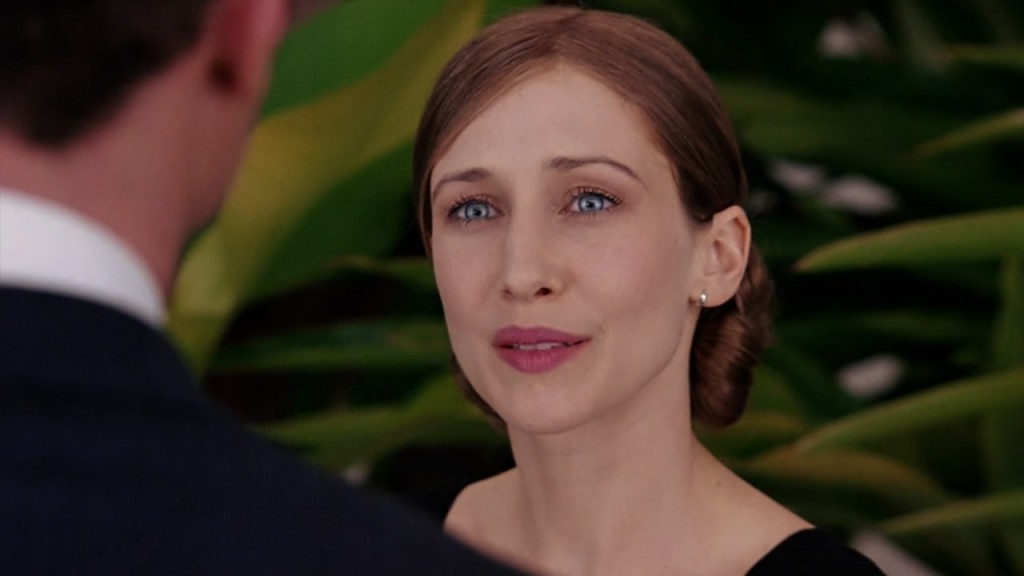 Known for its star-studded ensemble cast and its coherent, engrossing storyline, 'The Manchurian Candidate' featured Farmiga as Jocelyn Jordan, the daughter of an influential U.S. Senator (played by Jon Voight). Though Farmiga's screen presence was suppressed by many stalwarts, her character gives important twists and impetus to the entire story. Vera Farmiga's role in the movie must have been a very important career choice for her, which also later turned out to be an important milestone.
12. Safe House (2012)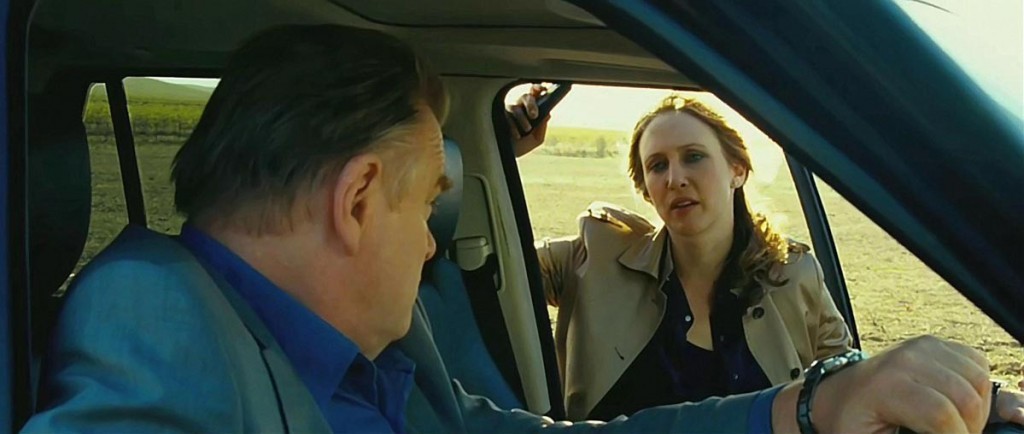 With the tagline "No One is Safe", the movie features the likes of Denzel Washington and Ryan Reynolds, along with Vera Farmiga of course, in a relatively important role. The movie primarily revolves around an interrogation in a safe house which is manned by a rookie CIA agent, coupled with some mercenaries and compelling action sequences. Though the performances of Ryan Reynolds and Denzel overshadow the others', Vera Farmiga plays Catherine Linklater, a bossy in-charge of an ongoing interrogation who later gets entangled in a mess she's created herself.
11. The Judge (2014)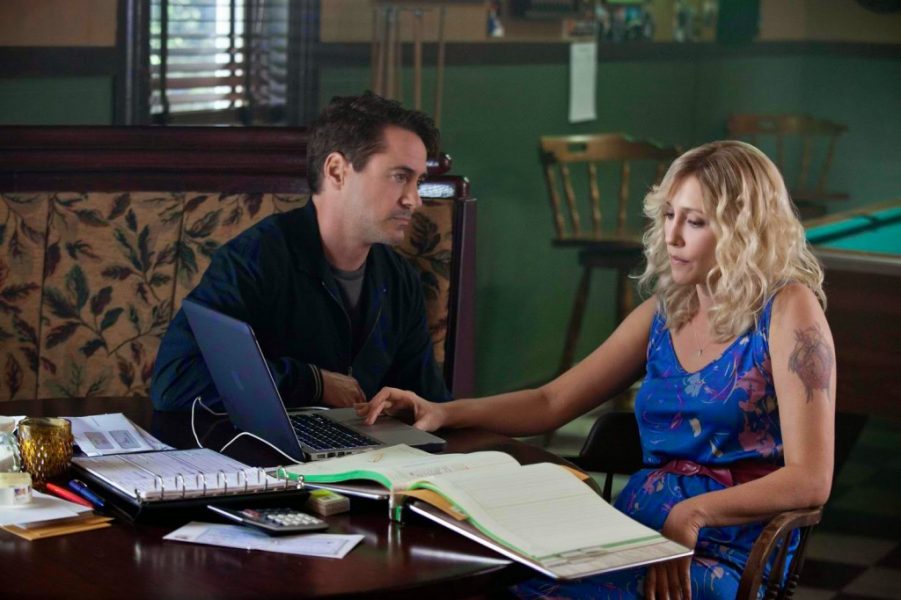 In this critically acclaimed, highly electric drama, Vera Farmiga portrays Hank's ex-girlfriend Samantha, 20 years prior to the movie's timeline. Though not a main character, central to the movie's plot, Vera Farmiga's role might just be a smidge upon this Academy Award Nominated movie for Best Supporting Actor that is Robert Duvall.
Read More: Best Movies of Matt Damon