The residents of Tucson, Arizona, were devastated when 8-year-old Vicki Hoskinson went missing in September 1984. What began as a search for the missing child turned tragic when the police realized that she had likely been murdered. Investigation Discovery's 'On the Case With Paula Zahn: Pretty Pink Bicycle' chronicles the complex investigation that followed and how a group of competent detectives managed to zero in on the killer and bring them to justice. If you wish to know more about this shocking case and the murderer's current status, we have you covered.
How Did Vicki Hoskinson Die?
Born on February 2, 1976, to Debbie Carlson and Rodney Hoskinson, Vicki Lynne Hoskinson lived in Tucson, Arizona, with her mother and stepfather, George Carlson. She had three siblings and a step-brother and was the apple of everyone's eye. Vicki's mother described her as a cheerful child who would make everyone laugh with her mischief and had a smile that melted hearts. The family had great hopes for the young girl's future, yet everything shattered one ominous afternoon in September 1984.

On September 17, 1984, Vicki was home in the afternoon when her mother permitted her to go and post a birthday card in the nearby mailbox. Hence, the 8-year-old went out on her beloved pink bicycle, which she loved riding around. However, when Vicki did not return for quite some time, Debbie got worried about her and sent out her elder daughter, Stephanie, to look for the child. The latter came back all worried and stated that the 8-year-old was nowhere to be found. Moreover, Stephanie discovered her sister's pink bicycle lying on the street.
Frantic about the child's safety, Debbie and George called the police and reported her missing. As night descended, a full-blown search for Vicki commenced, and the investigators initially believed that she had been abducted but could likely still be alive. Yet, their belief was broken when seven months later, on April 12, 1985, a hiker reported finding a child's skull in a desert area around 20 miles away. More remains were discovered, and the forensic experts used dental records to determine they were Vicki's. Given that several months had passed, the cause of death remained undetermined.
Who Killed Vicki Hoskinson?
When detectives arrived at the spot where Vicki Hoskinson went missing, they noticed that a mailbox outside the nearby residence was bent unnaturally, with a massive dent. Soon, a woman from a nearby home said her four-year-old son had seen the suspected car hit Vicki's bicycle. Not just that, the little boy vividly described that a woman with long, frizzy hair came out and forced the 8-year-old girl into the car.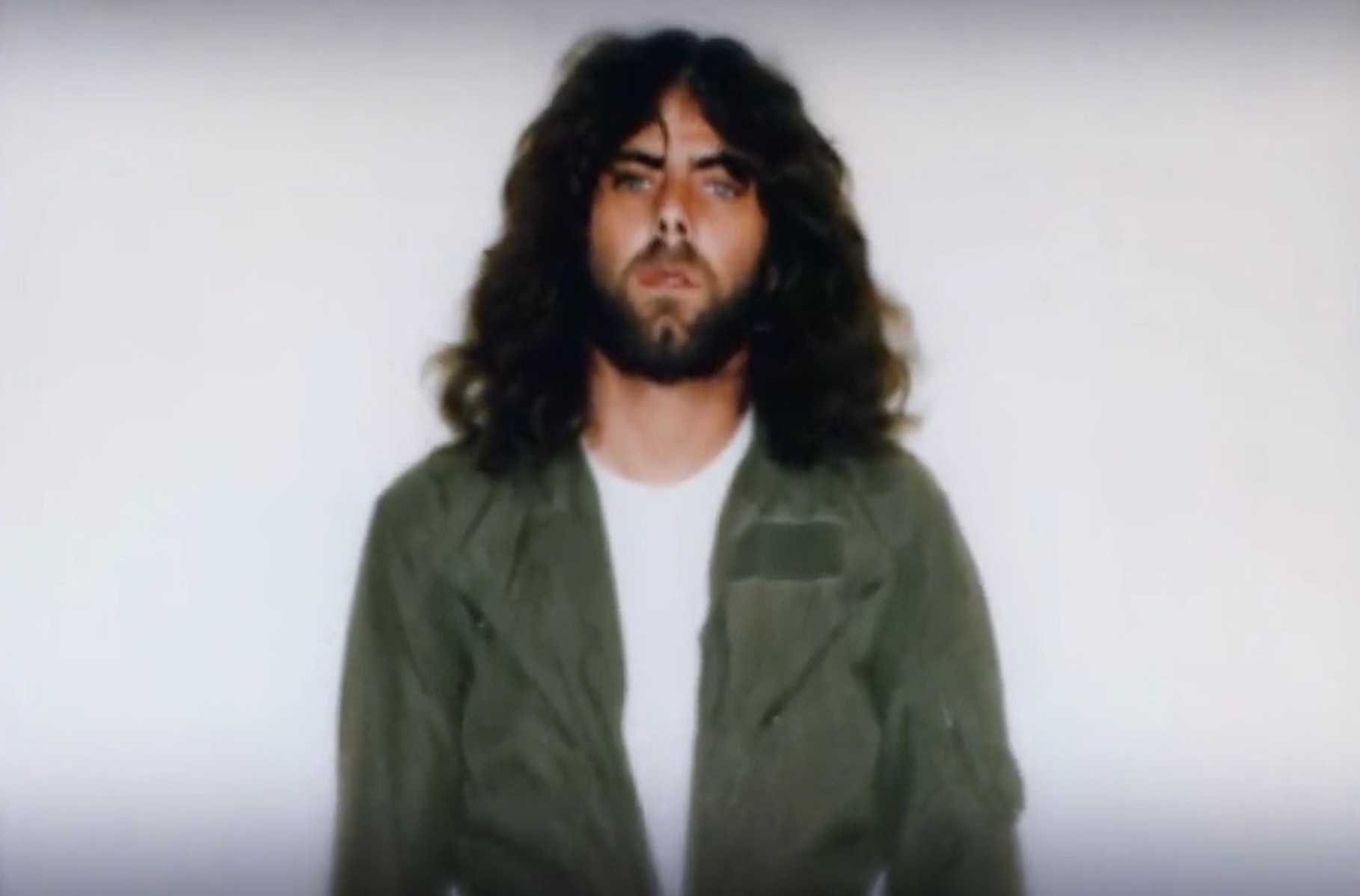 Believing that Vicki may have been abducted, the police began searching for possible suspects and asked the public for any leads they may have. Later, a toy store clerk from a nearby mall claimed to have seen the young girl being escorted into the shop by a woman with curly hair. Based on her description, the police created a composite sketch of the woman and circulated it, hoping to get a strong lead. The store clerk's tip soon proved to be a dead end, and the detectives returned to square one.
Thankfully, the police soon found crucial information about the suspect when Sam Hall, a P.E. Coach at the nearby elementary school, reported something chilling the following day. He stated that on September 17, 1984, he supervised kids in the playground around 2 PM when he noticed a dark-colored sports car constantly circling the area. Sam claimed that a man with an unkempt beard and frizzy, long hair was driving the vehicle and was eerily observing the playing children.
Suspecting the man's motives, the P.E. teacher noted down the car's license plate number, which he shared with the police. Besides Sam's statement, another woman living near Vicki's neighborhood came forward and claimed that her 11-year-old daughter had been approached by a man in a sports car on the afternoon of September 17. The girl elaborated that the man gestured for her to come to him, but when she refused, he made an obscene hand gesture at her and drove away.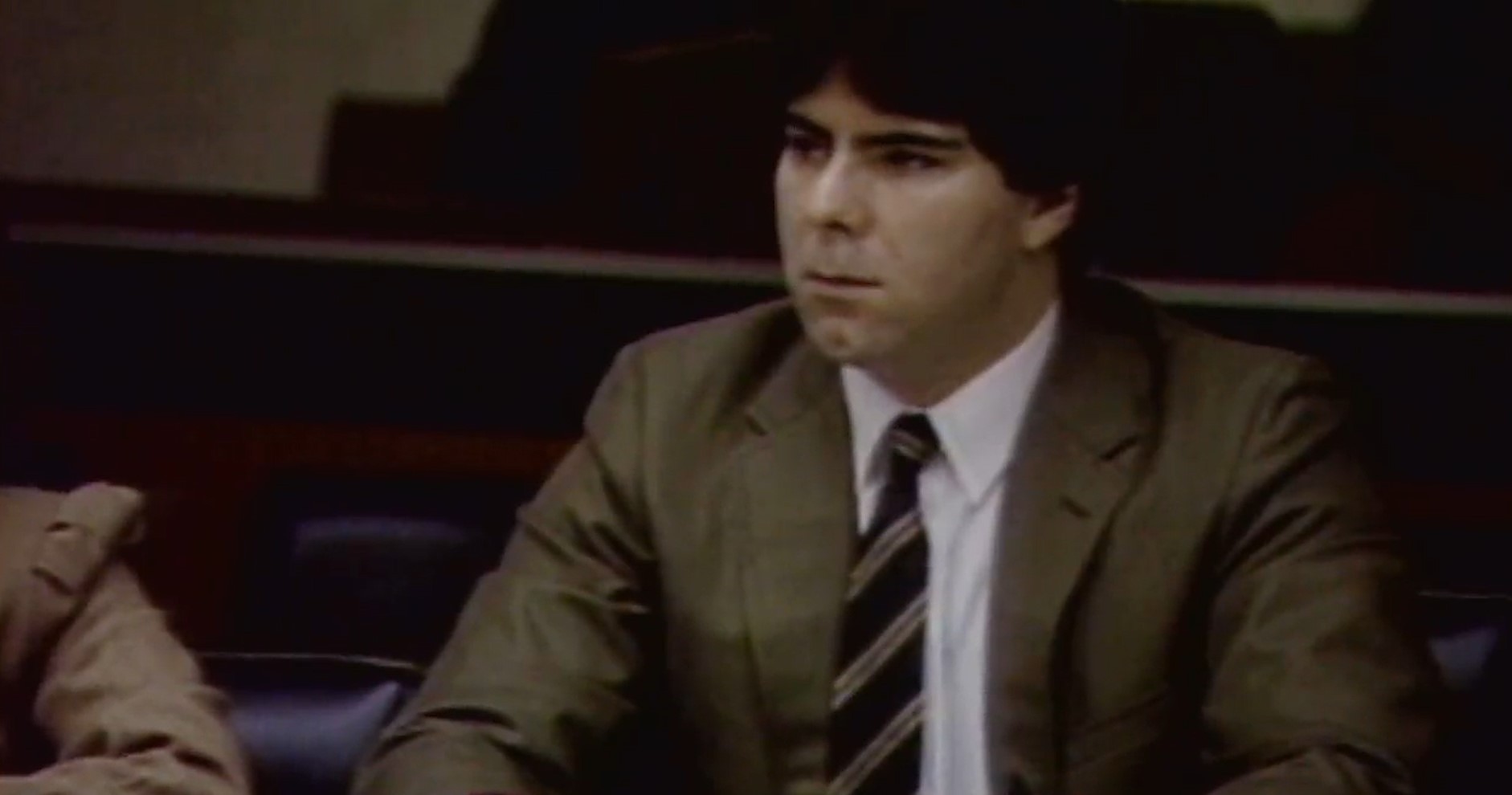 As expected, even the mother-daughter gave a similar description of the man as Sam and the others. In addition, the detectives realized that the sports car lurking in the neighborhood was common in all the witness accounts they had taken. Hence, the license plate number given by Sam was tracked, leading them to the car's owner, Frank Atwood. A resident of Los Angeles, California, he had a lengthy criminal record with several kidnapping and molestation-related offenses. In fact, Frank had recently been out on parole for sexually abusing an 8-year-old boy.
However, Frank was not home when the police arrived for questioning; his parents stated he was in Kerrville, Texas. Thus, they caught up with him there and detained him for violating his parole by traveling to another state. Furthermore, investigators impounded and thoroughly searched Frank's car, yet they could not find any traces of Vicki's DNA. Meanwhile, the suspect admitted to being in the victim's neighborhood the day she disappeared but claimed he was there to purchase drugs with a friend.
The police's suspicion of Frank deepened when a few of his associates claimed that on September 17, 1984, he had reportedly vanished during the same time Vicki went missing and returned later with bloodied hands and clothes. One of the men alleged that 28-year-old Frank had then boasted about stabbing a drug dealer to death. Although, the most significant breakthrough in the investigation happened when forensic experts discovered a speck of pink paint from Vicki's bicycle on Frank's car's bumper.
On top of that, nickel from the car's bumper was discovered on the victim's bicycle, proving that the two vehicles had indeed collided that day. An accident reconstruction matched the damages on the car and the bicycle with the ones on the mailbox where the young girl disappeared. Based on this crucial evidence, Frank was arrested ten days after Vicki's disappearance and charged with one count of kidnapping.
Is Frank Atwood Dead or Alive?
Frank Atwood was extradited from Texas to Arizona, where he pled not guilty to the kidnapping charge against him. When Vicki Hoskinson's remains were discovered around seven months later, he was further charged with first-degree murder. Frank refused to plead guilty to both charges and was put on trial; in March 1987, he was convicted of the murder and handed a death sentence a few months later.

Frank remained on death row for the next several years and made repeated appeals for judicial review of his case. He claimed that the police had tampered with evidence and that no physical proof connected him to Vicki's death. Nevertheless, all his appeals were rejected, and around 35 years after he was found guilty, 66-year-old Frank Atwood was executed by lethal injection on June 8, 2022, at the state prison in Florence, Arizona.
Read More: Cathy Pacheco Murder: Where is Albert Pacheco Now?