As an exploratory documentary series living up to its title in every way imaginable, Netflix's Alex Irvine Cox-directed 'Missing: Dead or Alive?' is truly as gripping as it is compelling and haunting. That's because it only revolves around investigators from a South Carolina sheriff's department as they give it their all to search for individuals who've disappeared under troubling circumstances. Amongst them is actually none other than Vicki Rains Pearson — so now, if you wish to learn more about her, her background, her experiences, as well as her current standing, we've got you covered.
Who is Vicki Rains?
It was admittedly back when Vicki was quite young that she first developed an interest in helping people and solving mysteries, just for it to continue evolving in a variety of arms as she grew older. Yet she eventually chose to go down the path of law enforcement upon realizing it to be her true passion despite her mother's pleas to pursue a much safer career in the medical field of nursing. The latter's thinking was actually "girls can't be officers," per the original, yet her "dad said, 'If that's what's in your heart, then you should definitely go do it. Treat people fair, treat people right, and be safe.'"
Therefore, Vicki managed to kickstart her career in Kansas right around the late 1990s, only to then fearlessly climb not just the hierarchal ladder of the police force but also her skill set limitations. "Then I moved to South Carolina," the investigator candidly stated in the production. "I used to work in Major Crimes, but I [recently] transferred to Missing Persons. I'm used to working cases where there's a body. I've worked murders, kidnappings, [and more]. Nothing really surprises me. Yet the idea you can save someone before they come to harm? That's why I want to work Missing Persons."
The truth is Vicki simply desired happy endings — after nearly two decades of witnessing people commit some of the most heinous offenses, she was finding it hard to move on and let things go. It had actually begun taking a toll on her mental health, according to her narrative in the show, so the hope this Missing Persons unit provides was precisely what she needed to find herself again. However, since there are times even the best of the best can't succeed, whenever (albeit rarely) a life is lost in the case she's leading, she wonders whether she really chose the right path or not.
Where is Vicki Rains Now?
"When you're trying to find a missing person, their life depends on it," Vicki asserted in the docuseries. "…You do definitely have that burden of responsibility of the families counting on you, and then you do it to yourself… I thought about [leaving]. But I definitely want to stay. I really like saving lives. I just see those families, and I just can't imagine not helping them." It thus comes as no surprise that Vicki continues to proudly hold the position of Missing Persons Investigator (Adult) at Richland County Sheriff's Department to this day — JP Smits leads the juvenile cases.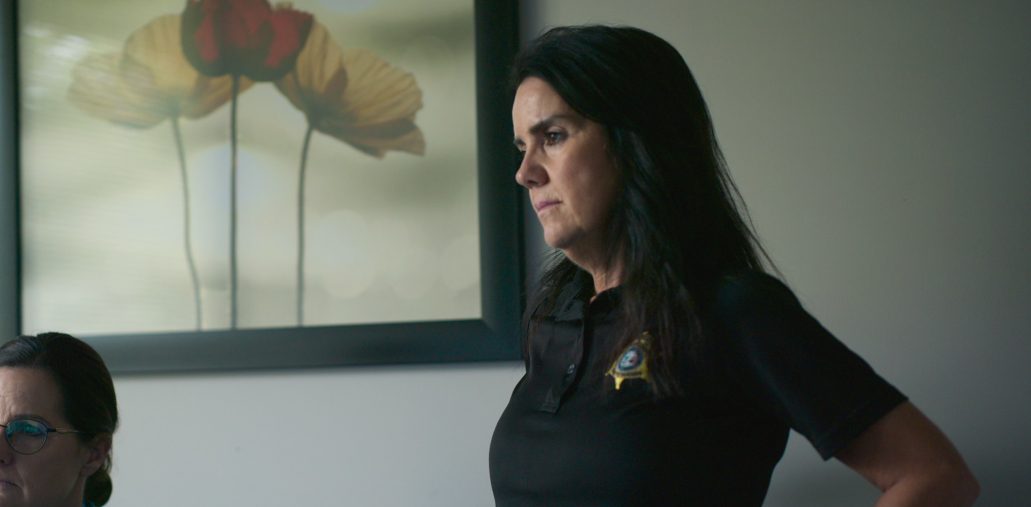 Coming to Vicki's personal standing, although we know she's a family woman who continues to reside near Columbia, South Carolina to this day, it seems like she prefers to keep details well away from the limelight. In fact, she has both a Facebook as well as an Instagram account under her name, yet she's not active on either to ensure that her private life remains as private as possible.
Read More: Lorraine Garcia: Found or Missing? Is She Dead or Alive?