A+E's 'Accused: Guilty or Innocent?: Vigilante Murderer or Protective Mother?' chronicles how Wendy Howard was accused of murdering her former partner, Kelly Rees Pitts, in Tehachapi in Kern County, California, in early June 2019. While she alleges she killed him in self-defense, the prosecution claimed she carried out the slaying in an act of vigilantism after learning he had allegedly sexually abused her minor daughters. If you're curious to learn more about the case, including whether the court found Wendy guilty or innocent, here's what we know.
What Happened To Wendy Howard?
Wendy Elizabeth Howard met Kelly Rees Pitts online in 2003, and she found him incredibly charming and caring. She already had three children from a previous relationship, with Miranda Frost, then 12, being her eldest daughter. However, she recalled how their dynamics changed when she got pregnant with their only child, Bayley Pitts. Wendy alleged Kelly became abusive — physically and verbally — and she called the cops on him several times. Eventually, she grew tired of the abuse and left him in 2006 after three years together.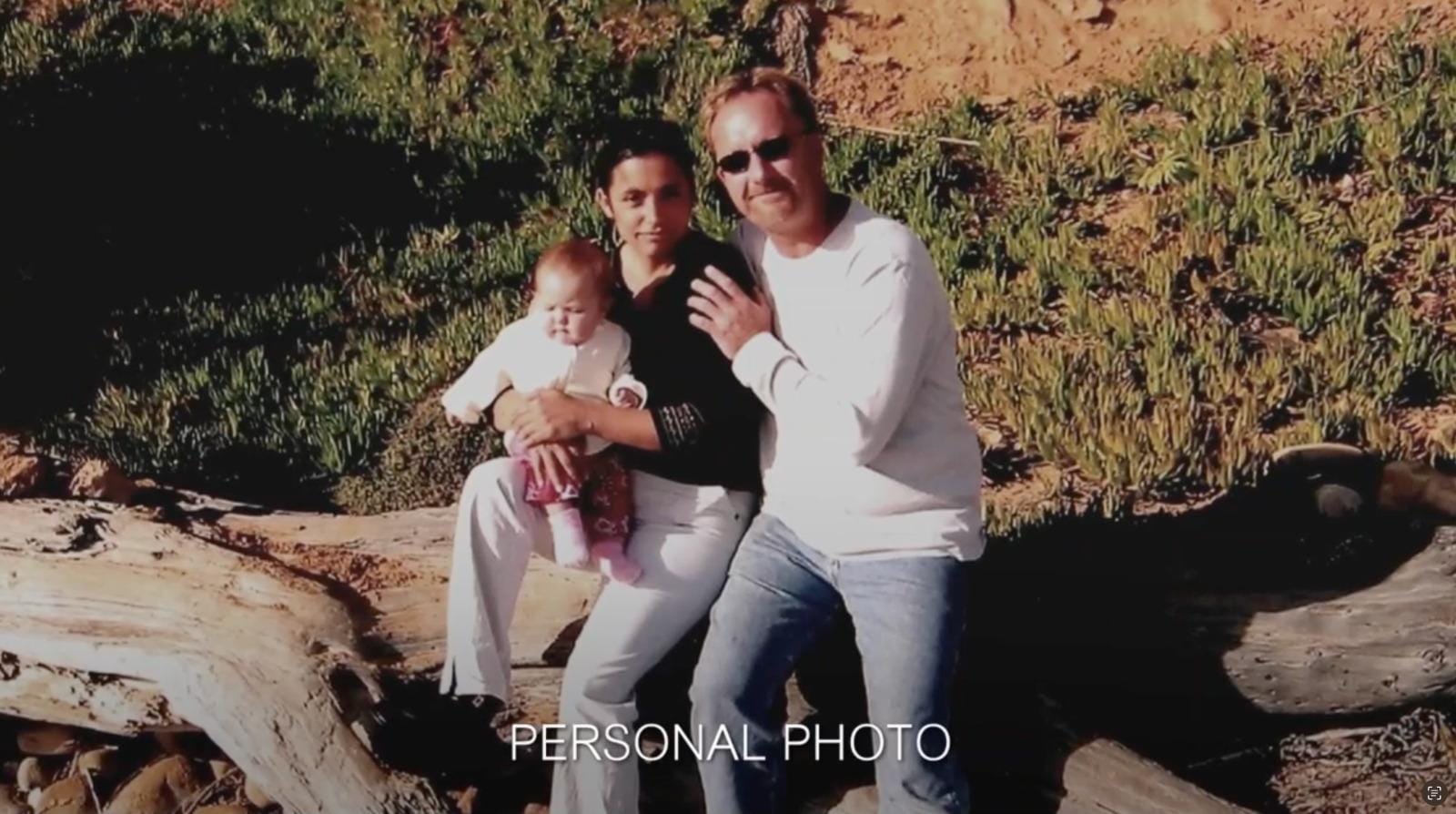 After she left Kelly, Miranda told Wendy that he had allegedly abused her more than 100 times. Wendy stated she was the only one working in the household then and was away from home a lot while Kelly was alone with her minor daughter. The concerned mother immediately went to the police but claimed the District Attorney's office did not press charges, citing a lack of evidence. Eventually, she moved her family away from Tehachapi but returned five years later, in 2011. She claimed she did not know Kelly lived three houses apart.
However, Bayley, then seven, demanded a relationship with her biological father, and Wendy resumed contact with Kelly. She claimed she had vetted him for years and ensured he was never alone with Bayley, having her elder brothers with her. Wendy also stated she had Kelly renew the connection by starting with little things — having him drop Bayley home from school. She had also taught her minor daughter to be wary of Kelly and immediately come to her if he did anything inappropriate or weird.
According to the show, Bayley claimed the abuse began in 2019 after she had been seeing her biological father for seven years. Wendy stated she discovered the abuse by accident in early June 2019. Bayley's computer was at the service center, and she had been using her mother's computer. She stumbled upon a conversation between Bayley and another individual, where she had allegedly wrote, "I am afraid he (Kelly) is going to rape me." Wendy also found pictures of Kelly inappropriately touching Bayley, including some images of his hands on her chest.
The show noted how Bayley had the wits to open her SnapChat and take pictures while he was touching her inappropriately inside his vehicle. When Wendy reported the abuse to police, the authorities asked her to avoid contact with Kelly during their investigation. Four days later, Kelly called Wendy to see if he could drop off his grandson at her house to play with her youngest son on June 5. He lived three houses away from her residence on Appaloosa Court and rode over in his ATV with his grandson.
Wendy claimed Kelly also asked whether he could take Bayley on a short weekend trip. Amidst the conversation, the angry mother confronted him with a picture of him allegedly touching Bayley inappropriately. Wendy's lawyer, Tony V. Lidgett, stated, "When he (Kelly) gets irate, there is a look that overcomes him. It is a look that Wendy has seen before. Wendy has been beaten by him, she's been strangled by him, she's been raped by him. She was also beaten with a baseball bat by him. She knows that look."
Where Is Wendy Howard Now?
Tony added, "When she came out and showed the photograph … she saw that look." Court testimonies stated Kelly began revving up the ATV, with evidence showing the motorized vehicle was on. He reportedly grabbed Wendy's phone, threw it into the bushes, and approached her in a "creepy way." Wendy claimed it seemed like he intended to run her over. Ever since Bayley's accusations, the concerned mother had been carrying a gun to protect her and her children. She pulled the weapon out and shot Kelly twice.
Court records show Kelly, 59, fell off the ATV but was still alive. Tony said, "He's now coming forward, more angry than ever before, and he comes toward her. That's when Wendy shot him one more time." Kelly didn't die immediately, and Wendy didn't shoot him again despite having live rounds left in her gun and more firearms in her house. Her defense counsel added his client was the one who informed law enforcement. Reports state it took several officers to restrain Kelly, who was still alive but eventually succumbed to his injuries at Kern Medical.
Wendy was charged with first-degree murder and an additional gun enhancement. The prosecution accused Wendy, 54, of murdering Kelly in an angry act of vigilantism after she was told he sexually assaulted her children. Her supporters rallied around her in hopes of persuading the Kern County District Attorney to drop the first-degree murder charge. In late October 2022, a jury acquitted Wendy of involuntary manslaughter and first- and second-degree murder but deadlocked on a charge of voluntary manslaughter.
The show noted Kelly had been charged with spousal abuse and assault with a deadly weapon in 2002 after he allegedly abused his former partner. However, the charges were later dropped, and he was never convicted. He had also beaten Wendy with a baseball bat while she was pregnant with their daughter, and felony charges were filed against him in Ventura County. The jury broke down Wendy's voluntary manslaughter charge into two theories — she shot in the heat of passion, or hers was an act of imperfect self-defense.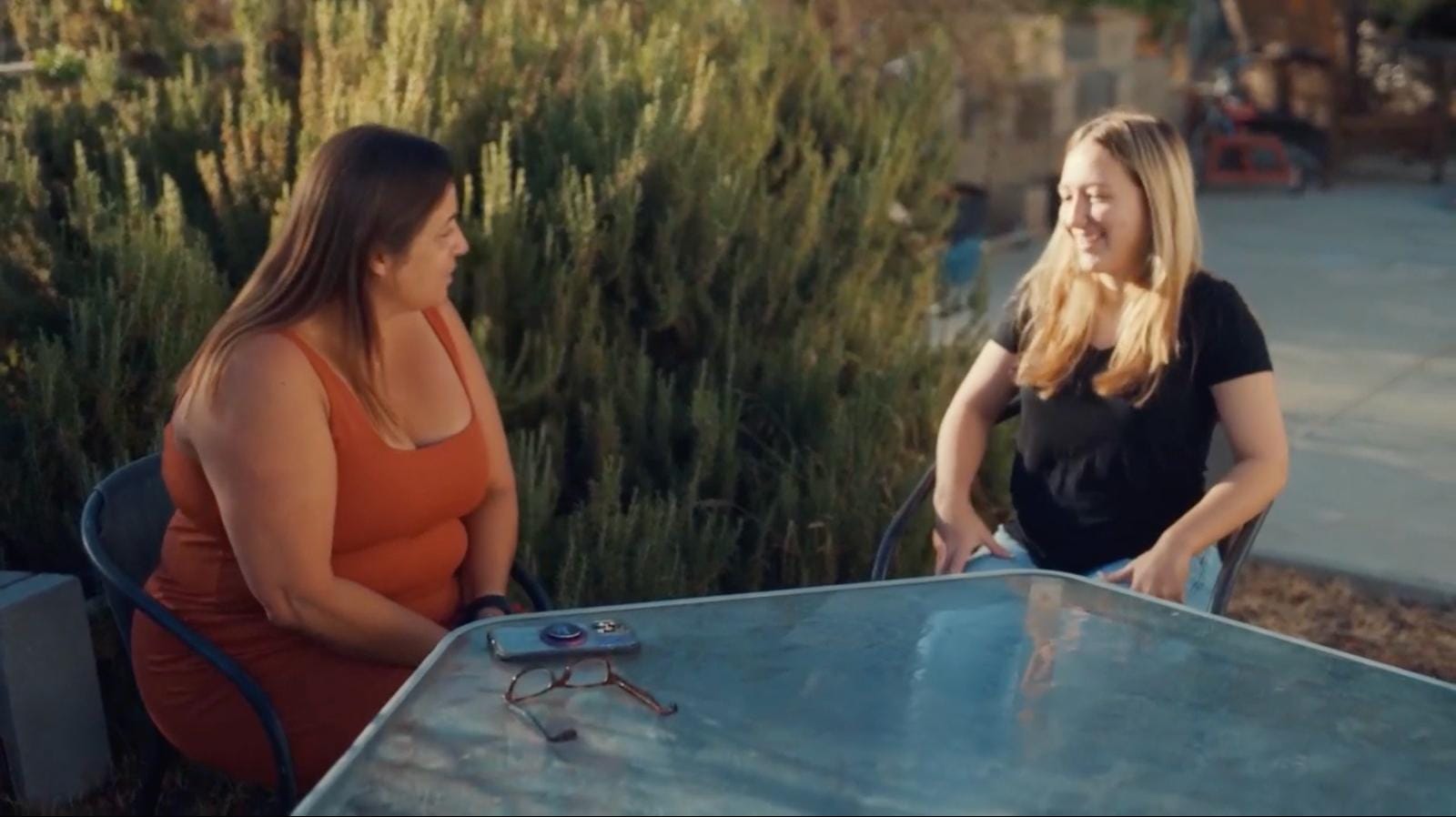 She was acquitted of voluntary manslaughter committed in imperfect self-defense. After being arrested, Wendy spent 100 days in jail before being released on a $500,000 bond. In May 2023, she pleaded no contest under an Alford plea in Kelly's shooting and was sentenced on May 4 to one year of probation plus time served. Tony noted, "She's done everything right. She believes that she is the victim in this case." Wendy, 54, continues to live with her three youngest children in her Appaloosa Court residence in Tehachapi, California.
Read More: Megan Nichols Murder: How Did She Die? Who Killed Her?