NBC's 'La Brea' is a sci-fi drama that follows the story of a group of people who fall through a sinkhole in LA. They travel to 10,000 BC and find ways to survive in the prehistoric era. The main story revolves around the Harris family, and the drama centers on Eve's fractured relationship with Gavin, her husband who has a strange connection to the events happening in the past. There were several reasons behind Eve and Gavin's separation, but Gavin's best friend, Levi, too, played a role in it.
His romance with Eve caused a lot of tension in the family, especially in Season 2, when Gavin and Izzy also arrive in 10,000 BC. By the end of the first half of the second season, Levi feels more and more of an outsider when it comes to Eve, Gavin, and their family. If you are wondering what happened to him and if he'll appear in 'La Brea' again, here's what you should know. SPOILERS AHEAD
What Happened to Levi?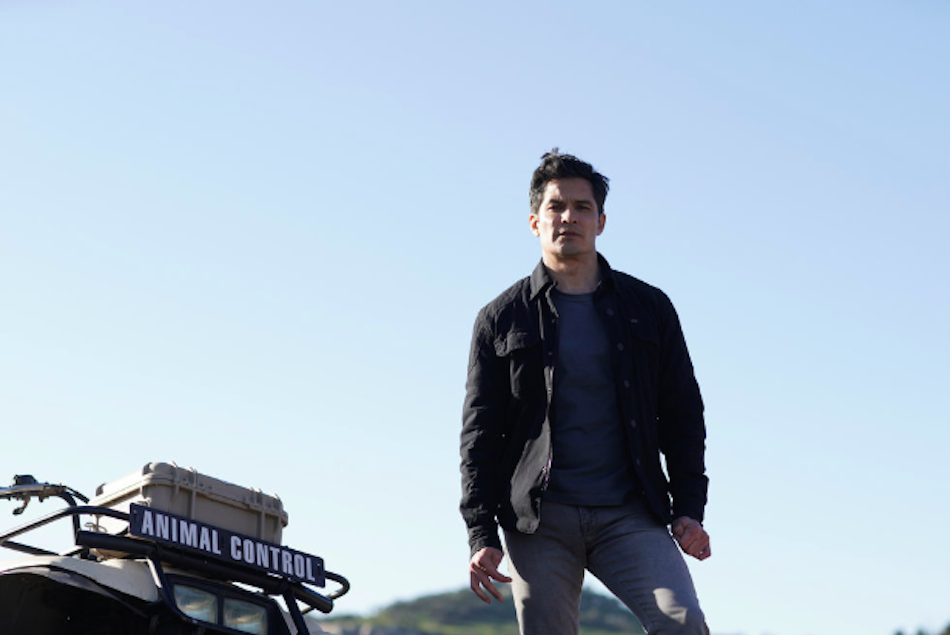 Levi arrived in 10,000 BC soon after Eve and the others fell through it from a sinkhole that opened up in the middle of LA. His proximity to Eve resulted in them rekindling the relationship that they'd briefly abandoned when Levi left for Germany. Things got complicated with Gavin and Izzy's arrival. Gavin left it to Eve to decide who she wanted to be with, though he made it clear that he will do his best to keep their family together. This made Eve conflicted, but didn't change her feelings for Levi.
When Izzy found out about her mother's affair with Levi, she found their relationship difficult to accept. Wanting her parents to get back together, she persuaded Eve to give Gavin another chance. Meanwhile, she also made it clear to Levi that his and Eve's relationship did not have her approval. Over time, Levi, too, started to feel like an intruder in the Harris family. Despite Eve's attempts to ensure that the sudden turn of events did nothing to change her feelings for him, he couldn't help but see that there was no future for them.
In the end, when the time comes, Eve chooses her family over Levi and that confirms his beliefs. In 1988, with another sinkhole about to open up in the ocean, Caroline tells Gavin that they need to shut down the portal in 10,000 BC. This means that they will have to go back there but they won't have a way to come back to 1988. At first, Gavin plans to go alone but having only recently reunited, the entire family decides to follow him, including Eve. Levi, on the other hand, decides to stay back. With her children leaving, Eve has no choice but to go with them. She bids goodbye to Levi and the Harris family jumps through the portal.
Did Nicholas Gonzalez Leave La Brea?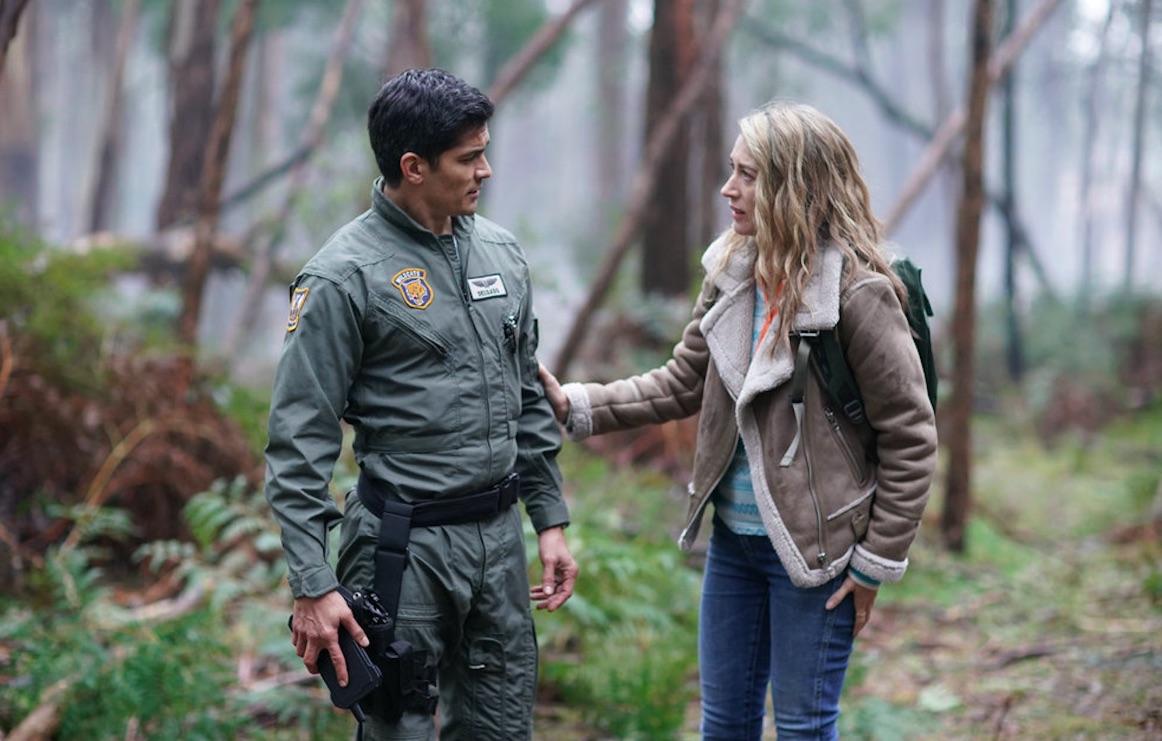 Considering that the events in the 1988 timeline have been wrapped up, it looks like Levi staying back is the end of his story. In an interview with Metacritic, creator David Appelbaum revealed that the second half of the season is "going to exclusively be in 10,000 BC. We won't be in other time periods". With Levi choosing to stay in 1988, does it mean that we've seen the last of him? Apparently not. When asked about Levi's fate in the show, Applebaum said, "I don't want to give that away. There are some surprises coming is all I'll say."
Actor Eoin Macken, who plays Gavin Harris, also revealed that Levi "is an integral part of this whole dynamic" when it comes to the future plot points in the show. "There's some big twists to come with his character, which kind of change everything," he told TV Insider. From these statements, it is clear that Levi will return to 10,000 BC. Because the portal hasn't been destroyed yet, there is still a window for him to come back to the past. Though how that factors into the show remains to be seen. Macken revealed that the love triangle has been resolved in the show. "By the end of Episode 7, Eve has made a definitive choice to be with Gavin. It was a difficult decision because she had deep feelings for both Gavin and Levi, but now she has made up her mind," the actor said. This means that we can expect a different dynamic between him and Eve, and his role will have more depth now.
Read More: Will Eve Die in La Brea? Theories