The Disney+ (Hulu in the US) series 'The Clearing' is based on the 2019 novel 'In the Clearing' by JP Pomare, which drew inspiration from the real-life cult the Family, a doomsday cult based in Australia the members of which believed in a messy assortment of Christianity, Hinduism, and other eastern and western religions. The Family was established by yoga instructor Anne Hamilton (born Evelyn Grace Victoria Edwards), who married Bill Byrne, a successful local building contractor in rural Victoria.
They hyphenated their surnames and began sharing it. They served as the parents of the children they gathered, who were either offspring of other cult members or taken from unwed mothers under the pretext that they were being adopted into good homes. The cult had people in various powerful positions in the government and beyond. Sarah Hamilton-Byrne, who later became known as Sarah Moore, was one of these children. If you are wondering what happened to her, here is what we know.
What Happened to Sarah Hamilton-Byrne?
In an interview with '60 Minutes Australia,' Sarah spoke about how she became a member of the cult. Her mother was 15 years old when she gave birth to Sarah. Her doctor, who was a member of the cult, organized the adoption. She grew up with the belief that Anne was her biological mother and all the other children were her siblings. The Family was a moderately successful sect. At one point, it had about 500 members and 28 children.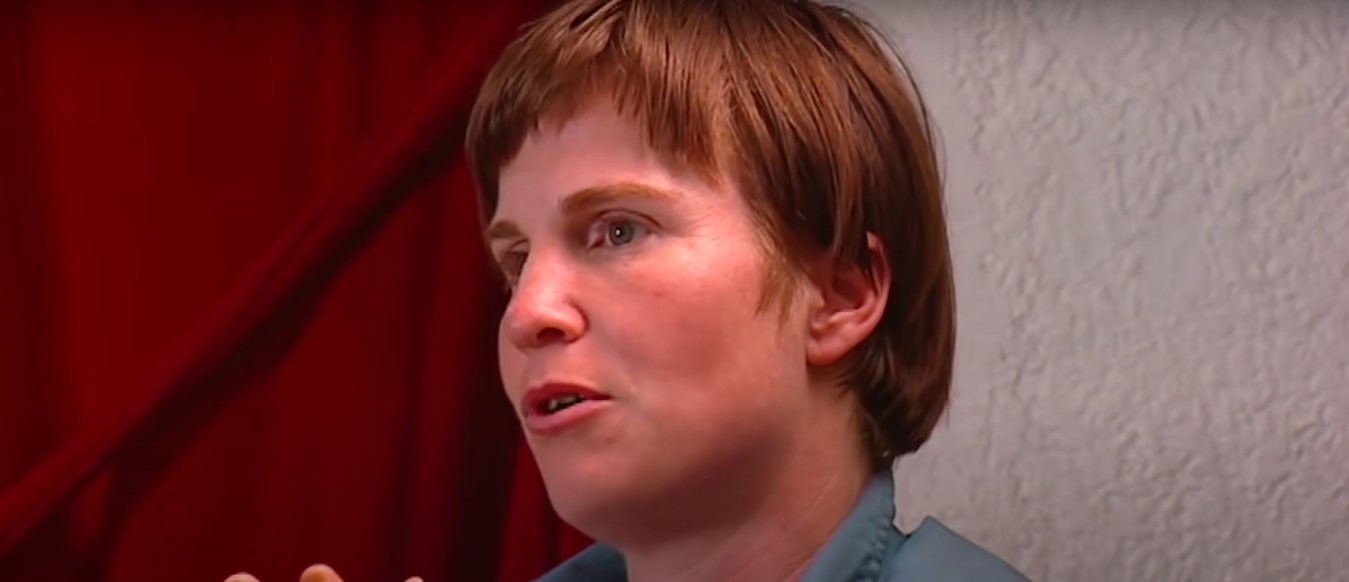 To convince outsiders that these children were biological siblings, the cult members bleached their hair. Anne was pretty and charismatic, and people were naturally drawn to her. She used a group of adult women known to the children as aunties to control them. The Family owned multiple properties in several countries. Sarah lived in a house named "Winberra" in the Dandenong Ranges east of Melbourne, Victoria, for five years.
The older cult members relocated her to a group house at Lake Eildon, also in Victoria, called "Kai Lama." There, life was brutal for Sarah and other children under the care of the aunties. They were regularly beaten for little to no reason and reportedly starved, all in the name of discipline. Another method that the cult used to control the children was prescription drugs. When they got older, they were given LSD, which the adult cult members also used.
The more Sarah grew, the more rebellious she became, standing up to the authorities of the aunties and even Anne herself. She was eventually expelled from the cult when she was 17 years old in 1987. A family that she encountered let her stay with them. She spoke to a private investigator, known simply as "Helen D," who has been looking into the Family for several years. It was Helen D who convinced her to speak to two policewomen.
Based on the information Sarah provided, the police eventually conducted a raid on Kai Lama on August 14, 1987. Several children were moved from the premise and were later placed in the care. The latter part includes Sarah. Despite her actions, Anne was not sent to prison. Instead, she and her husband were fined $5000 each on the charges of making a false declaration after they were extradited to Australia from the US.
How Did Sarah Hamilton-Byrne Die?
After leaving the Family, Sarah had a troubled life, struggling with physical and mental health issues. She met her biological mother and studied medicine, becoming a doctor and performing extensive volunteer work with low-income populations and refugees in India and Thailand. In 1995, she published her memoir about the Family, 'Unseen Unheard Unknown,' through Penguin Publishers.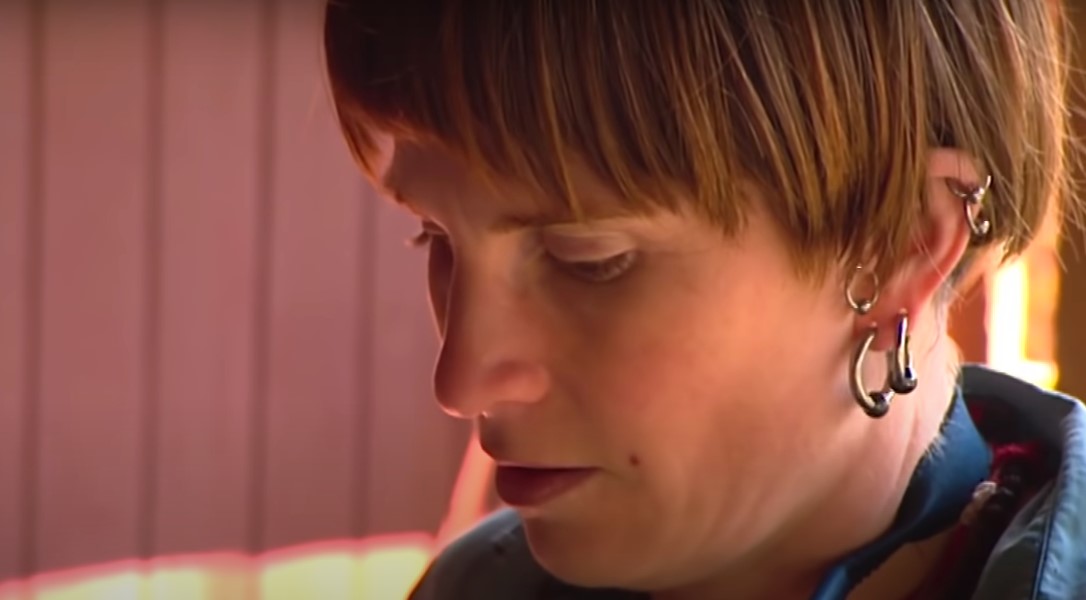 Sarah was diagnosed with post-traumatic stress disorder and bipolar disorder. In 2005, she avoided a prison sentence after forging prescriptions of pethidine for herself. In 2008, Sarah survived a suicide attempt, though she lost a leg in what she claimed to be mistreatment by the hospital staff and used a wheelchair for the rest of her life.
In 2009, Sarah converted to Buddhism, stating that she had finally succeeded in getting rid of her burden. Sarah Moore passed away in May 2016 from heart failure at her home in Melbourne. She was 46 years old at the time. Fellow survivors attended her funeral, which was performed according to Buddhist traditions. Anne Hamilton-Byrne died three years later, on June 13, 2019, at age 97.
Read More: The Clearing Episode 1 and 2 Recap and Ending, Explained