The Japanese cinema, domestically known as Hoga, is one of the biggest and oldest film industries in the world. That's the reason why it comes as no surprise that Netflix is not starting to invest in Japanese movies and shows. The streaming giant's new Japanese drama series, 'Followers', navigates the lives of several individuals who are determined to follow their own dreams. Moreover, the show also subtly portrays the negative impact of social media and how it cannot replace real human interactions. So if you're starting wonder if it is actually based on real-life events, read on further to know all about its inspirations.
Is 'Followers' Based on a True Story?
No, 'Followers' is not based on a true story and all of its characters are a work of fiction, but to an extent, its entire storyline is grounded to realism. The first thing about the show that gets your attention is its vibrant, neon-filled color palette. The director, Mika Ninagawa, has been previously known for creating a surreal audio-visual experience for her viewers. So you might have seen Japan in some way through social media or even through other shows and films, but the depiction of Japan in 'Followers' feels far more real as it gives you a glimpse of it from the perspective of someone who has actually lived there.
When Netflix had first approached Mika Ninagawa, she had assumed that she is expected to create something that is appealing to an international audience. However, much later, she was affirmed that she can go ahead and create something that appeals to the local taste. This, in turn, also gives international viewers a whole new perspective of a city they previously thought they knew. In an interview, Ninagawa even claimed that the show reflects on some of her own personal experiences. Although she did not explain this in detail, one can assume that Rimi's character from the series is possibly inspired by her own life.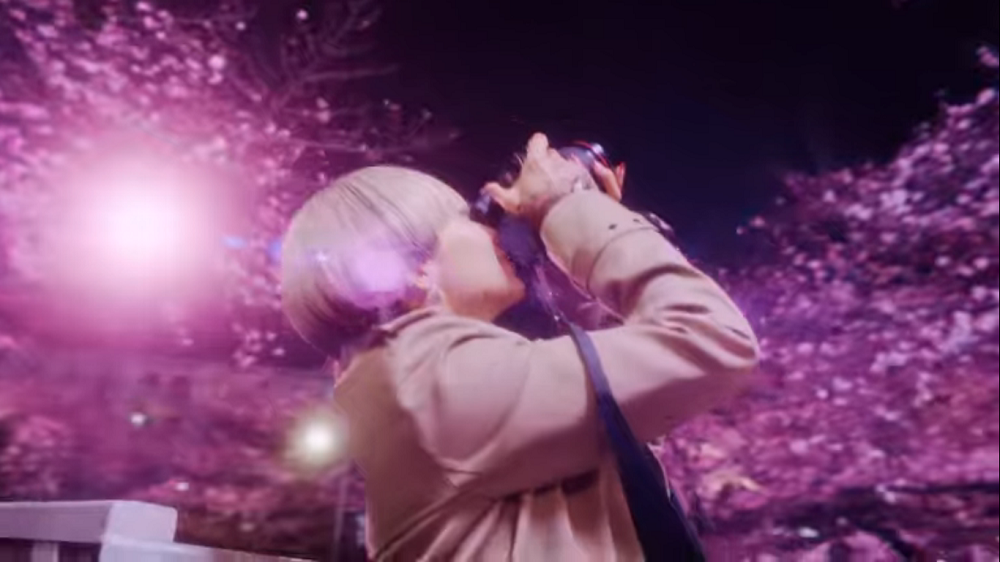 In her interview with artsy, the director also recalled her childhood days where she was deeply drawn to the art of photography and was extremely passionate about it. But as she further began pursuing her dream, she, too, had a fair share of ups and downs. In the interview, she specifically says "All that I felt at the time — the fear of being consumed, people's desires, the intense envy of the boys, the fact of being a woman — greatly influenced my photographs that followed, as well as the movies I make." This itself sums up many themes of 'Followers.' The main character of the series, Natsume, initially seems to be very passionate about her dreams but she later forgets to prepare herself for her downfall and gets really consumed by her own fame.
Even when it comes to Limi's character, just like Mika Ninagawa, she is also a passionate photographer in the series. In one scene, Limi spots a cherry blossom tree right out her car window and she steps right out to capture it with her camera. She gets so involved with it that it instantly uplifts her mood. You'll be surprised to know that in her interview, Mika Ninagawa, describes something very similar by saying that "When I'm focused on shooting, I sometimes feel that I am becoming more and more absorbed into the scenery seen from the viewfinder. For instance, if I'm photographing cherry blossoms, it's as if I'm inside the cherry blossom or I've become the cherry blossom, existing at the boundary between this world and the other world."
Adding to this, in another interview, she also said that the mother-son relationship between two of the characters of the series is a reflection of her own life. She further explained how she has always been active on social media but she realizes that it has own positives and negatives. In conclusion, by and large, 'Followers' is Mika Ninagawa's personal story and segments of her own life are sporadically distributed throughout its storyline.
Read More: Followers Ending, Explained