While there's no denying the Maxwell name was once renowned all across the globe for the family's stronghold in the publication industry, they've since been shrouded in unforgettable infamy. After all, British proprietor/ patriarch Robert Maxwell was reportedly in extreme debt when he mysteriously passed away, plus his daughter Ghislaine Maxwell is now a convicted sex offender. Though some other members have seemingly only dedicated themselves to doing good, amongst whom is Kevin Maxwell — so now, if you wish to learn more about him, here's what we know.
How Did Kevin Maxwell Earn His Money?
It was in 1959 when French-born Holocaust scholar Elisabeth Maxwell (née Meynard) and Czechoslovak-born British media tycoon Robert Maxwell happily welcomed their son Kevin into their lives. He's actually the second youngest of nine siblings (two of whom unfortunately died as children), but he's often been referred to as their backbone since he's the cleverest in every sense of the term. This much is even evidenced by the fact he graduated from Marlborough College before managing to land a spot at the renowned Oxford University, and then he joined the family business.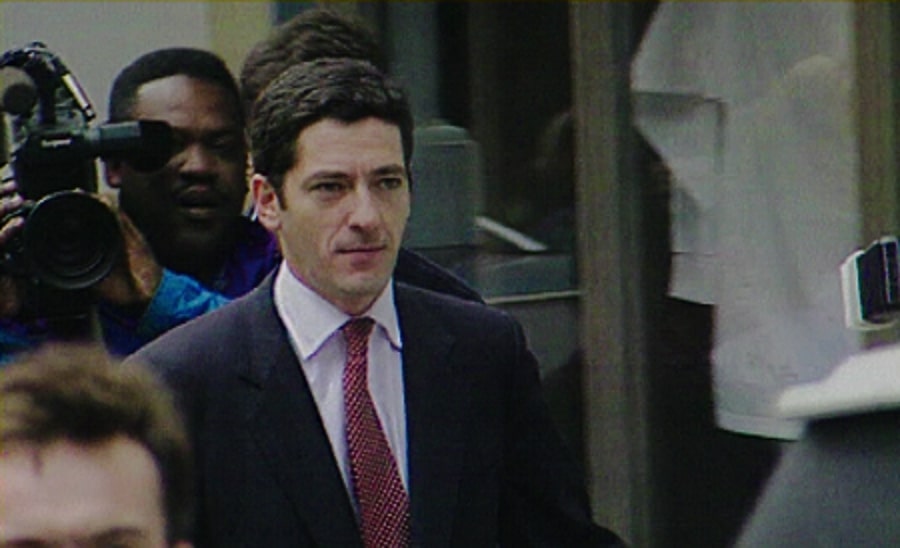 In fact, by the time his admittedly domineering father passed in November 1991, Kevin was proudly serving as the Chairman of Maxwell Communications Corporation and Macmillan Incorporated. He thus ended up taking over the entire press conglomerate alongside his three years elder brother Ian at the age of 32, only to soon be arrested in connection to Robert's debts and pension fraud. He was actually expected to be well aware of their financial situation since he was essentially an inner circle entrepreneurial executive, yet he ostensibly hadn't realized the whole extent of it.
Kevin hence had no choice but to declare bankruptcy in 1992 once a court held Robert's heirs responsible for his obligations, which was reportedly discharged following the mandatory three years. However, it wasn't until he was acquitted of the accusations against him in 1996 that he was able to fully move forward in life by running his own telecommunications company called Telemonde. This organization was undoubtedly his attempt to step out of his father's dark shadow while also restoring his family's original legacy, yet to no avail — it imploded by the time 2001 rolled around.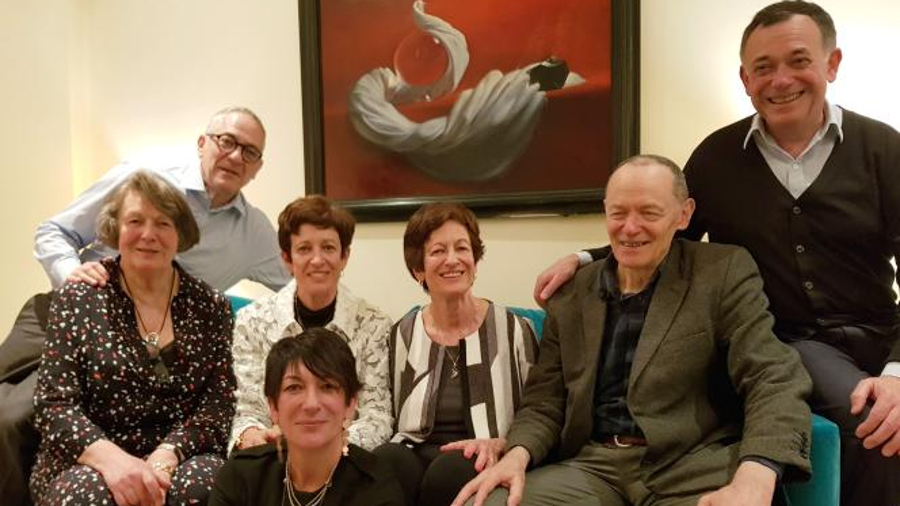 Telemonde had actually managed to accumulate over £100 million (roughly $124 million today) in debts in less than five years of operations, resulting in Kevin having to file for another bankruptcy. This one was lifted in 2005, and then the businessman decided to dive right into the world of high-end properties — specifically, high-end commercial estates such as the Earls Court Exhibition Centre. But alas, he was unsuccessful here too; an inquiry led to his disqualification from being a business director for eight years in 2011, driving him to co-establish Combating Jihadist Terrorism in 2018.
Kevin Maxwell's Net Worth
Combating Jihadist Terrorism, or CoJiT, is essentially a non-profit think tank Kevin launched alongside his brother Ian with the primary aim of better understanding every aspect of extremism. Nevertheless, while the latter currently serves as its Co-Director with Mohamed Amersi, his younger sibling doesn't seem to be a part of its active executive or research team — he prefers to stay well away from the limelight. Therefore, from what we can tell through his familial legacy as well as his career trajectory, it appears as if the 63-year-old divorced father of seven has a net worth of close to $5 million.
Read More: Robert Maxwell's Net Worth at the Time of His Death