MGM+'s Western period drama, 'Billy the Kid,' transports the audience to the Wild West, where murder and mayhem reign as outlaws and corrupt organizations rule the land. We follow the story of a young William McCarty whose parents leave life as they knew it behind in Ireland to find a new future for themselves in America. However, things don't turn out as they'd expected. Over the course of several seasons, we watch Billy grow from a steadfast boy to an unwilling outlaw. Here's everything you need to know about the location and time period of the show. SPOILERS AHEAD
Billy the Kid is Set in the Wild West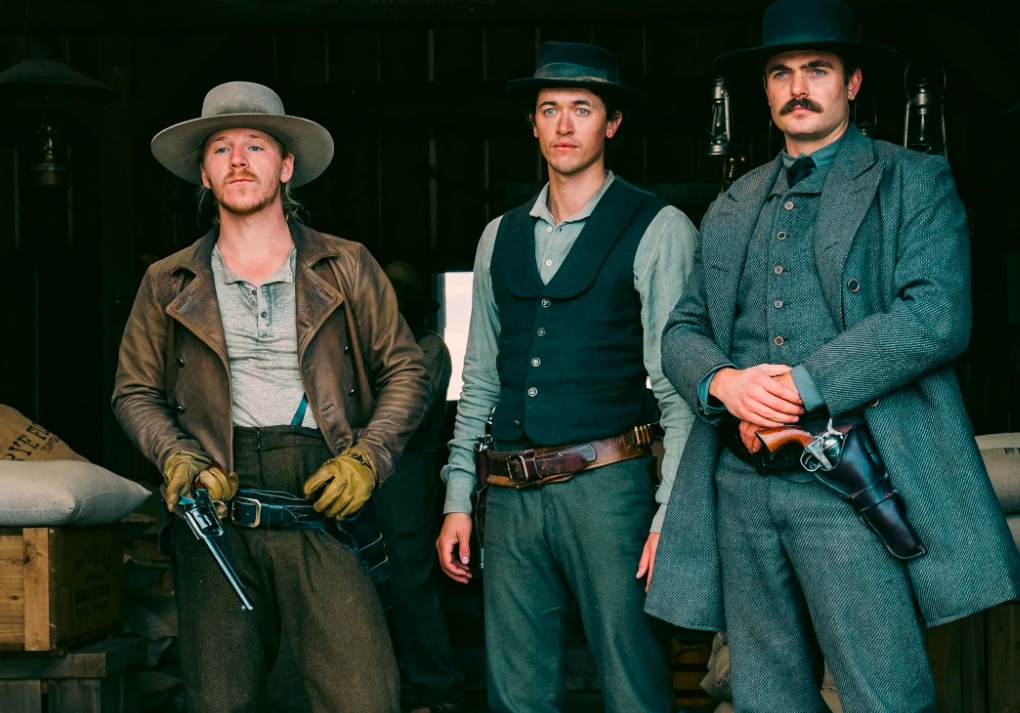 Billy's story begins in New York City, where his parents leave after realizing they don't have a future in the city. To try their luck in the untamed West and move to Coffeyville, Kansas. The journey is trying and gives them a glimpse of the life that's waiting ahead for them. When they reach the place, it is disappointing, but their journey's only just beginning.
The first season has Billy and his family moving around a lot. After trying their luck in Coffeyville, they move to Santa Fe, where they live for the next five years. Despite all odds stacked against them, Billy's mother, Catherine, does her best to give her sons a good life, especially after her husband's untimely death. Eventually, their luck turns again, and they are forced to leave Santa Fe and move to Silver City, hoping that this might be the place they can finally call home.
In a continued stroke of bad luck, Billy's life in Silver City ends soon, and he becomes a fugitive after breaking out of a prison where he was being held for attempted robbery. His journey takes him to Chihuahua, Mexico, where he makes a friend, but bad luck follows him, and he is forced to run away with more blood on his hands.
After another trying journey, Billy eventually lands in Lincoln County, where he remains for quite some time, not because he's finally found somewhere to settle but because he is caught up in a war in which he is a key player. The Lincoln County area remains the center of action for a good part of the second season as the plot focuses on the war between the Murphy-Dolan faction and John Tunstall's forces.
Billy the Kid Timeline Explained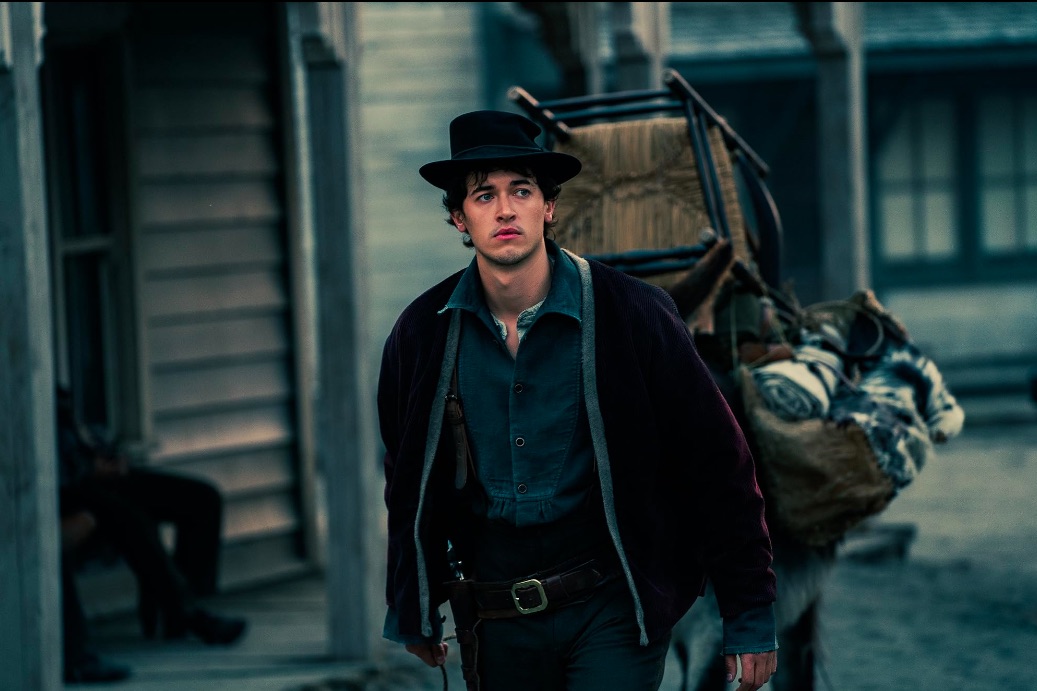 'Billy the Kid' opens in El Paso, Texas, in the year 1877. By this time, Billy the Kid has gained notoriety as a murderer despite not wanting to spill blood. To show us how he got there, the story is turned back six years. It begins in 1871 in New York City, and within a matter of months, Billy and his family suffer many heartbreaking ordeals, but they carry on no matter what.
By the end of 1871, the family has moved to Santa Fe, where they remain for the next five years. In 1876, Billy and his family move to Silver City, where his stepfather tries his luck at mining but fails. This is also where Billy meets Jesse Evans and develops a friendship with him that later takes him to Lincoln County. The show's first season ends sometime in 1877 when Billy joins John Tunstall on the way against the Murphy-Dolan faction.
The second season picks up in the aftermath and covers the events of the Lincoln County war between February 1878 and July 1878. Things get out of hand here, and with all the murders that take place, Billy the Kid's name is attached to quite a few, dialing up his notoriety. Following the war, the rest of the years are focused on Pat Garrett's hunt for Billy the Kid. Considering that the show is solely focused on telling Billy's story, the end will come when they touch the year 1881, which is when the chapter of Billy's life is closed forever.
Read More: Was Pat Garrett an Outlaw Before Becoming a Lawman?