Alice Ruggles' parents, Sue Hills and Clive Ruggles, were forced to endure their worst nightmare in October 2016 when law enforcement officers informed them about their daughter's murder. While she was found in her Rawling Road, Gateshead, home with a slashed throat, her parents immediately suspected her ex-boyfriend, Trimaan Dhillon, of being involved in the murder. Netflix's 'My Lover My Killer' season 2, episode 1 chronicles Alice's tragic murder and portrays how it affected her parents. Let's delve into the details surrounding the crime and find out where they are at present, shall we?
Who Are Alice Ruggles' Parents?
Born to Sue Hills and Clive Ruggles, Alice Ruggles grew up alongside three other siblings in Leicestershire, England. Since the family belonged to the small village of Tur Langton, they were active in the community. Alice's parents were known to be kindhearted and generous individuals who never hesitated to extend a helping hand. People who know Sue and Clive mentioned that they were a doting couple who embraced their parental duties and ensured their children had everything they needed. Besides, they have always cared for one and all, as reports claim that even strangers felt comfortable when visiting their house.
Interestingly, the show mentioned that Sue and Clive always supported their children and encouraged Alice to follow her dreams. Yet, they had no idea about the tragedy that would change their lives. On October 12, 2016, police officers knocked on Sue and Clive's door to give them the tragic news of their daughter's death. Authorities mentioned that after receiving a 999 call from a building in Rawling Road, Gateshead, they reached the site to find the 24-year-old Alice lying on the bathroom floor in a pool of blood. Unfortunately, the victim had passed away before first responders got her.
An initial medical examination noted several bruises all over Alice's body, including defensive wounds on her hands. Later, an autopsy determined that she struggled valiantly for her life, but the killer overpowered her before slashing her throat, which led to her death. Sue and Clive had no idea about the details surrounding the murder, but they suspected Alice's ex-boyfriend, Trimaan "Harry" Dhillon, of being involved. Surprisingly, Maxine McGill, the victim's friend who placed the initial 999 call, also identified him as responsible for the murder. Thus, the police immediately singled him out as a person of interest.
When questioned, Sue and Clive talked about their apprehensions surrounding Trimaan and how they had witnessed him abusing their daughter mentally and physically. Even though Alice broke off the relationship when it got too controlling, he did not respect her decision and continued stalking her incessantly. While the stalking started with numerous text messages, emails, and calls, the ex-boyfriend soon resorted to patrolling around her house.
Reports mention that Trimaan even rang Alice's doorbell and knocked on her window, which compelled the 24-year-old to complain to authorities. However, the police failed to take a permanent step, and he eventually broke into her house on October 12 before murdering her in cold blood.
Where Are Alice Ruggles' Parents Now?
Eventually, forensic evidence connected Trimaan to Alice's murder, and the police arrested him for his role in the crime. When he was presented in court, Sue and Clive built up their courage to face their daughter's murderer and played an integral part in his conviction and sentencing. Although the couple embraced privacy after the trial, they appeared on public media and expressed their worries about Trimaan getting an early release. He was sentenced to 22 years to life in 2017, and Alice's parents feared that he might only get to serve the minimum term if the United Kingdom transferred him to India.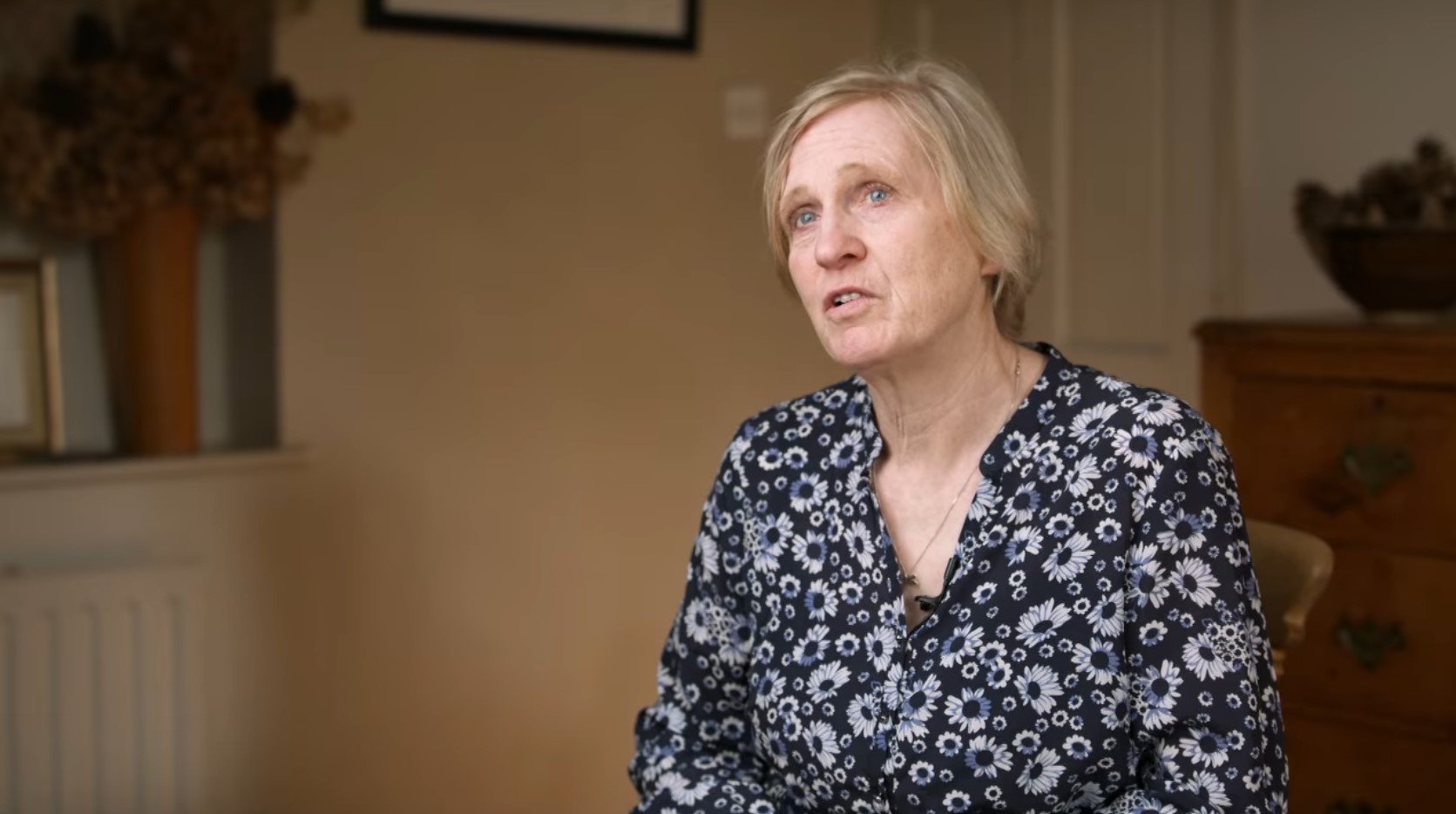 When talking about Alice's murder, Sue and Clive were adamant that their daughter might have been alive if the police treated stalking complaints seriously. Hence, they worked with law enforcement officers to enforce a protocol for handling harassment and stalking complaints effectively. Moreover, the couple has established a trust through which they spread awareness about the dangers of stalking and help others who have fallen victim to the crime.
On top of it, Alice's parents are fighting for a proper system to deal with individuals with a history of stalking so that no one has to face their child's fate in the future. It is inspiring to witness Sue and Clive's courage in the face of despair, and we wish them the best in their future endeavors.
Read More: Alice Ruggles Murder: Where is Harry Dhillon Now?