Losing a child is a nightmarish experience for any parent, but Fred and Debra Banks had to endure such an ordeal when their daughter, Avis Banks, was murdered inside her Ridgeland, Mississippi, home. For years, the couple wondered why anyone would want to harm their loving daughter until a police investigation revealed that Avis' fiance, Keyon Pittman, had a few sinister secrets of his own.
'Dateline: The Murder of Avis Banks' chronicles the gruesome murder and follows the ensuing investigation that brought the perpetrator to justice. Let's delve into the details surrounding the crime and find out where Fred and Debra Banks are at present, shall we?
Who Are Avis Banks' Parents?
Born as the middle child, Avis grew up in a close-knit family and spent most of her growing years in Vicksburg, Mississippi. Incidentally, Debra and Fred Banks encouraged their daughters to develop an intimate bond from a young age, and Avis remained close to her family till her last day on earth. However, reports mention that Avis had a pretty challenging childhood as their family had a few financial issues of their own. Still, while Fred worked as a street sweeper for the city, Debra took on several part-time babysitting jobs, and they ensured that the kids had everything they needed for a better future.
Avis discovered her passion for learning from quite a young age and would spend hours with a book in her hand. She was also a brilliant student at school, and her parents dreamt that she might become the family's first graduate. Eventually, Avis made that dream come true as she graduated from Alcorn State University in 2001 and began working at a daycare center in Ridgeland. Besides, in 2004, Debra and Fred were overjoyed to learn that their daughter had gotten together with Keyon Pittman. Keyon seemed perfect for her, and the couple began expecting a baby together.
Their families were ready to get them married. Still, fate had other plans, and tragedy struck on November 29, 2006, when Keyon returned to their home to find Avis lying in a pool of her own blood in the garage. While first responders declared her dead on the spot, an initial medical examination spotted four bullet wounds, two on her chest and once each on her leg and head. Furthermore, an autopsy later determined that the victim was stabbed thrice before the killer slashed her throat, which led to her demise. Naturally, Fred and Debra were devastated to learn of their daughter's death.
The pair was determined to help law enforcement officers bring the perpetrator to justice. They wholly co-operated with the investigation and even had the police inform them about the slightest progression. Initially, detectives suspected Keyon of being involved in the murder, but he had an alibi and was ruled out soon after. However, with time, authorities learned how the fiance was having an affair with his colleague, Carla Hughes, behind the victim's back.
Although Carla initially denied all responsibility and insisted on her innocence, detectives got a breakthrough when her cousin came forward and claimed that the suspect had borrowed a revolver and a knife shortly before the murder. These weapons were soon determined as the ones used in the murder, and a thorough search of Carla's home revealed that she had Avis' blood on her shoes. Hence, with a handful of incriminating evidence, the police wasted no time in arresting Carla for the murder.
Where Are Avis Banks' Parents Now?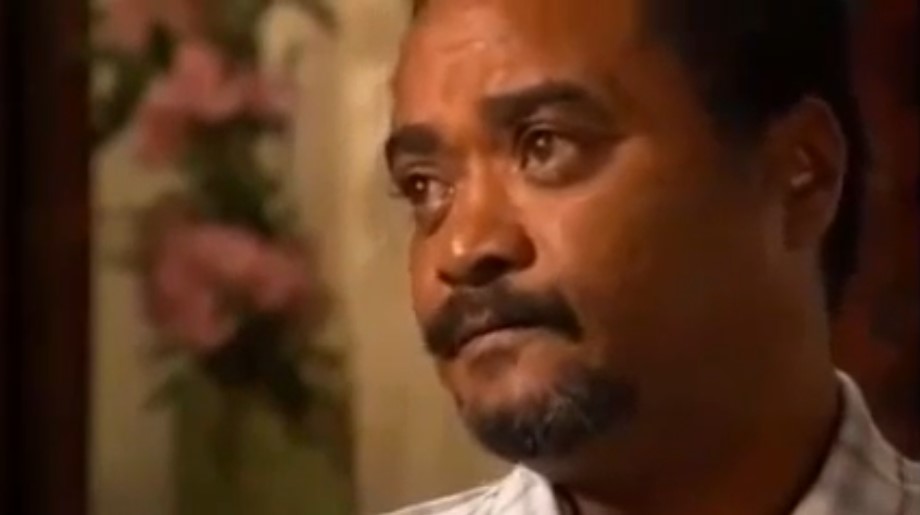 Fred and Debra were glad to learn that Avis' killer had been captured, although they were shocked when law enforcement officers informed them about Keyon's affair. Still, they made it a point to attend Carla's murder trial and were relieved when she was convicted of two counts of capital murder and given two life imprisonment sentences without the possibility of parole in 2009.
However, since the trial, Fred and Debra embraced privacy and currently prefer to keep their personal life under wraps. However, from the looks of it, they still reside in Vicksburg, Mississippi, and maintain an excellent bond with their daughters, Latonya and Fredreana Banks.