'20/20: This Is Revenge' chronicles how Dr. Joseph Sonnier was stabbed and shot to death by David Shepard under the orders of Dr. Thomas Michael Dixon. Although his body was discovered by a team of landscapers who came to work on his property, a swift police investigation soon led to David, who confessed to Thomas' involvement in the crime. However, despite David's reasons behind murdering Joseph, the latter's children, Dallas and James Sonnier, and his adopted son, Phillip Prestwood, were left without a father. Well, let's delve into the details surrounding the heinous murder and find out where Dr. Joseph Sonnier's children are nowadays, shall we?
Who Are Dr. Joseph Sonnier's Children?
According to reports, Dr. Joseph Sonnier married his high school sweetheart, Becky Gallegos, when he was just 19. The two appeared to be very much in love, and people who knew them mentioned how happy they were to be married to each other. With time, the couple welcomed their children, Dallas and James Sonnier, into this world, while the doctor also adopted Phillip Prestwood and treated him as his own son. All three boys grew up together in a loving and close-knit environment, which helped them develop an intimate bond between themselves.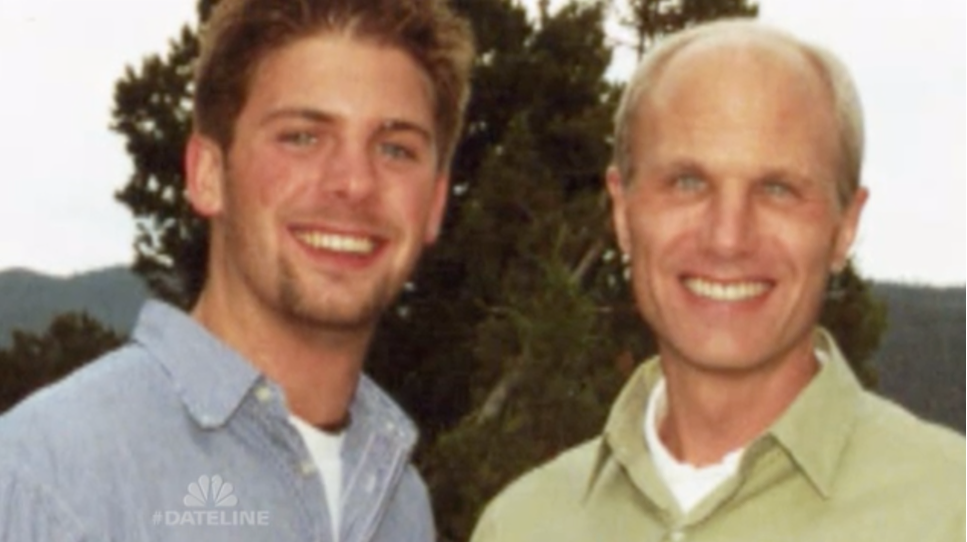 In fact, Dallas, James, and Phillip kept in touch even after they passed their teenage and moved out of Joseph's house as young adults. Sadly, perfect things don't seem to last, and Joseph's marriage began deteriorating by the late 1990s. Eventually, in 2001, he and Becky decided to finalize the divorce and go their separate ways. Yet, the children remained on the best terms with both their parents, and they completely supported their mother when she married Fermin "Juan" Gallegos.
Dallas, James, and Phillip built their careers and moved out to live independently in the following years. Sources mention that Dallas even got married and had a daughter. Becky, who was already having issues with her marriage to Fermin, was overjoyed at this news and decided to join her son after divorcing her husband. However, tragedy struck on July 12, 2010, when Fermin, in a drunken rage, picked up a gun and shot her and their family dog in cold blood. Even though he turned the gun on himself after the murder and passed away later at a hospital, Dallas, James, and Phillip were traumatized by their mother's death.
The brothers also had no idea why she was snatched away so cruelly, but Dallas insisted that Becky's husband somehow realized she was about to divorce him and move closer to her son's family. Tragically, within two years of their mother's death, they received news about their father's murder and were surprised by the suddenness of it all. Besides, Dallas even explained their ordeal during an interview with ABC News by saying, "I got the call [about our father's murder] the day before the two-year anniversary of my mother's death. I thought maybe it had something to do with her death. That's how out of the left field and completely out of nowhere this was."
Where Are Dr. Joseph Sonnier's Children Now?
Shortly into Joseph's murder investigation, the police received a tip that claimed David Shephard was the one who pulled the trigger. Once questioned, he confessed to his role in the crime but insisted that he committed the murder on the orders of Dr. Thomas Michael Dixon. The latter was said to detest Joseph as he was dating his ex, Richelle Shetina, with whom he was still in love. Hence, Thomas initially ordered David to break the couple up but later paid him to kill Joseph.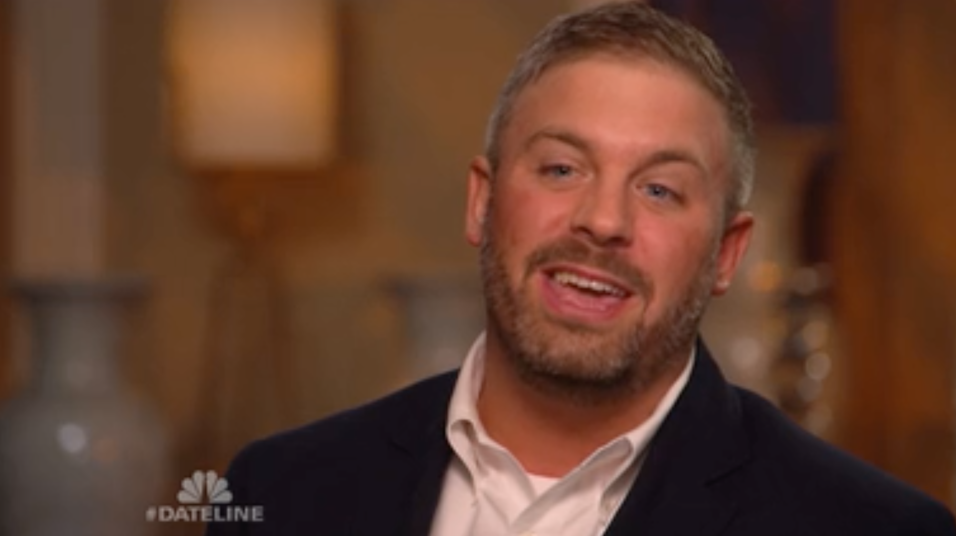 Incidentally, with David and Thomas in custody, Dallas, James, and Phillip kept tabs on the trial's outcome. They were relieved when the perpetrators were sentenced to life in prison without the possibility of parole. Currently, Joseph's sons lead independent lives and are successful in their fields. Dallas has earned enormous fame as a Film Producer, Publisher, and Entrepreneur, with producing credits on several movies, including 'Bone Tomahawk,' 'The Standoff at Sparrow Creek,' and 'Dragged Across Concrete.'
Moreover, Dallas is credited for relaunching Fangoria magazine and expanding it into a publishing and film-producing company. Besides, Dallas even established Cinestate, which went out of business in 2020. On the other hand, James and Phillip prefer to keep their personal details under wraps. Although, from the looks of it, James resides in California, while Phillip calls Texas his home.
Read More: Dr. Joseph Sonnier Murder: How Did He Die? Who Killed Him?