When Sarah Henrikson met James Henrikson for the first time, she believed she had found the man of her dreams. Similarly, businessman Doug Carlile also considered himself lucky after meeting James, as they had plans of using the North Dakota oil fields to grow a fortune together. However, they had no idea James Henrikson was a dangerous individual who did not even hesitate to kill his adversaries.
Once Doug Carlile had a fallout with him, his wife, Elberta Carlile, witnessed a hitman murder her husband in cold blood. Likewise, Sarah also realized that James was cheating on her, and there were rumors of an extramarital affair. While 'Dateline: A Dangerous Man' chronicles James Henrikson's crimes, let's dive in and find out where Elberta and Sarah are at present, shall we?
Where is Elberta Carlile Now?
A loving mother of three, Elberta Carlile resided in Spokane, Washington, with her husband, Doug Carlile. Described as a caring and generous individual, Elberta was always ready to extend a helping hand to others in need and treated everyone with kindness. Besides, people who knew her talked about her amicable and cheerful nature, which endeared her to others and made her quite popular in her community. Interestingly, the Carliles resided in an extremely posh area of Spokane, and both Elberta as well as Doug were highly respected in the neighborhood.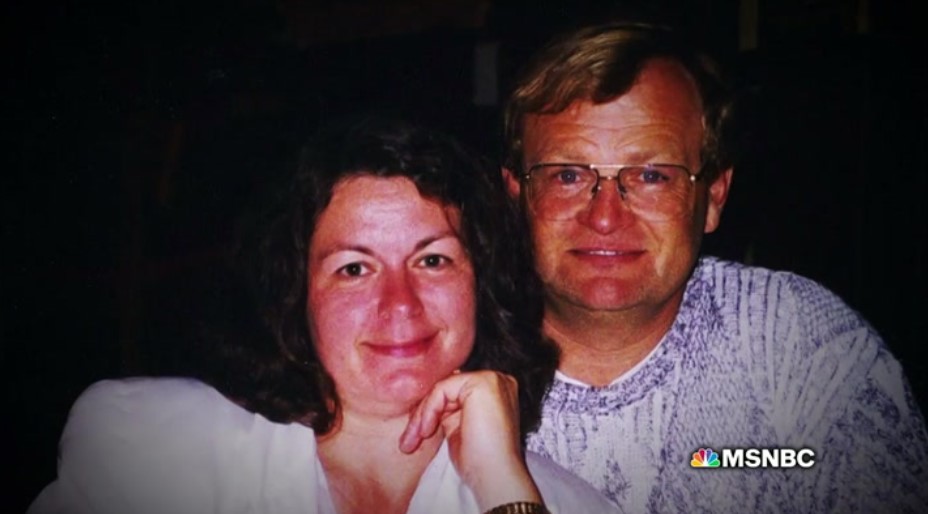 In fact, most neighbors described them as a successful yet loving American family who dreamt of living a quiet and happy life. Although Elberta knew that Doug made his fortune in the North Dakota oil fields, she did not have much knowledge about his business dealings. She even had no idea that her husband had a fallout with his business partner, James Henrikson, and that he believed Doug was responsible for his company's sudden decline.
Interestingly, before planning Doug's murder, James had hired contract killer Timothy Suckow, who murdered KC Clarke in February 2012. Hence, once James decided that Doug had to die, he contacted Timothy for the second time and asked him to end the Spokane-based businessman's life. Hence, on December 13, 2013, Timothy hid in the Carlile house and ambushed Doug as he walked in with Elberta. Surprisingly, even though Elberta witnessed the entire murder, Timothy decided not to hurt her and instead fled the scene before the police arrived.
Although Elberta could not provide the police with a proper description of the murderer as he was wearing a mask, she was eager to cooperate with the investigation in any way possible. Hence, she was pretty relieved when she learned about Timothy and James' capture and even made it a point to attend their trials. Reports claim that Timothy was extremely remorseful during his trial, and he even begged Elberta's forgiveness with tears in his eyes.
Later, when interviewed on the show, Elberta claimed she saw genuine remorse in the killer's eyes and decided to forgive him on the spot. Since then, Elberta has embraced privacy and prefers to keep her personal life under wraps. However, from the looks of it, she currently resides in Everett, Washington, and has built up a life surrounded by her loved ones.
Where Is Sarah Henrikson Now?
Sarah Henrikson was taken up with James Henrikson at their very first meeting, and it did not take long for the two to start dating. With time they decided they could make a fortune in the North Dakota oil fields and subsequently co-established the trucking company Blackstone Trucking. By this time, Sarah and James had already tied the knot, and they advertised their company as an effective and quick solution to transport water between different drilling sites. Naturally, the business soon flourished, with Sarah and James playing active roles in the company.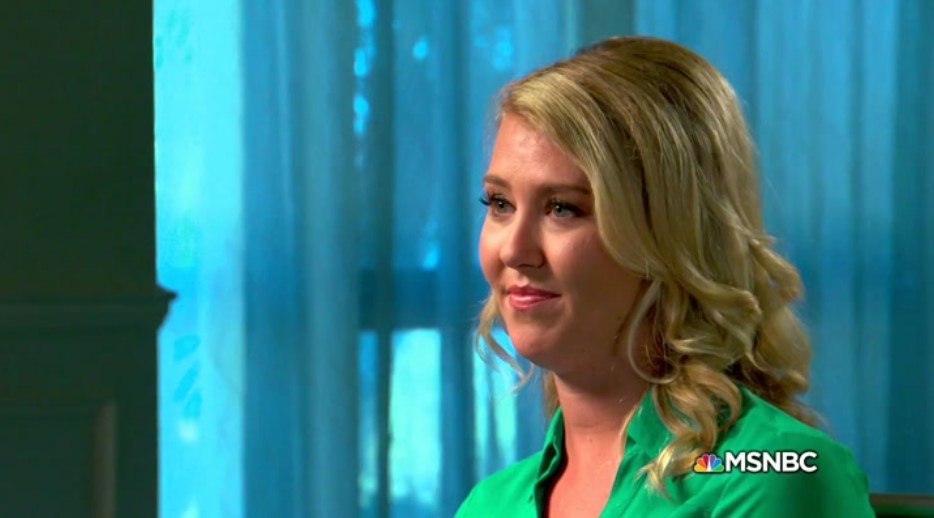 Although Sarah worked closely with James on a daily basis, she had no idea about his murderous nature. Hence, when one of Blackstone Trucking's drivers, KC Clarke, disappeared in February 2012, she did not know that her then-husband was behind the murder. However, Sarah was complacent with James on one specific crime, as she later admitted to defrauding investors by embezzling their profits and using the money to buy cars, assets, properties, and other valuables.
Once news of this fraud went viral, several people related to the oil industry in North Dakota termed Sarah and James as frauds, asking others not to do business with them. This brought about a sudden downfall in Blackstone Trucking, and James, who believed Doug Carlile was behind the collapse, decided to end his life for good. Hence, he contracted Timothy Suckow for the second time, and the latter murdered Doug in his Spokane, Washington, home on December 13, 2013.
As fate would have it, Doug's murder was traced back to Timothy Suckow, and he wasted no time implicating James Henrikson in the crime. Besides, while James was being investigated for murder, Sarah heard rumors about an alleged extramarital affair. Although she refused to believe the speculations initially, she soon discovered that her then-husband was sleeping with Payton Martin. Incidentally, apart from being Sarah's close friend, Payton was the daughter of MHA nation chief Tex Hall, a man James wanted on his side as he could help expand the trucking business.
When the police charged her with fraud, she agreed to testify against James Henrikson in exchange for receiving a lenient sentence. By the time James was produced in court, he and Sarah were already divorced. On top of that, reports claim that Sarah had to be kept in a secure location throughout the trial as her ex-husband threatened to kill her. Eventually, her testimony played a massive role in James's conviction, and he was handed two life sentences without parole in 2016.
In the following year, Sarah pled guilty to fraud and was sentenced to three years of supervised probation. Additionally, the judge asked her to relinquish her oil and gas lease, and she was ordered to pay $342,500 as a restitution fee. Since then, Sarah has preferred to live under the radar, although we know she has changed her last name to Creveling. Besides, recent developments indicate that she is currently in a happy relationship and resides in Raleigh, North Carolina.
Read More: KC Clarke and Doug Carlile Murders: How Did They Die? Who Killed Them?