In August 2003, the loud thumping at the door of Albert Benitez's home in Kingsville, Texas, changed everything. By the end of it all, Albert was almost killed, and it turned out that his girlfriend was at the center of the murder plot. Investigation Discovery's 'Murder Calls: Death at the Door' takes a look at Albert's attempted murder and how his girlfriend, Elizabeth Reynolds, planned it. She enlisted the help of Francisco Perez to have Albert shot. So, if you're curious about what happened to them since then, we've got you covered.
Who Are Elizabeth Reynolds and Francisco Perez?
Elizabeth Reynolds met Albert Benitez at a party through his sister about three years before the incident. The two of them hit it off and started dating. At the time, both of them were married but estranged from their respective partners. Elizabeth ran a pet sitting business while pursuing a degree in psychology. The couple had an on-and-off relationship but were together at Albert's home on the morning of August 9, 2003.
At around 7:30 AM that day, there was a loud banging at the door as Albert was about to leave home for a trip. He opened the door only to see a man with a gun. Albert shut the door and asked Elizabeth to call 911. The attacker stopped trying to push the door open after a little while, only for him to gain access into the house and shoot Albert from behind. At this point, Albert tried to get away and ran to his parents' house that was attached to his residence. He picked up a phone there and tried to call 911 but kept getting shot from behind. In all, Albert was shot six times and saw Elizabeth and the attacker leave in his car, leading him to believe that she was kidnapped.
Albert was able to call 911 and report what happened. He was rushed to a hospital, and he survived. On the same day, Elizabeth showed up at the police station distraught, stating that she was taken at gunpoint and that her attacker jumped out of the car while she was driving. She claimed that he wore a ski mask so she could not see him. But that was at odds with Albert's description of the attacker. He never mentioned a ski mask. Elizabeth claimed to have called 911 when the attack happened, but there was no record of it. In another interview with the police, she changed her story and said that the shooter didn't jump out of the moving car but got out of it at a red light and threatened her not to talk about it.
The police investigated further, and when they looked at Elizabeth's phone records, they found that between July 2003 and September 2003, Elizabeth made many phone calls to a phone number that was traced to Sara Perez, who was Francisco Perez's mother. That included a call on the day of the shooting. According to the show, Elizabeth and Francisco met about two years before the incident, and he wanted a relationship with her. Bank records revealed that Elizabeth signed a check made out to Francisco on the day after the shooting for $2000. As per the show, Elizabeth told Francisco that Albert was abusive and that she wanted him killed. So, Elizabeth hatched a plan to have Francisco shoot and kill Albert in August 2003.
Where Are Elizabeth Reynolds and Francisco Perez Now?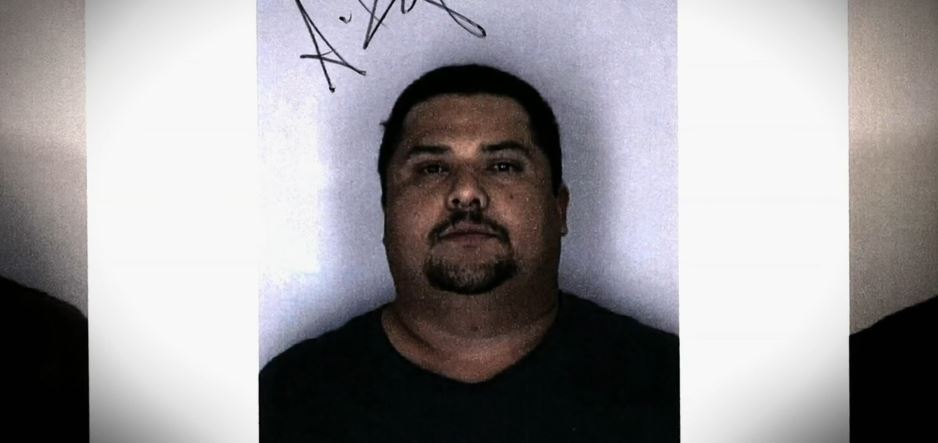 In September 2005, a jury convicted Elizabeth of criminal solicitation of capital murder. As a result, she was sentenced to life in prison. The authorities didn't believe there was a financial motive behind the attempted murder. As per prison records, she remains incarcerated at the Christina Melton Crain Unit in Gatesville, Texas. Elizabeth will be eligible for parole in 2035. In August 2005, Francisco was convicted of attempted capital murder and was sentenced to 60 years in prison. He is serving his sentence out at the French M. Robertson Unit in Abilene, Texas. Francisco will also be eligible for parole in 2035.
Read More: Where is Albert Benitez Now?