Investigation Discovery's 'Murder Calls: Death at the Door' delves into Albert Benitez's attempted murder and his miraculous recovery. Albert, a beloved member of the community, was attacked at his home in August 2003. But he was able to call for timely help and provide the authorities with the attacker's description. But the investigation seemingly uncovered a plot to have him killed that involved his girlfriend at the time, Elizabeth Reynolds. On the show, Albert talked about the shooting and his recovery process. So, let's find out more about him then, shall we?
Who is Albert Benitez?
Albert previously worked as a US Border Patrol agent for many years. His father also used to be a police officer. At the time of the incident, Albert worked as a professor at a local college teaching criminal justice. He started dating Elizabeth after getting out of a difficult relationship. As per the show, while both of them were married to their respective partners, they had been separated from them and found love with each other.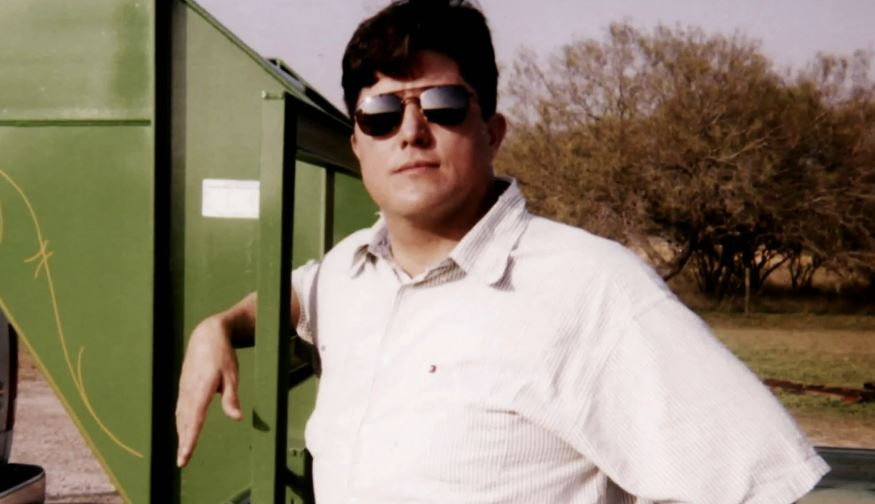 On August 9, 2003, Albert and Elizabeth were at his remote home in Kingsville, Texas. Sometime in the morning, they heard someone banging at the door. Albert answered it only to see a man asking if he was Albert while wielding a gun at him. Albert tried to stop him from getting in by slamming the door shut. But, the attacker was able to get in from another entrance nevertheless and shot Albert from behind, something he wasn't expecting. He was shot five times in the torso and once in his left arm while being chased around, with Albert eventually falling on the porch. In the end, Albert was able to call 911 and alert the authorities about Elizabeth being taken by the attacker.
Albert had serious injuries, and it was about three days before he woke up. He then told the police what happened that morning. After looking into the possibility of a cartel involvement given his work with the Border Patrol, they realized that the killer was much closer home. Elizabeth turned up at the police station on the day of the shooting, and further questioning brought up inconsistencies in her story.
The police were later able to connect her to Francisco Perez through phone records and bank transactions. She had enlisted Francisco to kill her boyfriend. Albert also picked out Francisco from a photo lineup as the attacker. At Elizabeth's trial, Albert testified regarding the day of the incident. He believed that Francisco entered the house through Albert's parents' attached residence. In the end, both Elizabeth and Francisco were sentenced to long prison terms for their part in attempting to kill Albert.
Where is Albert Benitez Now?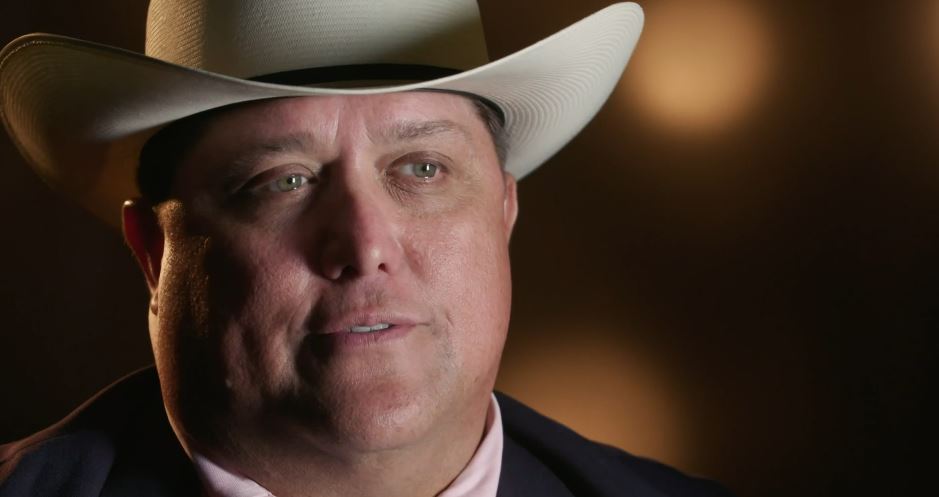 On the show, Albert talked about recovery and rehabilitation from the injuries being a painful process. But he seems to be doing much better now. Albert previously got a Master's degree in Public Administration (MPA) specializing in Criminal Justice/Law Enforcement Administration. He then got his Doctorate in Public Administration from the University of Southern Mississippi in Hattiesburg. Albert seems to live in Austin, Texas, and now works as a writer and editor for Officer Down – Police1. He has also been working on two books.
Read More: Where Are Elizabeth Reynolds and Francisco Perez Now?