When Brazilian evangelist pastor Anderson do Carmo was mercilessly gunned down in his home in June 2019, his wife told the masses that unidentified robbers had killed him. However, soon two of the couple's 51 adoptees hinted to the police that she might not be telling the truth. HBO Max's explosive docuseries 'Flordelis: A Family Crime' examines the complicated homicide investigation that exposed how Flordelis dos Santos de Souza conspired with her biological kids, Simone, Flávio, and Adriano, and several adopted kids to assassinate Anderson. Now, if you wish to find out who all were involved and their current status, here's what we can tell you.
Who Are Flordelis dos Santos de Souza's Kids?
Flordelis dos Santos de Souza is an evangelistic pastor, gospel singer, and former federal deputy from Rio de Janeiro, Brazil. She has three kids from her first marriage, Flávio, Simone, and Adriano dos Santos Rodrigues. Moreover, Flordelis has adopted 51 underprivileged individuals, including Anderson do Carmo, who was a teenager when she unofficially took him under her wing in 1993. He initially dated Simone for a short while but later fell in love with her mother.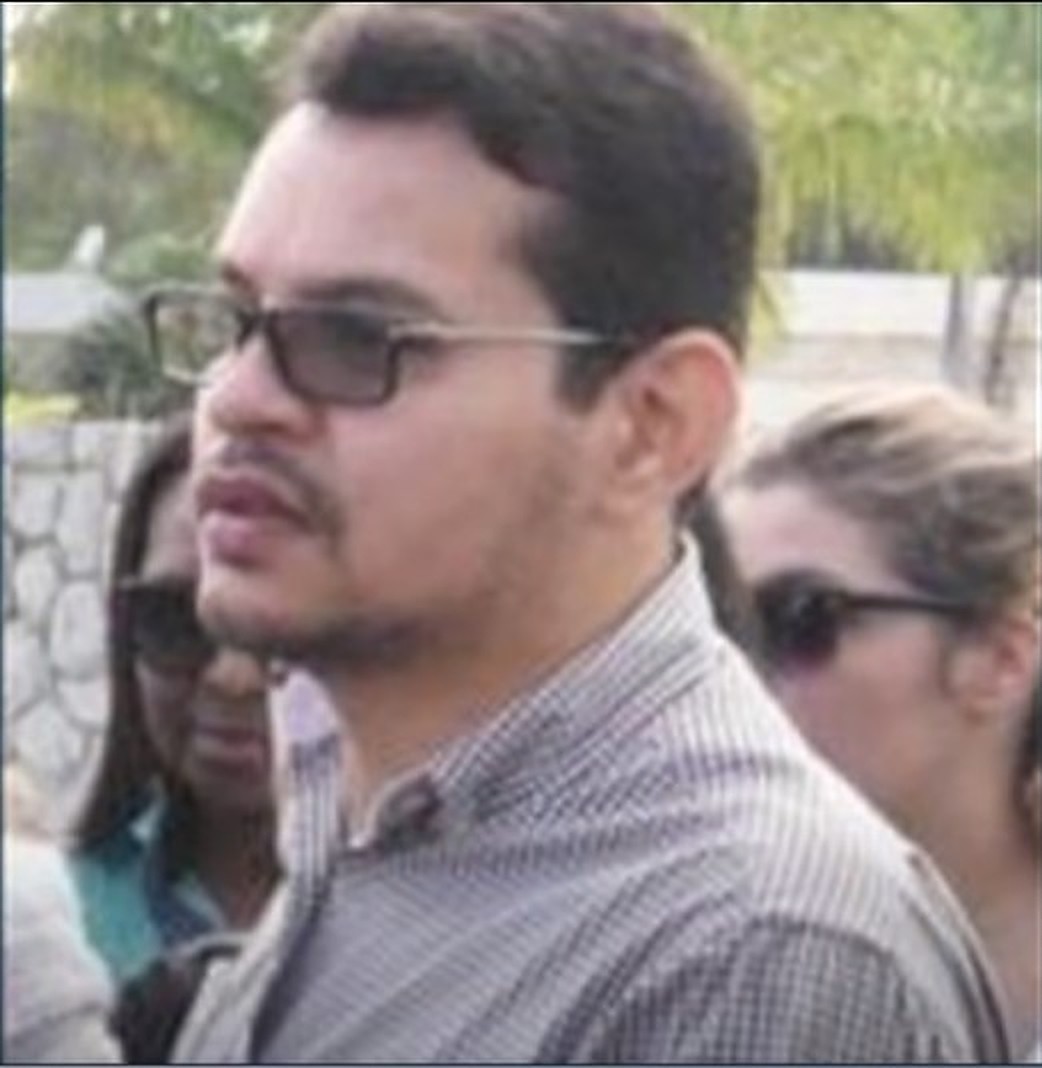 Anderson and Flordelis tied the knot in 1998 and subsequently started Flordelis Evangelical Ministry while looking after the adoptees under their care. However, things gradually started deteriorating between the two, and the latter seemingly began resenting her husband's handling of the family's expenses and income. The matter went so bad that in 2018, Flordelis allegedly started influencing many of her kids against Anderson and recruited them to help her eliminate him discreetly. At that time, Flávio had recently separated from his wife and returned to live with the family.
Apart from her three biological kids, Flordelis' adopted teen son Lucas Cézar dos Santos de Souza also became a part of the plan to murder her pastor husband. As per reports, between 2018 and June 2019, she and her co-conspirators secretly tried poisoning Anderson at least six times, yet luckily he remained unharmed. Albeit, the final part of Flordelis' plan was set in motion on June 16, 2019, when Flávio shot his stepfather 30 times and killed him with a gun sourced by Lucas. Though she tried covering up the murder by terming it a robbery, the police immediately suspected her.
Two days after Anderson's widely publicized funeral, the police arrested Flávio and Lucas based on some information provided by two other adopted sons. Within 24 hours, 18-year-old Lucas confessed he had purchased the murder weapon. Meanwhile, his 38-year-old adoptive brother initially admitted to shooting his stepfather six times, yet soon recanted his statement. Eventually, the investigators began delving into the phone records of Flordelis and the other remaining kids and interviewed numerous acquaintances, church members, and former adoptees.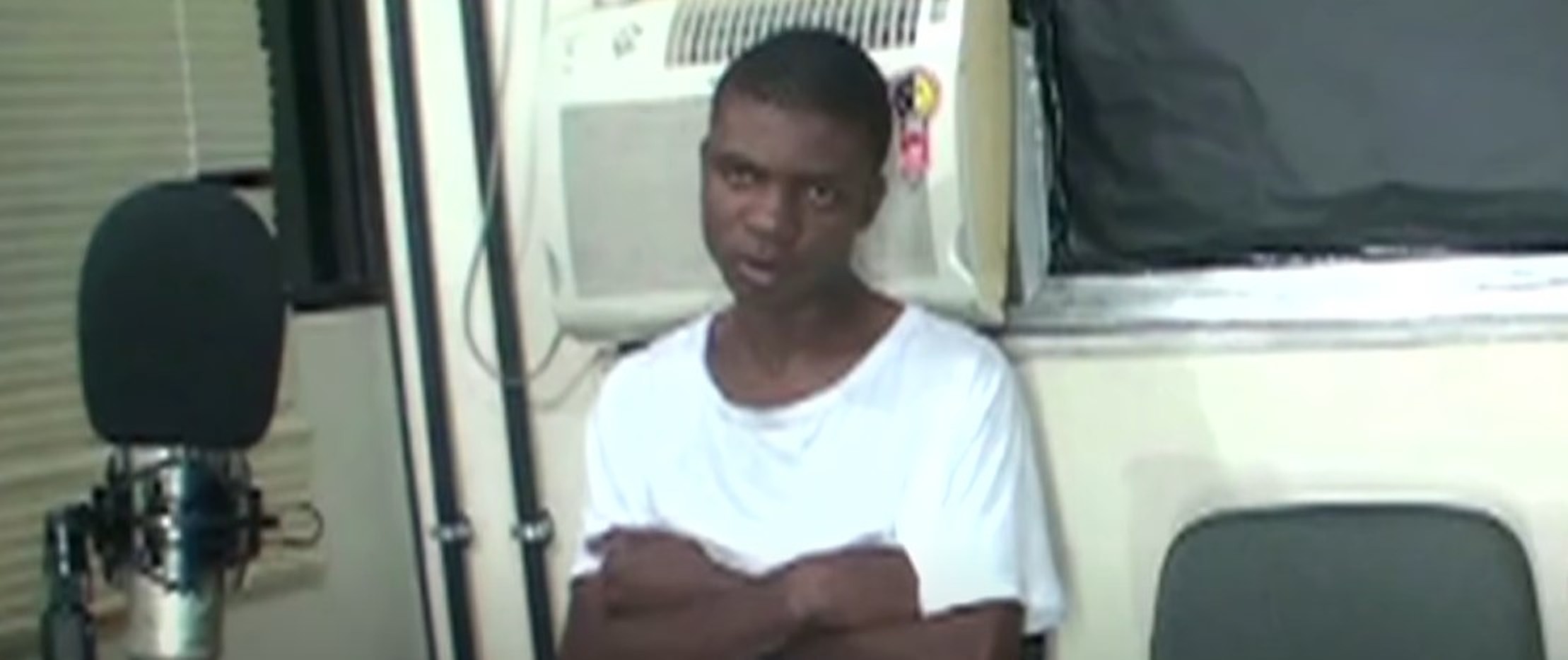 It was soon revealed that the politician had coaxed at least ten more of her kids to participate in Anderson's assassination. Besides, she had forged a false letter to misguide the investigators by pinning the murder on one of her adopted kids. In August 2020, the police raided Flordelis' house and arrested Simone, Adriano, and four more adoptees, including Marzy Teixeira, Carlos Ubiraci, and André Luiz de Oliveira. Furthermore, even one of her granddaughters, Rayane dos Santos, was taken into custody.
Where Are Flordelis dos Santos de Souza's Kids Today?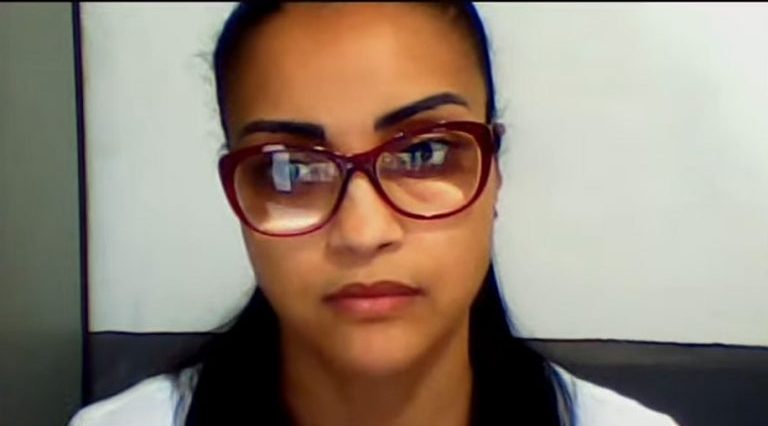 Flávio dos Santos Rodrigues pleaded guilty to triple-qualified murder, illegal possession of a firearm for restricted use, criminal association, and use of a false document. In November 2021, he was sentenced to 33 years, two months, and twenty days in prison, but in February 2022, the court reduced his sentence to 29 years, three months, and 20 days. On the other hand, Lucas Cézar dos Santos de Souza was sentenced to seven years behind bars for involvement in the murder.
Adriano dos Santos Rodrigues was convicted of armed criminal association and use of a false document, whereas Carlos Ubiraci was acquitted of charges related to involvement in the murder and was convicted of armed criminal association. Later, Simone dos Santos Rodrigues stood for her trial in 2022 and alleged that her former lover and stepfather, Anderson do Carmo, had sexually abused her for several years.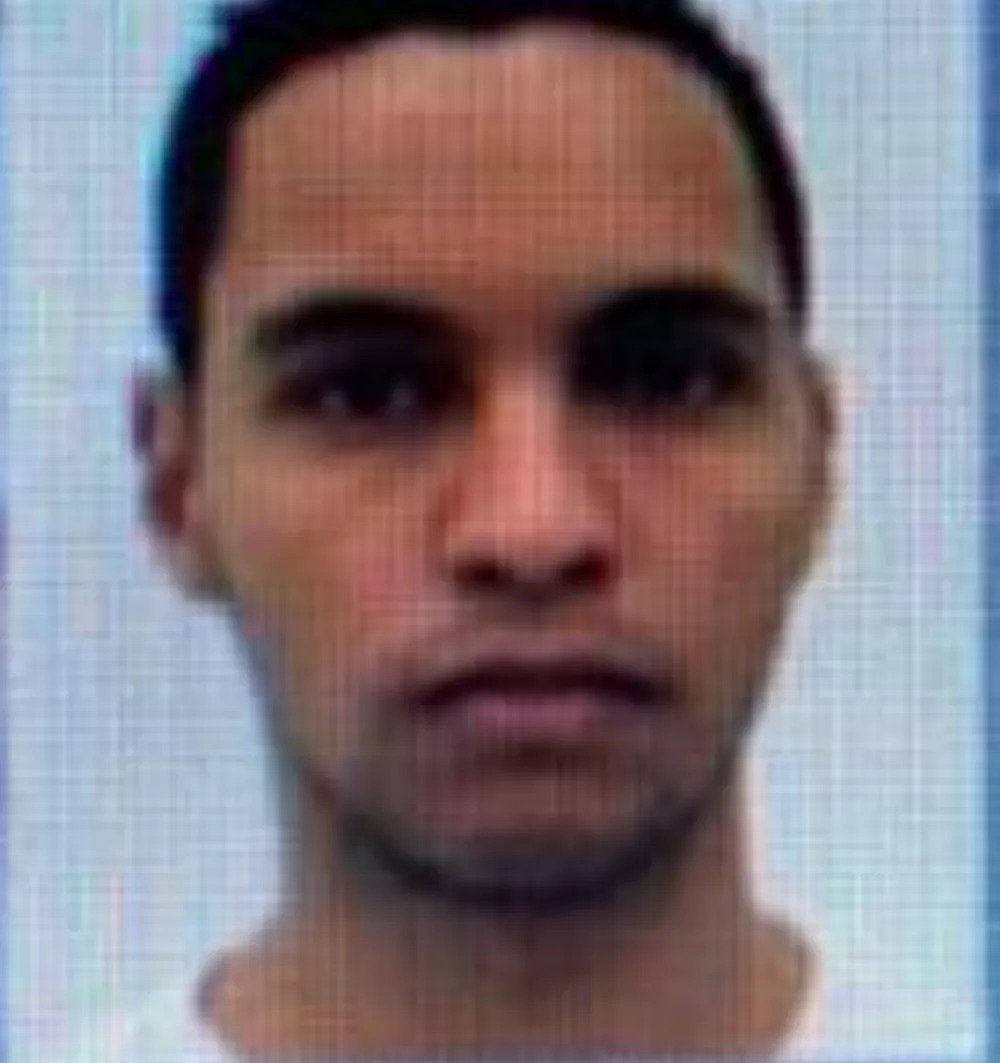 Surprisingly, Flordelis made the same accusation during her trial, yet their allegations were later rendered baseless due to lack of evidence. In November 2022, Simone was found guilty of triple-degree murder, attempted double-degree murder, and armed criminal association; she was given 31 year and four months term. Lastly, Rayane dos Santos, Marzy Teixeira, and André Luiz de Oliveira were acquitted of all charges. As per the latest court records, Simone, Flávio, Adriano, Lucas, and Carlos are incarcerated at different prisons in Brazil.
Read More: Rod Covlin: Where is Shele Danishefsky's Husband Today? Update