Sisters Ashley Faus and Brianna Howard mentioned that they only had happy memories of their childhood, as their family loved doing everything together. However, Ashley and Brianna, along with their brother, Jay, had their lives turned upside down when their mother, Nancy Howard, was attacked and shot inside her own garage. 'Dateline: The Carrolton Plot' chronicles the shocking attack and portrays how the police arrested Nancy's then-husband, Frank Howard, for putting a hit out on his wife. Well, let's delve into the details surrounding the shooting and find out where Nancy and Frank's children are at present, shall we?
Who Are Frank and Nancy Howard's Kids?
After tying the knot and settling in Carrolton, Texas, Frank and Nancy Howard welcomed their eldest daughter, Ashley Faus, into this world. Soon after, they had their only son, Jay Howard, followed by their youngest daughter, Brianna Howard. From the very beginning, the Howards were a close-knit and loving family who always did everything together. The children shared a wonderful and intimate bond with their parents, and the family took part in most community events as a whole. In fact, a few of the neighbors mentioned that the Howards were extremely fun to be around, and even Ashley, as well as Brianna, claimed they only had good memories of their childhood.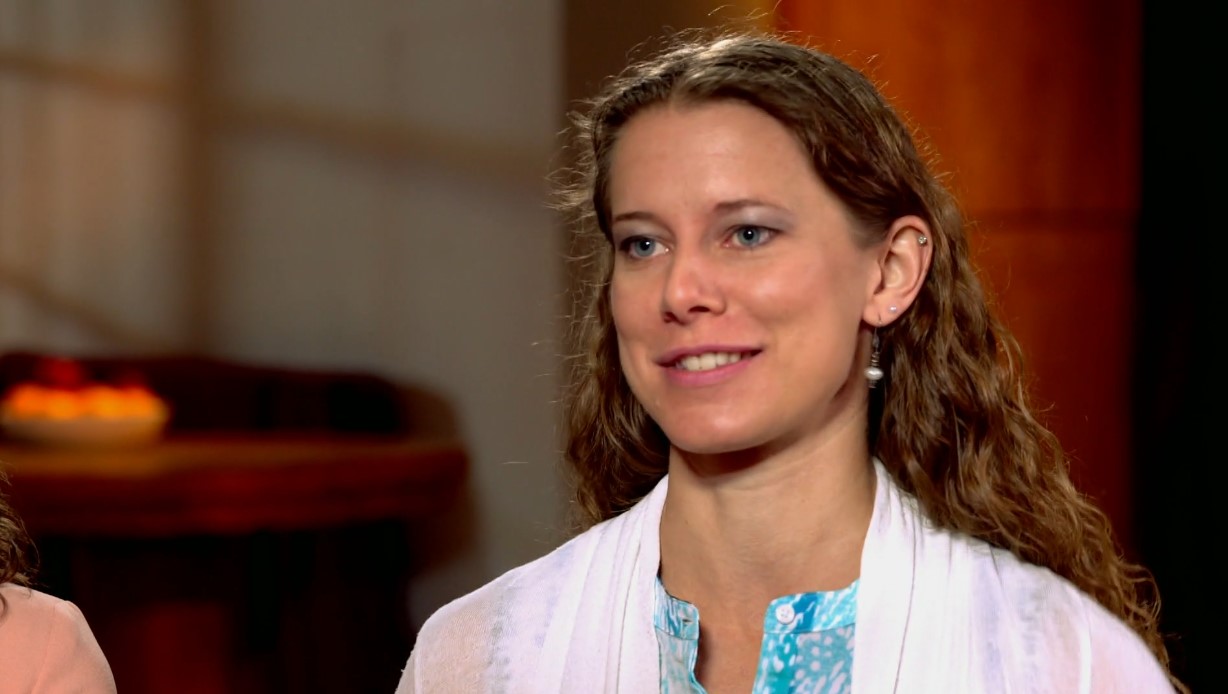 Similarly, the siblings also shared a wonderful bond, as Brianna later claimed that she had an elder sister as well as an elder brother who helped her grow in life. On top of it, they were pretty supportive and stayed beside each other in the face of trouble. Incidentally, by the time August 2012 rolled around, all three siblings had moved out of their family home and were busy making their mark on the world. However, since Carrolton was a pretty safe area, they were flabbergasted to learn that their mother, Nancy Howard, had been shot at by an intruder inside her garage on August 18, 2012. Besides, the siblings were even more concerned as their father, Frank, was away on a business trip, although Nancy herself called 911, and timely medical intervention saved her life.
When the police began investigating the incident, they initially suspected a robbery had gone wrong. However, this explanation seemed improbable as the money in Nancy's purse as well as her car, was left untouched. Around this time, Billie Earl Johnson approached the police and claimed he had information about the shooting. Billie then mentioned that he was contacted by a man named John, who wanted to put a hit out on Nancy Howard. Although Billie had no intention of committing murder, he decided to play John and get as much money out of him as possible. However, the client finally got in contact with a man named Michael Speck, who decided to shoot Nancy inside her own garage.
Subsequently, an anonymous call identified Michael Lorence as Speck's accomplice, and the police also learned that Frank was cheating on his wife with someone named Suzanne. Putting two and two together, authorities considered Frank a suspect, and soon a jailhouse phone call between Billie and John proved that the latter was actually Frank.
Where Are Ashley Faus and Brianna Howard Now?
Despite evidence indicating that Frank was involved in the attack on Nancy, Ashley and Brianna kept insisting on their father's innocence. Moreover, they were shocked when authorities arrested Frank and charged him with attempted capital murder. Naturally, the sisters sided with their father during the trial and always spoke in his favor. Furthermore, they were dismayed when the judge convicted Frank but were determined to file another appeal in an attempt to get his sentence overturned.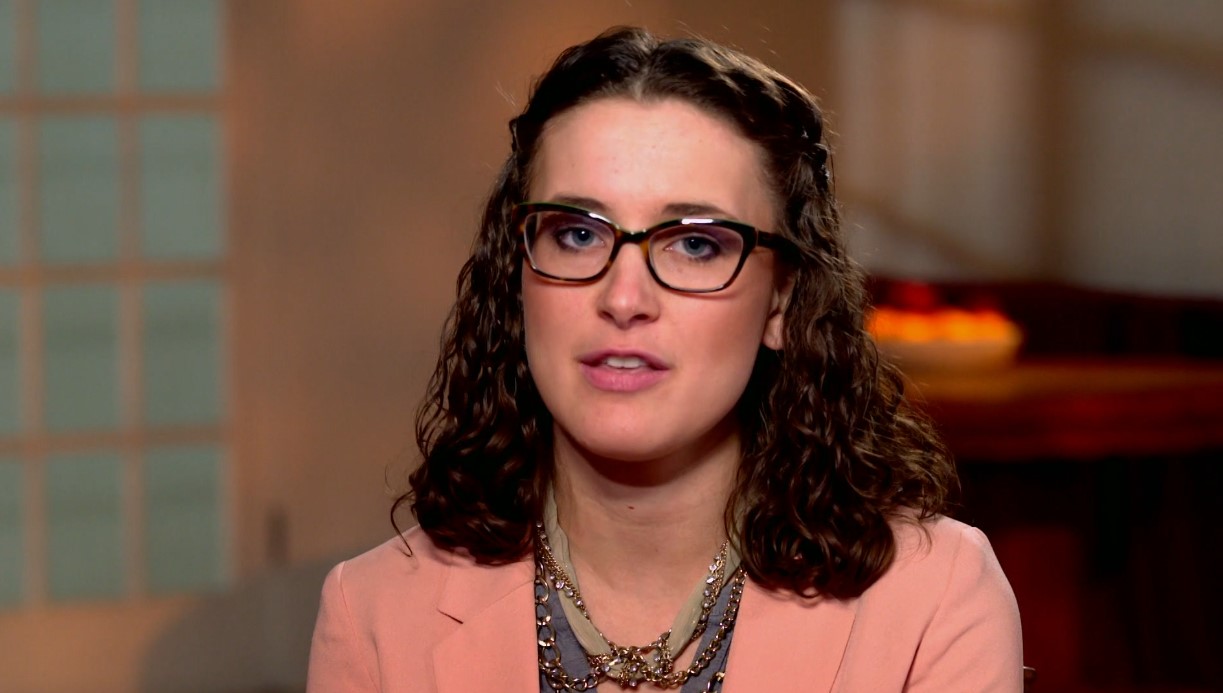 Due to their strong support for Frank, Ashley and Brianna's relationship with their mother became strained for quite some time. However, the sisters were quick to make amends and believed that the family would get to be together again. At present, Ashley Faus resides in Sunnyvale, California, and has built up a wonderful life surrounded by her husband, Matt Faus. Besides, she works as a motivational speaker as well as a writer and has even appeared on a few podcasts. On the other hand, Jay Howard is happily married to Erin Howard, and the couple has settled in Frisco, Texas. However, Brianna prefers to keep her personal life under wraps, making her current whereabouts unclear.