When Frank Howard decided to do away with his wife, Nancy Howard, he began looking for hitmen willing to accept a contract. Eventually, Frank's search put him in touch with Michael Speck, who agreed to the conditions but insisted that it was a two-person job. Subsequently, Michael Speck hired Michael Lorence to be his accomplice, and together the two attacked Nancy Howard on August 18, 2012. 'Dateline: The Carrolton Plot' chronicles the shocking act and even follows the police investigation that brought the perpetrators to justice. Let's delve into the details surrounding the incident and find out where Speck and Lorence are at present, shall we?
Who Are Michael Speck and Michael Lorence?
While Texas native Michael Speck was introduced to Frank Howard as Billie Earl Johnson's cousin, the show mentioned that he had a lengthy criminal record. Speck got in trouble with the law several times in the past and has been in and out of prison for quite a long time. Moreover, he was known to be someone who would not back down from carrying out a targeted hit. Incidentally, Speck met and got acquainted with Michael Lorence in prison, as the two had shared a jail cell previously. Lorence, who also had a lengthy criminal record, was familiar with life behind bars, although that did not deter him from accepting a murder contract.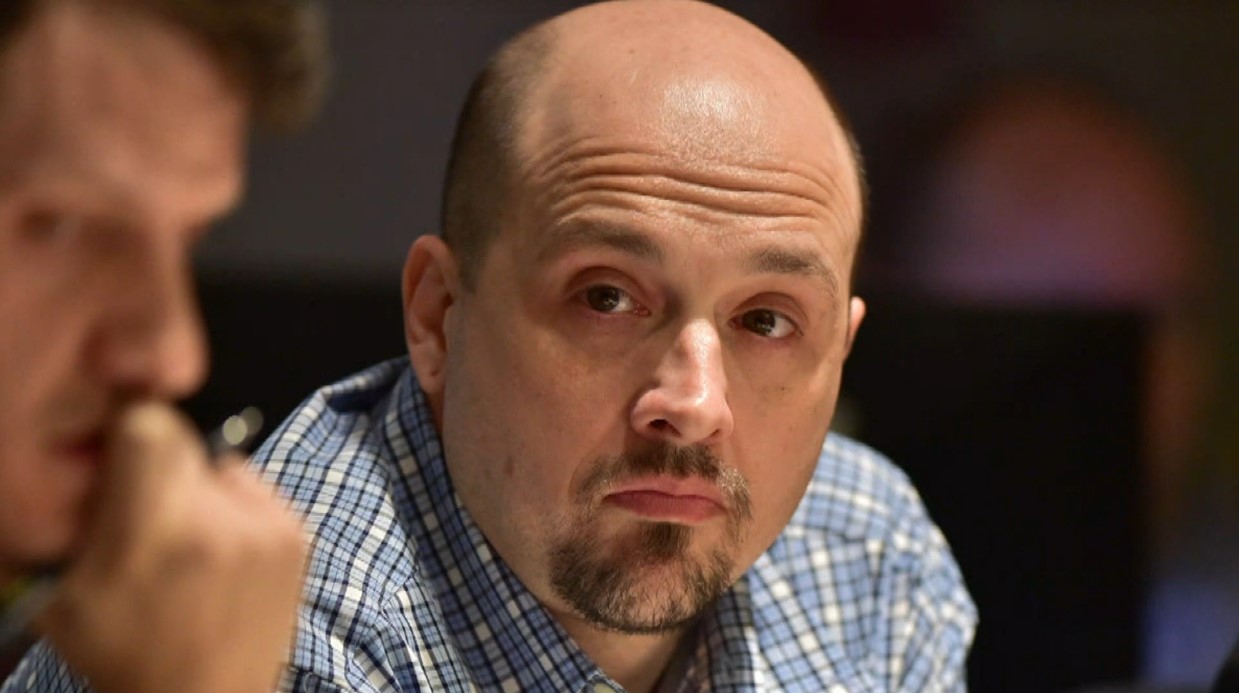 Reports mention that Frank Howard decided to kill his wife, Nancy Howard, as he knew she would never sign a divorce paper. While Nancy believed in the eternal nature of marriage, Frank was in love with another woman named Suzanne and could not wait to build a life with her. Hence, he assumed the identity of "John" and got in contact with Billie Earl Johnson. Interestingly, Billie had no intention of going through with the murder, but he wanted to play Frank in order to extract as much money as possible. Several members of Billie's gang also did the same, and a frustrated Frank eventually got in touch with Michael Speck, who agreed to the contract. Michael then hired his friend, Michael Lorence, and together the two staged an attack on Nancy Howard on August 18, 2012.
According to court documents, Speck was the designated driver, while Lorence was the one who attacked Nancy and shot her in the head inside her garage. However, Nancy managed to survive and even called 911 so that first responders could get her the medal care she required. Meanwhile, authorities investigating the crime ruled out robbery as Nancy's money as well as her car, had remained untouched. On top of it, it looked like the attacker had taken out Nancy's driver's license to confirm her identity, indicating a planned hit.
Shortly after, Billie Earl Johnson approached the police and insisted he had knowledge about the crime. Although he could only describe the client as "John," he claimed Speck was one of the men involved in the incident. Around that time, the police also got an anonymous phone call that outed Lorence as Speck's assistant. Hence, with the two in custody, authorities poured through Billie's phone calls from jail until they heard him talking to the client. The call proved that Frank was using the alias of "John," and authorities wasted no time in charging the three for their crimes.
Where Are Michael Speck and Michael Lorence Now?
When presented in court, Michael Speck pled not guilty. However, in the middle of the trial, Speck agreed to testify against Michael Lorence in exchange for a lesser sentence. Hence, he was ultimately convicted of aggravated assault and sent to 12 years in prison in 2015. On the other hand, Michael Lorence pled not guilty when first produced in court, but the jury believed and convicted him of aggravated assault with a deadly weapon. As a result of which, Lorence was sentenced to 60 years in prison in 2015.
Yet, according to the show, the court overturned Lorence's conviction in 2017, and he was acquitted of all charges in the retrial. Subsequently, the district attorney decided to prosecute him for conspiracy to commit murder, and this time, Lorence agreed to a plea deal and was sentenced to 10 years in prison in 2021. Thus, at present, Speck remains behind bars at the Mark W. Stiles Unit in unincorporated Jefferson County, Texas, with a projected release date of 2024, while prison records mention that Lorence is out on probation. However, his status as a parolee forces him to remain in the state of Texas.