NBC's 'Dateline: Taken' describes how Ihab Maslamani and Robert Taylor kidnapped and murdered 21-year-old Matt Landry while he was running errands one day in Detroit, Michigan, in August 2009. The duo then went on a crime spree before the authorities eventually arrested them after a couple of days. The episode features the account of the investigative officers to give the viewers a clear and concise depiction of how the police apprehended the pair. So, who are Ihab and Robert, and where are they now? Let's find out.
Who Are Ihab Maslamani And Robert Taylor?
Matthew "Matt" Robert Landry was taking care of his girlfriend, Francesca Bommarito, on August 9, 2009, in Detroit, Michigan. Francesca was running a fever, and Matt had drawn her a hot bath, prepared tea, and gone running some errands. He stopped at a Quiznos Sub shop in Eastpointe to buy some sandwiches and was attacked by two individuals — Ihab "IHOP" Maslamani and Robert "Fat Daddy" Taylor — in the parking lot. Lawrence Wadda was driving by the store when he witnessed the abduction and robbery.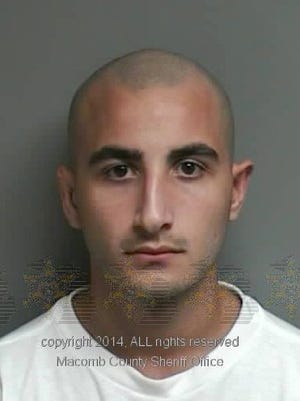 According to Lawrence, Ihab tried to push Matt into the trunk of his Honda, which did not pan out as planned. He and Robert dragged Matt to the front seat and drove off, with Lawrence following them for a while. A 911 call recording stated him shouting, "They're beating him now — hurry!" He later testified, "Obviously you can see my despair. Something's happening, and I'm trying to stop it." However, he stopped following after some time as he feared for his safety, and the car drove off.
Authorities stated the duo did not plan anything, and Matt seemed to be a random victim of their crime spree. After abducting Matt, they took the 21-year-old teen to an abandoned house in Detroit's 7 Mile Road and Gratiot Avenue area. Court records state Robert punched Matt before Ihab shot him, execution-style, while the Chesterfield Township man was on his knees. Robert then got the gun, which he sold for money. According to court documents, Ihab also committed a bank robbery at Flagstar Bank in Harrison Township on August 10.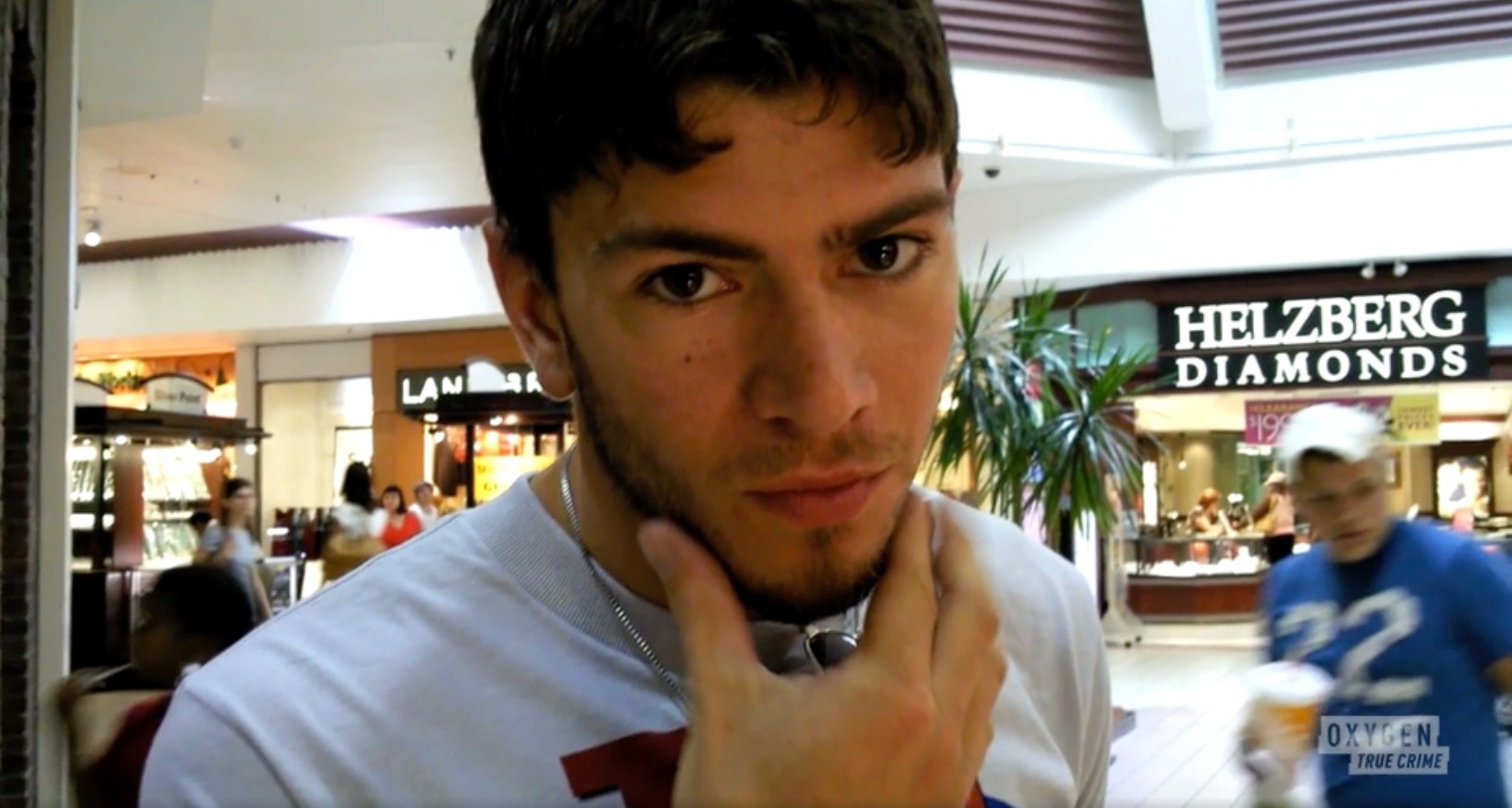 As per the show, Ihab crept up behind 19-year-old Sarah Maynard with a gun and held her hostage while demanding $50,000 from the teller. The frightened bank employee handed over the cash box, and Ihab reached under a counter and grabbed about $6,000 since he wanted more. After taking the money, he instructed Sarah to accompany him, but the teen refused to move and sat down on the bank floor adamantly. Frustrated, Ihab fled the scene but was caught the following day while trying to commit another carjacking.
Where Are Ihab Maslamani And Robert Taylor Today?
The Chesterfield Police caught Ihab while he was trying to steal a red Honda Civic at gunpoint in the parking lot of a nearby Walmart on August 11. The gunman gave up when he found the car was a stick shift and was caught while trying to flee the scene. The officers immediately recognized the handcuffed individual as the identical person captured on surveillance footage robbing the Harrison Township bank on August 10. Ihab was a regular at the gas station store, and his face seemed to match the surveillance footage of the individual using Matt's card.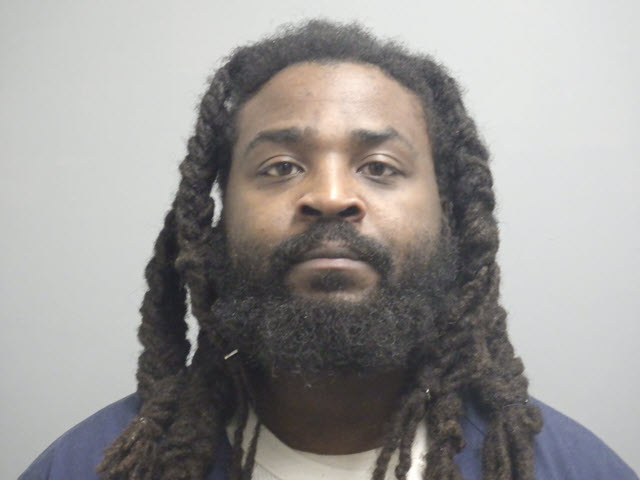 Based on the testimony of one of the employees and other evidence, the police also arrested Robert, and both were put on trial after being charged with six counts, including felony murder. One of the primary witnesses for the prosecution was Fred Singletone, who witnessed the duo forcing Matt into the Detroit drug house where his body was found four days later. According to reports, Ihab underwent a psychiatric exam after he allegedly started "hearing voices of people who are not there" at the Macomb County jail while awaiting trial.
Ihab's defense counsel claimed the 17-year-old also has a "long and extensive" record as a juvenile offender in Wayne County and a history of physical and emotional abuse. However, he was deemed fit to stand trial and was convicted of first-degree murder, carjacking, kidnapping, and four additional charges in November 2010. His acquaintance, Robert Taylor of Detroit, was also found guilty of five counts, including Matt's abduction and homicide in December 2010. Both men were sentenced to life without parole.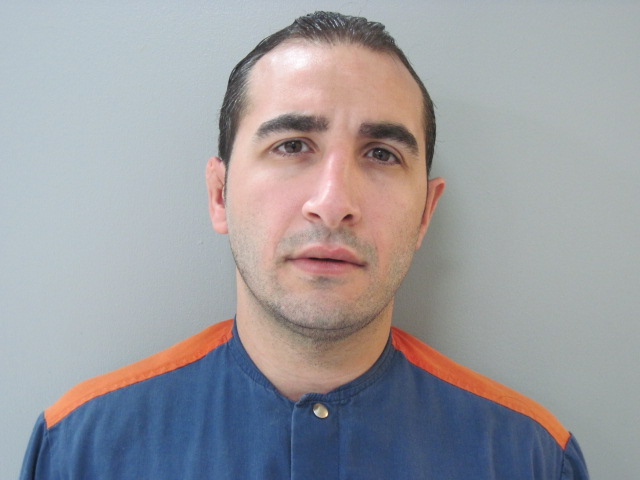 Since both convicts were juveniles at the time of sentencing, they were up for resentencing because of a broader court ruling regarding the constitutionality of life sentences for juveniles. Their life sentences were upheld on January 6, 2015, in Macomb County Circuit Court. At present, 31-year-old Ihab is serving his sentence at the Macomb Correctional Facility in Lenox, Michigan, while Robert, now 30, is incarcerated at the Kinross Correctional Facility in Kinross, Michigan.
Read More: Matt Landry Murder: How Did He Die? Who Killed Him?