NBC Dateline's 'The Target' chronicles how Ramapo-based podiatrist Ira Bernstein, and his girlfriend, Kelly Gribeluk, plotted to murder his wife, Susan Bernstein, in 2016. Fortunately, the authorities could arrest them before they could execute their heinous plot when a whistleblower came forward. The episode takes the viewers through how they planned their crime with the help of the video clippings captured by the undercover agent. So, where are Ira and Kelly now? Let's find out, shall we?
Who Are Ira Bernstein and Kelly Gribeluk?
Ira Bernstein met his wife, Susan, at a fraternity party at the University of Pennsylvania in the mid-1990s. Their friendship quickly blossomed into love as he pursued a Ph.D. in podiatry after attending medical school, whereas she pursued higher-level degrees in education. The couple married in 2002, and Ira opened a successful chain of foot surgery centers across Rockland County. The couple lived in a luxurious 13,000-square-foot home in Ramapo, New York State.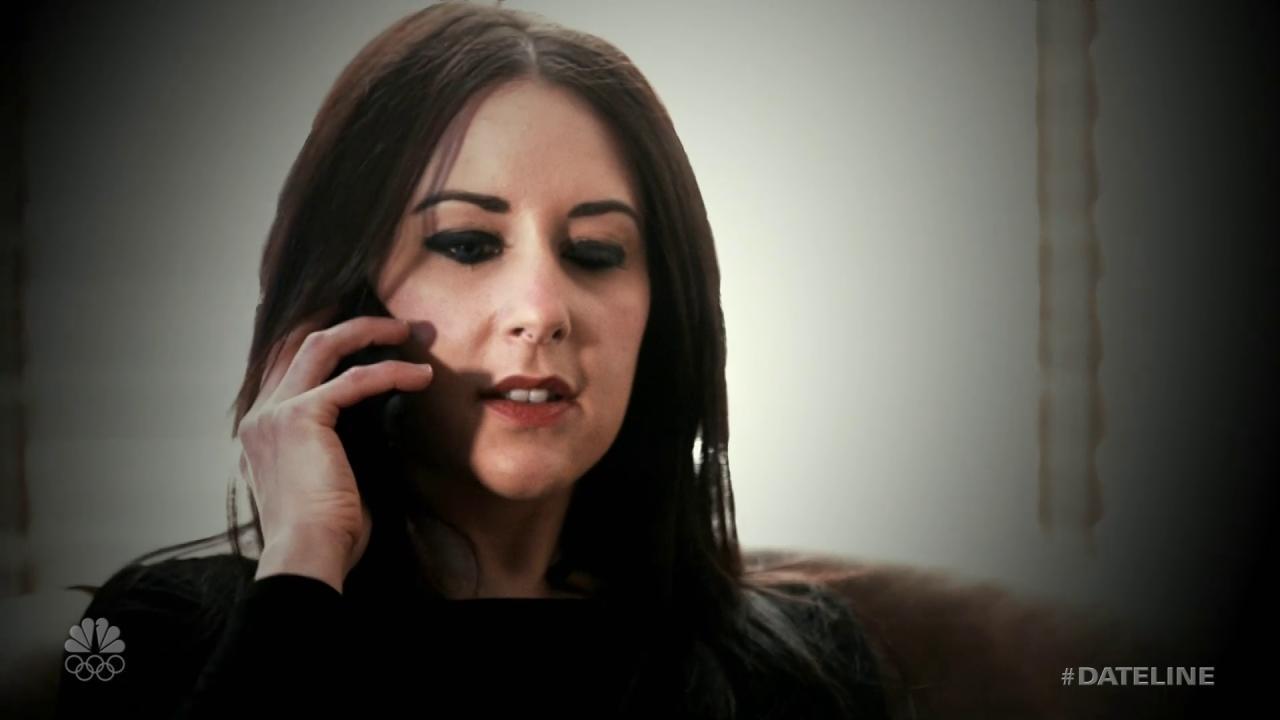 The couple had three children, and Susan became a stay-at-home mother as Ira's business flourished. On the show, the latter reminisced about the golden years of his relationship with Susan. Ira recounted, "She was just so caring and compassionate. She was supportive of me. She was there when I had to study for long hours." Sadly, their marriage began to deteriorate over the years, and Ira blamed Susan for it, citing her overspending nature.
The former podiatrist said, "I overextended myself, and then her spending just started amplifying and amplifying to the point where you know $40,000 a month on her credit cards was a standard operating procedure." Their relationship worsened when his wife discovered he was having an affair with one of his former patients, Kelly Myzner Gribeluk. Furthermore, Susan testified in court, alleging how she faced domestic abuse at the hands of her husband. She stated, "Ira used threats, intimidation, put-downs, name-calling, mind games, and humiliation on a daily basis."
Susan had even filed a restraining order again Ira, claiming he was physically and verbally abusing her and their children. Though she withdrew it a few months later and tried to reconcile, it did not last long. After finding out about Ira's affair, Susan demanded a divorce in 2014. As his business expanded, he bought properties in the real estate market. Susan demanded the two properties in Rockland County and two beach-area apartments in New Jersey as part of their divorce negotiations.
Though the expensive divorce proceedings posed a problem for Ira, it was the least of his worries. He was being sued for numerous medical malpractices and was also being investigated for insurance fraud. Given Susan's demands, Ira and Kelly, decided to get her murdered in 2016. In the episode, Kelly described how their distressing marriage problems had brought her closer to Ira. Then 27, she was divorced from her husband at the time.
Where Are Ira Bernstein and Kelly Gribeluk Now?
Kelly said, "He (Ira) started opening up to me about his separation, and we had shared some intimate things and that we were going through a very similar thing." She even said she had advised Ira to sit down with his wife and figure out a way that would be "best for their family." She added, "Because I really, truly loved him, and I thought that whatever would make him happy was what I wanted for him." At this point, she suggested that an old accomplice might be able to help them out in this situation.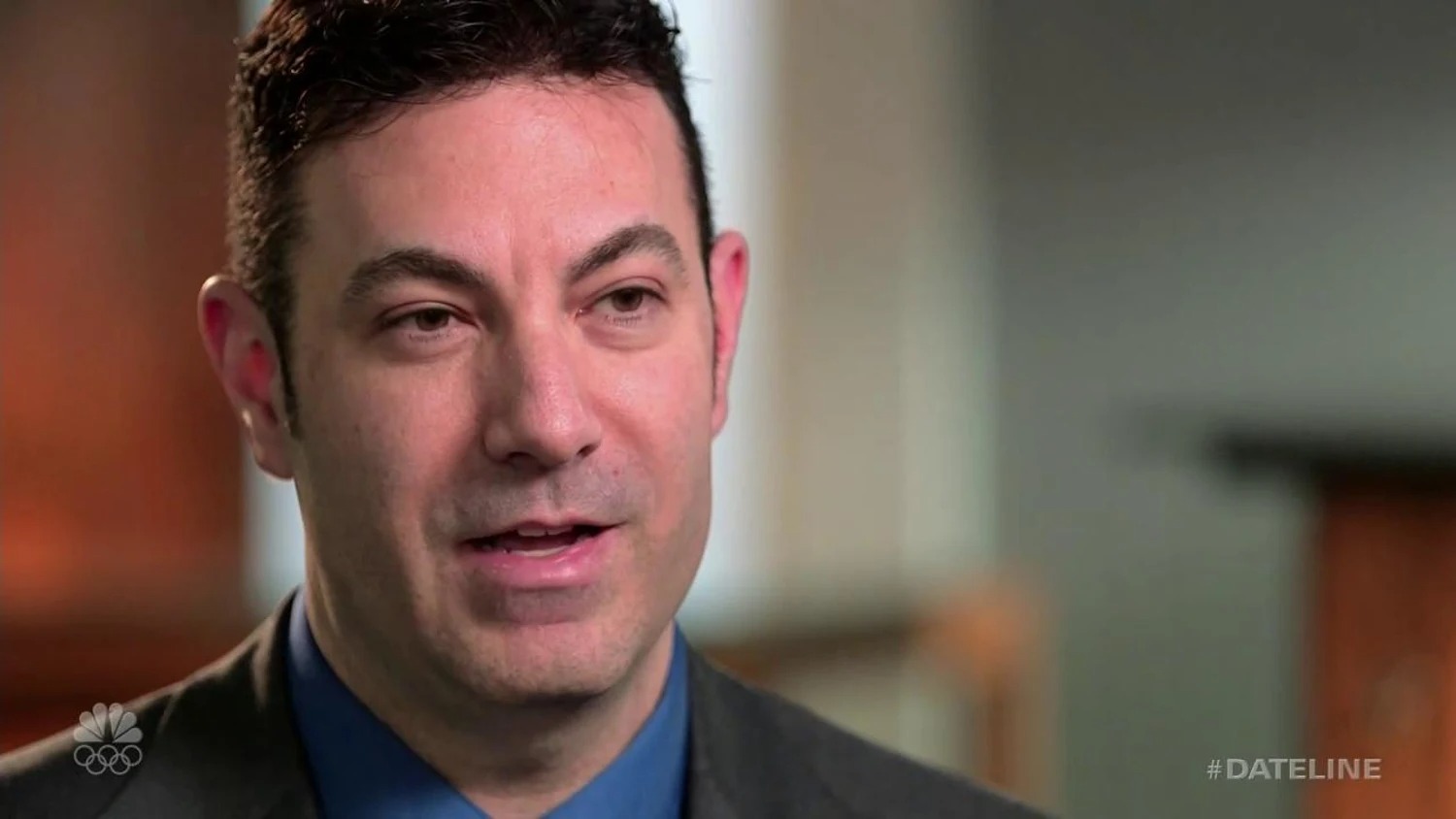 Kelly had met Marckensy Louissaint, a New York car salesman at a luxury car dealership when she was going through her divorce proceedings. On the show, Marckensy said he told her to contact him in case "she needed any help" as he had a few contacts that "could help her out." While he meant his close friend on the police force, Kelly had mistaken it to be a code language for knowing contractual killers. So, Kelly came to him and requested to arrange a hit on Susan.
The car salesman decided to play along and contacted the police behind their back. The law enforcement officials helped him with surveillance devices and asked him to gather evidence on Kelly and Ira. The show producers obtained clippings from the sting operation, where the couple could be seen negotiating the hit and settling on $100,000. In addition, the video clippings showed Kelly divulging details about the plot and even asking the killers to beat up two insurance agents before they did the hit on Susan.
However, the couple got suspicious after spotting a camera in the car seat. The investigators decided they had enough evidence on the two, and they were arrested in May 2016. While on bail, they appeared on the show to state their side of the tale. Ira pleaded guilty in January 2017 to first-degree conspiracy, a felony, and two misdemeanor counts of fifth-degree conspiracy. Moreover, he had pleaded guilty to a felony count of third-degree grand larceny, a separate charge from the murder plot.
Ira was sentenced to 15 years in prison with the possibility of parole after serving five years in May 2017. He claimed he was coerced into the plan by Kelly, but the judge dismissed his claim in April 2018. The latter also pleaded guilty to first-degree conspiracy and two felony counts of fourth-degree conspiracy in September 2016. Kelly's two felony counts were reduced to misdemeanor counts of fifth-degree conspiracy. She was sentenced to 12 years in jail with the possibility of parole after serving four years. Presently, both offenders are out on probation after serving the mandated parts of their sentences.
Read More: Susan Bernstein: What Happened to Her? Where is She Now?