Investigation Discovery's 'Married with Secrets: The Man With Two Faces' has the viewers learn how Jeff Pelo was finally brought to justice for the multiple rapes he committed over the span of about three years. A 17-year veteran in the police force, Jeff used his position to garner more information about his victims before breaking into their homes and raping them. He was married with three children when he was arrested. His wife, who staunchly believed in his innocence during the trial, has since changed her mind. So, let's find out more about Jeff's wife and children then, shall we?
Who Are Jeff Pelo's Wife and Kids?
Jeff met Rickielee, his future wife, when he was a 22-year-old in the military. Rickielee, at the time, was only 17 years old. The couple married soon after, and at the time of Jeff's arrest, they had been together for 19 years. They had three children together – Shayla, Erika, and Keegan. According to Jeff's family, he was an exceptional father and took an active part in his kids' school activities. Shayla stated, "He was like the best family man you could ever ask for. I mean, he went to all of our sporting events and, you know, every day he would tell us how much he loved us."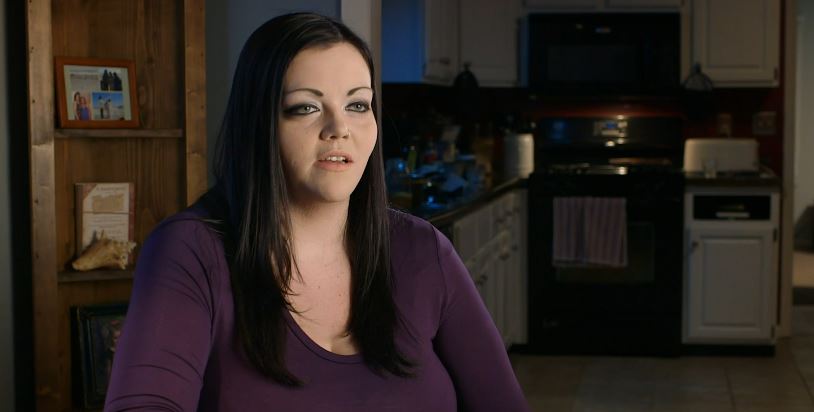 But Jeff's double life caught up to him in June 2006 when the police took him into custody after being seen outside a woman's home late at night. Soon, the police connected him to four sexual assaults that happened between 2002 and 2005. While Jeff claimed his innocence, circumstantial evidence seemed to point towards his guilt strongly. Furthermore, some of the victims even identified him as their attacker. But Rickielee stood by Jeff after the arrest and during the trial.
Rickielee even testified at the trial and corroborated Jeff's claim that he was looking for a house for his mother-in-law when he was seen outside the woman's house. Rickielee also revealed that she was sexually assaulted as a teenager. She added, "I think the experience affected how I reacted to the accusations against Jeff in that my decision to stand by Jeff was just that – a decision – it was more than just a gut reaction. I could not have reached that decision to stand by him if I thought for a moment that he was guilty."
In August 2008, Jeff was found guilty of raping four women and stalking a fifth. He was sentenced to more than 400 years in prison. But Rickielee felt that the jury made a mistake at the time. Shayla seemed to echo a similar sentiment, saying, "There wasn't DNA that said it was him. There wasn't any hard proof to say it was him, so I just don't understand how so many people have come to the conclusion that he's a bad person."
Where Are Jeff Pelo's Wife and Kids Now?
By 2011, Rickielee didn't believe that Jeff was innocent, and she also divorced him. Now, Rickielee goes by the last name Benecke and, in 2018, was named the Executive Director for LIFE Center for Independent Living in Bloomington, Illinois. In November 2017, she lost her youngest son, Keegan, to an accidental heroin overdose. He was only 23 years old. She chose to spread awareness about the opioid epidemic in hopes of helping others.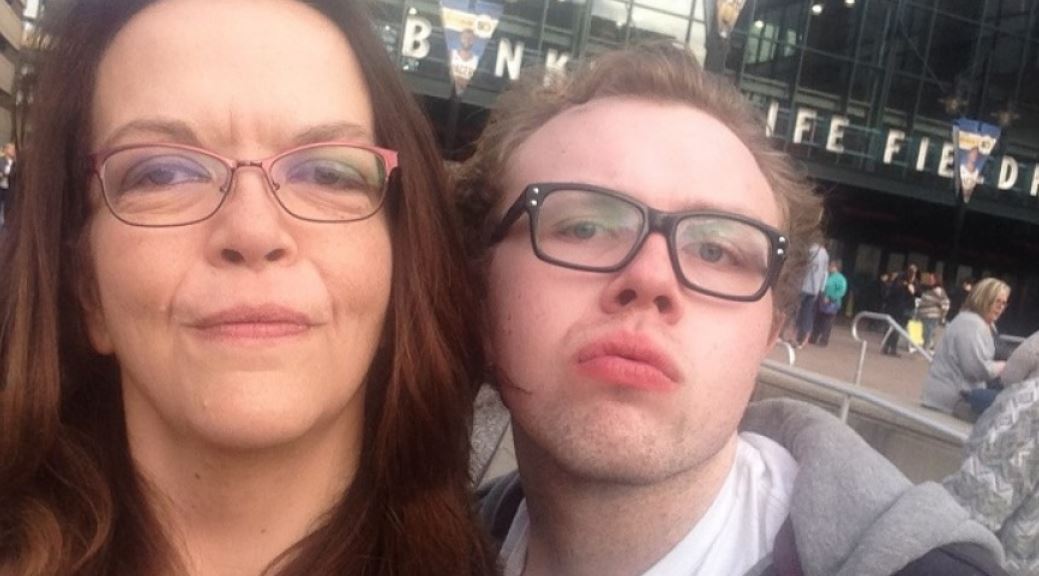 Rickielee said, "The reason I really want the awareness is actually for Keegan because he really cared about helping others. He really wanted to be sober, and he really tried to go through the steps to be sober, and he was really trying to make a difference in his life." Shayla was also recovering from opioid addiction, and as per a report from 2018, she was working toward gaining the custody of her son back. She seems to be doing much better now and is married to George Woodworth. Shayla still lives in Bloomington. Erika has recently gotten engaged and seems to spend time with her children.
Read More: Where is Jeff Pelo Now?