Marilyn Reza's murder in December 1990 left the community of Bayport in Long Island, New York, shocked. The heinous murder that saw the woman shot in the head and then strangled had no witnesses until the police were able to uncover a dark and well-planned slaying fuelled by an affair. Investigation Discovery explores the case in 'Betrayed: Prescription for Murder' and charts how the police were finally able to apprehend the perpetrator. At the time of her murder, Marilyn was a proud mother to two girls, Elizabeth and Kristyn. Let's delve deeper and find out where the girls are today, shall we?
Who Are Elizabeth and Kristyn Reza?
Elizabeth and Kristyn were 20 and 17, respectively, at the time of the murder. They shared an excellent relationship with their parents and resided with them in their suburban home in Bayport. Being so young, the sudden demise of their mother in a horrific slaying affected them in the worst way possible. Fortunately, neither Elizabeth nor Kristyn had to witness the horrific murder scene as they were away in school when the police found Marilyn shot and strangled with a necktie in her home.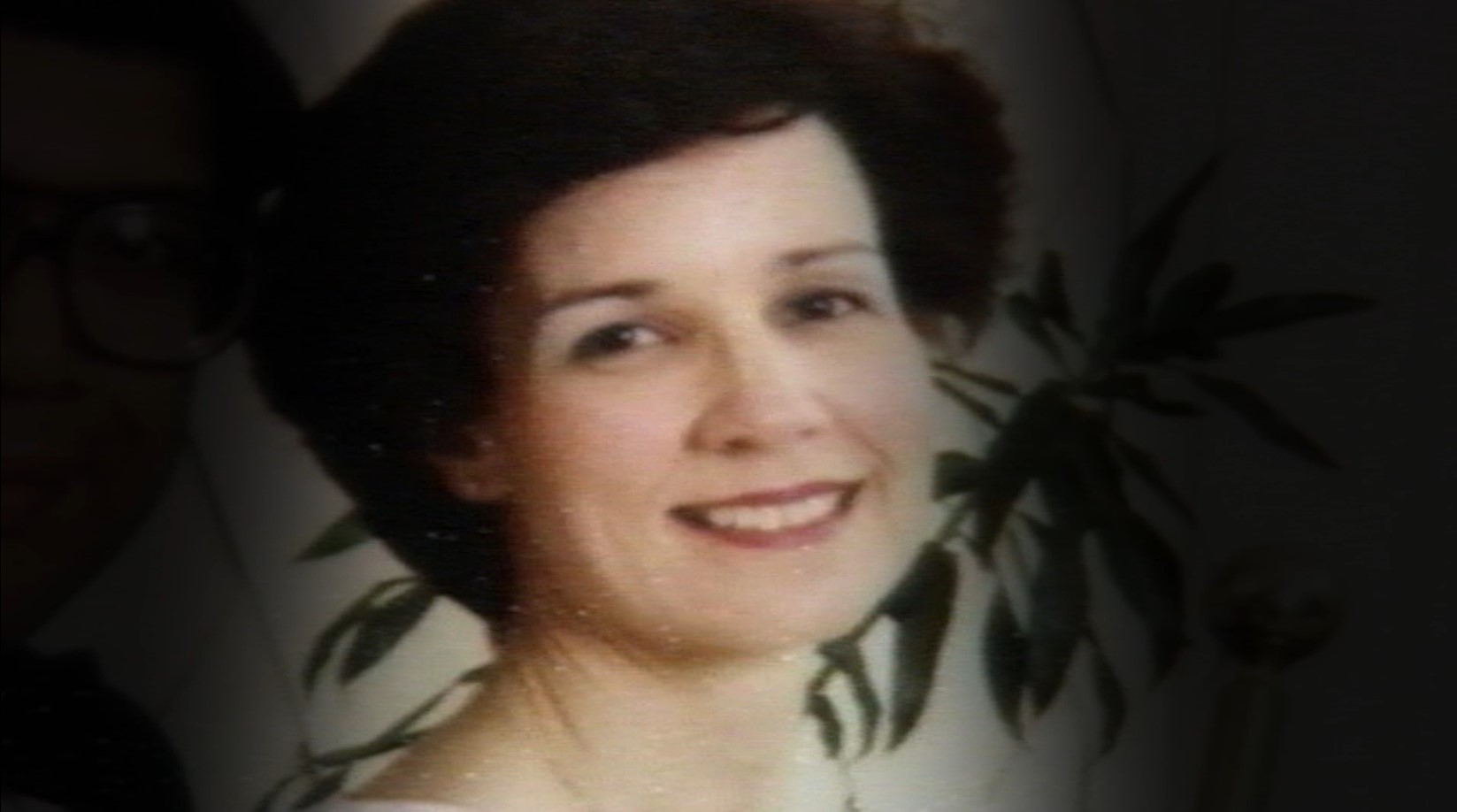 Her body was tucked under the covers in her bed, and a pillow was kept under her head. Along with the girls being away, Marilyn's husband, Robert, was also not present on the scene due to a conference in Washington. After Robert's return, he appeared to be quite dejected with his wife's sudden passing. Elizabeth and Kristyn stood by their father's side throughout this time. They even supported him by appearing alongside Robert in the press conference that he held to thank the police for their services.
Incidentally, this same press conference led to the police suspecting Robert of having a hand in the death. They began looking into him and discovered that he had an extra flight ticket for December 11, which would have allowed him to return home, kill his wife, and then go back to the conference. His hotel and parking lot receipts also contributed to the rising pile of evidence indicating him as the murderer. Finally, with enough evidence on their hands, the police decided to confront Robert Reza.
Where Are Elizabeth and Kristyn Reza Now?
When Robert Reza was brought in and shown the evidence, he broke down and confessed. While confessing, Robert was allowed to call his daughter Elizabeth. The call is haunting to listen to, and Robert can be heard telling his daughter how he shot their mother, and they will be hearing a lot of "awful" things about him now. He even told her that he was sorry for the heinous crime.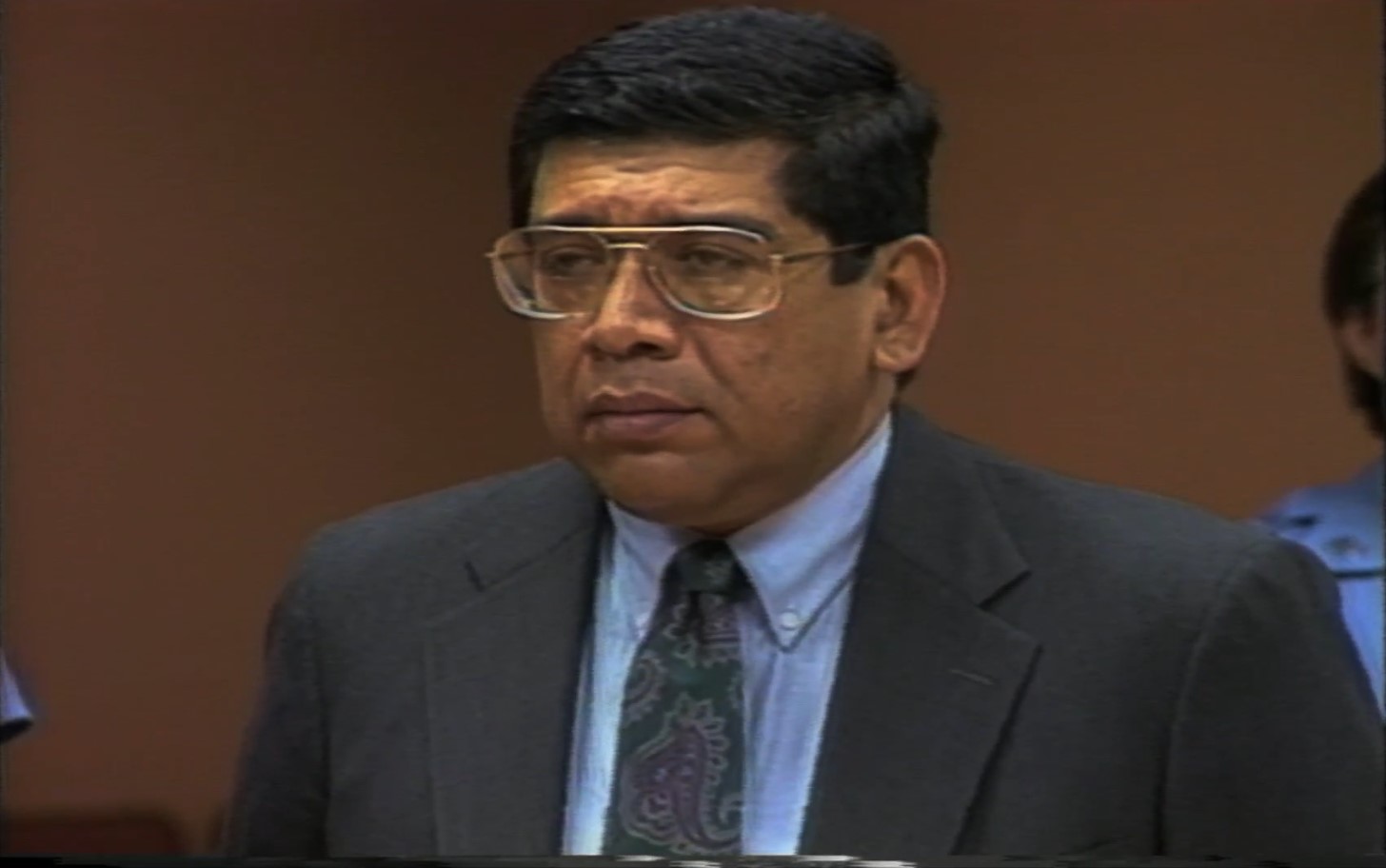 Elizabeth and Kristyn attended their father's trial in 1992 but never took the stand against him. In court, Robert Reza even said, "I am sorry for what happened to Marilyn, and I am sorry for my daughters. I couldn't kill myself, so I functionally killed myself." When it was time for the sentencing hearing, both the girls asked for leniency from the judge and requested for their father to be given the minimum sentence of 15 years to life. Kristyn even addressed the court and said, "The court should be forgiving because we know that if our mother was present, she would be forgiving."
At present, Elizabeth and Kristyn have distanced themselves from the public sphere. Although they seem to be currently married, they prefer privacy when it comes to their lives and continues to live under the radar. Additionally, neither of the daughters appeared on the Investigation Discovery show. With their limited presence on social media and no reports on them, their current whereabouts are unclear, but public records claim they still reside in Rhode Island.
Read More: Marilyn Reza Murder: Is Robert Reza Dead or Alive?