In Investigation Discovery's 'Evil Lives Here: He Called It "The Need,"' Dianne Burns narrates about a horrific time of her life when she was married to a man who would be convicted of multiple rapes and murders some years later. She recounted the brutalities and abuses she faced at the hands of her former husband, Mark Burns, and how she finally managed to escape from his grasp. If you're intrigued and want to know more, here's what we know.
Who Are Mark and Dianne Burns?
On the show, Dianne Burns, Mark Burns' former wife, recounted how reckless and carefree she was at 19 after graduating from high school. She said, "I was into the dance scene, and I did not have any care in the world." Dianne was living in Honolulu, Hawaii, at the time and met Mark in a nightclub in Waikiki. She remembered how she and his lady friend were able to find a place at Mark's table only in the crowded club. Mark was stationed in the Marines in Pearl Harbor at the time.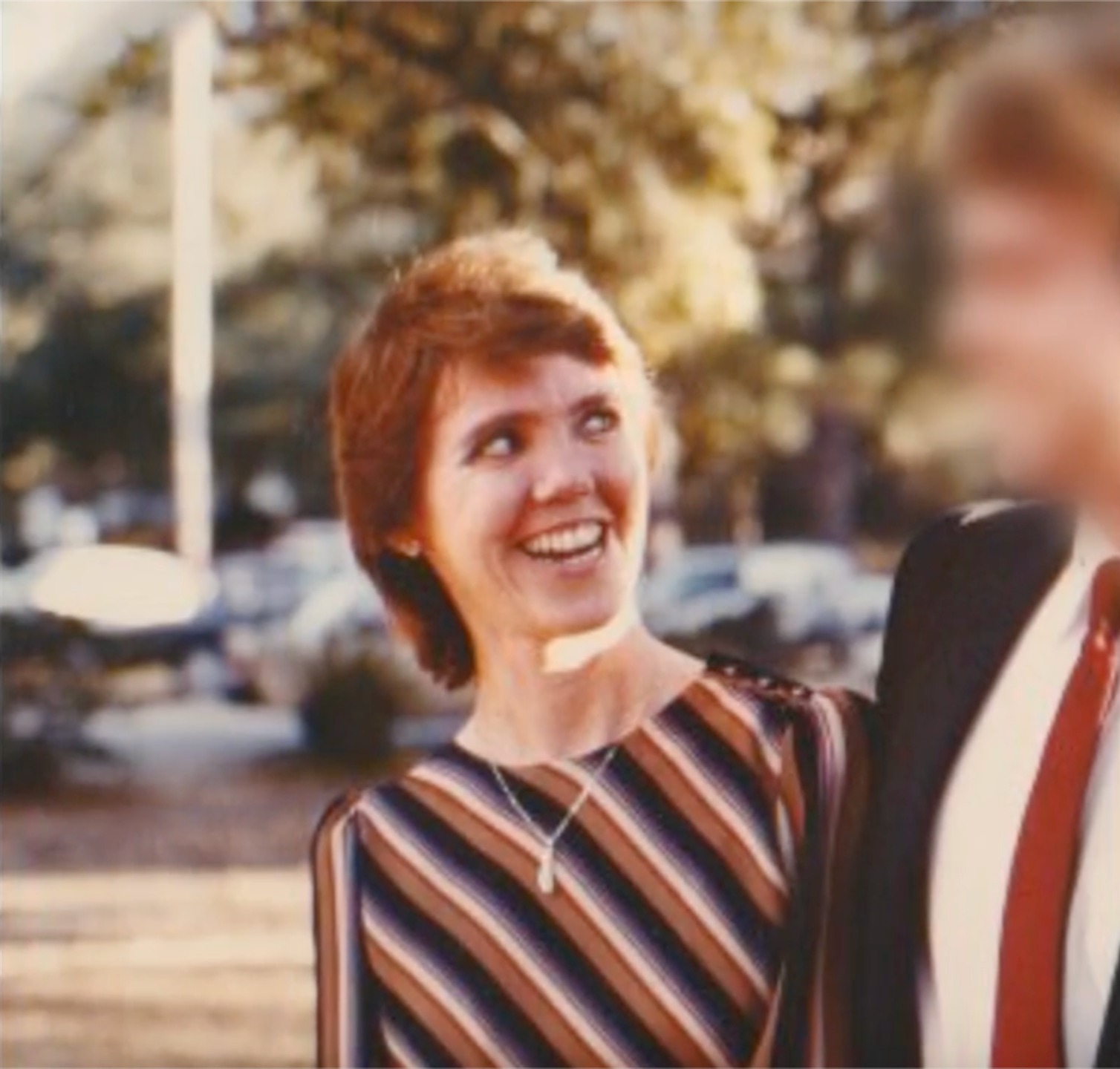 Dianne recounted, "Mark was very charming and charismatic, and we were having lots of fun." Mark had even asked for her phone number, and the two quickly started dating. Mark was kind and generous, and they dated for almost a year before Mark was stationed at Camp Lejeune in North Carolina. The two were in a long-distance relationship, and he called her one night to tell her he was in prison on assault and rape charges. Dianne was crestfallen, but Mark persuaded her he did not do it and was being framed.
Dianne stated, "There was no internet at that time, and I did not know Mark did not have a very strong alibi. Moreover, the victim had described him to the T." She remembered how hearing him sob over the phone had her convinced he was innocent, and she told him she would wait for him till Mark got out of prison. They continued their relationship over the phone and through letters for almost a decade before Mark proposed, and she agreed to get married.
According to court documents, Dianne got married to Mark in prison on May 2, 1968. Looking back, Dianne felt he used the marriage as a ploy to look good to the parole board. She recounted how he confessed to her about committing the crime a few months after their marriage. Dianne was horrified, but he managed to convince her he was sorry and promised it would never happen again. After three years of marriage, Mark was released from prison, and everything seemed normal for a while.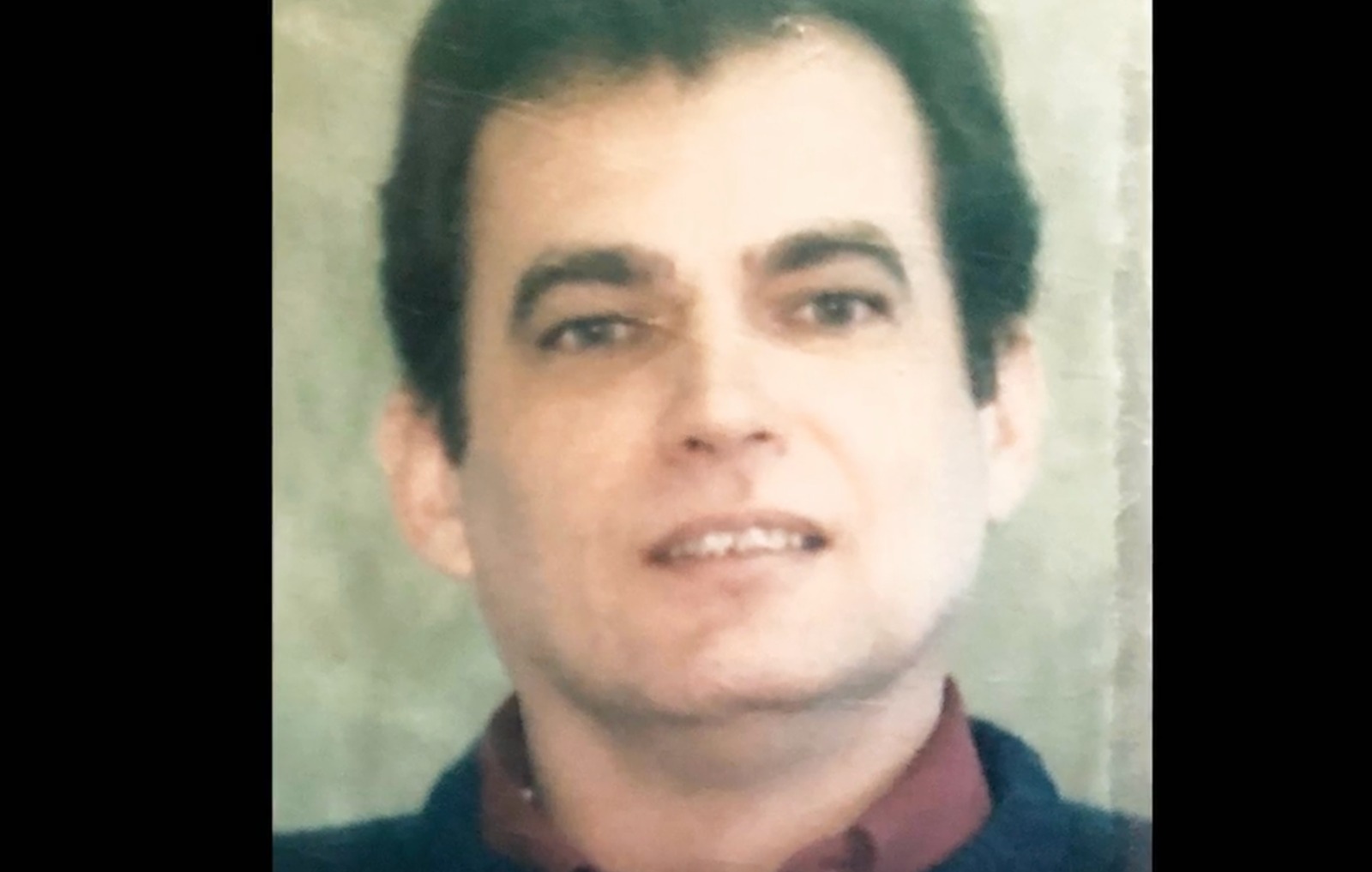 Within a few months of getting out, Mark started coming home late and eventually began to spend the night outside. When Dianne inquired about his whereabouts, he used to raise his voice and threaten her. Due to his criminal record, it was hard for him to get a job, and the couple regularly argued over the piling bills. She recounted how she locked the doors after Mark stormed out once, but she woke up in the middle of the night to find him in bed with her. Mark grinned and told Dianne that he had learned to break all types of locks in prison.
As Mark's behavior started growing erratic with time, he started to threaten Dianner that he would kill her if she tried to stop him. Once, she saw a woman's underwear in the front seat of his car when Mark came to pick her up from the airport after a work-related trip. He tried to hide it and said he meant it as a gift for her, but Dianne was too disgusted to argue. She started to fear Mark might be hurting other women but did not have the guts to go to the police as she had no physical evidence.
Dianne decided to seek help from her church's pastor, who told him to stay by her husband's side and warned her the parishioners would not support her if she went to the police. Facing daily threats and abuse at Mark's hands, Dianne started feeling suffocated in the marriage. However, Mark was arrested after a woman filed a complaint against him for stalking and terrorizing her.
Where Are Mark and Dianne Burns Today?
Dianne saw no remorse in Mark even while being incarcerated and secured a job in a hotel after he got out after serving some time in court-mandated counseling. However, he was fired soon after hotel authorities caught him sneaking into rooms. After one time Mark tried to strangle her, Dianne had enough and packed her stuff, and left him a note stating their marriage was over.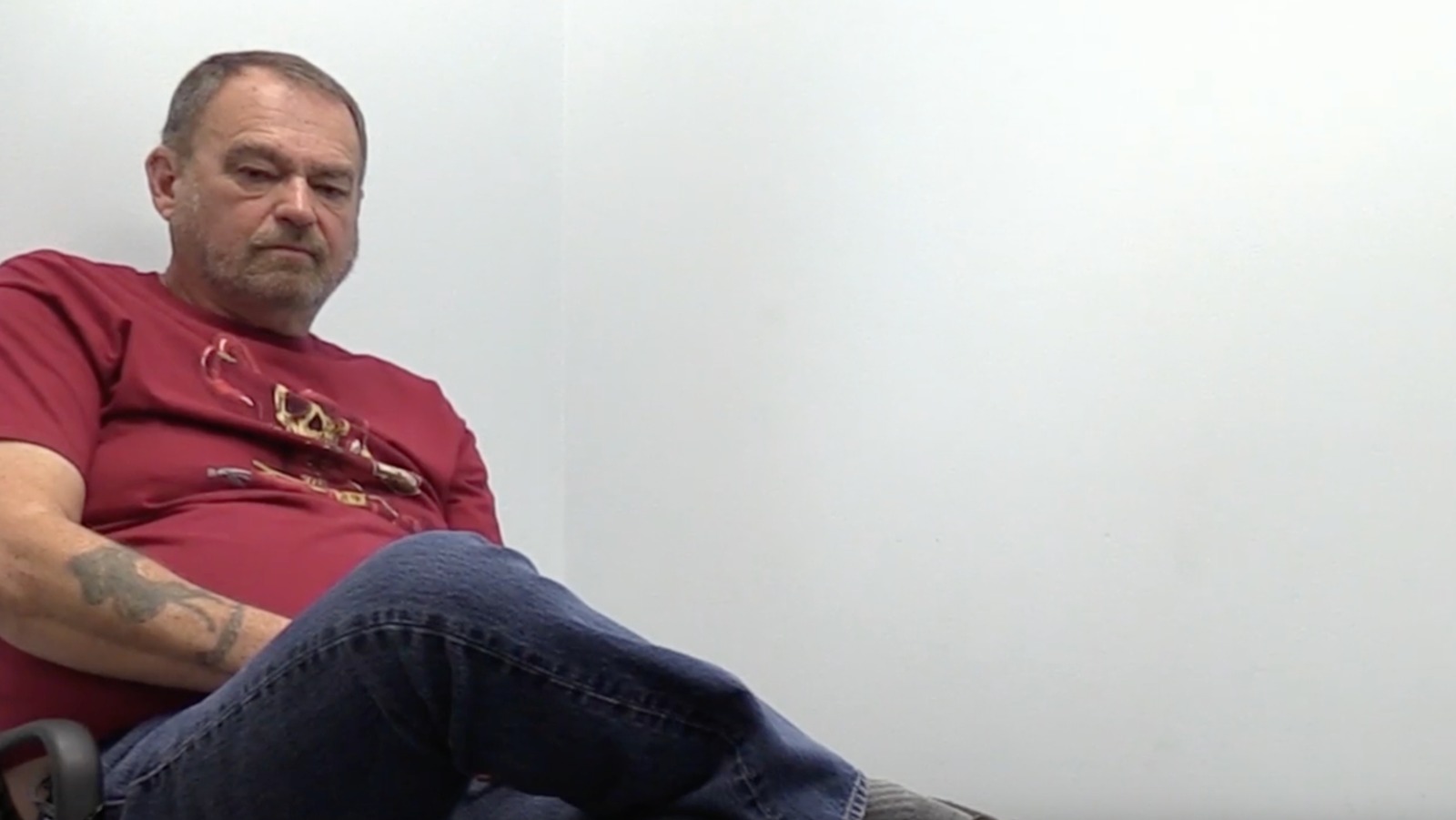 Dianne, then 37, came to Minnesota in February 1990 and filed for divorce in October 1990. After they were legally divorced, Mark never attempted to contact her again. She thought she had finally removed him from her life when she saw a YouTube video almost three decades later. Dianne went through the video and subsequent clips to learn his former husband was the 'Clearfield Rapist,' having been accused of multiple rapes between 1991 and 2000 in Utah and Wyoming.
Mark, then 69, was arrested on September 26, 2019, and charged with eight counts of aggravated sexual assault, six counts of aggravated kidnapping, two counts of aggravated burglary, and one count of aggravated robbery. While in prison, he pleaded guilty to all charges and confessed to three murders. So far, he has been sentenced to 242 years in prison.
According to inmate records, Mark, now in his mid-70s, continues to serve his sentence at Utah State Correctional Facility. Dianne is presumed to be living in Minnesota, and her present location or maiden name has not been disclosed to respect her wishes for privacy.
Read More: Eder Herrera Now: Where is Wrongly Accused Today?