Investigation Discovery's 'Who the (Bleep) Did I Marry? Name, Rank, and Serial Cheater' features how Matt Woods had his life almost destroyed in Pennsylvania in August 2013. His estranged and vengeful wife filed grave allegations against him that had the potential to land him in trouble and a lengthy prison term. So, what exactly happened between Matt and Meri? If you're interested to find out more, we've you covered. Let's dive in then, shall we?
Who Are Matt and Meri Jane Woods?
Matthew "Matt" Woods lived in Clymer in Indiana County, Pennsylvania, in 2008. The 35-year-old was the youngest of six siblings and the only one yet to get married. While his siblings married and started families of their own, Matt worked hard for a financially secure life. By 2008, he was the manager at an oil and gas drilling exploration company and believed he was economically stable to settle down and have a family. While hanging out with his friends at a local bar in October 2008, he finally had the chance to fulfill his wishes.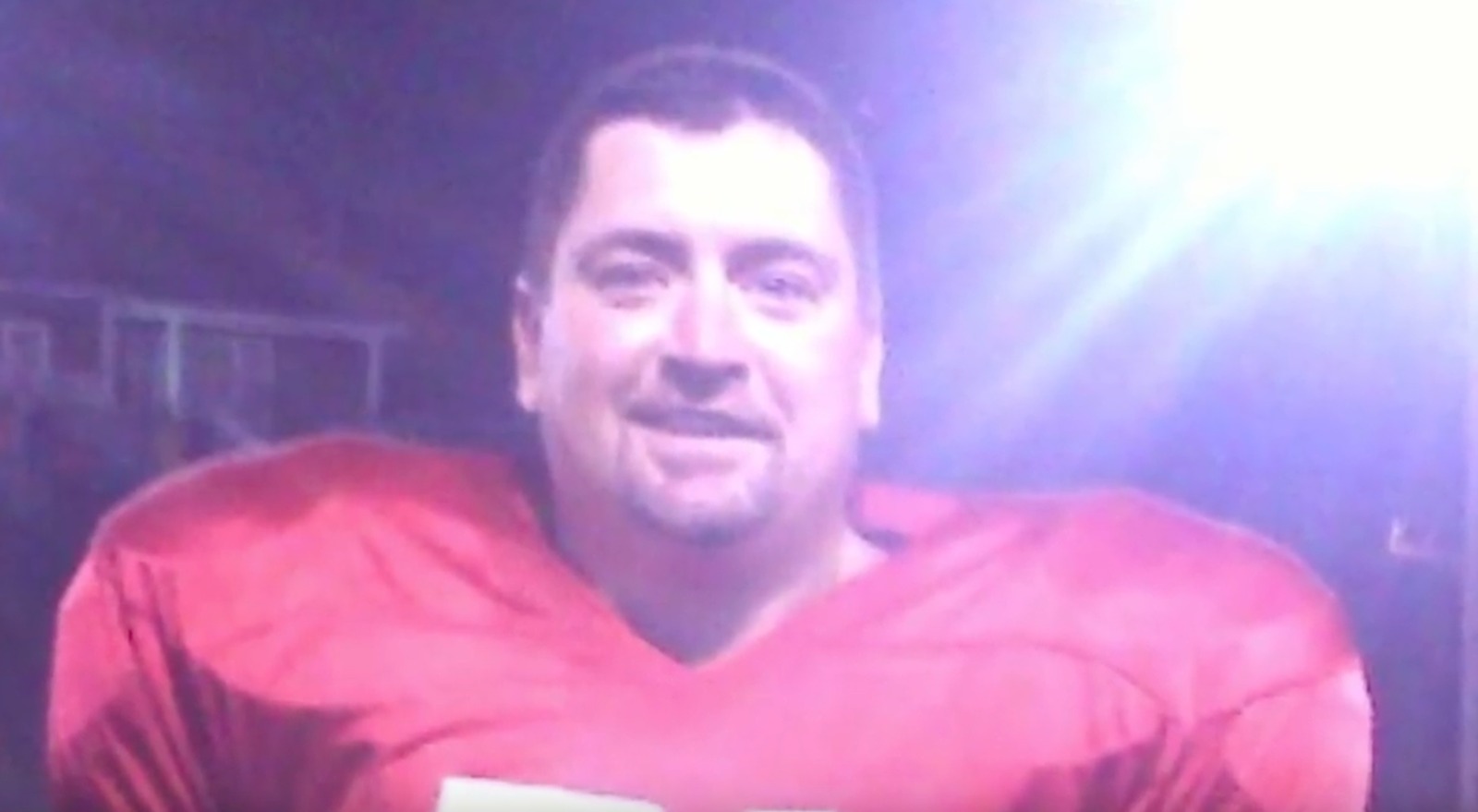 Matt met Meri Jane Woods, then 37, a single mother of a 9-year-old daughter, at the bar. He recalled on the show how she was the most beautiful girl in the town, and he had heard a lot about her. Only the tales around the town did not revolve around her beauty but her alleged and absurd behavior with her former partners. According to a former neighbor, Donna Boughamer, Meri had even lied down in front of an ex-boyfriend's car to stop him from leaving after a bitter argument.
However, Matt stated he knew better than to pay heed to small-town gossip as the two chatted for hours. They exchanged numbers and began meeting each other regularly. Before long, they started dating, and Matt proposed after four months of being together. They married in a small and private wedding ceremony at Meri's parents' place on January 9, 2009. He reminisced how happy he was, marrying a beautiful girl and finally being able to settle down and start a family.
Matt's wishes became true after Meri informed him she was pregnant within less than a month of their marriage. Matt was over the moon, but his happiness was short-lived. He was shocked to find out how much his wife had transformed within a few months of her pregnancy. She began shouting and abusing him over trivial domestic issues, like laundry and washing dishes. It came to a point where Matt had to drive away from their home, with Meri throwing stuff at his car in 2009 spring.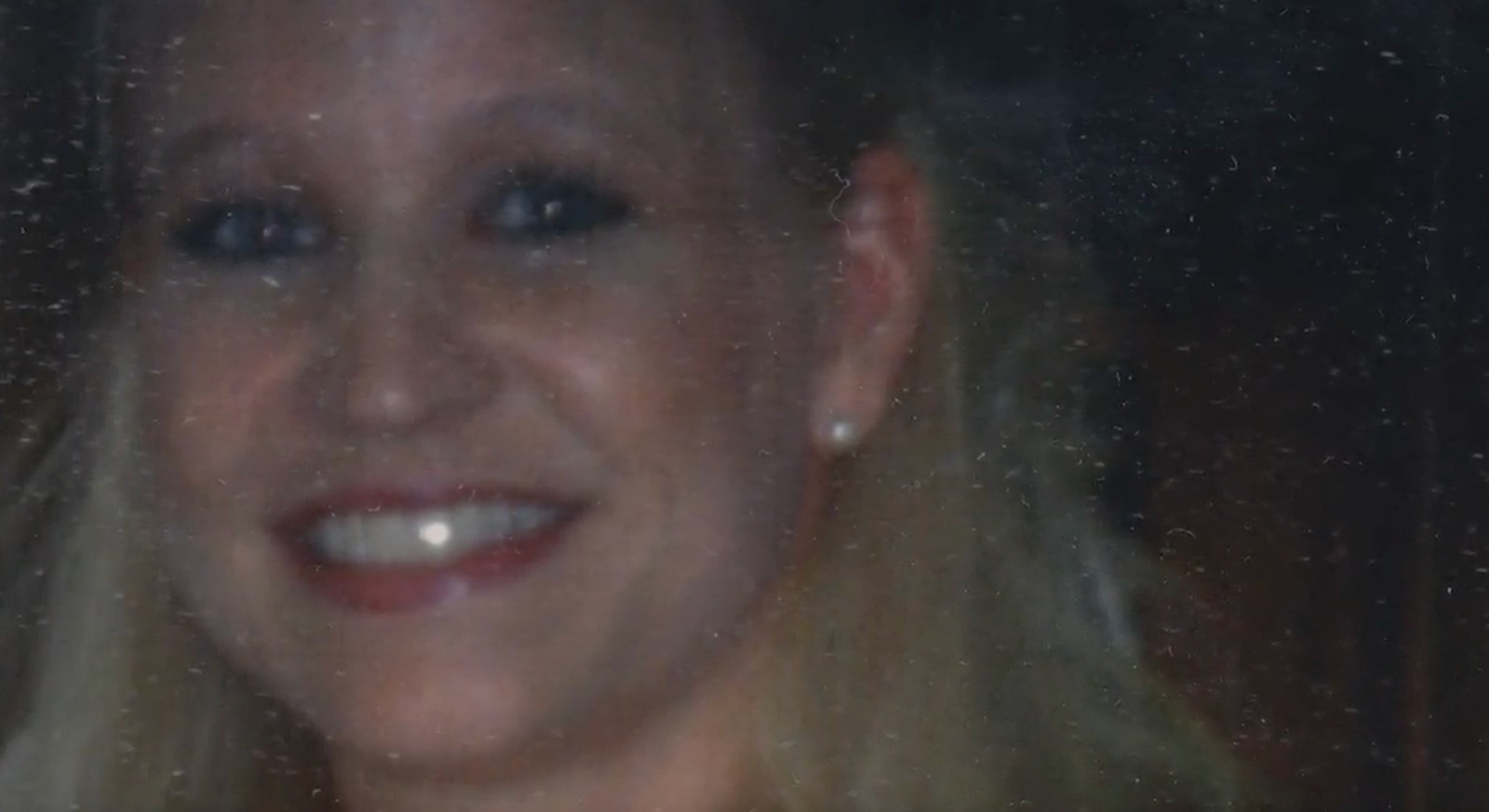 He stayed at a friend's house overnight and returned home the following day to find an apologetic Meri. She blamed her outrage on her hormones, and the two reconciled. They welcomed a baby girl on October 9, 2009, but Meri's abusive and absurd behavior continued. She started accusing him of infidelity, and Matt moved out of the home and began staying in his family's lakehouse. However, he was shocked when a sheriff's deputy came to serve him with a Protection From Abuse (PFA) order.
Where Are Matt and Meri Jane Woods Today?
According to police reports, Meri had claimed the PFA after alleging Matt threw a knife at her during an argument. Due to the PFA, he could not meet with his daughters until Meri came around for reconciliation in the 2012 summer. Though they started living together again, Meri and Matt continued having a strained relationship, with the latter sleeping on the couch most nights. However, they shared a rare moment of intimacy after getting drunk at Matt's brother's wedding in July 2012.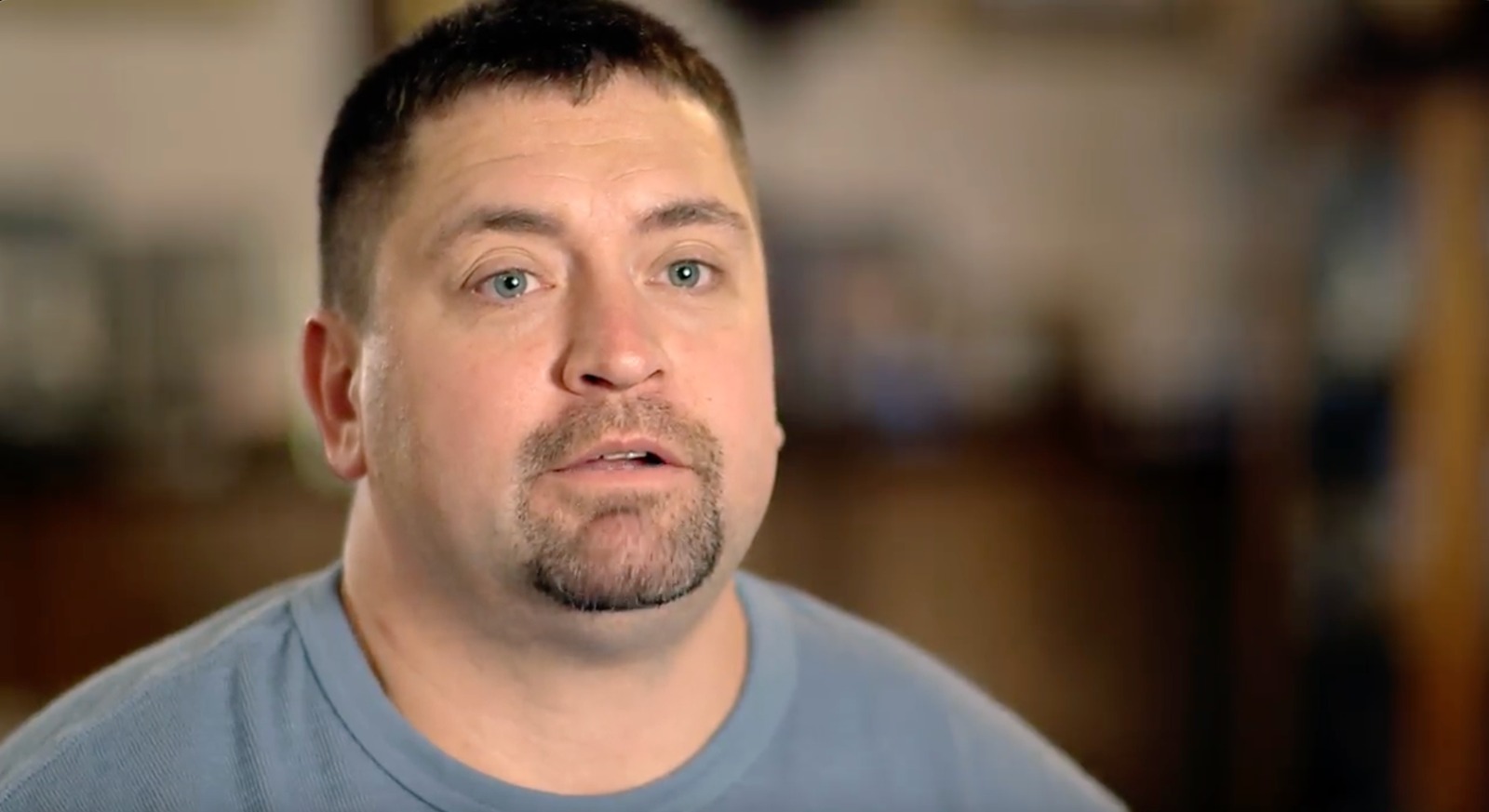 A couple of days later, Meri became pregnant again, and they welcomed a baby son in early 2013. But Matt's troubles reached their peak when Meri attacked him on July 23, 2013. He had returned from a safety seminar when his wife started accusing him of infidelity and other accusations, such as running a porn racket. She attacked him, tore his clothes, and told the authorities he was touching his infant daughter. After Matt returned to his family lake house, he was again served with another PFA, restricting him from being near his children.
On August 15, 2013, Matt was shocked when he received a call from the police. The officers told him Meri had gone to the state police barracks in White Township and accused Matt of downloading child pornography on his computer. She even claimed a few of the materials included their daughter and his niece. However, the police found the allegations untrue since the computer time stamps of the images showed they had been downloaded on August 11.
Matt moved out on July 23 after being served with the PFA. Authorities also determined Meri had downloaded the images herself to frame her estranged husband. On August 14, 2014, she was arrested and charged with one count of felony child pornography and one count of a misdemeanor of false report to law enforcement. She was convicted in December 2014 and sentenced to nine to 23 1/2 months in jail.
However, she appealed against her conviction and got it reduced to a maximum of two years in prison. She was also made to undergo mental health evaluations and submit a sexual offender assessment. According to reports, an Indiana County judge cleared Meri of the felony child pornography possession conviction in an August 2014 trial. Matt continues to bring up her children in Pennsylvania with the help of his family. Now in his early 50s, he considers his children his world and continues trying his best to forget his traumatic ordeal.
Read More: Bryce Laspisa: Missing or Found? Is He Dead or Alive?