NBC's 'Dateline: The House on Sidney's Cove' chronicles how Nique Leili was murdered by her husband, Matt, in Lawrenceville, Georgia, in July 2011. Leili had one daughter, Alex Peters, from a previous relationship and two daughters, Amanda and Rebecca Leili, with Matt. The murder and the subsequent sentencing created a rift between the sisters that manifested in public spats and YouTube videos. If you're interested in finding out more, here's what we know.
Who are Nique Leili's Daughters?
Dominique "Nique" Leili and Matthew "Matt" Leili were married for over 13 years in June 2011. The 44-year-olds lived in Lawrenceville, Georgia, with their two minor daughters — Amanda, then 12, and 9-year-old Rebecca. Nique had an older daughter, Alex Peters, from a previous relationship, but she had moved out. Alex claimed her mother's 13-year marriage was a volatile and rocky one. She said, "I don't think she knew how to get out of it, and at the time, I was so young I didn't know how to help get her out."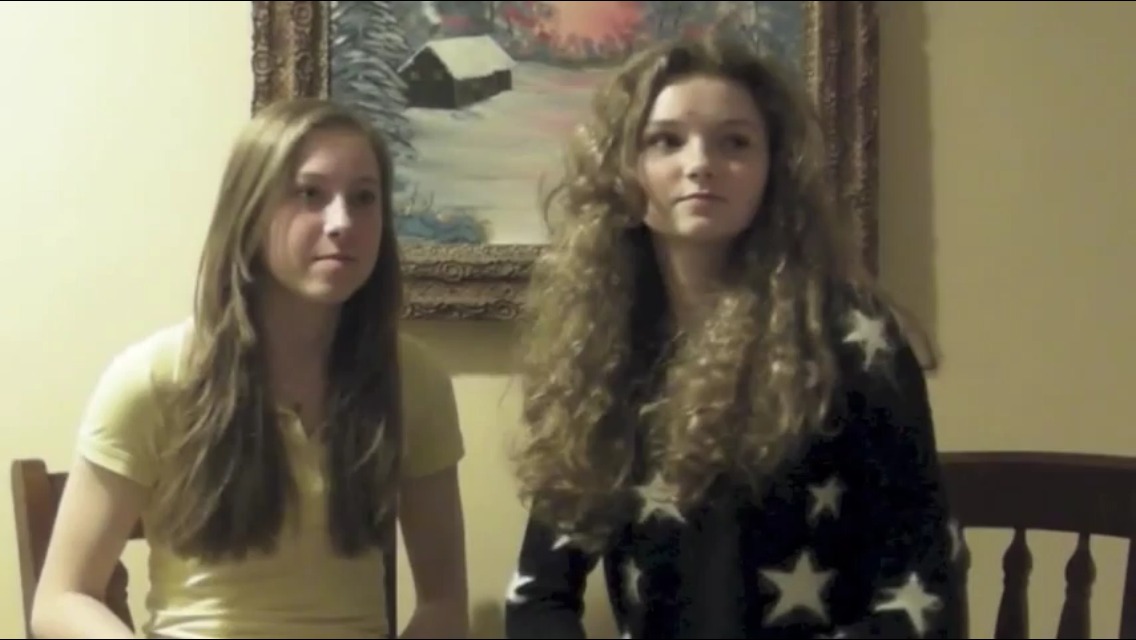 According to reports, Matt worked in security and installed 21 surveillance cameras around the family home, including audio recording devices, and he allegedly scrutinized the footage daily. Alex, then 16, moved out because she reportedly did not like her stepfather, and the cameras made her uneasy. She said, "It was very uncomfortable all the time, you know? He had a camera in the living [room] that faced the couch, so if you wanted to sit down and watch TV, you were being monitored."
While Matt told the police he did it to allegedly maintain a check on Nique's "unpredictable" behavior, his wife's family disputed the allegation. They claimed he did it because of his obsession to keep an eye on her every move. However, the cameras played an instrumental role in capturing the couple's crumbling marriage and escalating row leading up to her disappearance on July 9, 2011. Police sources claim the authorities went over 500,000 audio recordings for over a year to learn the Leili's were $300,000 in debt.
The couple was also visiting a counselor in a last bid to save their marriage. The investigators also found out Nique had confided in friends that she wanted out but did not seek divorce as she was worried Matt would not let her take the girls. According to police sources, Nique called 911 on June 28, 2011, claiming Matt refused to let her leave the house. However, she decided not to pursue legal proceedings when the police arrived but grabbed an already-packed bag and left later that day.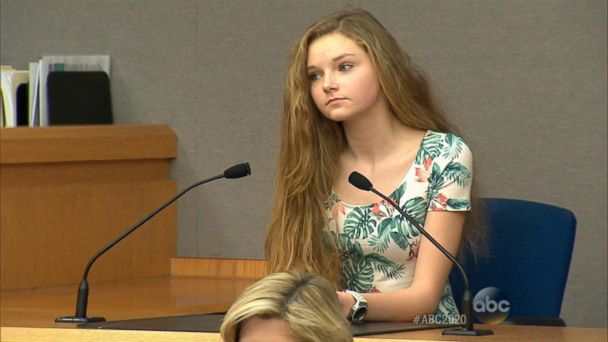 However, she returned when Matt had their then-12-year-old daughter Amanda call Nique to ask her to come home. Things seemed to be getting back to normal until two weeks later when Nique disappeared after an alleged domestic argument. Her unclothed body was found in woodland less than a mile from her home on July 16. She had possibly been strangled and buried under leaves, with the medical examiner failing to determine an official cause of death due to advanced decomposition.
Where are Nique Leili's Daughters Now?
While as the husband, Matt would have typically been responsible for handling his wife's human remains, Alex, then 19, filed a petition for the right to assume her mother's remains in July 2011. She claimed Matt lost his rights when he filed for divorce two days after reporting his wife missing, and she had organized the search leading to Nique's body. Alex and the rest of the family also pointed fingers at Matt for the murder, and Alex claimed, "I just knew. I just knew it was him." However, her two half-sisters felt differently.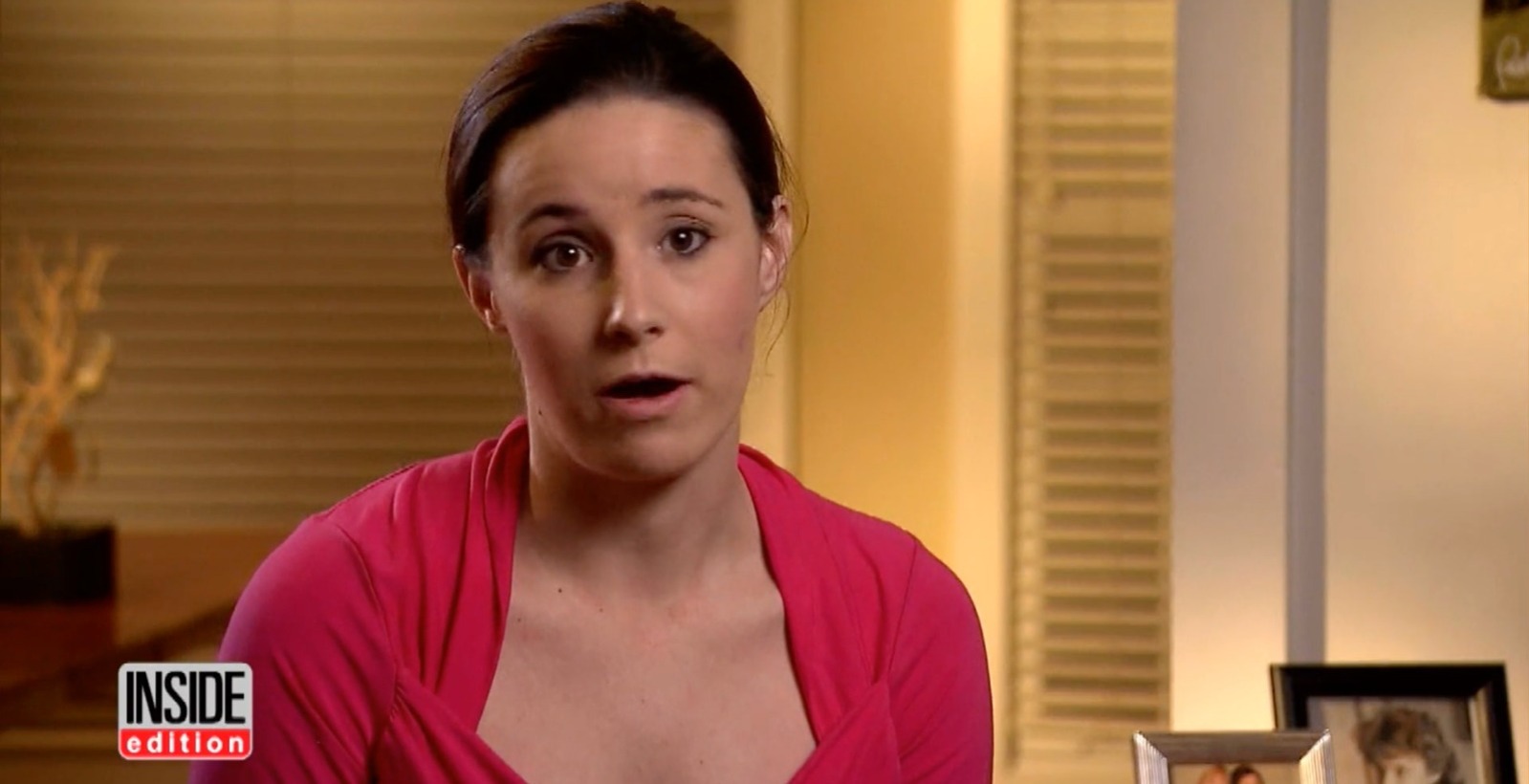 As investigators started to trawl through the months of recordings, Matt moved to Vermont with his two daughters. They defended their dad throughout his early 2016 trial after he was arrested and charged with felony murder. Alex stated, "I think he completely brainwashed them. It's so sad." While behind bars, Matt called his daughters and told them to set up a YouTube channel to proclaim his innocence. The obedient daughters did what they were asked, and their videos went live.
Amanda said, "My parents were married for 13 years. My dad loved my mom and still does. We just need our dad home. That's where he needs to be." They also criticized their mother's family for relentlessly campaigning for Matt's arrest. Amanda was also heard saying, "Honestly, we can't wait to face this family in court and call out their lies. They've done nothing but cause us pain and torment. Our day in court will come, and hopefully, my dad will be able to come home."
She added, "The media and the news picked up on a Jerry Springer-type sob story of domestic violence and they spread it like wildfire all over the place" Despite his daughters' testimony of never seeing any physical arguments between their parents, Matt was found guilty on February 5, 2016, and sentenced to life without parole. Alex stated she had completely cut off all relationships with her half-sisters since Nique's disappearance and would never visit Matt in prison. However, she hopes to patch things up with her sisters one day.
Read More: Nique Leili Murder: Where is Matt Leili Now?