In the early morning hours of November 16, 1992, Shaharian Brandon and his girlfriend Octavius Morris were stepping out of the latter's house in Chicago, Illinois, when Brandon was shot dead in cold blood. The closest eyewitness in the case, Octavius Morris, later went on to accuse Roosevelt Myles of the heinous murder. Investigation Discovery's 'Reasonable Doubt: It Wasn't Me' chronicles the strange case and portrays how the court's decision to convict Roosevelt Myles is doubted to this day. Let's take a closer look at the case and find out where Myles and Morris are at present, shall we?
Who Are Roosevelt Myles and Octavius Morris?
Around the time of Shaharian Brandon's murder, Octavius Morris was in a relationship with the victim. The couple was very much in love, and on that fateful day, was planning on eating out in a nearby restaurant in the early hours of the morning. On November 16, 1992, as soon as the duo walked out of Morris' residence at 2:45 am, Brandon was gunned down. Being the closest eyewitness, law enforcement interviewed Morris, who said that two assailants had held them up.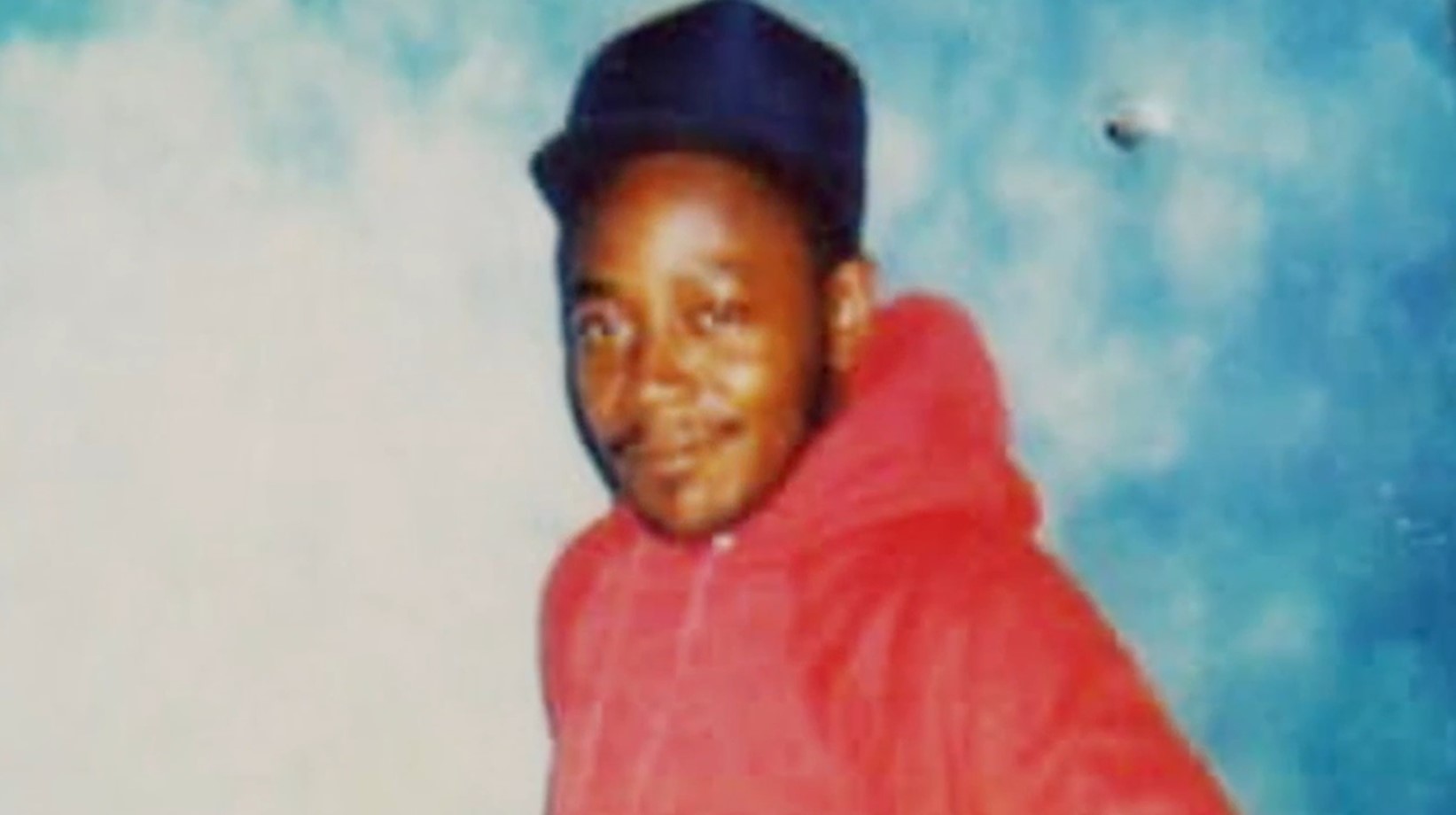 She further described them as being in their late teens and informed the police that one of the robbers was dressed all in black while the other wore a white jogging suit. According to the show, Roosevelt Myles was a drug dealer, and Octavius Morris initially said that Myles was not involved in the shooting. However, another person present near the scene that night gave a different version of events wherein she said that there was only one attacker dressed in red.
A few weeks after the murder, Morris suddenly wanted to change her statement and told police that she was confident that Myles is the one who shot her boyfriend. She further said that she had seen only one attacker and had previously lied as she felt threatened by Myles. On the other hand, Myles claimed that he was wearing blue that night, which did not match any of the accounts. The second eyewitness, too, changed her statement and held Myles guilty for the crime.
Morris described the attacker(s) as teenagers, but Myles was 28-years-old at the time. Once faced with Morris' statement, Myles insisted on his innocence and told the police that he was in a friend's house, which is located in the 4700 block of the West End. Three other men spotted Myles coming out of his friend's home and even confirmed his alibi, but oddly enough, they were never called up as witnesses in his trial. Once Roosevelt Myles was arrested, he alleged that he was beaten by Detective Anthony Wojcik, who tried to force a confession out of Myles.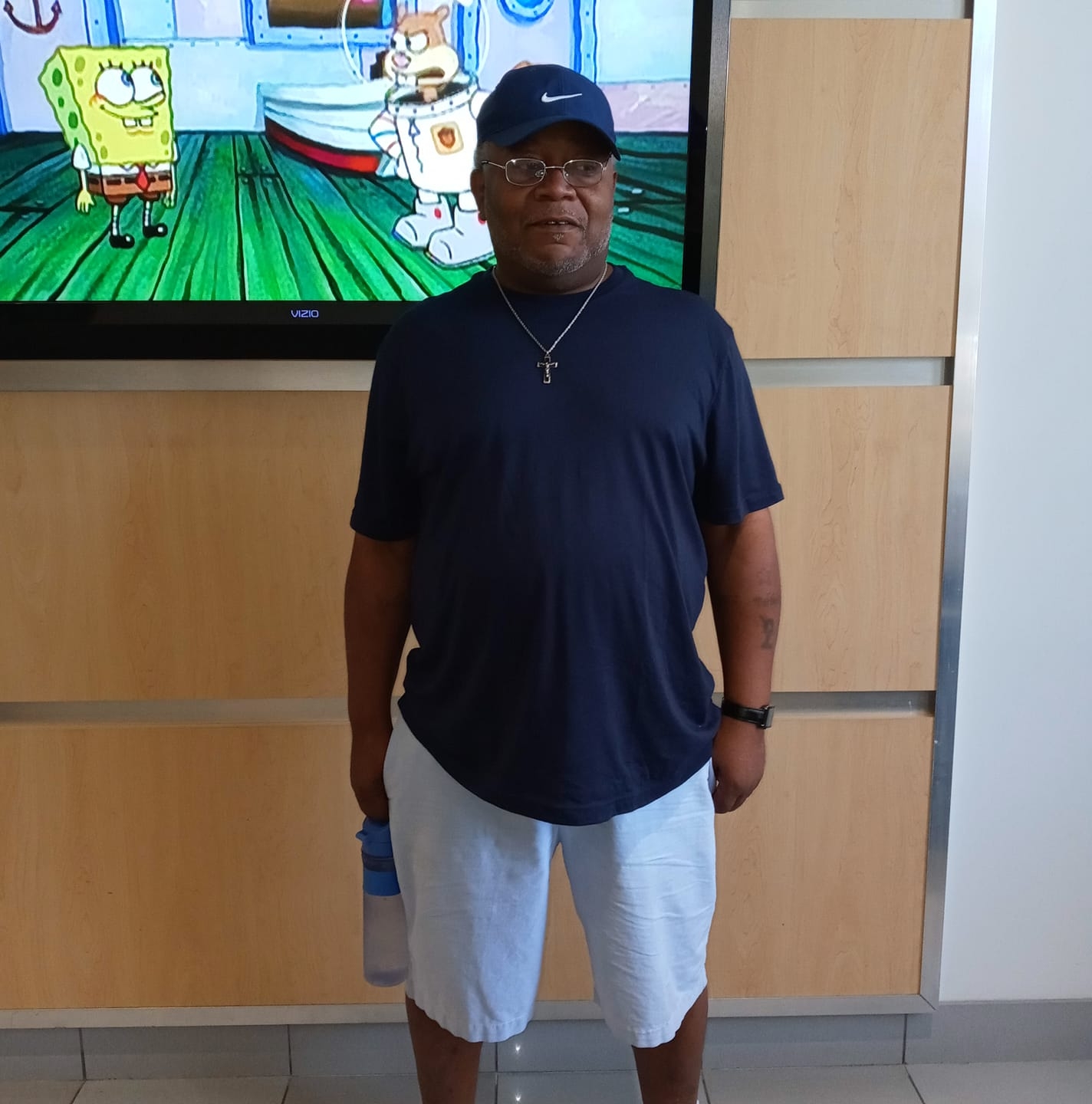 However, in another surprising twist in 1994, Octavius Morris decided to sign an affidavit where she mentioned that Myles was not her boyfriend's killer. She even alleged that Anthony Wojcik, a police officer who was known for forced confessions, had pushed her to give out a false statement so that Myles could take the fall. Still, even after signing the affidavit, Morris was a crucial witness in a trial that saw Myles convicted of first-degree murder and attempted armed robbery. Based on his convictions, he received a 50-year sentence for the murder and an additional 10 years for the robbery.
Where are Roosevelt Myles and Octavius Morris Now?
After Roosevelt Myles' conviction in 1996, he filed a post-conviction petition in 1999, which was turned down. Shortly after, he appealed his case and won. In 2000, the Illinois appellate court looked into the petition and decided that Myles should get another hearing. Yet, being a victim of circumstances and a slow-moving justice system, Myles has still not received his retrial. Over the years, Myles got into a relationship and even got engaged to his girlfriend, Tonya Crowder.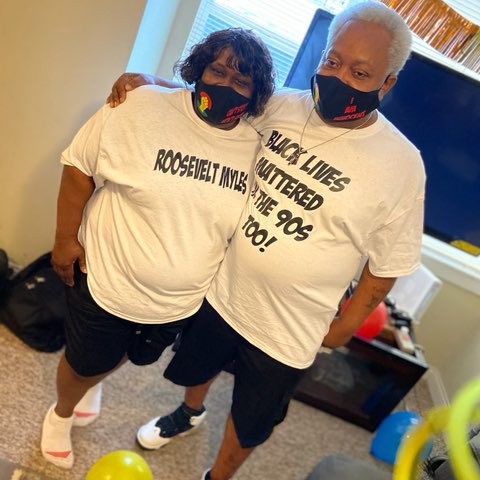 Myles had almost lost all hope about getting his name cleared when a New York Law firm, the Bonjean Law Group, took up his case in 2018. The law firm contacted Morris, who did not respond initially. However, Morris soon contacted them back and in September 2018, signed a second affidavit wherein she again affirmed that Roosevelt Myles did not kill Shaharian Brandon.
The second affidavit led to the law firm submitting another petition, hoping to clear Myles' name. In May 2020, Myles won an appeal which allowed him to have an evidentiary hearing as the first step towards clearing his name. However, his file went missing shortly after and was only found in early 2021. With no reports on the hearing yet, we can assume that the court is yet to decide on the outcome. There is also a speculation about Morris' ex-boyfriend, Shawantan (or Shawntan) Smith, killing Brandon as he had often threatened the couple, but the claim is still unsubstantiated.
Roosevelt Myles exclaimed on the show that he planned to live with his fiancée if he made parole in 2020. With Myles finally making parole in 2020, he is now residing in Peoria, Illinois, and is still engaged to Tonya Crowder. The couple seems extremely happy together and is looking forward to getting Myles cleared of all charges. On the other hand, Octavius Morris has chosen to live a life of privacy and prefers to keep away from the public sphere. We wish to respect her privacy as we wait for the court's final decision on this case.
Read More: Who Killed Shaharian Brandon?