In what seemed like an armed robbery gone wrong, 16-year-old Shaharian Brandon was shot dead in front of his girlfriend's house in Chicago, Illinois. One of the few eyewitnesses, Brandon's girlfriend, Octavius Morris, gave a different statement before changing it to implicate Roosevelt Myles. Investigation Discovery's 'Reasonable Doubt: It Wasn't Me' showcases the mysterious setting and how the supposed shooter was convicted only based on witness statements. Let's delve deeper into this case and find out the details, shall we?
How Did Shaharian Brandon Die?
Shaharian "Tony" Brandon was a 16-year-old native of Chicago. He was in a happy relationship with his girlfriend, Octavius Morris, and the two had good standing in society. Morris lived in the west side's 4800 block, and the couple was in her home on the day of the murder. On November 16, 1992, at around 2:45 am, the couple decided to hop out for a quick bite at a nearby restaurant. As soon as they stepped out of Morris' door, they were ambushed, and Brandon, who was shot at point-blank range, died on the spot.
Octavius was petrified but managed to gather herself together and notified the police. Brandon was immediately shifted to a hospital, where he, unfortunately, succumbed to his injuries. Being one of the only eyewitnesses, Morris even gave her statement wherein she said they were ambushed by two teenage assailants. She mentioned that one of the assailants was wearing a white jogging suit while the other was dressed in black. On the other hand, another eyewitness, Sandra Burch, told police that there was only one attacker dressed in red.
However, soon after, both Sandra and Morris seemed to change their statements and told police that Roosevelt Myles was responsible for the shooting. Morris even said that she had initially lied since she was scared of Myles. When the police approached Myles and questioned him, Myles insisted that he is innocent and even told police that he was in a friend's house in the 4700 block of West End. Three men also affirmed that they had seen Myles walk out of his friend's house and approach them to ask about his friend's whereabouts. However, surprisingly, they were never called up by the defense to testify in Myles' trial.
Who Killed Shaharian Brandon?
Once Morris and Sandra changed their statements and implicated Myles, the police promptly took the latter into custody. Later, Myles alleged that while in police custody, he was beaten with a flashlight and a phone as officer Anthony Wojcik tried to coerce him to confess. Two years after the murder, in a strange turn of events, Octavius Morris came forward in 1994 and signed a written affidavit wherein she stated that Myles wasn't responsible for the crime. She even stated that officer Anthony Wojcik forced her to implicate Myles in the crime.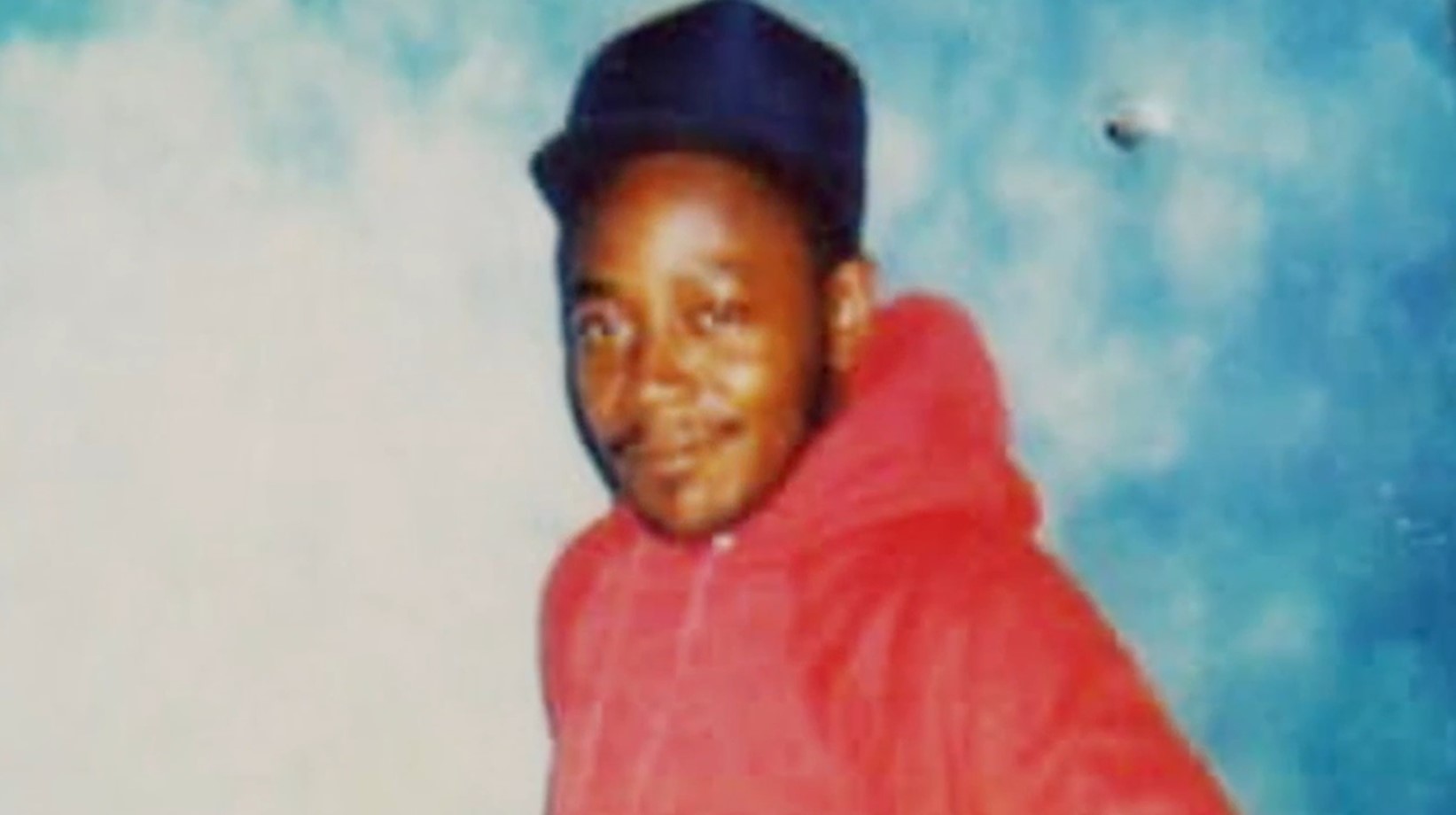 However, even after signing the affidavit, she appeared as the most crucial witness in Myles' trial. In the trial that was mainly based on witness testimony, the jury ended up convicting Myles of first-degree murder and armed robbery. The first charge netted him 50 years in prison while he got an additional 10 for the robbery. A few years after Myles' conviction, in 1999, he filed a post-conviction petition which was subsequently turned down.
Soon after, Myles appealed his conviction once again, and in 2000, an Illinois appellate court decided that Myles was eligible for a new trial. However, as Myles sat waiting in prison for his retrial, his case was delayed numerous times. Finally, in 2018, Myles' case was picked up by a New York firm that got a second affidavit out of Morris, where she again attested that Myles was not the one responsible for Brandon's death.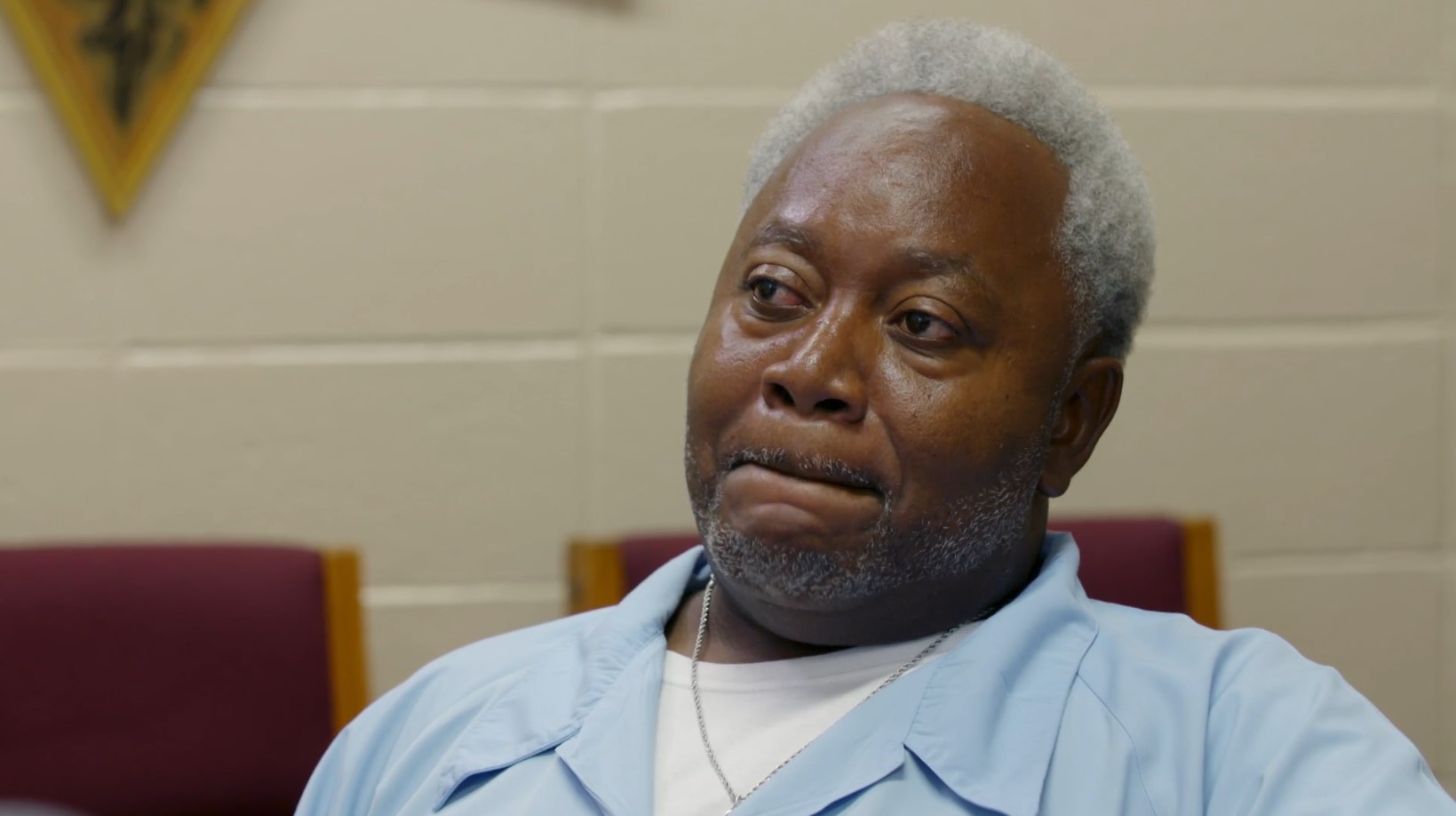 Finally, in May 2020, Myles won an evidentiary hearing. Following that, after 28 years, Myles tasted freedom as was granted parole in July 2020. Since his release, Myles is trying to make up for all the lost time by spending enough time with his fiancee, Tonya Crowder, and her kids. As things stand now, Myles is still convicted of the murder of Shaharian Brandon, and the efforts of clearing his name depend on the court's decision in the evidentiary hearing. Meanwhile, there is unconfirmed speculation that Morris' ex-boyfriend, Shawantan (or Shawntan) Smith, who had often threatened the couple, is the actual killer.
Read More: Where are Roosevelt Myles and Octavius Morris Now?