Investigation Discovery's 'Who the (Bleep) Did I Marry?: Knock-Knock, Evil's Here' narrates the bizarre tale of Scott Wellington, who conned his company and colleagues of about $7,000 after feeding them a false story of his wife, Tabitha Howe, suffering and dying from terminal cancer. The incident happened in Hudson, New Hampshire, for over a year before it cracked open in April 2011. So, who are Scott and Tabitha, and what happened between them? Let's find out.
Who Are Scott Wellington and Tabitha Howe?
In the summer of 1998, high school graduate Tabitha Howe was excited to live with a group of friends. She worked at a restaurant across the street, played video games, and partied with her roommates. She reminisced, "We were having a good time." However, Tabitha's newest roommate Scott Wellington seemed not to fit in. She described him as a "young kid who was not very likable and possessed an arrogant attitude." Yet soon, she discovered he had a charming side and paid attention to her.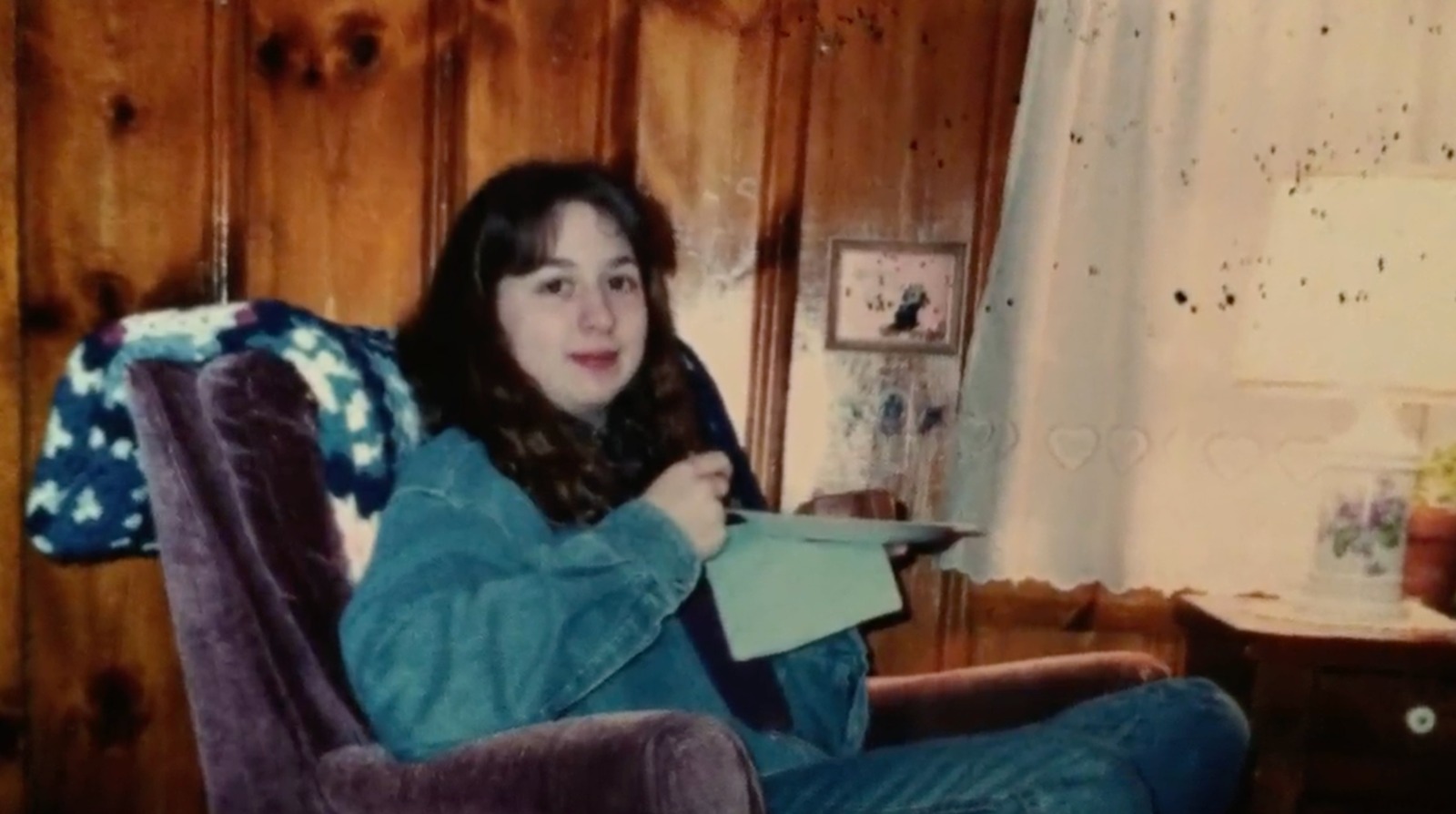 Tabitha said, "He was very attentive. Like when I did my nails, most men would not notice, yet he did. He used to keep the house clean while we were at work." She stated that Scott seemed decent, and they became very close. Within months, they transitioned from good friends to a couple, and Tabitha recounted how she thought what they shared could be a good thing and they could build a life together. On the show, she said Scott was her "first love," and her friend, Emmy Agee, reminisced how the couple laughed at each other's jokes.
The newlywed couple moved to their own place over the next two years. To support the family financially, Tabitha started a job as a Clerk at the accounting department of a local convenience store. While she worked the night shift, Scott toiled the day shift as a Machinist and earned decent money. Unfortunately, he got laid off in March 2003 and bounced from job to job for the next few months. Tabitha worked double shifts to support the family and alleged how Scott seemed reluctant to find employment or help with household chores.
But Scott found a promising job in July 2003 as a machinist in a factory in Greenville, just across the New Hampshire state line. The timing could not have been more perfect as it preceded the birth of their second son. Tabitha and Scott bought an apartment close to the house and got a postbox, with Scott holding its keys. They got engaged soon, yet never set a date for marriage. The couple had two more children in 2005 and 2009, and Scott joined C&M Machine in Hudson as a Machinist.
Where Are Scott Wellington and Tabitha Howe Now?
As they worked long hours, Tabitha alleged Scott got more controlling and tried to keep her away from his workplace. He refused her multiple requests to take the kids for lunch at his office, though he never gave a reason. According to the show, Scott fetched a $3,000 home in December 2010, claiming it was a Christmas bonus after he helped his company land a big contract. But for some inexplicable reason, he attacked Tabitha while she was playing a game online with her friend, Emmy.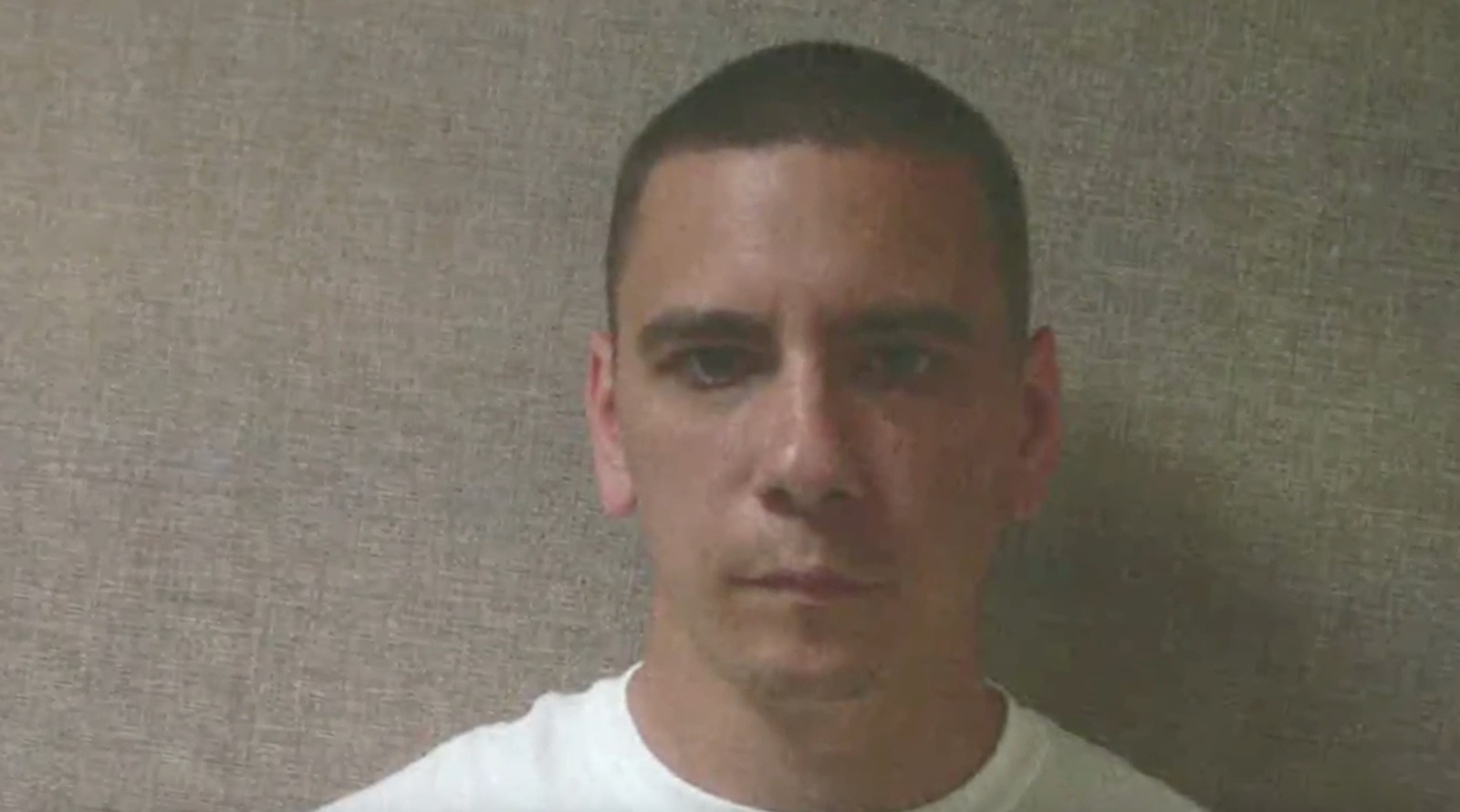 Tabitha let it slide but broke off the engagement and threw Scott out in March 2011. She did not want him near her, but he was scheduled to meet his kids at Easter. On April 25, Tabitha dropped at the post office to get the mail when she found a sympathy card among loads of unpaid bills in the mailbox. She opened the card and was shocked to find it was addressed to Scott and sent condolences for the passing away of his wife. Moreover, the envelope contained some money orders.
Fearing he was planning to kill her, Tabitha got a restraining order and contacted Scott's employer. She was shocked to learn he had woven a tale of her supposedly fighting breast cancer for the last year. After Tabitha threw Scott out, he told his co-workers his wife had passed away even after getting a double mastectomy. According to reports, it started in October 2010 when he held a fundraiser for his "sick" wife and four kids. Scott raised about $2,000 yet never delivered the merchandise. His supervisor, Bob Prowker, further alleged how he took more and more money, including $5,000, from the owner of C&M after he told him that he could not afford Christmas.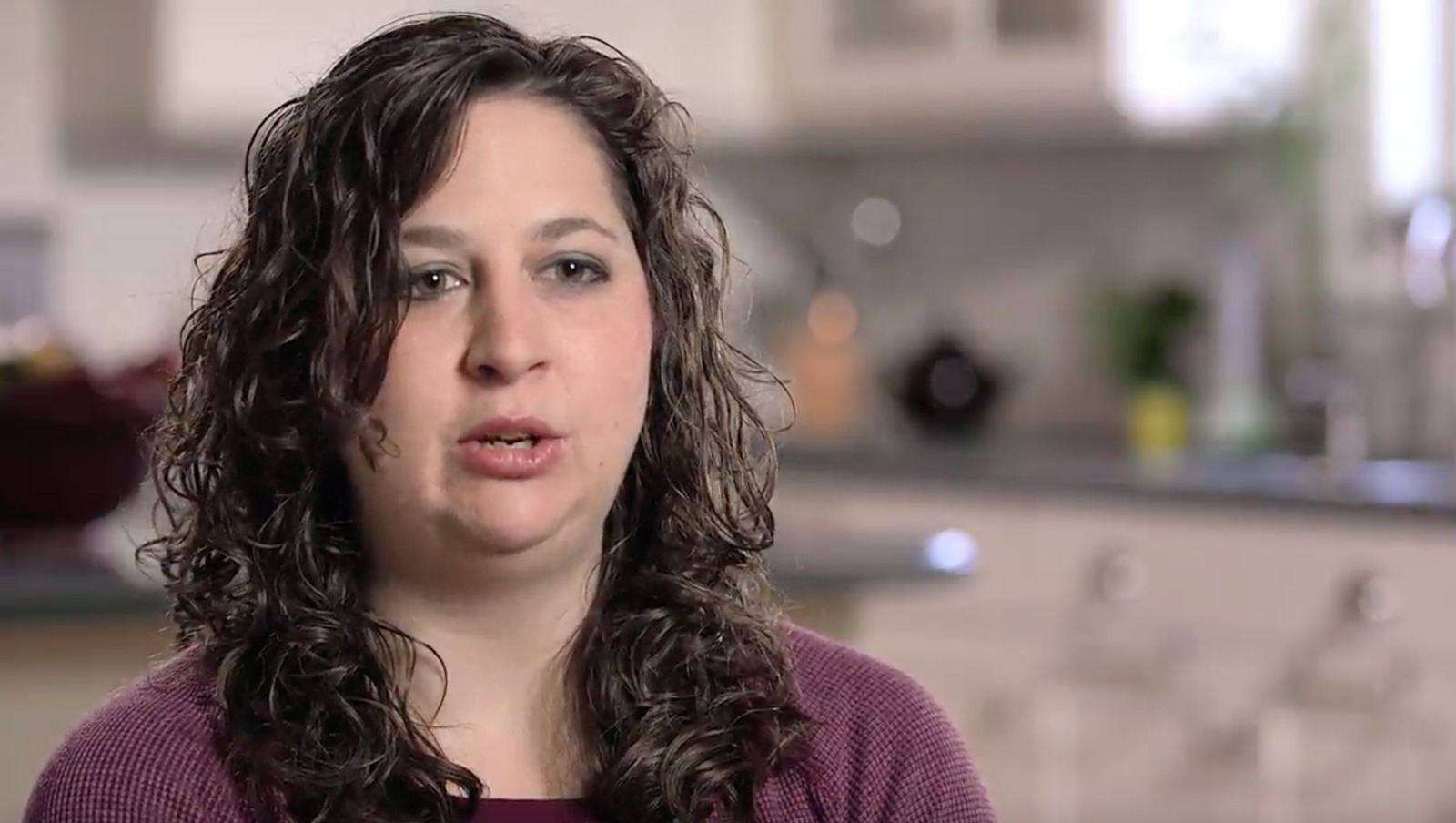 The 31-year-old was charged with two counts of theft by deception and pled guilty to one count on May 16, 2011. According to the show, he spent a few days in jail and was placed on administrative probation. Tabitha stated how Scott had claimed he took the money to support his family, though she asserted she never saw any of the money apart from the $3,000 on Christmas. While his current location is unknown, Tabitha's residential address has not been revealed on request of privacy. According to the show, Scott remains on probation until he repays the $7,000 to two cancer research charities.
Read More: Audrie Pott Suicide: Where Are Her Attackers Now?