Investigation Discovery's 'Who the (Bleep) Did I Marry? Name, Rank, and Serial Cheater' chronicles two tales of betrayal, one of which surrounds Shawn and Shawna Williams. They had been married for about three years and stayed in an off-military base housing complex in Fort Bliss, Texas, in 2012. However, Shawna was hardly prepared for the discovery she would make while looking around for evidence of her husband's infidelity. So, who is Shawn and Shawna, and what is their story? Let's find out.
Who Are Shawn and Shawna Williams?
After getting pregnant and married at the age of 20, Shawna Williams and her erstwhile husband settled in Goldsboro in Wayne County, North Carolina, in the late 1990s. She recalled how they were very young and stayed together for eight years before deciding to get separated in 2004. She shifted with her daughter, Lauren Williams, to Richmond, Virginia, to support one of her relatives who became ill. Looking to begin afresh, Shawna started working full-time as a medical assistant and returned to school.
However, she missed the family and friends she left behind in North Carolina and would travel back on weekends and holidays. During one of her visits in April 2009, she got a call from one of her old friends, Shawn Williams. He used to go to high school with her brother, Milton Richardson. They decided to meet over coffee, and Shawna learned Shawn was an active-duty army staff sergeant stationed in Fort Gordon, Georgia. He confessed to her how he had been in love with her since he was 15 and missed her terribly.
But Shawna was not immediately attracted to him, though they maintained regular contact even after she returned to Richmond. They started having lengthy phone calls, and she realized they shared similar life goals. Shawn regularly traveled to Richmond to meet her. Within seven months of their relationship, they started planning on getting married. Since her juvenile pregnancy, Shawna did not want to take any more chances and claimed they decided not to get intimate before marriage.
According to the show, she tested for STDs before the wedding, while Shawn explained to her they get regularly tested in the military. The couple was married on September 3, 2009, with Shawna deciding to complete her graduation before moving in with Shawn in Georgia. However, the long-term relationship soon started taking a toll on their marriage. Shawn found no time for her after getting a second job as a bouncer in a local karaoke bar to support his family.
Where Are Shawn and Shawna Williams Today?
The marital issues subsided when Shawn was transferred to Fort Bliss, Texas, and they moved in together at an off-post housing complex. Everything seemed good for a while until Shawna stumbled upon an open packet of condoms inside her husband's car in 2012 spring. While Shawn gave an absurd excuse that they might belong to the previous car owner, she decided to let it slide for the moment. But she kept an eye on her husband's activities.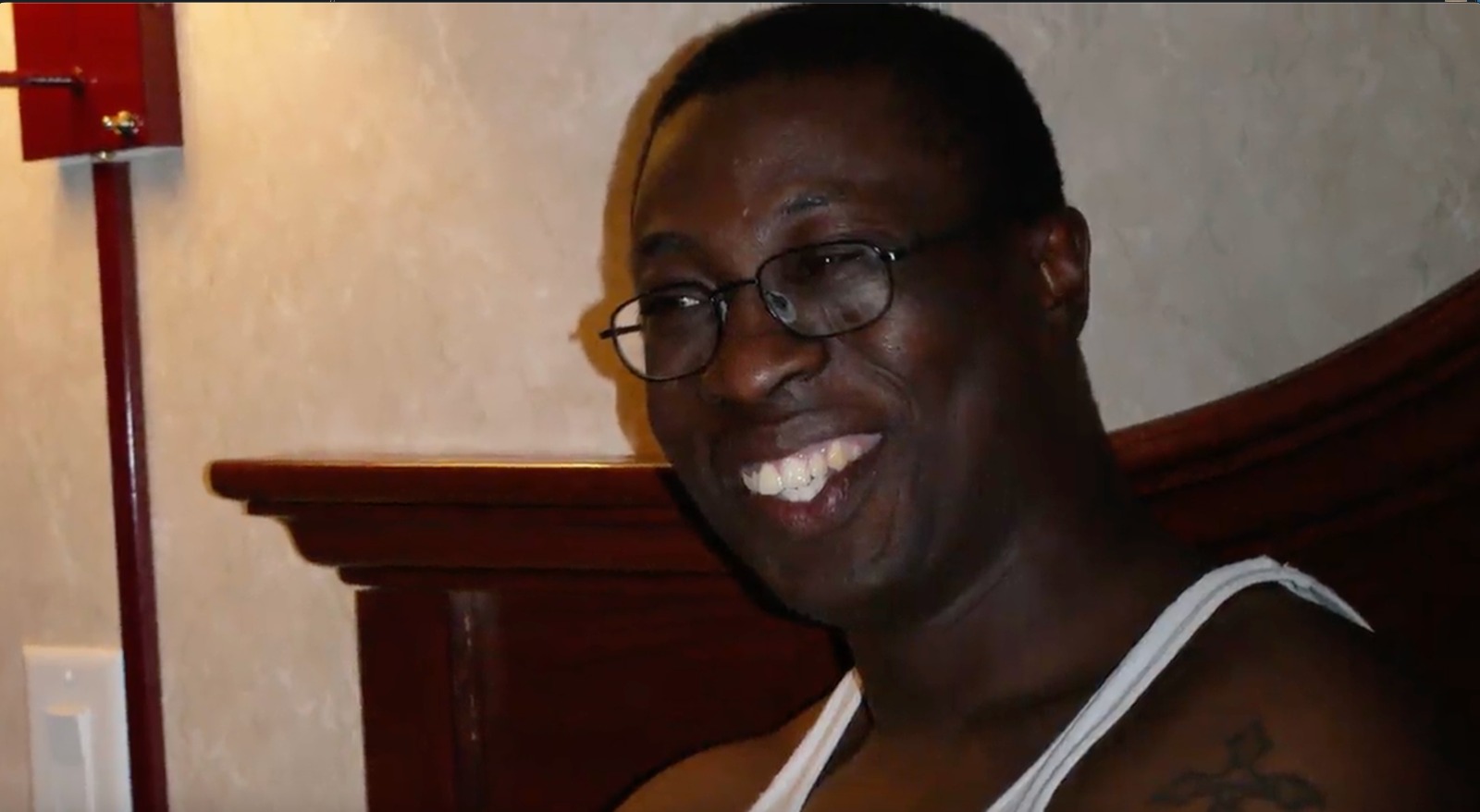 Her apprehensions were confirmed when Shawn went to drop off one of his friends after a house party and left his cell phone behind. She found multiple flirtatious texts, partially clothed images of different women, and other stuff that proved his infidelity. When confronted, Shawn stated he engaged in such texting when he was away from his wife in Georgia and apologized for the same. However, Shawna refused to let it slide this time and secretly went through his stuff before finding a tucked-away report.
She was shocked to learn her husband of three years had tested HIV positive but never told her. Fearing she had contracted the disease, Shawna got her tested and informed the military authorities. The military officials arrested Shawn after discovering he had sexual conduct with seven other women without informing them of his HIV contraction. One of the victims was Alicia Clark, who claimed to have had a regular physical relationship with him between January 2010 to December 2012.
Alicia alleged Shawn duped her the same way, claiming regular military testing. According to the show, none of his women victims tested HIV positive. Shawn pleaded guilty to eight specifications of aggravated assault, one specification of disobeying a lawful order, and six specifications of adultery on September 9, 2014. He was sentenced to a dishonorable discharge, confinement for eight years, and reduction to the grade of E-1. However, he appealed against the sentence and got his prison term reduced to three years.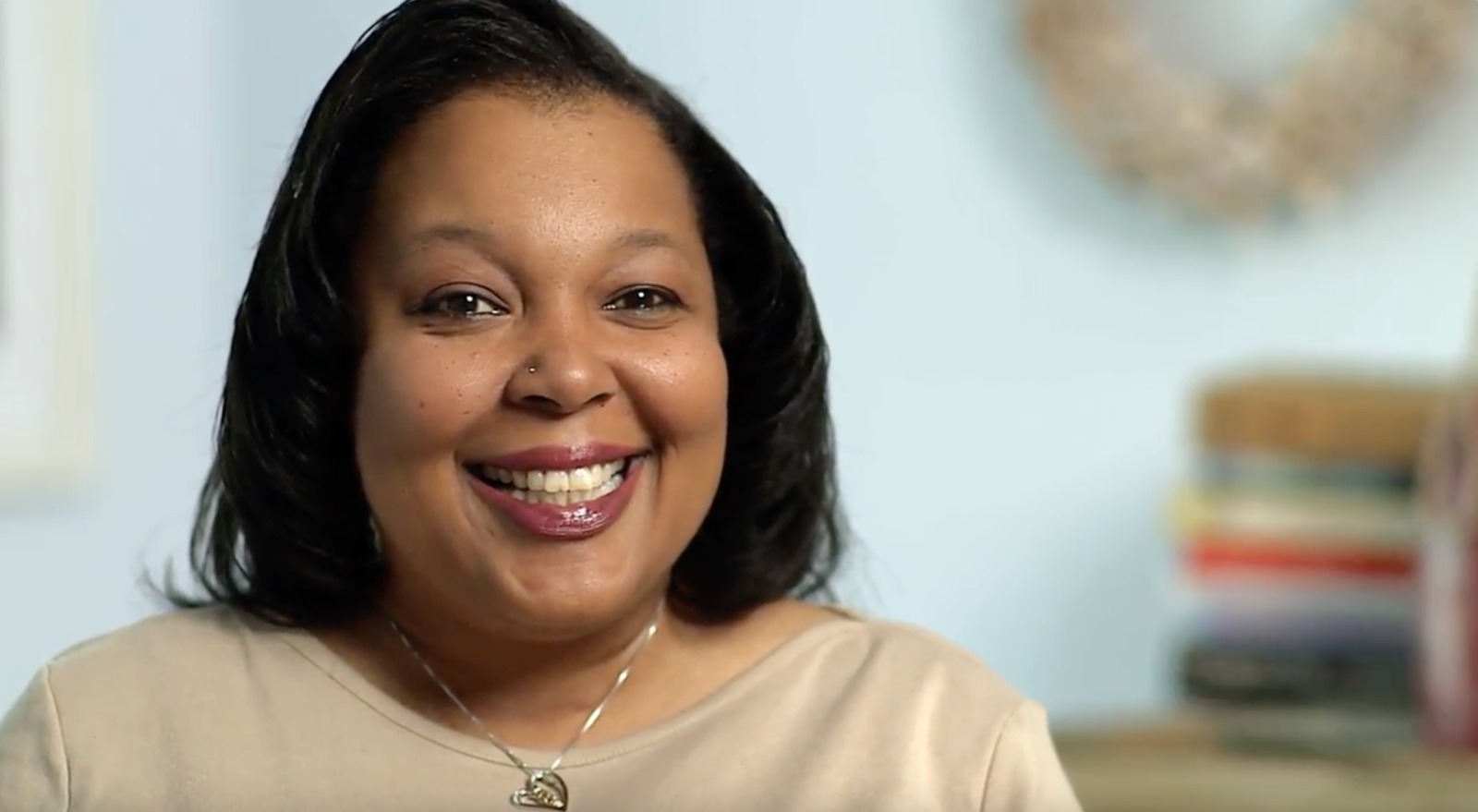 According to the show, Shawna has not tested positive for HIV despite repeated testing for the last couple of years. She now stays with her family and has taken steps for her well-being despite suffering from the trauma of her ordeals. She stated on the show how she had developed a mistrust toward people. Shawna also stays in contact with Alicia, and they share their stories, hoping to warn other women to be wary of such predators.
Read More: Paul Denyer: Where is Frankston Serial Killer Now?