Netflix's 'How To Become a Cult Leader' is an eye-opening docu-series that chronicles the rise and fall of six major cults in recent history. Among the ones featured, the Japanese cult, AUM Shinrikyo, has a particularly violent history as its leader and members were involved in several terrorist attacks, including the Tokyo Sarin Gas Attacks in March 1995. Founded by Shoko Asahara, the cult began as a yoga school and had almost 10,000 members at the height of its operation. Well, with people now interested to know more about Shoko Asahara, let's find out where his wife and children are at present, shall we?
Where is Shoko Asahara's Wife Now?
When Tomoko Matsumoto met Shoko Asahara for the first time, she believed him to be the man of her dreams. Moreover, Tomoko was really impressed by Shoko's earlier teachings, including his initial foray into non-violence, when he asked his followers not to harm or kill any living creature. Hence, with time, Tomoko and Shoko's relationship grew romantic, and the couple eventually tied the knot in 1978. Interestingly, reports mentioned that the couple was happy initially, and Tomoko was given the respect demanded by the leader's wife. She and Shoko welcomed two sons and four daughters into this world.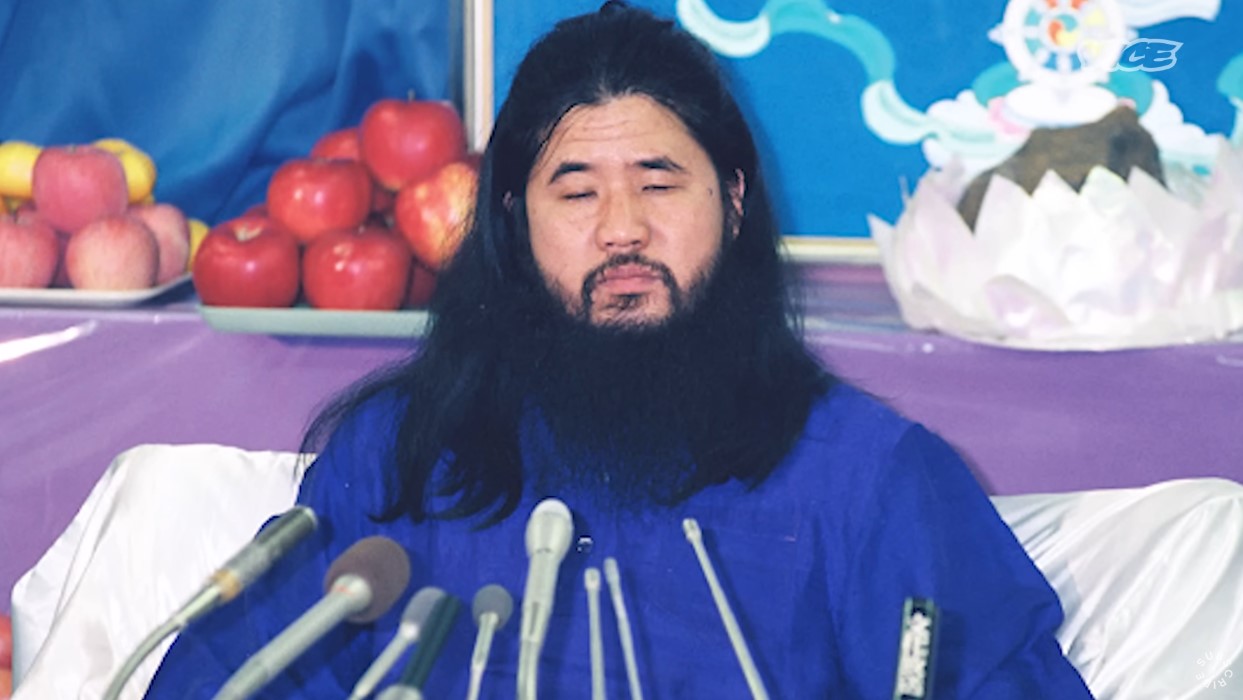 However, there were allegations, albeit unproven, of the couple being partial toward their sons while the daughters were generally neglected. Nevertheless, with time, the teachings of AUM Shinrikyo became quite violent, and there were moments when Shoko Asahara and his disciples resorted to violence in order to keep the police out of their business. Unfortunately, Tomoko was caught up in one such act when a 29-year-old follower named Kotaro Ochida was strangled to death in January 1994 at an AUM facility in Kamikuishiki, Yamanashi Prefecture, Japan.
It led to Tomoko's arrest in 1995, and a high court ruled that she had conspired with her husband to kill Kotaro. Interestingly, Tomoko immediately appealed and mentioned that even though she witnessed the murder, she was never a part of it. Moreover, she even claimed to be estranged from Shoko Asahara and insisted that she was not a part of the 1995 Tokyo Sarin Gas Attacks. Still, the conspiracy to murder charge handed her a six-year jail sentence in 1999, and she was finally released from prison in 2002.
Once released from prison, Tomoko changed her name to Akari Matsumoto and was expected to return to her home just outside the city of Tokyo, where three of her children were living at that time. However, in 2017, her youngest daughter removed herself as her parents' heir, effectively cutting all ties and communications with Tomoko. Moreover, even though Tomoko filed an appeal for Shoko Asahara's ashes in 2018, her request was ultimately denied, and reports claim she currently resides with her youngest son in Japan.
Where Are Shoko Asahara's Children Now?
Although Shoko Matsumoto fathered two sons and four daughters with his wife, Tomoko Matsumoto, he did not have a typical father-child relationship with his children. In fact, in 2017, his youngest daughter, Satoka, came forward and claimed she was forced to live in a storehouse-like room with no windows from the time she was two years old. Moreover, the situation turned worse once her brother was born, as her parents seemingly gave him more attention, and Tomoko allegedly turned her away when she tried to stay with her mother.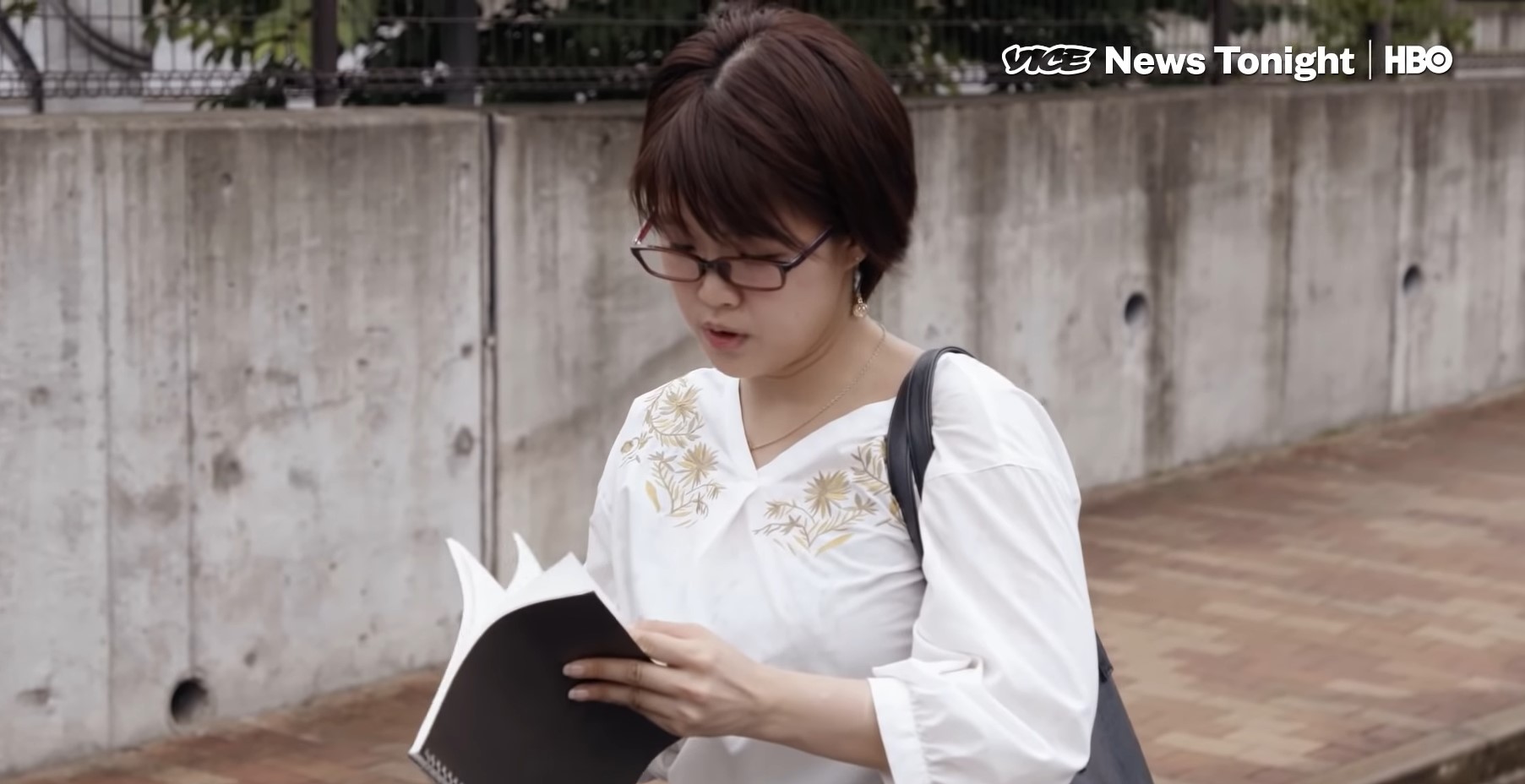 On the other hand, Shoko had a strange relationship with his children as he never allowed them to call him "dad." Instead, he was known as the sect leader or Guru and had to be given the respect his position demanded. Besides, Shoko's punishments were also quite severe as he forced his children to eat an omelet with broken clay pieces in it and also ordered them to stand outside in torrential rain if they dared disobey his commands. However, this statement is heavily contradicted as two of Shoko's other daughters, Mayumi and Kaori Asahara, claimed they had a wonderful childhood in the AUM Shinrikyo cult.
Nevertheless, once Tomoko was arrested for her involvement in Kotaro Ochida's murder, and Shoko was taken into custody for his role in the 1995 Tokyo Sarin Gas Attacks, the children tried their best to distance themselves from the cult. However, reports mentioned that their parent's actions alienated the children from society, and they were forced to keep changing their location as no educational institutions or workplaces would accept them as students or employees. Still, the youngest son moved in with Tomoko after her release from prison in 2002, while the rest of the children were adamant about cutting ties with both their parents.
Incidentally, Tomoko and Shoko's youngest daughter, Satoka, officially removed herself as her parents' heir in 2017 and currently keeps her personal life under wraps. On the other hand, Rika and Umi Matsumoto maintained a relationship with their father up until his death and even advocated for the death sentence to be revoked. Nevertheless, they now reside together with Tomoko and Shoko's eldest son and are not on talking terms with their youngest brother, who stays with their mother, Tomoko. Meanwhile, the remaining sister has never revealed her identity and prefers to stay under the radar.