Netflix's 'How To Become a Cult Leader' is a hair-raising docu-series into the inner workings of six infamous cults which had taken over the world in recent history. However, while most of the cults featured on the show met a tragic end, the Unification Church, co-established by Rev. Sun Myung Moon and his wife, Hak Ja Han, continues to flourish to this day. Interestingly, Sun Myung Moon's marriage to Hak Ja Han is viewed as holy communion, and many believed they were the "perfect parents" who could lead all lost souls to salvation. However, despite being cult leaders, Sun and Hak were quite happy with each other and even had several children of their own. Well, let's delve into the details and find out where Sun and Hak's children are at present, shall we?
Who Are Sun Myung Moon's Children?
Sun Myung Moon and Hak Ja Han tied the knot in April 1960 and remained married until the former's death in 2012. During their time together, they took the Unification Church worldwide and even established important relations with top US educational institutions and even the Republican and Democratic Parties of the United States. Meanwhile, they also enjoyed a happy life, and reports mention that while Sun and Hak welcomed fourteen children of their own, the Unification Church leader also had a child from his first wife, Choi Sun-kil, as well as another son, whom he parented with Annie Choi.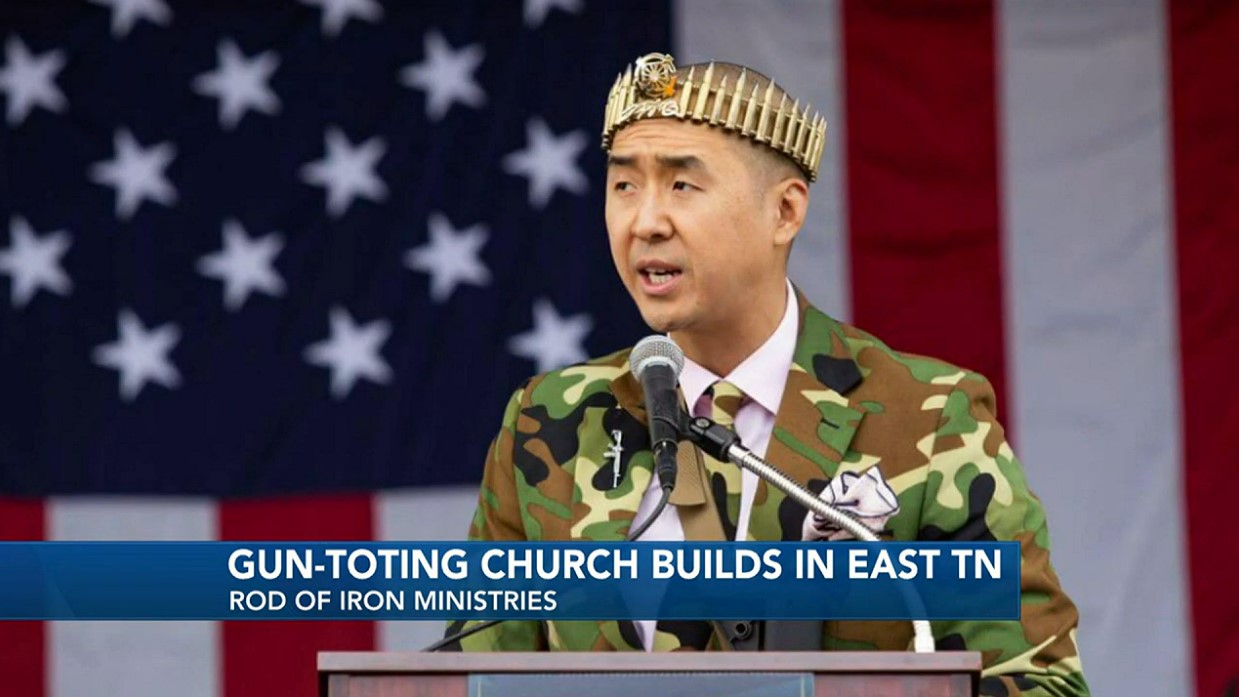 Even though the Unification Church was established in South Korea, readers will be surprised to know that most of Sun Myung Moon and Hak Ja Han's children were raised on an estate just outside New York City. Moreover, reports also mention that even though these children were indoctrinated into the cult at a young age, most of them followed in their parents' footsteps and took up important positions in the Unification Church.
However, quite tragically, Sun and Hak also had to live through the sudden deaths of four of their children, including Hae Jin Moon, who passed away soon after his birth in 1964, Heung Jin Moon, who died in an automobile accident in 1984, Young Jin Moon, who died by suicide in 1999, and Hyo Jin Moon, who died of a heart attack in 2008.
Where Are Sun Myung Moon's Children Now?
Except for the four tragic deaths, all 12 of Sun Myung Moon's children are alive and leading independent lives as of the time of writing. After Sun Myung Moon's death in 2012, his church split up, as one of his sons, Hyung Jin "Sean" Moon, claimed his father had left the Unification Church to him. However, when Sun's wife objected, Sean and his brother, Kook Jin "Justin" Moon, split up and formed the World Peace and Unification Sanctuary in Newfoundland, Pennsylvania. The World Peace and Unification Sanctuary believes that the "iron rod" the bible talks about is the modern assault rifle AR-15, making it compulsory for each member to own the same firearm.
Moreover, at present, Sean is married and is considered the de-facto leader of the World Peace and Unification Sanctuary, while Justin owns Kahr Arms' Tommy Gun Warehouse in Pennsylvania and acts as the church's assistant pastor. Moreover, Justin is also happily married and a proud father. On the other hand, one of Sun's daughters, Un Jin Moon, currently resides in Virginia and is married to Hall of Fame Grand Prix Show Jumper Rodney Jenkins, while another daughter, Yeon Jin Moon, appeared on the reality show 'Survival of the Richest,' in 2006, presently prefers to lead a private life.
Additionally, sources mention that Sung-Jun Moon, Sun's son, with his first wife, currently resides in Japan with his mother, and his illegitimate son, Sam Park, lives in Arizona, where he was raised by his single mother, Annie Choi. Moreover, even though most of Sun's children lead private lives, we can safely assume they are married since a report in 2011 claimed Hak Ja Han was a proud grandmother of 38 grandchildren.