'Ready for Love' is a dating reality show that runs on the age-old television premise of finding true love based on the calculations of matchmaking experts. The twist being three eligible bachelors get the chance to choose their perfect partners from the contestants. The Eva Longoria-produced series could not garner decent ratings and thus, only aired for three weeks on NBC in 2013.
The remaining part of the show was then uploaded on NBC's website for viewers to watch online. The show might have failed to earn much of a reputation, but the winners of its debut and only season seem to have reaped well from the opportunity. Wondering what they have been up to these days? Well, here is everything you need to know about their whereabouts!
Winner 1: Shandi Finnessey
Shandi Ren Finnessey is one of the most accomplished contestants to have appeared on 'Ready for Love.' The former Miss USA is an actress, model, a TV host, and had already debuted as a contestant on season 4 of 'Dancing with the Stars.' On 'Ready for Love,' she won the heart of the bachelor and philanthropist Ernesto Arguello, but their romance fizzled out shortly after the filming wrapped up. The beauty-pageant queen went on to further her career as a television personality and became one of five correspondents for the entertainment magazine, OK!TV, which debuted on September 9, 2013.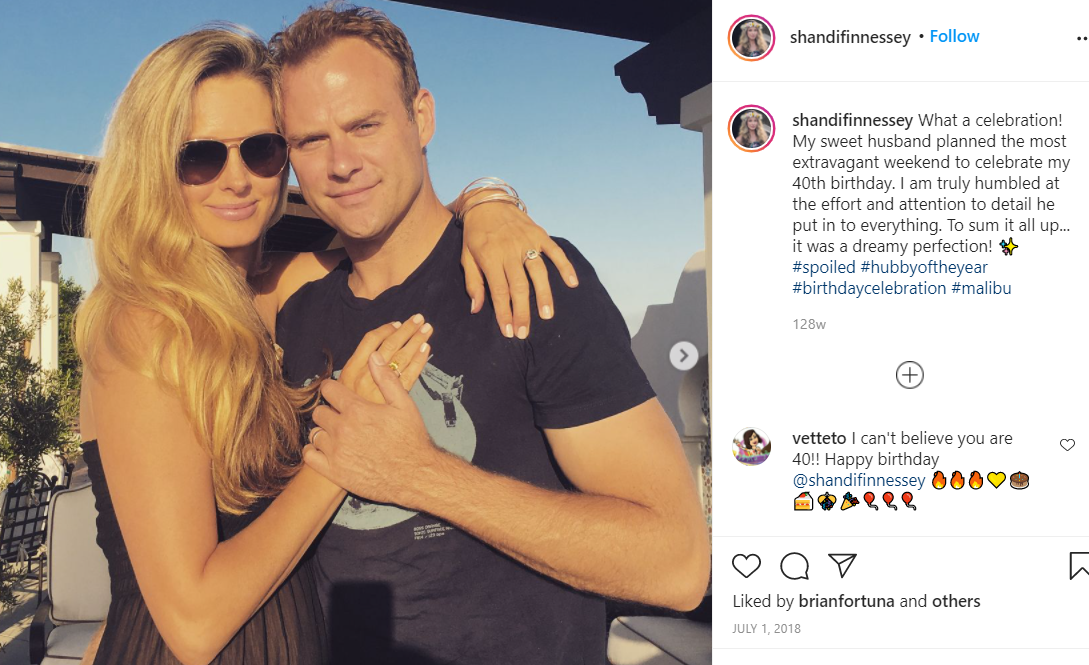 In 2013, Shandi also posed nude for a PETA anti-fur campaign, which fought against the use of fur coats on beauty pageant stages or their distribution as prizes. She announced her engagement to Ben Higgins, a businessman, in September 2014, and they shared their wedding vows on July 11, 2015. The couple welcomed their first son, Finn Arthur, on June 10, 2016, and the second one, Bodhi James, on May 1, 2018. 2020 proved to be an exciting year for Shandi as she founded Greens of Gratitude, a line of organic powder mixes for healthy smoothies. She also became a mother to her third son, Charlie Bear, on May 5, 2020.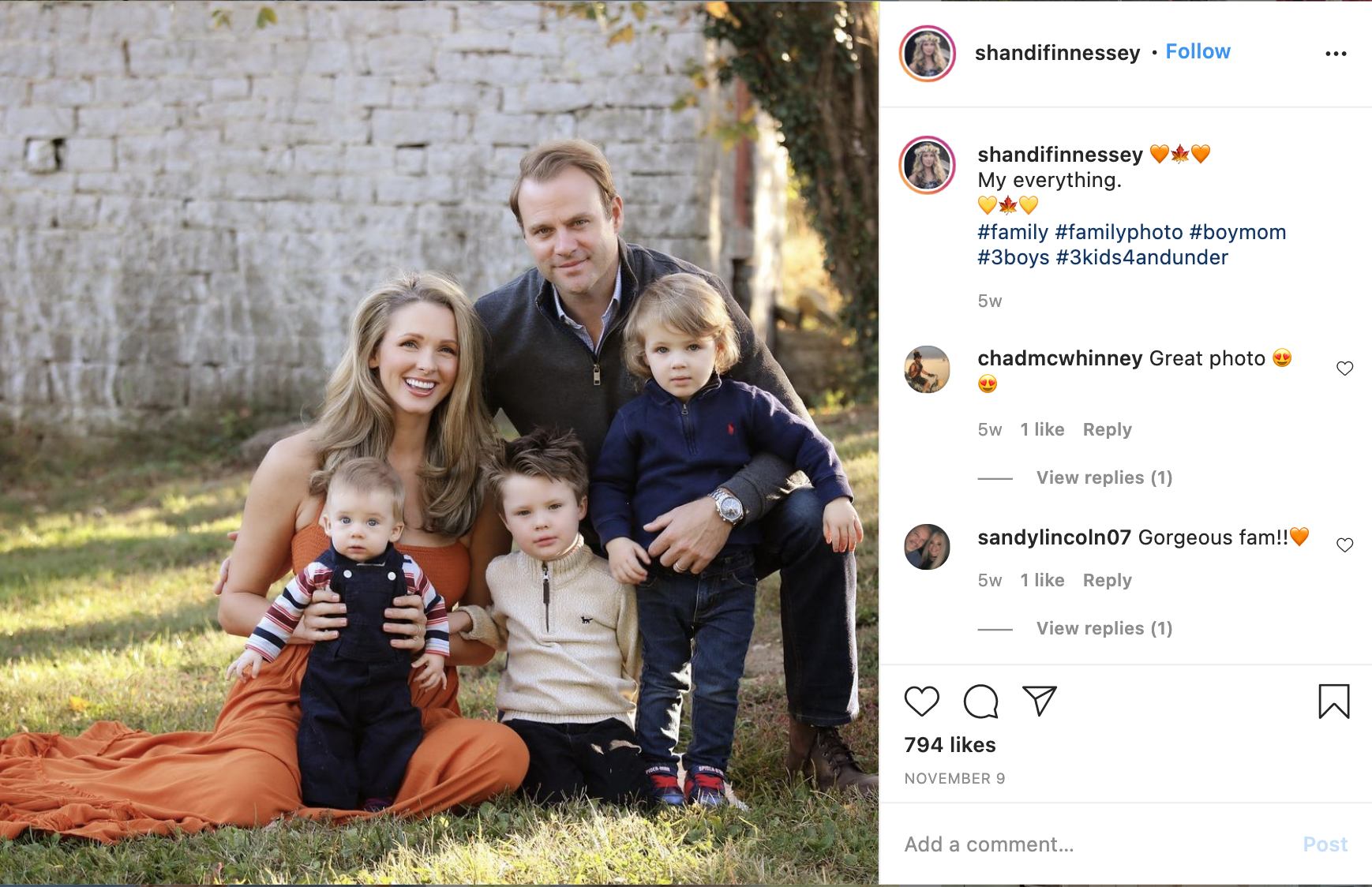 Winner 2: Jenna Reeves
The musician Tim Lopez announced Jenna Reeves as the winner and proved to the world that love could be found in the unlikeliest places, for instance, a reality TV show! After meeting "on a big stage in front of a live audience," the two officially kick-started their relationship after the filming wrapped up. On Christmas in 2014, Tim popped the question with a custom made ring, and she happily said Yes!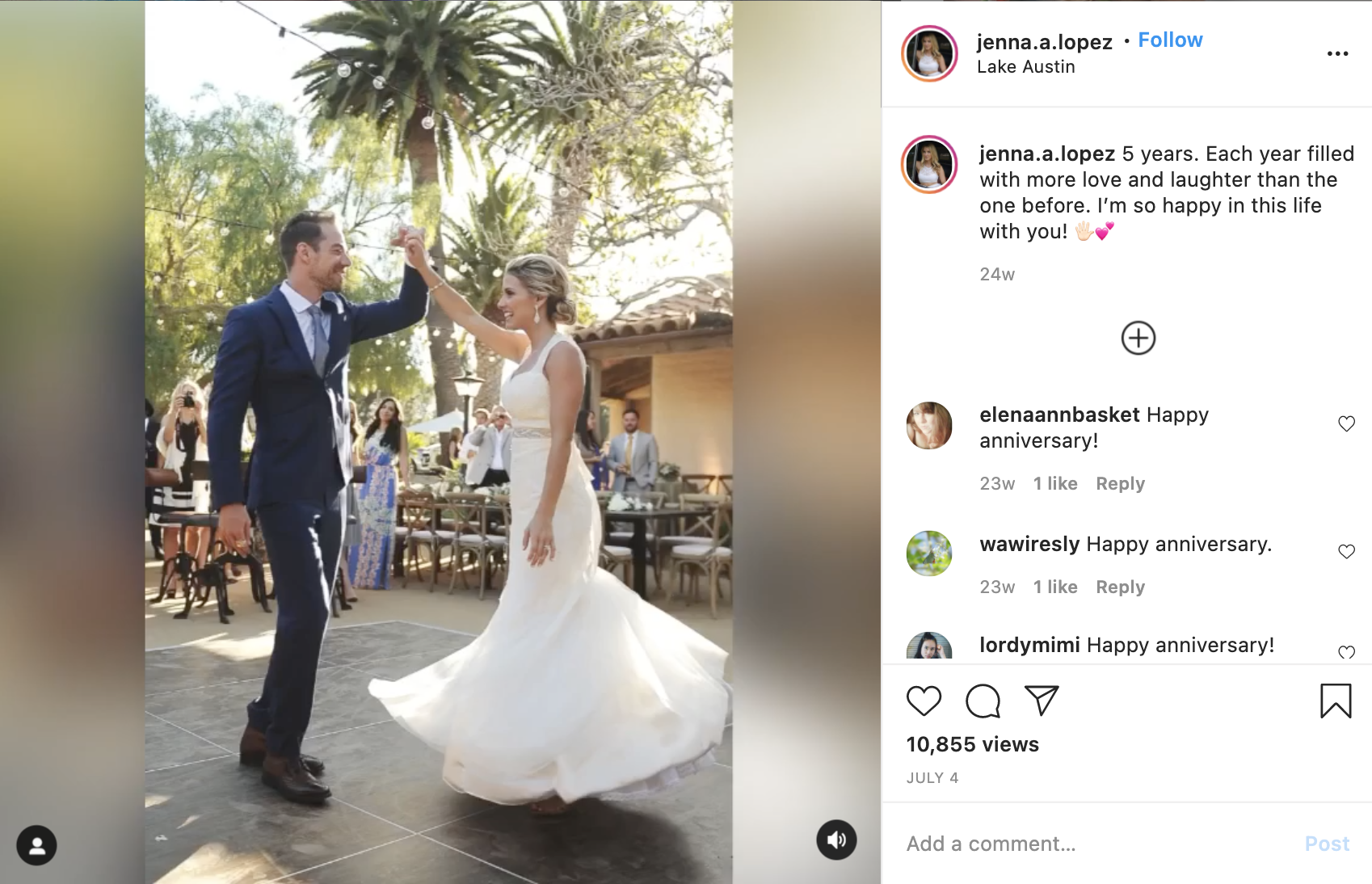 The famous rock band, Plain White T's lead guitarist, shared his wedding vows with the gorgeous woman on July 4, 2015, in Santa Barbara, California. They welcomed their first daughter, Eloise Charbelle Lopez, on June 16, 2017, and a couple of years later, their second baby girl, Violet, on August 14, 2019. Not much is known about Jenna's professional life except for the fact that she is an amazing social media influencer, with a fan following of over 13.9k.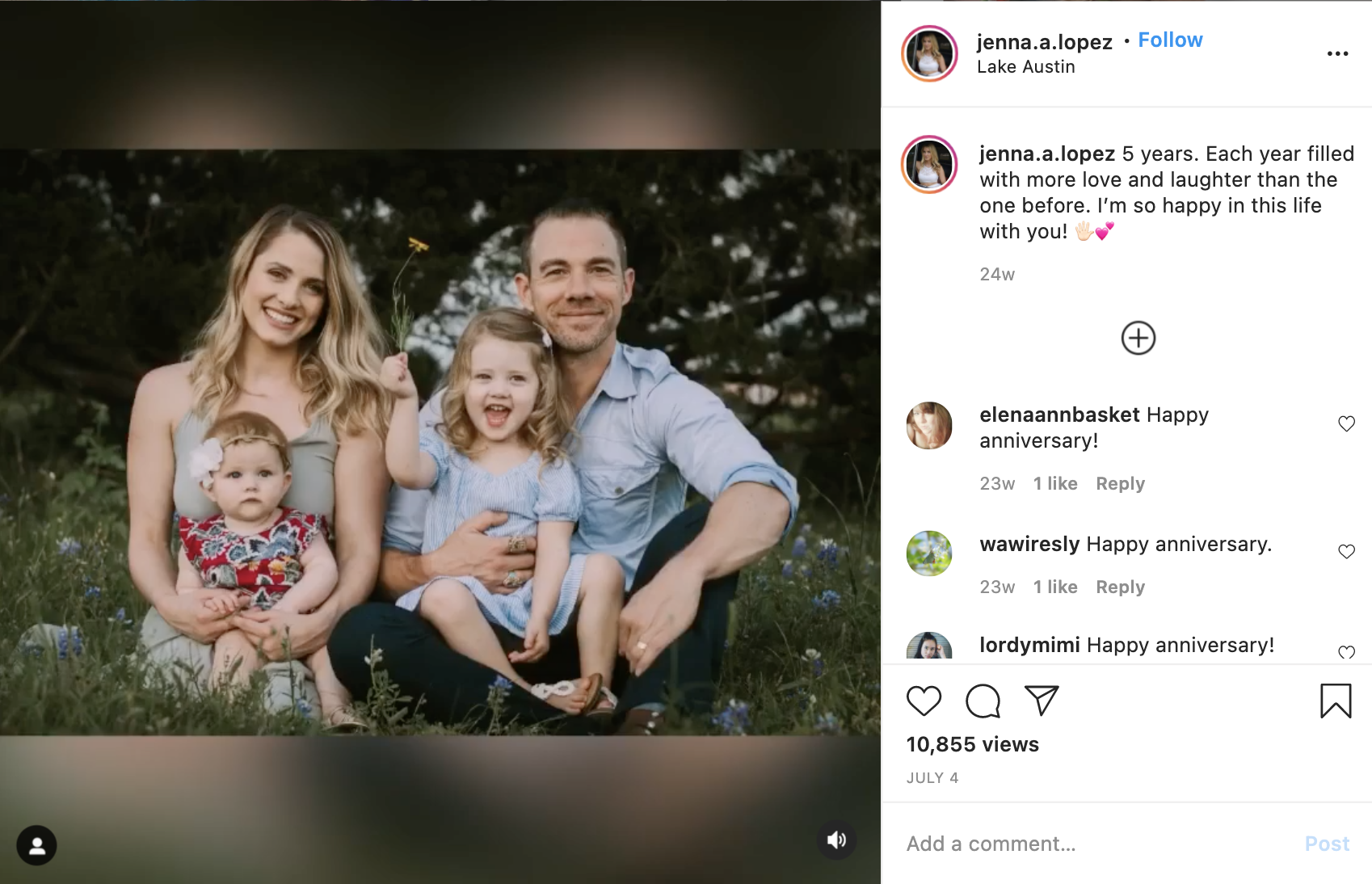 Winner 3: Angela Zatopek
Angela Zatopek was declared the winner after the financier Ben Patton developed an extremely special bond with her. They got engaged during the show's finale, but because the two were not allowed to meet in public for almost eight months, it killed their romance. Angela and Ben decided to part ways but remained on friendly terms with each other. The former beauty queen gained immense popularity because of her deep faith in Christianity and the fact that she had been saving herself for marriage. Luckily, Angela Zatopek found the one for her who shared her belief system.
Carson Blair, a professional baseball player, fell in love for the first time and did not waste any time before popping the question on September 22, 2019. They were all set to tie the knot on April 26, 2020, but had to postpone it to the first week of July 2020 with the alteration to make it more intimate because of the global pandemic. They shared their wedding vows at Emerald Bay, Lake Tahoe.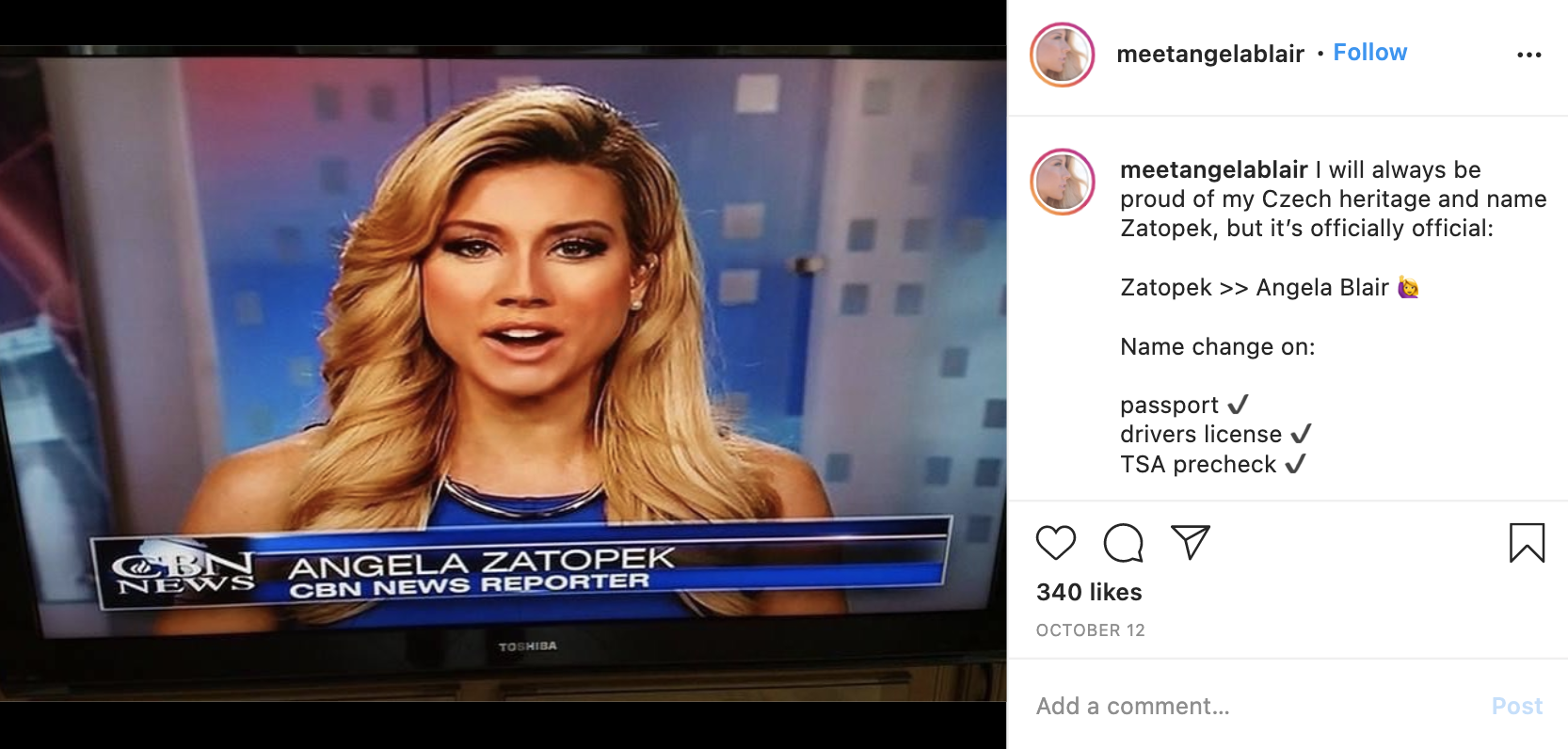 On the professional front, Angela (now Blair) is a television personality and has been a host on Fox Sports, NBC, CBS College Sports, Miss Texas USA, One America News, and the Christian Broadcasting Network. In addition to her reporting career, she is the founder of Elevare, a fashion jewelry brand, and the co-founder of Warrior Collections, a range of jewelry that aims to "Awaken The Warrior Within."
Read More: Best Dating Shows on Netflix