In November 2001, investigators came across the bodies of three women who were strangled to death. The bodies were found over a span of about two weeks ending on Thanksgiving Day. Christian Fuhr later pleaded guilty to all the murders and has been in prison ever since. But Christian's girlfriend at the time, Ammie Turos, took a long time to believe that the guy she had been with was responsible for such heinous crimes. Investigation Discovery's 'Evil Lives Here: He Got Into My Soul' has Ammie talking about her time with Christian and how she has been coping with the truth ever since. So, let's find out more about her then, shall we?
Who is Ammie Turos?
Ammie met Christian at a local bar after a friend introduced him to her. They got along pretty well and started to date soon after. She said that he was always good with her throughout the three months that they were together. But, on the show, she talked about how he would sometimes disappear on certain nights, and when she would ask him about it, he always had a good excuse. At the time, she believed him and didn't think much of it.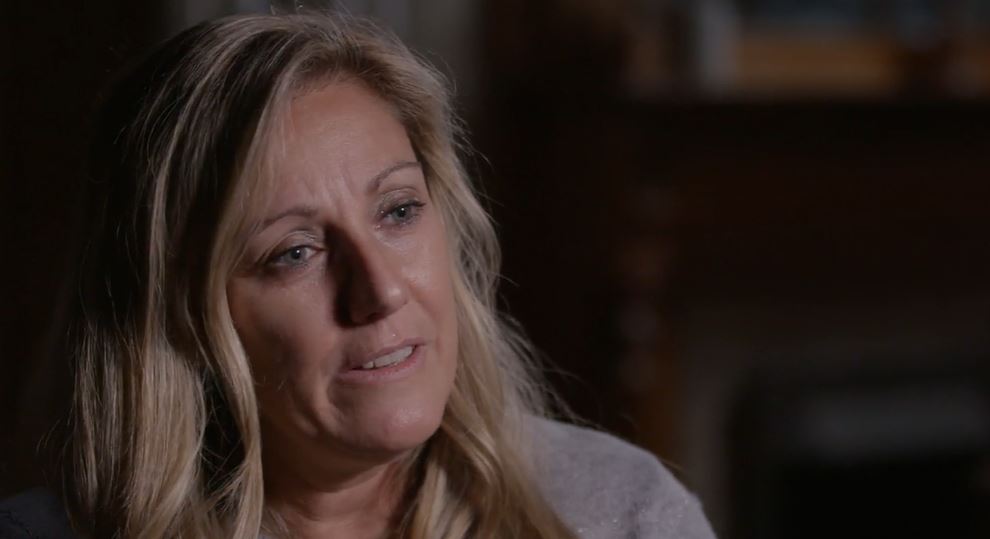 The first two victims were found on November 7 and November 18, with the third victim being found on November 22, 2001. Ammie stated on the show how Christian was supposed to spend Thanksgiving with her and her father but never showed up. She didn't hear from him until around 6 AM the next day when he called to ask if she could pick her up because he had a flat tire. But she didn't go to pick him up that morning. The car with the flat tire later led the police to Christian.
The car actually belonged to Christian's boss. The killer had abandoned it close to where Lisa Crow, the third victim, was found on that morning. The police eventually tracked the car to Christian. When he was arrested, Ammie didn't believe that he was responsible; she stated that she felt the authorities had the wrong person. Even after Christian pleaded guilty to the three homicides and went to prison, Ammie thought he was innocent. When more women were murdered in the months while Christian was behind bars, it only strengthened her belief.
Where is Ammie Turos Now?
Ammie went on to stay in touch with Christian. She stated on the show that she never dated others, and for many years, they exchanged letters constantly. But one day, after she received Christian's case paperwork from him, it dawned on her that he was, in fact, the one who killed those women. She stated that she carried a lot of guilt for believing him all those years and added that he never admitted to her that he was the one responsible for the murders. Ammie seems to be doing much better now. She lives in Blacklick, Ohio, and has worked towards moving on with her life. She is a grandmother now and seems to be spending time with her family.
Read More: Where is Christian Fuhr Now?