The residents of the state of Ohio were shocked when investigators started finding bodies of murdered women within close proximity to each other. The police feared the worst and worked towards finding the person responsible for it. In the end, Christian Fuhr, then 33 years old, was arrested for the crimes. Investigation Discovery's 'Evil Lives Here: He Got Into My Soul' takes a look at Christian's case and how it affected the people in his life. So, let's find out more about this case then, shall we?
Who Were Christian Fuhr's Victims?
Christian worked as a tree trimmer and lived in a trailer park in Whitehall, Ohio, back then. He was married to Terri Byers for about 19 months before they got a divorce. The couple had a son who was around 2 years old, and Terri had custody of him. Christian began a relationship with Ammie Turos later. Christian then became the center of an investigation into the deaths of three women found within a span of about two weeks. It all started on November 7, 2001, when 29-year-old Kimberly Rodgers was found in a cornfield strangled to death.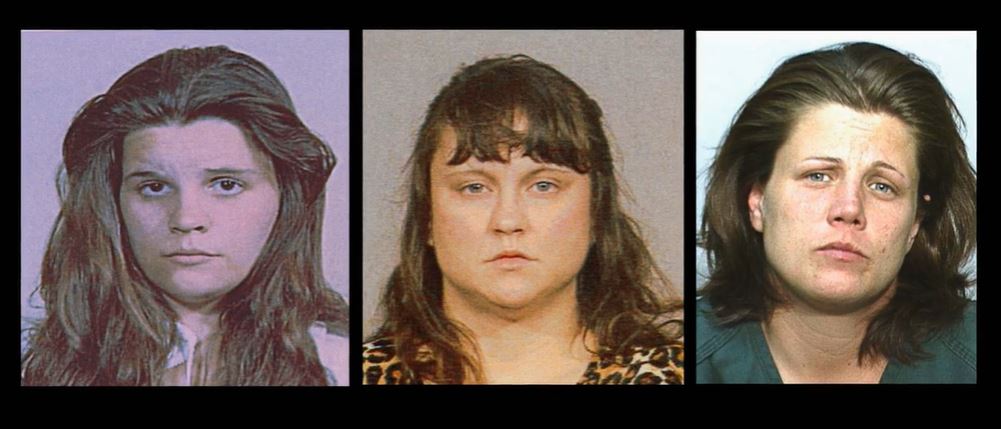 Then, about two weeks later, on November 18, 30-year-old Shawna Sowers was found in a construction site very close to where Kimberly was found. Shawna had a broken neck. By now, these murders had garnered a lot of media attention, and the authorities hoped to find the killer as soon as possible. But on Thanksgiving day in the same year, another body turned up within half a mile of the other two bodies. In the dumpster behind a building, 36-year-old Lisa Crow was found dead sometime in the afternoon. The mother-of-four was strangled to death as well. She was last seen with Christian around the area where she was found.
The police stated at the time that all the victims engaged in prostitution and were drug users. They were able to zero in on Christian when there was an abandoned pickup truck that was found close to Lisa's body. It had a flat tire, and Christian's boss confirmed that Christian borrowed the truck on the day before Thanksgiving. Christian initially denied any involvement and said that he spent Thanksgiving Day and the night before that with his former wife and their son. The authorities surveilled him for a while before arresting him. They stated that Christian was known to be a drug user and spent time with prostitutes.
Christian's ex-wife also stated that he was a cocaine user. Furthermore, he pleaded guilty to domestic violence in early 2000 and served time in prison in New York for possession of stolen property before that. The authorities believed that Christian would get drugs from the women before having sex with them and strangling them. In addition, the prosecution later stated that DNA and fingerprint evidence from the victims matched Christian. With the mounting evidence against him, Christian faced multiple murder charges and the death penalty.
Where is Christian Fuhr Now?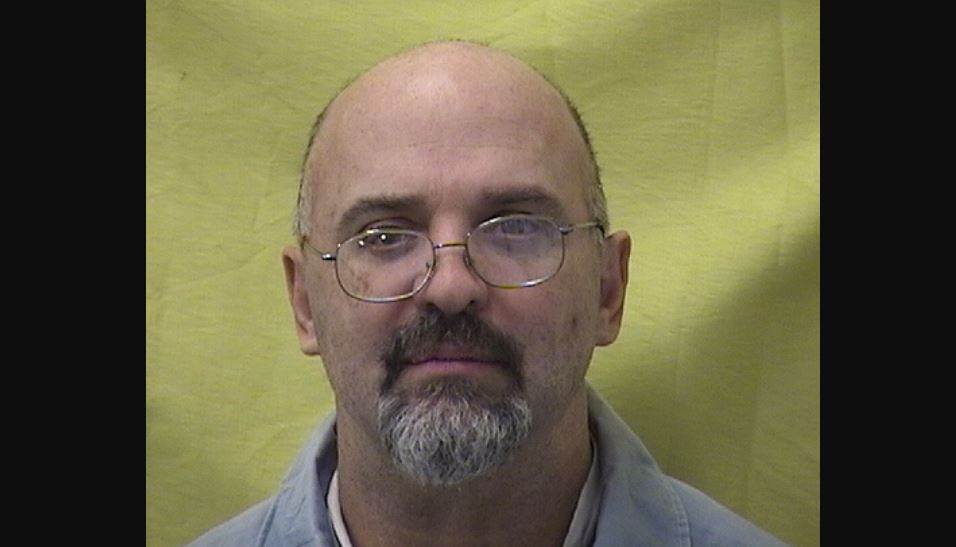 In order to avoid the death penalty, Christian agreed to a plea deal with the prosecutors, where he pleaded guilty to beating and strangling Kimberly, Shawna, and Lisa. With this, the death penalty was taken off the table, and he was instead sentenced to life without the possibility of parole. The prosecution stated that the three women allegedly entered his vehicle because they thought they would be going elsewhere to have sex with Christian. As per prison records, he remains incarcerated at the Southern Ohio Correctional Facility in Lucasville, Scioto County. Christian is designated a sexually violent predator.
Read More: Where is Ammie Turos Now?