In October 2015, the deaths of Anthony Anastasi Jr. and Jacqueline Riggs seemed to point towards a gruesome murder-suicide. But as the authorities dug deeper, they realized that there was much more to the case than that. Investigation Discovery's 'The Perfect Murder: Bizarre Love Triangle' looks into the shocking double homicide and how Anthony's wife, Ann Marie Anastasi, became the prime suspect in the investigation. So, if you're wondering what happened to her in the aftermath of the murders, we've got you covered!
Who is Ann Marie Anastasi?
Ann Marie Anastasi, 42, lived with her husband, Anthony, in a rented home in Lothian, Maryland. The couple had five kids together who also lived under the same roof. The Anastasi family lived in Michigan for a while, and during their time there, the couple met and started a relationship with 25-year-old Jacqueline Riggs. In the summer of 2015, Jacqueline moved into the home of the Anastasi family, living in the basement. Eventually, Ann ceased to be a part of the relationship while Anthony and Jacqueline continued theirs. This led to a lot of tension in the house.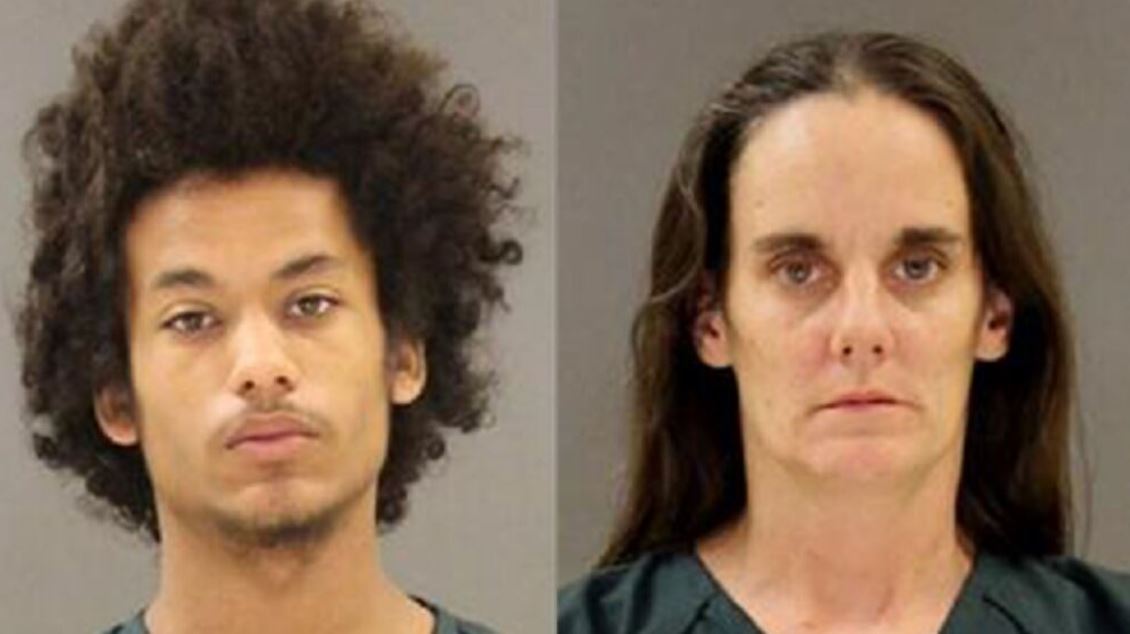 On October 5, 2015, Ann called 911 sometime in the afternoon to report that her 40-year-old husband had killed himself. The police arrived to find Anthony in the master bedroom dead from a gunshot wound to the head. A .45 caliber gun was found by his body. Ann told the police that she had been out running errands all morning and found him that way. According to Ann, she heard Anthony and Jacqueline arguing the night before, and he locked himself in the bedroom after that.
The police found Jacqueline in the basement. She suffered multiple knife wounds – Jacqueline was stabbed 20 times and slashed 22 times. Once the authorities started to question Ann and her 13-year-old daughter, it all started to fall apart. There were major inconsistencies in their stories. Furthermore, gunshot residue was found on Ann and her clothing. She had also failed her polygraph test. When the bullet recovered from Anthony was tested, it turned to not match the gun found at the scene, leading to the conclusion that he didn't take his own life.
It was revealed that Ann's teenage daughter and her 18-year-old boyfriend, Gabriel Struss, were also involved with the crime. When Gabriel was questioned, he confessed to the events that took place on the night of October 4. He told the police that it was Ann who planned the murders. She picked him up that night and he waited while everyone else went to sleep. Ann handed him the gun that he eventually shot Anthony with. He had also stabbed Jacqueline to death.
Ann and her daughter told Gabriel that Anthony and Jacqueline were abusive, eventually convincing him to kill them. Court documents did state that the marriage involved abuse. Text messages between Ann, her daughter, and Gabriel showed them talking about the details of the murder plot. In June 2016, Gabriel pleaded guilty to two counts of murder and other charges. As part of a plea agreement, he was sentenced to 60 years in prison. The daughter was placed in a juvenile facility and will be eligible for release when she turns 21 years old.
Where is Ann Marie Anastasi Now?
In December 2016, Ann entered Alford pleas to two counts of first-degree murder and a gun charge. This meant that while Ann maintained her innocence, she admitted that there was enough evidence that would result in her conviction. In May 2017, Ann was sentenced to life in prison. The judge suspended all but 40 years in relation to Anthony's death and all but 60 years in relation to Jacqueline's murder. Ann also received an additional five-year sentence for the gun charge. They were to be served concurrently.
The prosecuting attorney said, "Ann Anastasi destroyed multiple lives by coldly planning these murders and manipulating children into executing her vicious plan. Were it not for Mrs. Anastasi at the helm of this scheme, the victims would still be alive today." The defense stated that her abusive past played a role in her decision-making. In the end, it was a 60-year sentence for Ann. As per prison records, she remains incarcerated at Maryland Correctional Institution for Women in Jessup, Maryland.
Read More: Where is Chris Leclair Now?