Corey Wieneke's murder in October 1992 remained unsolved for more than two decades before new information pointed towards his ex-girlfriend, Annette Cahill, as being the killer. Investigation Discovery's 'Deadly Women: Lethal Lies' looks at this murder as one of the three cases featured on the episode. Without a break in the case that came in the form of an overheard confession, Corey's murder would have never been solved. So, let's find out more about this case then, shall we?
Who is Annette Cahill?
In 1992, 29-year-old Annette, who back then went by the last name of Hazen, lived in the small town of West Liberty, Iowa. About twenty-five years later, she was the prime suspect in a cold case investigation into Corey Wieneke's death. Corey worked as a bartender at a bar owned by his family back then. The young man was famous among the bar's patrons. The 22-year-old's life seemed to have a promising future after he and his girlfriend, Jody Hotz, got engaged. At the time of the incident, they had been living together.
On October 13, 1992, Jody came home from work to find Corey dead. She called 911, and investigators later confirmed that Corey died of blunt force trauma to the head. Nothing was missing from the house, so a robbery was ruled out. The police believed that the killer might have been someone that Corey knew. The murder weapon, an aluminum baseball bat, was found about a mile from Corey's home. A look into Corey's past revealed that he had been dating multiple women at the time. He was last seen leaving the bar on the morning of October 13 with a woman named Wendi Marshall. On the show, it was stated that she was pregnant with Corey's child.
When Wendi was questioned, she said that they were confronted by Annette, who seemed to be drunk. Corey and Annette argued, after which he dropped Annette home and went back to meet Wendi later in the night. Annette told the authorities that she had been in a casual relationship with Corey and that she was jealous when she saw him with Wendi. But she claimed that they made up later. When asked about her whereabouts, she said she was with her sister-in-law around the time the murder took place. There was no evidence tying Annette to the murder, and with no other leads, the case remained unsolved.
But in December 2017, a woman named Jessica Becker talked to the authorities regarding something she remembered from when she was around 9 years old. At the time, she had been at a sleepover at a friend's house. The friend was Annette's niece. Annette had been living with her brother's family at the time. Jessica later testified that she saw Annette light black candles and overheard her apologizing to Corey for killing him. In May 2018, Annette, then 55 years old, was arrested at her home. Annette went by the last name Cahill then and was a mother and a grandmother.
Where is Annette Cahill Now?
Annette stood trial for the first time in early 2019, but the jury remained deadlocked, and it was eventually declared a mistrial. During her second trial later in the same year, another witness testified to seeing Annette burn blood-stained clothing a day or two after the murder had occurred back in 1992. The prosecutors stated that Annette killed Corey in a jealous rage after seeing him with another woman. The defense argued that there was no physical evidence that connected her to the murder.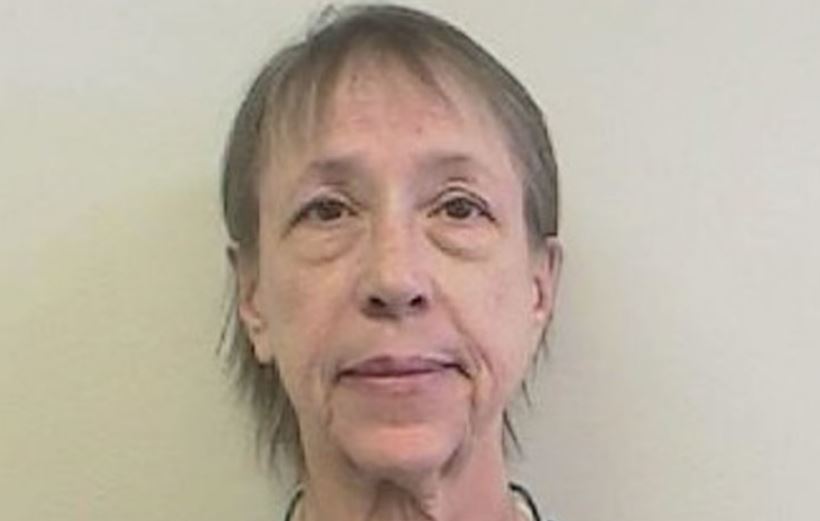 Ultimately, the second trial ended in the jury finding Annette guilty of second-degree murder. She was sentenced to up to 50 years in prison. Corey's mother was happy with the outcome. She said, "I haven't even realized yet it's over. We're happy, but it's going to take a few days for it to sink in, and I feel so sorry for her family." Annette has always maintained her innocence. As per prison records, she remains incarcerated at the Iowa Correctional Institution for Women in Mitchellville, Iowa. The earliest she can be let out of prison is in 2042.
Read More: Where is Margaret Vandergulik Now?