Investigation Discovery's 'Deadly Women: Lethal Lies' delves into Patrick Plumbe's murder in Victoria, Australia, as one of the three cases featured on the episode. Newly wedded Patrick was found charred to death in his car in what was thought to be an accidental death. But over a year later, Margaret Vandergulik, Patrick's wife at the time of his death, was charged with his murder. So, let's find out more about his case then, shall we?
Who is Margaret Vandergulik?
Before Margaret met Patrick, she had been married twice and was a mother of four children. They met through acquaintances, and after being friends for about a year, they started to date. The two got married in April 2005 and lived in the town of Glenrowan in Victoria. But tragedy struck them when just three days after their wedding, Patrick was found dead. On April 28, 2005, the 61-year-old appeared to have died in an accident after his car hit a tree and burst into flames. His blood-alcohol level was found to be more than thrice the legal limit.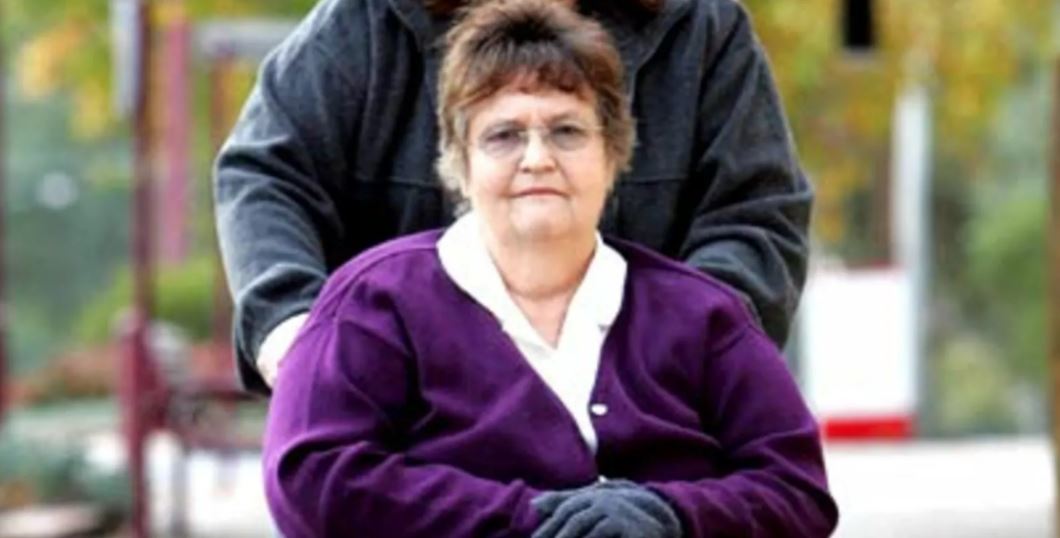 There was no further investigation into the death until about fourteen months later, when one of Margaret's ex-boyfriends, Tony Calandro, went to the police with some new information. According to Tony, Margaret confessed to killing Patrick. About a week after the funeral, she told Tony that Patrick hit her with a chair during an argument, and when she pushed him, he hit his head in the process. Then, she stated that her son, Michael, helped her get him into the car and stage the scene to make it look like an accident.
The police also learned that Margaret became the sole beneficiary of Patrick's estate just a day before Patrick died. A friend of Margaret's later testified that Margaret told her she would divorce Patrick a few months into the marriage. Patrick's body was exhumed, and a post-mortem examination revealed a fracture in the back of the skull that was not consistent with injuries sustained from a car crash. Furthermore, there was soot in Patrick's lungs, meaning that he was alive when the car was set on fire.
Margaret also claimed that Tony threatened to kill her before shooting herself in the arm. Both Margaret and her son were charged with Patrick's murder. The prosecution believed that Margaret placed Patrick's body in the driver's seat, put a dumbbell on the accelerator, and let the car hit a tree before setting it on fire. The charges against Michael, who the police believed to have helped her, were later dropped.
Where is Margaret Vandergulik Now?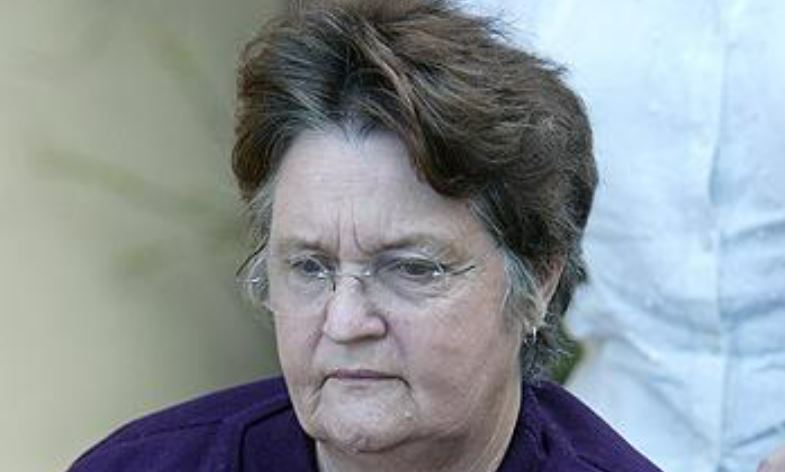 In October 2008, Margaret pleaded guilty to manslaughter about three days into the trial. The police believed that she used her walking stick to hit Patrick in the head. Her defense claimed that Margaret didn't mean to hurt Patrick and, in a state of panic, staged the accident. In February 2009, Margaret was sentenced to nine years in prison with a minimum of six years to be served. The judge said, "Your negligence was gross in the extreme and so characterized by a gross indifference as to whether your husband was dead as you believed." Margaret got out of prison in 2014. Since then, she seems to have kept a low profile, and not a lot is known about her current whereabouts.
Read More: Where is Nicole Abusharif Now?