Female hitchhikers went missing from Titusville, Florida, between September to November 1973, petrifying the local community. The police, too, couldn't manage to get to the bottom of things until they located one of the girls strangled and killed in November. Investigation Discovery's 'Evil Lives Here: He Knew What He Was' chronicles the brutal murders and how two underaged attempted murder survivors finally helped in the apprehension and conviction of serial killer Bernard Eugene Giles. Let's delve into this case and find out where Bernard Eugene Giles is today, shall we?
Who Is Bernard Eugene Giles?
A native of Titusville, Florida, Bernard Eugene Giles had a happy childhood in a loving family. He had quite a good reputation in his school, although he soon lost interest in his studies and dropped out. At the time of the murders, Giles was already married and was even a father to an infant girl.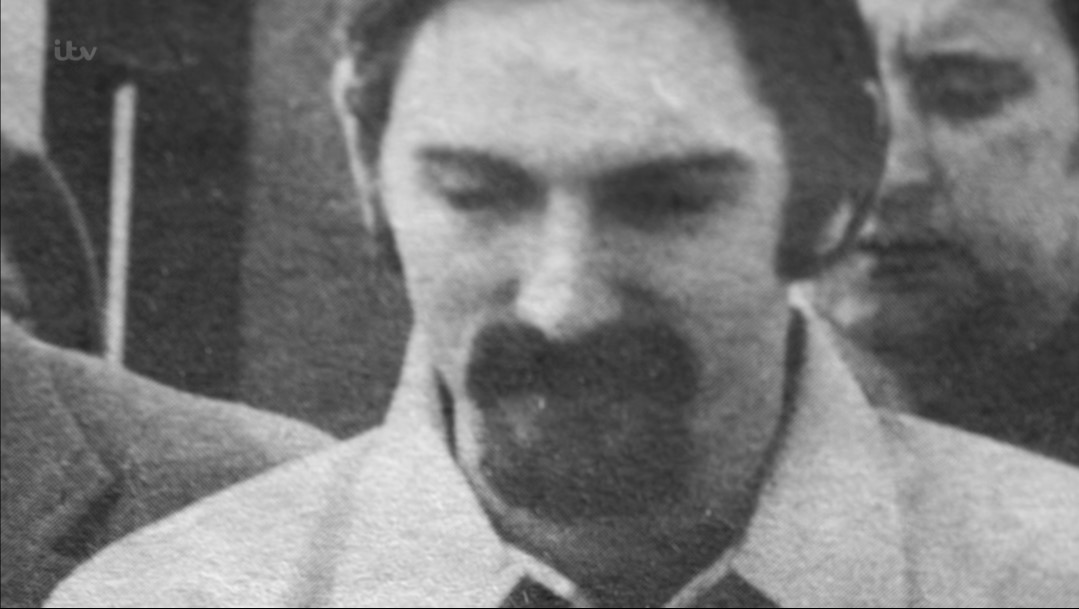 Between September and November 1973, Giles ran his reign of terror in Titusville and was responsible for the deaths of five females. His M.O. remained the same throughout, and he always chose women who were out hitchhiking. Once Giles picked a victim, he would lure her to his car and drive over to a secluded area. There he proceeded to brutally rape and assault his victim before killing them either through strangulation or by shooting them.
In September 1973, Giles struck for the first time when he kidnapped, raped, and shot 18-year-old Nancy Gerry to death. Over the next couple of months, Giles kept spreading terror as he kidnapped, raped, and killed Paula Hamric, Carolyn Bennett, Sharon Wilmer, and Kristy Melton. His victims, though all female, ranged from women aged 22 to teens as young as 14. Paula Hamric's body was the first to be found as authorities discovered her strangled and killed just eight days after she went missing. The remains of Nancy Gerry, who was shot in the head, Sharon Wilmer, and Carolyn Bennett were recovered throughout December.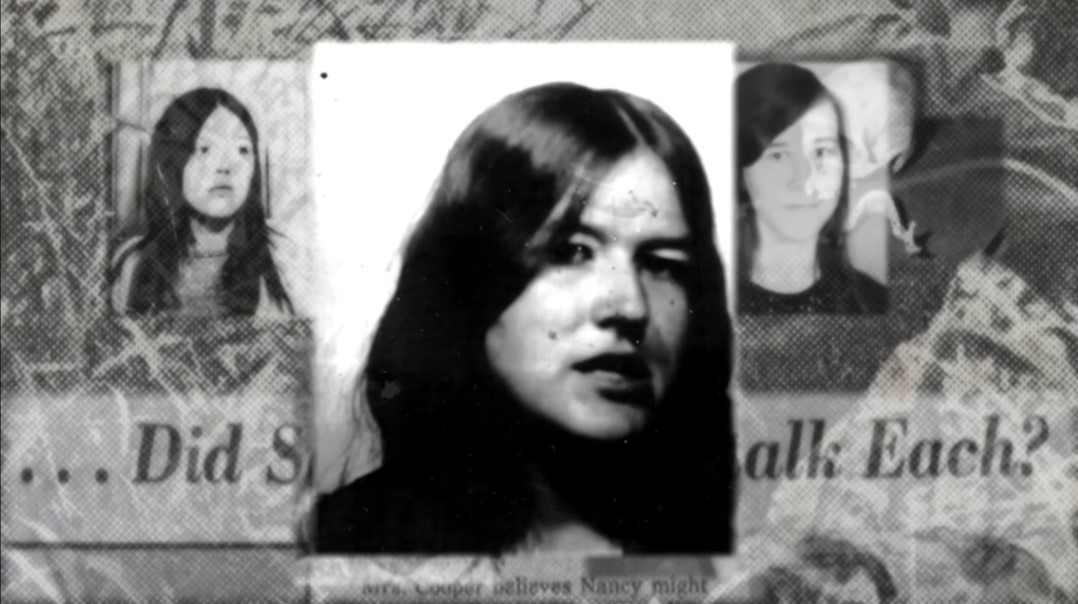 Bernard Eugene Giles' downfall came in the most sudden and surprising way. According to the show, the police were alerted by two teenagers who claimed that Giles had kidnaped them. The teenagers informed the police how they had fought to escape his grasp and could only flee once his gun jammed and misfired. The teenagers were able to provide an accurate description of Giles and his car and even gave authorities his name, which made it easier for them to apprehend the serial killer.
Where Is Bernard Eugene Giles Now?
Once the police received detailed information about Giles from the teenagers, they wasted no time and apprehended him the very next day. Giles was charged with attempted rape and assault. As the accused waited for his trial, the police kept up their investigation and initially suspected Giles to have a hand in several other disappearances that took place around the same location. Officers had also recovered a .22 caliber pistol from Giles, which they sent for further testing. Around this time, Nancy Gerry's body had already been found, and Giles' pistol was an exact ballistics match for the gunshot wound that killed Nancy. Thus, the murder of Nancy Gerry was added to Giles' charges.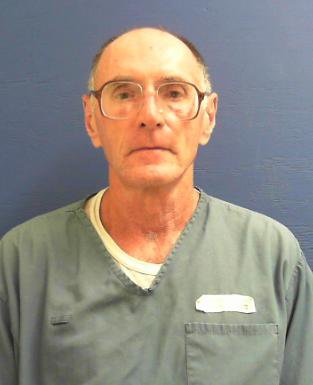 Initially, Giles claimed that he was innocent and even underwent a medical examination which proved him to be sane enough to stand trial. Right before his trial was about to commence in 1974, Giles ended up confessing to the four other murders and pleaded guilty in court. Based on his guilty plea, Giles was convicted on five counts of first-degree premeditated murder along with one count of robbery with a gun or deadly weapon and one count of aggravated assault with intent to commit a felony. Giles was handed six life sentences for the first-degree murders and the robbery conviction, while the aggravated assault got him an additional 15 years in prison.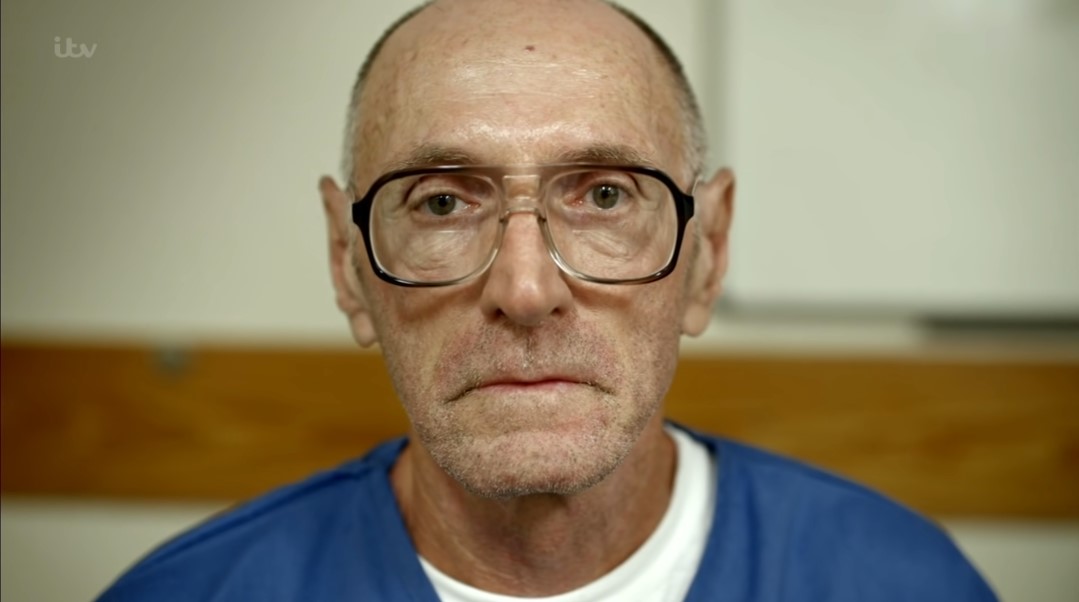 In October 1979, Giles was incarcerated in Bradford County's Florida State Prison when he tried to break out of jail along with a few other inmates. The men were successful in escaping the prison grounds, which ensued in a police search, and 26 hours later, the police were able to apprehend Giles. His criminal charge sheet shows that Giles had an additional 15 years slapped on his prison sentence for his attempted prison break. Currently, Giles is housed at the Okeechobee Correctional Institution in Okeechobee County, Florida.
Read More: Where Are Ronald Giles and Patty Cooper Now?