Investigation Discovery's 'Evil Lives Here: Shadows of Death: We Found Bonnie' details the decades-long saga of how Bonnie Haim's death was eventually solved. The 23-year-old went missing in January 1993 amidst questions regarding her relationship with her husband, Michael. It was more than two decades before her son, Aaron, found her remains in his childhood home. Michael was eventually convicted and sent to prison for killing Bonnie, but Aaron had to deal with a lot growing up. So, are you curious where he might be now? Here's what we know!
Who is Bonnie Haim's Son?
Aaron was only 3 years old when his mother vanished without a trace in 1993. But the investigation went nowhere, and quickly, it became more and more apparent that Bonnie might have been killed. The circumstantial evidence in the case pointed towards Aaron's father, Michael Haim. He told the police they argued on the night of January 6, and Bonnie left home after that. But authorities realized that Bonnie planned to leave Michael and had made arrangements to move out with Aaron.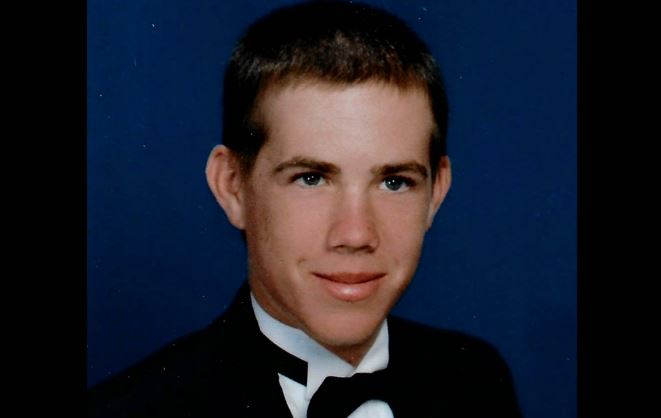 As part of the investigation, Aaron, then only 3-and-a-half years old, was also interviewed. He was the only other person in the house on the night Bonnie disappeared. In his interviews with a child protective services employee, Aaron made statements like, "Daddy hurt Mommy," "Daddy shot Mommy," and "My Daddy could not wake her up." But given his age, Aaron could not have been put on the stand to testify if Michael was charged and the case went to trial. Aaron later stated that Michael's parents thought he was "brainwashed," while Bonnie's parents didn't believe him.
Aaron was then placed in the custody of Bonnie's sister before being put into the foster care system. He was raised by adoptive parents and took up the last name of Fraser. In 2004, Michael was found liable for Bonnie's death in a wrongful civil lawsuit and, as a result, was asked to pay Aaron a little over $15 million. In addition, Bonnie's estate also received a settlement of $11 million.
As a part of this suit, Aaron became the owner of his childhood home in Jacksonville, Florida. When Aaron was working on renovating the house in 2014, he came across human remains under a concrete slab. He later said of the incident in court, "I picked up the coconut object, and it ended up being the top portion of her skull." With the remains found and confirmed to be Bonnie's, Michael was charged and eventually convicted of his former wife's murder.
Where is Bonnie Haim's Son Now?
Aaron testified at Michael's trial and talked about how he had been going to therapy all his life. He stated that he was also dealing with depression and post-traumatic stress disorder in addition to suicidal thoughts since he was 16 years old. Aaron said that he had no memory of the events that occurred when he was 3 years old. He hoped his father received a life sentence and said in court, "I would ask that Michael get a sentence that would ensure that I do not have to be concerned about ever running into him again."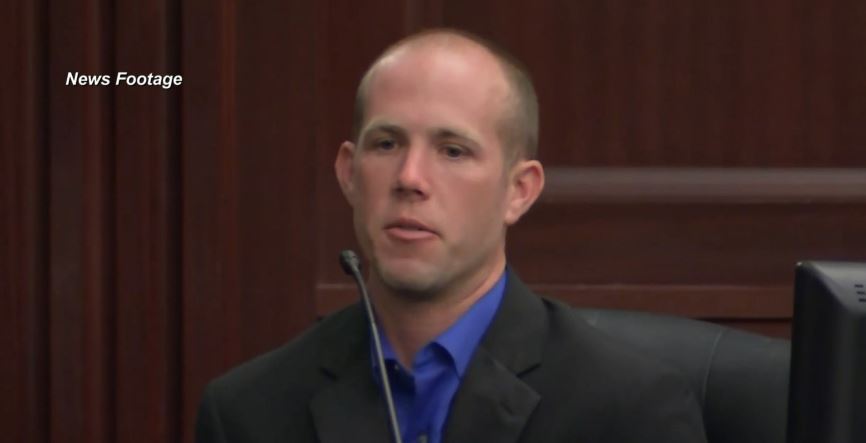 Aaron added, "Most importantly, I do not want to ever have to have to worry about him doing harm to me or to any member of my family. I want everyone to be safe from him. The only way to achieve this is for him to spend the rest of his life in prison." Aaron seems to be doing much better now. He seems to live in Jacksonville, Florida, and spends quality time with his wife and their pets.
Read More: Where is Michael Haim Now?